The Rumored Cost of iPhone 8 Might Shock You
Apr 07, 2017
Another day, another iPhone 8 rumor! So far, we've heard the upcoming handset will have some fancy features like an improved display, no buttons, and (hopefully) a new design. But previously, word on the street had been these features could come at a high cost. Yikes. But don't go getting your hopes and dreams dashed yet — it might be cheaper than we thought.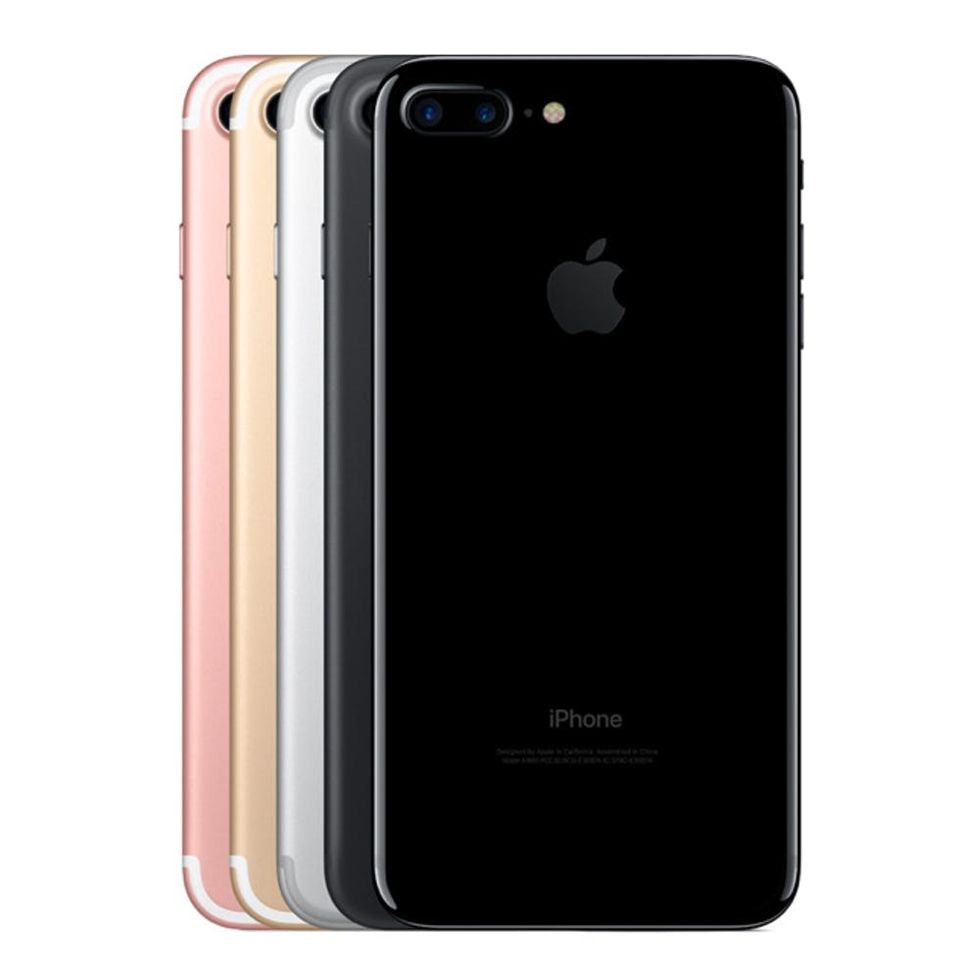 ---
According to Business Insider, UBS Analysts Steven Milunovich and Benjamin Wilson have predicted that the entry-level iPhone (64GB) will cost between $850 and $900, saying "Apple is about mainstream luxury, so a $1,000 phone seems less likely." This is most likely partly due to Samsung's Galaxy S8+, which has a 6.2-inch screen and retails for $850. Since the expected screen size for Apple's premium model is only 5.8 inches, the company would be wise to not price it higher than Samsung's. No need to fuel the competition, right?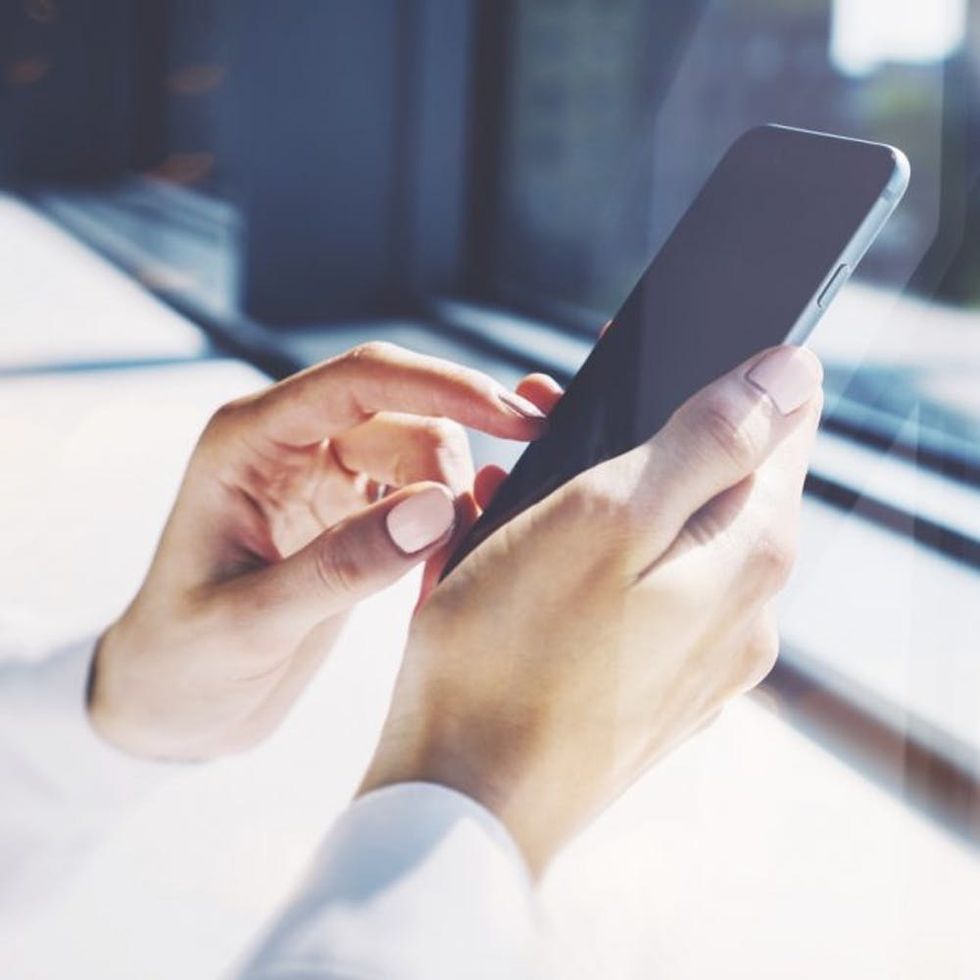 Milunovich and Wilson also expect that the new iPhone might drop the 128GB storage offering and just have 64GB and 256GB models, the latter of which is the one that will probably cost closer to $1,000. This isn't too big of a difference from the 256GB iPhone 7 Plus, which costs $970. And we're gonna go out on a limb here and guess that anyone who really wants the newest iPhone won't mind the price too much. As Milunovich and Wilson said, "Apple is about mainstream luxury."
Of course, in case you don't want to front the total cost at once, you could always opt-in to Apple's leasing program, which allows you to pay for the phone in installments and upgrade to the latest handset annually. But before you do that, you should do your research and know the risks associated.
Will you be getting the new iPhone? Tell us @BritandCo!
(h/t Teen Vogue; photos via Apple, Getty)
Shea Lignitz
Shea can be found in the nearest bookstore or brewery, exploring the great outdoors, or blasting Led Zeppelin. She grew up in the cold and rain of Northern California's redwoods but is currently wandering around Texas.
Tech