WHAT! These Are the Most Attractive Cities + States
Oct 26, 2015
Hello, gorgeous!
---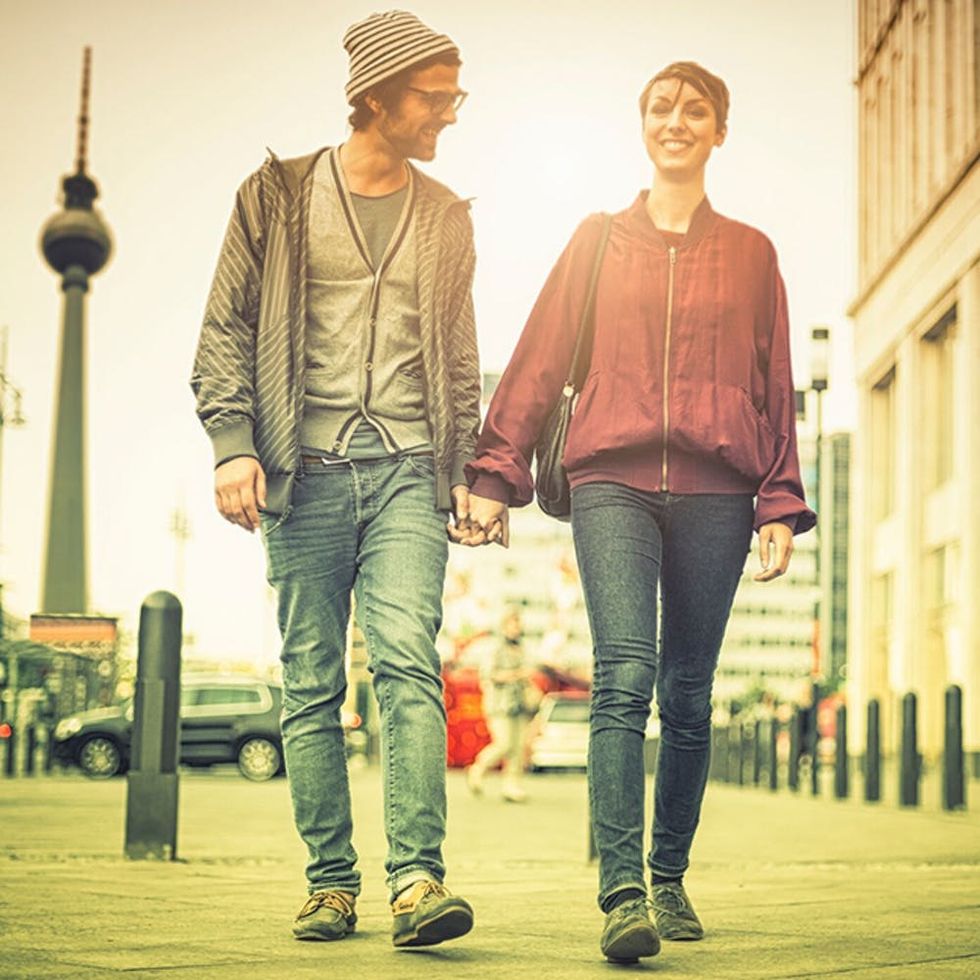 Dating app Clover used data from their users to determine which cities and states had the most attractive people. Connecticut tops the list for most attractive women while Montana boasts the most hunks per capita. Clover also includes a (bummer of a) listing of least attractive cities.
The study also makes some generalizations. According to its data women in New York are two times more attractive than the national average. It also found that the hottest men are from somewhere in the Midwest (Exhibit A: Jon Freaking Hamm). And bad news for the Golden State: California is home to four of the least attractive cities.

Clover says they "developed a proprietary scoring system" to assess someone's level of attractiveness and then ranked their users by city so take this study with at least a spoonful of salt since attractiveness is so subjective. The best practice for attracting, well, anyone is to be confident and happy with yourself. Then again, a road trip to a ranked attractive city never hurt anyone…
Vaya con dios, beautiful people.
What's making you feel beautiful today? Tell us in the comments!