6 Life Lessons We All Learned from Best Picture-Winning Films
Feb 28, 2016
As we start to get pumped for the Oscars this weekend, we immediately think about all the glamorous red carpet fashion we're bound to see. But it's important to remember that the fashion actually isn't supposed to be the main event. It's those groundbreaking, heart-wrenching, jaw-dropping films that are really the star of the show. In preparation for Sunday's award show, we decided to look back at some of the films that have won "Best Picture" and share all the crucial life lessons we've learned from them.
---
1. Nothing should have to hold you back. If you've yet to see the 2010 Oscar-winning film The King's Speech, it focuses on Prince Albert's struggle with a speech impediment. Albert never expected to become King, and when he does his disability seems impossible to overcome at first. But with determination and hard work, Albert is (spoiler alert) able to conquer his stutter and rule with confidence. (Photo via The Weinstein Company)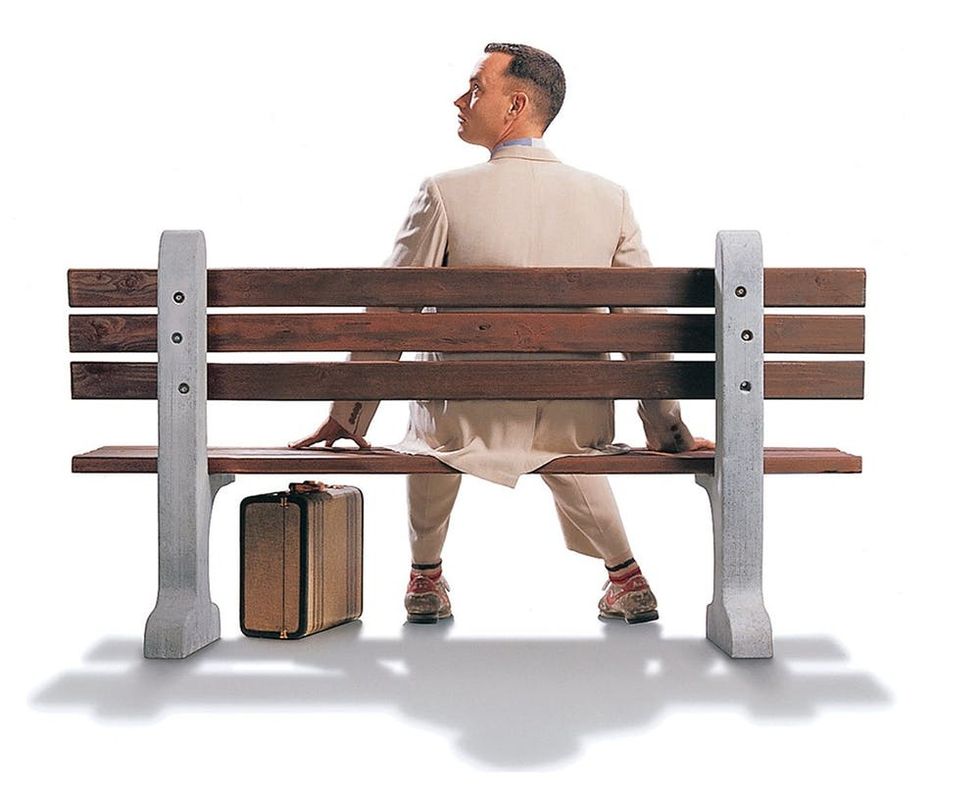 2. Life IS like a box of chocolates. Okay, sorry. We couldn't help it. There are just so many life lessons packed into Forrest Gump, we're not even really sure where to start. Forrest taught us to pay no attention to bullies, be kind to those who aren't kind to us and, of course, never give up on your true love. (Photo via Paramount Pictures)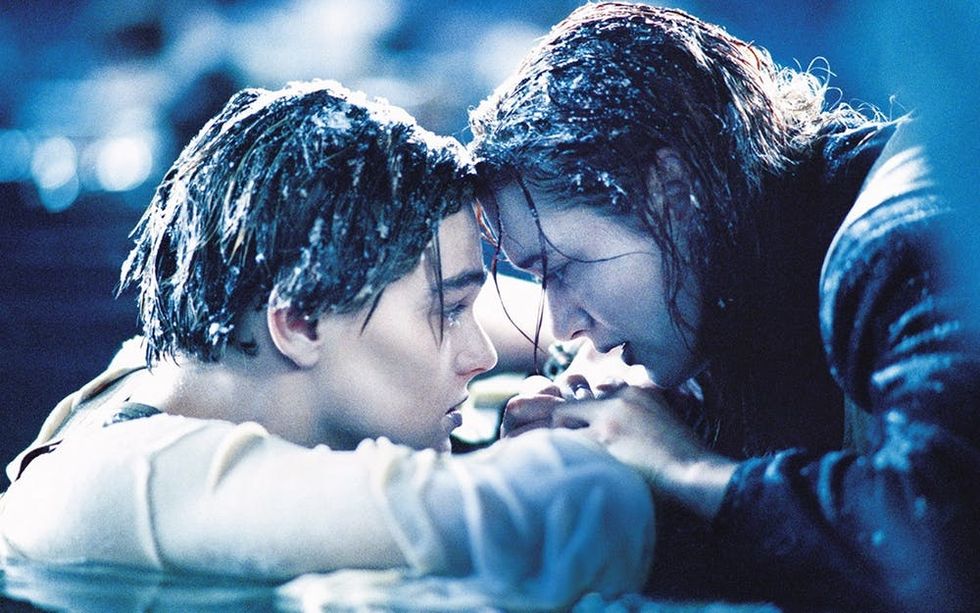 3. Always pack an extra life vest. Because apparently a wooden door isn't enough to hold two. Also, if you're headed for icy seas, some sort of insulating wetsuit would also be advisable. (Photo via Paramount Pictures)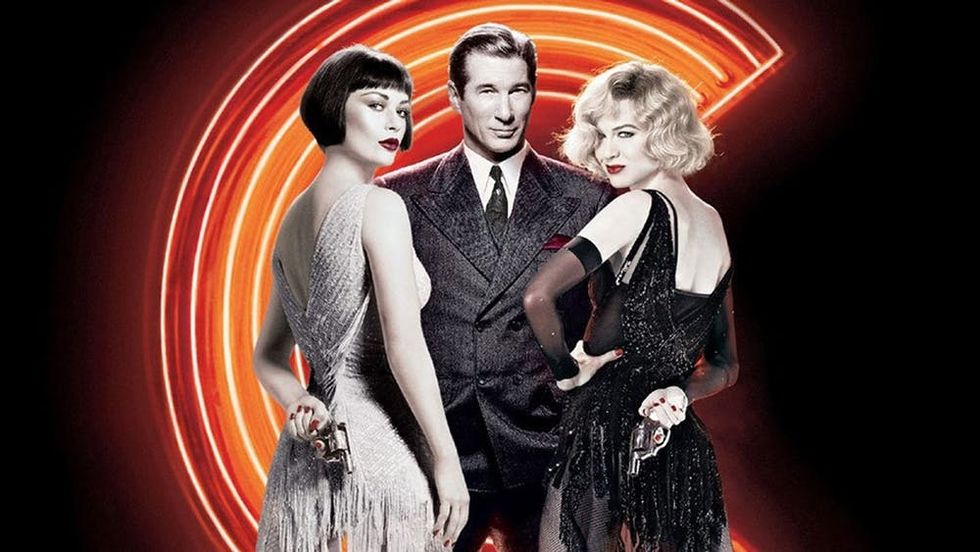 4. Fame isn't worth sacrificing your morals for. After Chicago's main character Roxie Hart murders the man she's having an affair with, she becomes obsessed with how much fame her glamorous case might bring her. However, while she fixates on that, the rest of her life begins to crumble. (Photo via Miramax)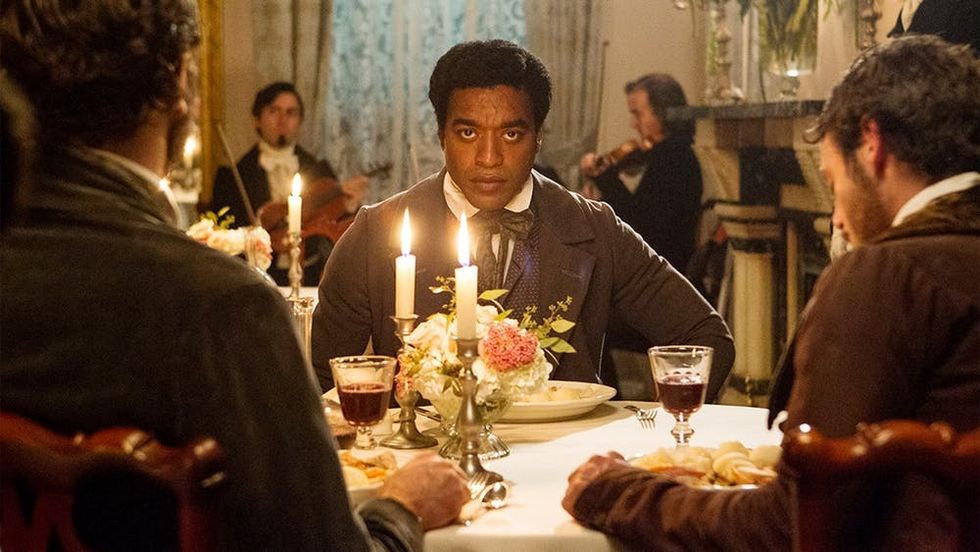 5. Fear is the ultimate enemy. In 12 Years a Slave, Solomon Northup finds himself in a terrible situation. Born a free black man, he is one day kidnapped, sold into slavery and brought to the South. While those in charge attempt to beat down his bravery and determined spirit time and time again, Northup never loses hope and, more importantly, is never afraid to fight for what he knows is right. (Photo via Plan B Entertainment)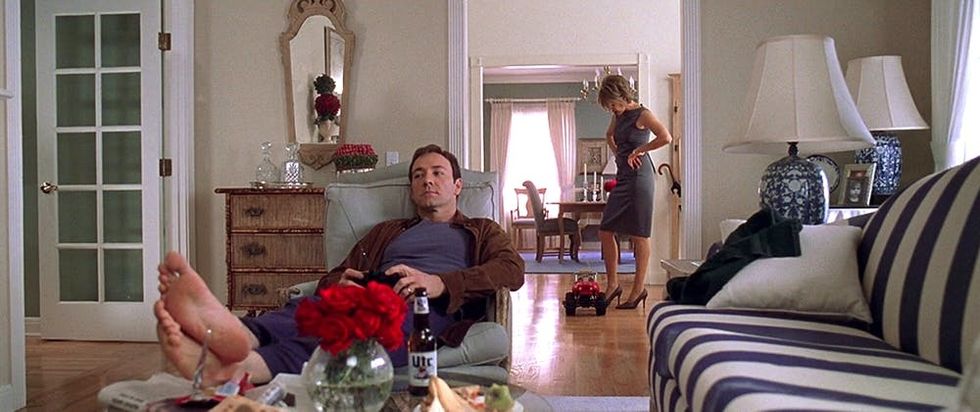 6. Never judge someone too quickly. From the outside, American Beauty's main character Lester Burnham seems to have an ideal life. He has a beautiful family, a giant house and a great job. But all is not what is seems in the Burnham family. This early-'00s film serves as a great reminder that although things may look one way on the outside, the real story may be the total opposite. (Photo via Dreamworks Studios)
What major life lesson did you learn from an Oscar-winning movie? Share with us on Twitter @britandco.