5 Things You're Definitely Doing Wrong at the Gym
Sep 04, 2015
We go to the gym to sweat out stress, get healthy and feel good about ourselves, amirite? You would think that working out is pretty straightforward — but there actually is a right and wrong way to perform a lot of these actions. In fact, with improper form, not only do you NOT get the best results (all that sweat for nothing?!), but you may actually be putting your body at risk for injury. Yikes. We asked Re:Make 2015 speaker (get your tickets here!) and Blogilates founder Cassey Ho about some common errors people commit when they're working out. Here's what she warns against doing while you're at the gym.
Biggest Mistake for Butt Workouts
---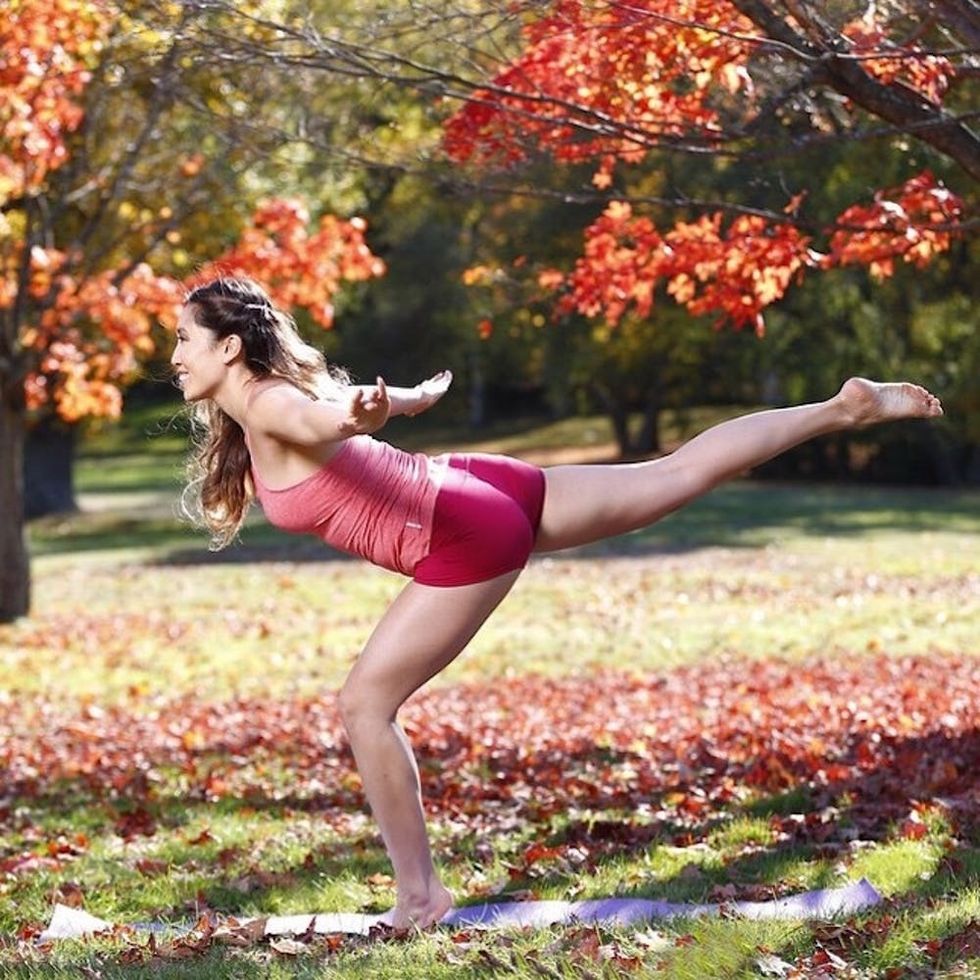 Not squeezing those muscles: Cassey's advice for butt workouts is that you need to be "squeezing your muscles at the top of the movement" when you're working out those glutes. This is key if you want to see results.
Biggest Mistake for Arm Workouts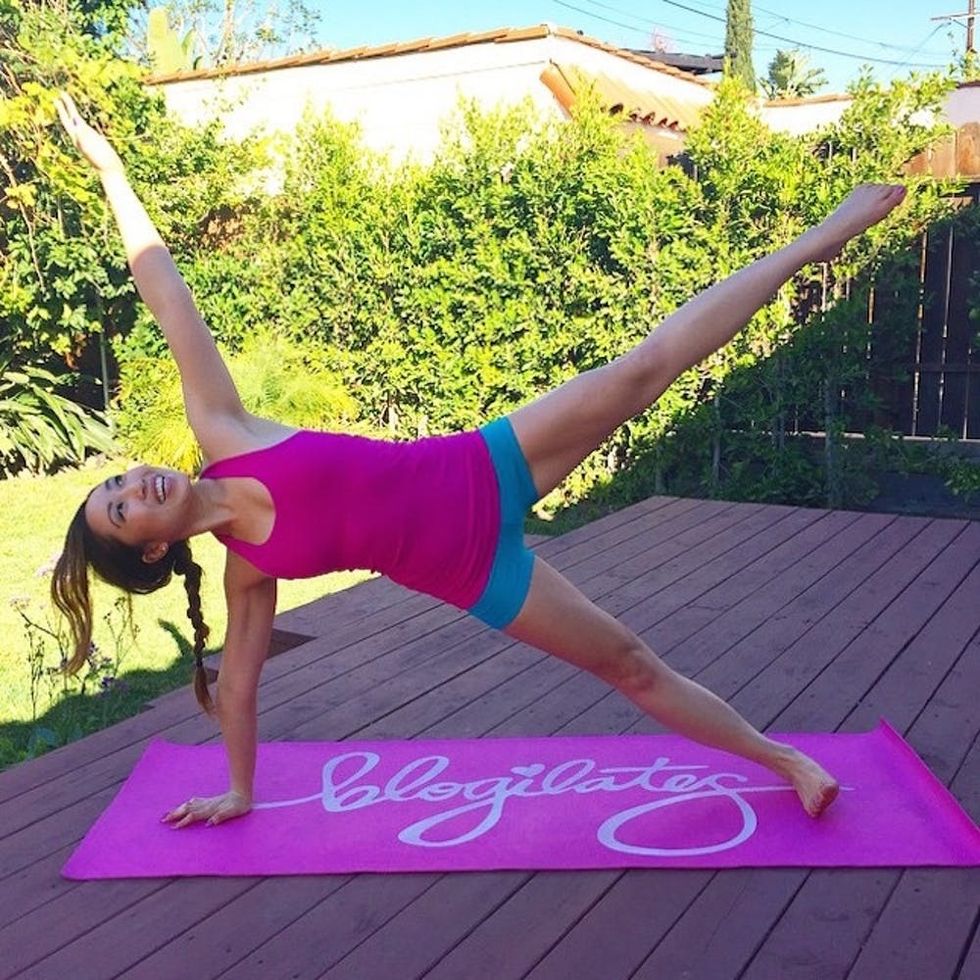 Not loosening your shoulders: According to Cassey, tensing up your shoulders when you're working out your arms is going to do you more harm than good. Keep your shoulders relaxed as you do curls, presses and more.
Biggest Mistake for Ab Workouts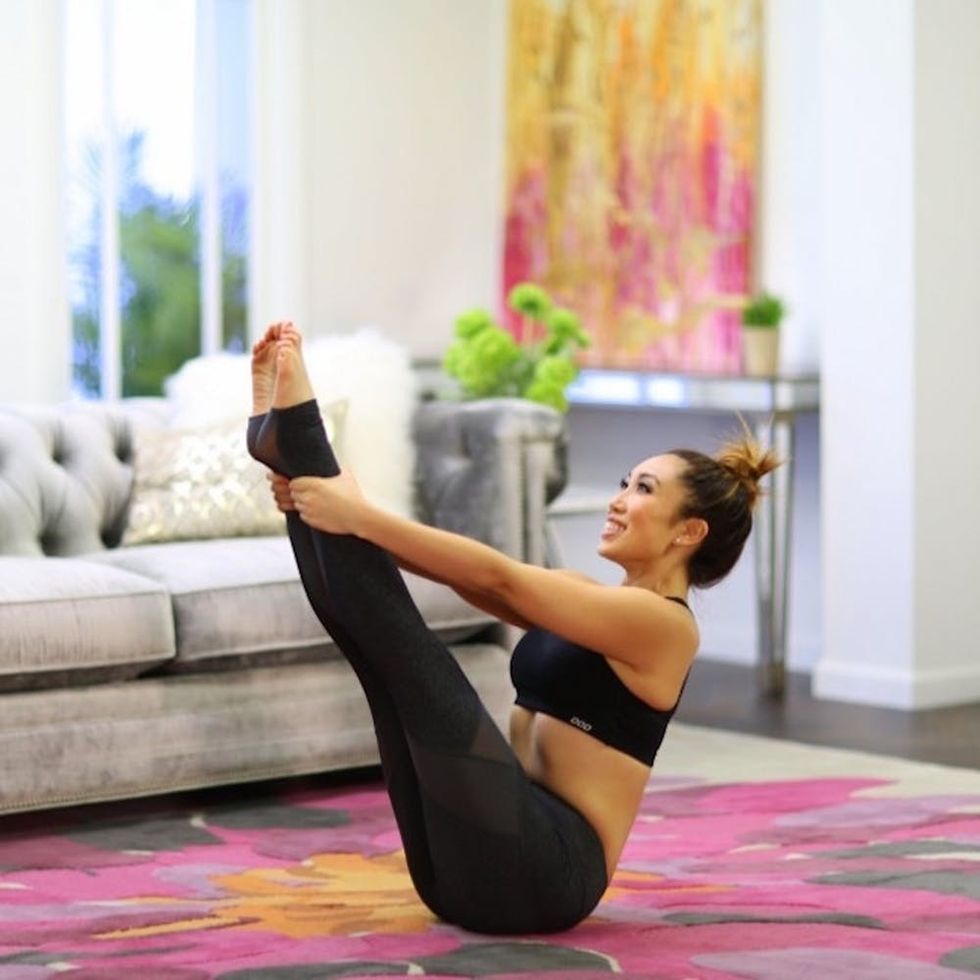 Not Flattening Out: One trick to getting washboard abs (or just a stronger core) is flattening out your back against the mat or keeping it super straight when you're doing ab workouts. Cassey tells us this is crucial to keeping your core engaged so you can feel the burn.
Biggest Mistake for Leg Workouts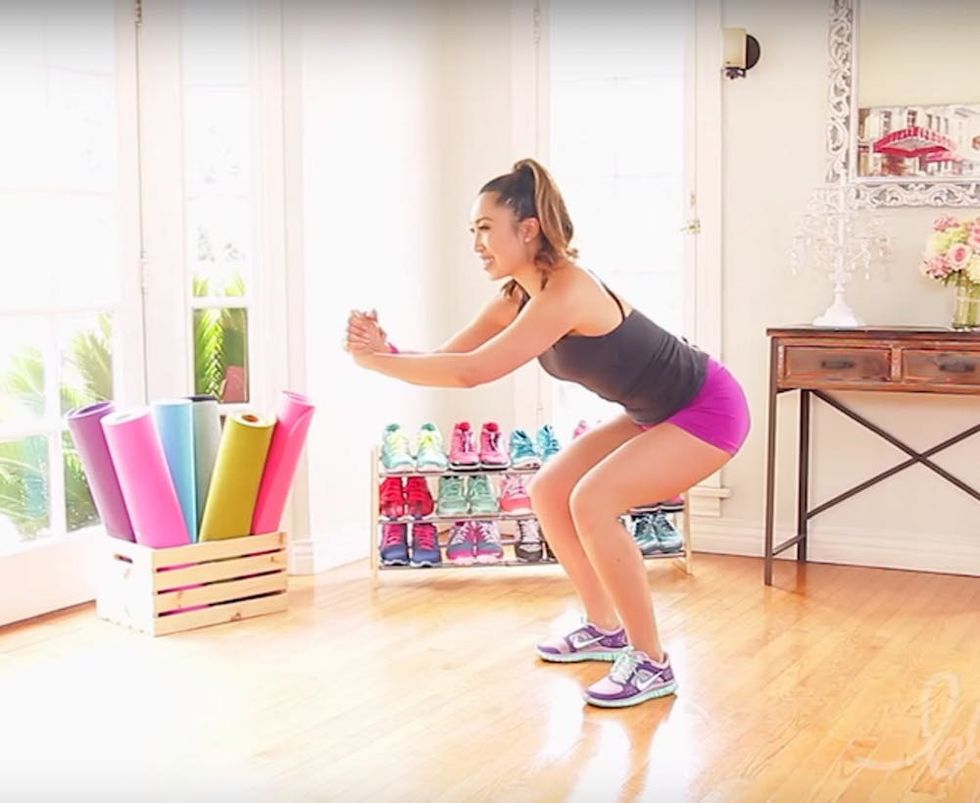 Not straightening your back: Cassey warns against "rounding your back" when you're doing leg workouts, like squats. Keep your back straight so that you don't injure yourself and so you really get the most out of your workout.
Biggest Gym Mistake Overall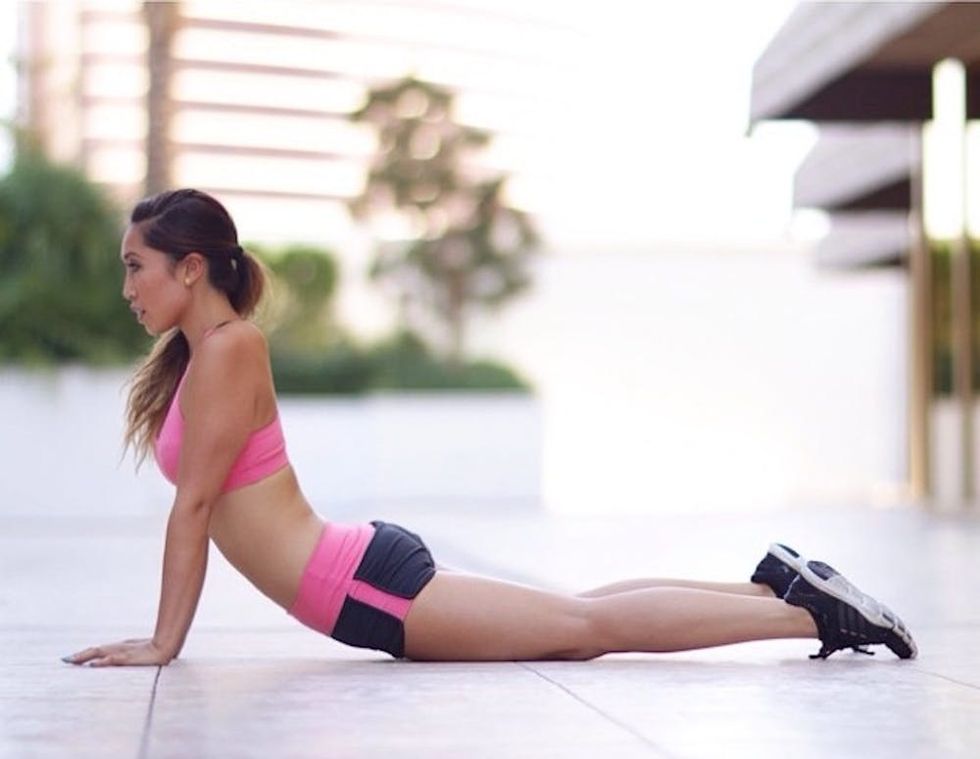 Not putting down your phone: There's no bigger gym mistake you could commit, according to Cassey, than "being on your phone the entire time." It really detracts from the quality of your workout if you're chatting, Instagramming or just playing on your smartphone while you're supposed to be working out.
What do you think of Cassey's advice? Tell us in the comments below!
(Photos via @blogilates)
Kimberly Wang
Kimberly Wang writes about all things pop culture, tech, style, and beauty. She's a Bay Area transplant and has an MFA in Creative Writing from Columbia University. On a sunny New York day, you can find her hanging out with her mini schnauzer Isabelle Jellybean on a blanket in Central Park.
Health