Chris Evans' Touching Tribute to a Young Fan Who Died of Cancer Will Make You Weep
Apr 04, 2018
We guess it's true what they say: Not all superheroes wear capes. For Chris Evans (AKA Captain America), the real hero is a 13-year-old Avengers fan named Damon who died Tuesday after a battle with cancer. The teen may not have worn a special suit or had an alter ego, but in a Twitter memorial, Evans marveled at the superhero-like virtues and strength his young fan showed in his brave fight against the disease.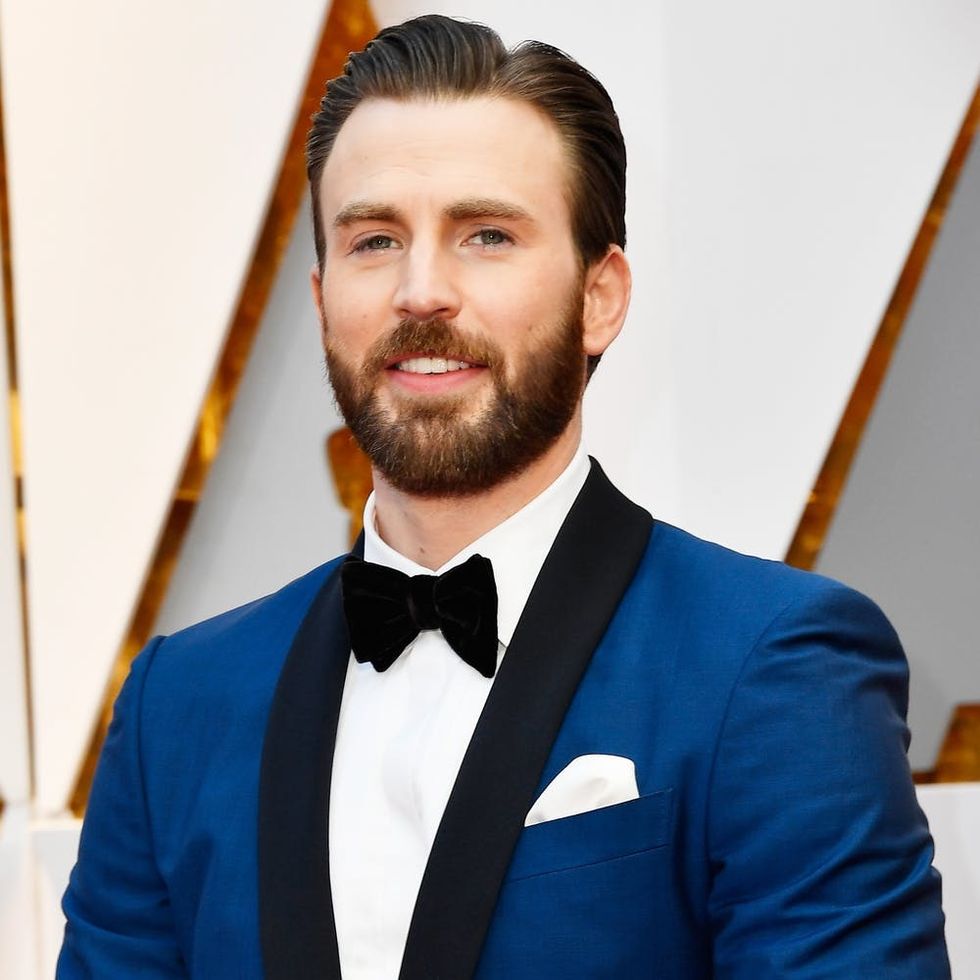 ---
"Damon had the kind of strength I only pretend to have on screen," Evans tweeted after the boy's father, Brian, announced his passing on social media. "He was a true warrior. Brave, selfless, compassionate, and proud. I feel so grateful for his friendship. Sending all my love to you and your family, Brian."
The young boy caught Evans' attention on social media when he revealed that Captain America was his favorite superhero. The duo exchanged some public tweets, but that wasn't the extent of their friendship. Damon's parents revealed that Evans actually kept in touch with their son to check in on his progress via private messages. "It was wonderful Chris took the time to message Damon several times to see how he was," they posted in an update on a GoFundMe page.
Just last month, Damon's father shared a video of his son telling his idol to break a leg before he made his debut in Broadway's Lobby Hero — and also sharing some good news about recent medical test results with Evans. The 36-year-old actor took note and sent a personal reply hours later, tweeting, "Wow!!! That's GREAT news!! So happy for you pal. You're the real life Captain America!! And thanks for wishing me luck buddy!!!"
(photo via Frazer Harrison/Getty Images)
Celebrity News