This Buttermilk Cornbread Muffins Recipe Is Both Breakfast and Side-Dish Appropriate
Dec 24, 2018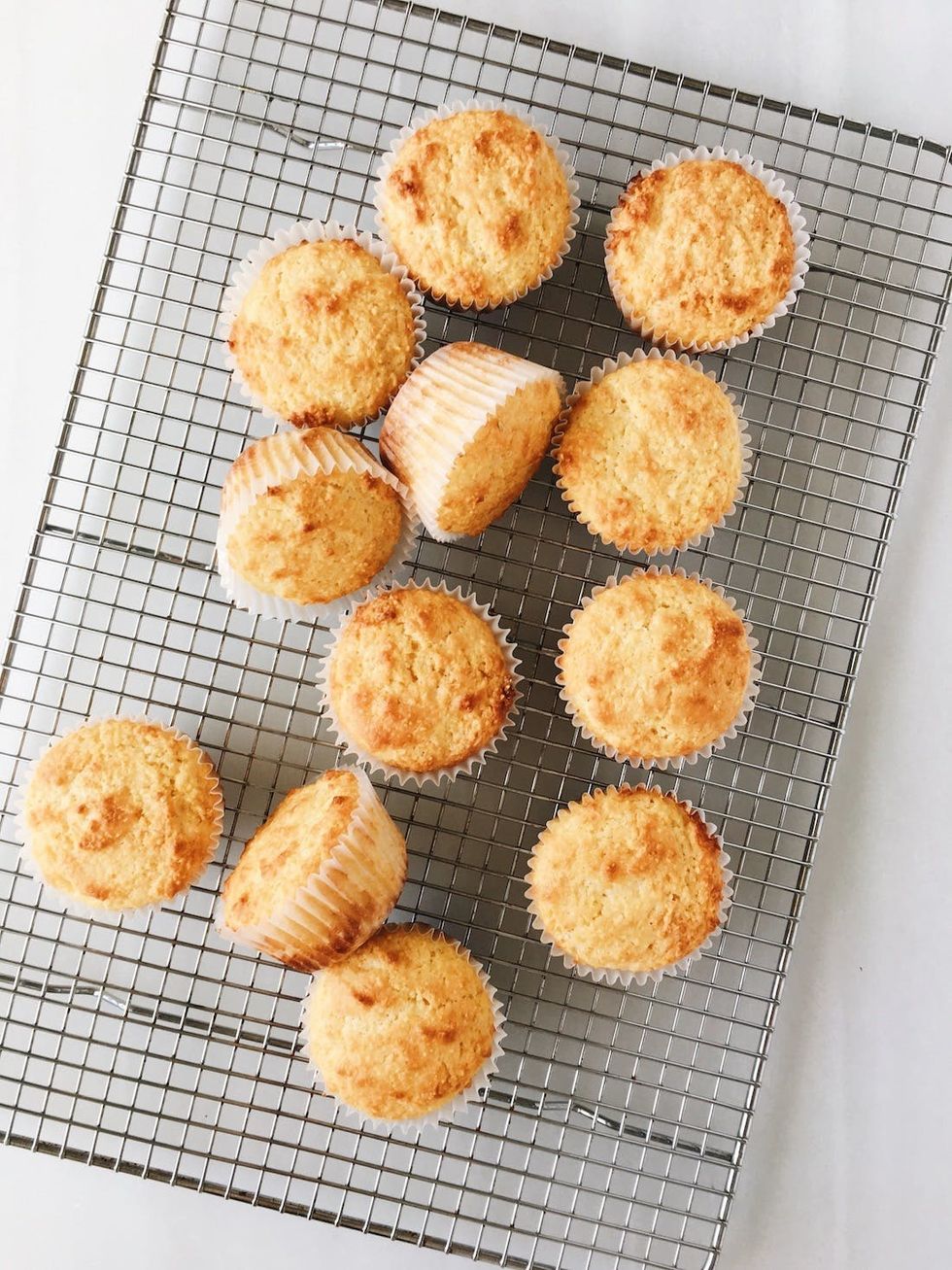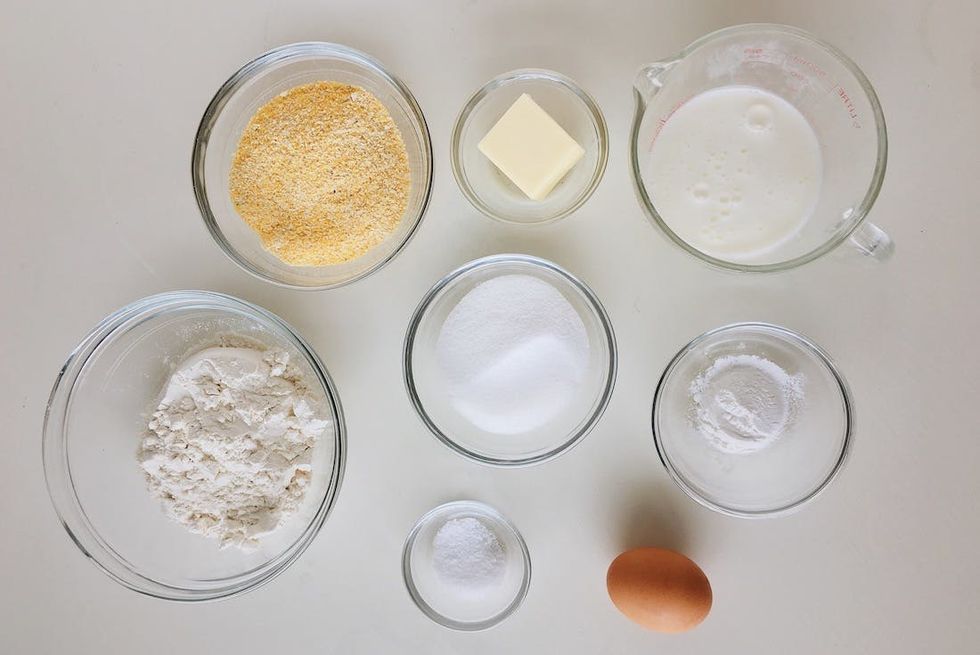 Ingredients
1 cup all-purpose flour
3/4 cup cornmeal
1/3 cup sugar
1 tablespoon baking powder
1 teaspoon kosher salt
1 cup buttermilk
1 egg, lightly beaten
4 tablespoons melted butter
salted butter, jam, and honey, for serving (optional)
1 standard 12-cup muffin tin and liners
Directions
Preheat your oven to 350°F and line a standard muffin tin with paper liners.
In a large bowl combine flour, cornmeal, sugar, baking powder, and salt.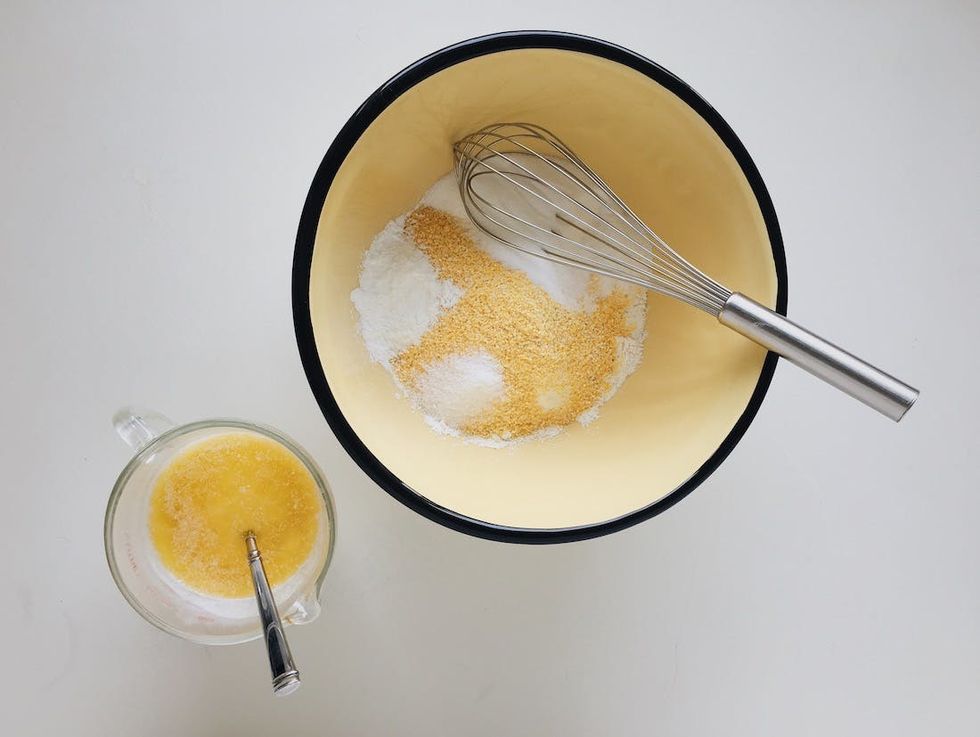 In a separate bowl or large measuring cup, whisk together the buttermilk and egg. Drizzle in the melted butter.
Fill your muffin tin approximately 3/4 full. Bake for 16-18 minutes, until the tops are golden brown and the muffin springs back just slightly when gently touched.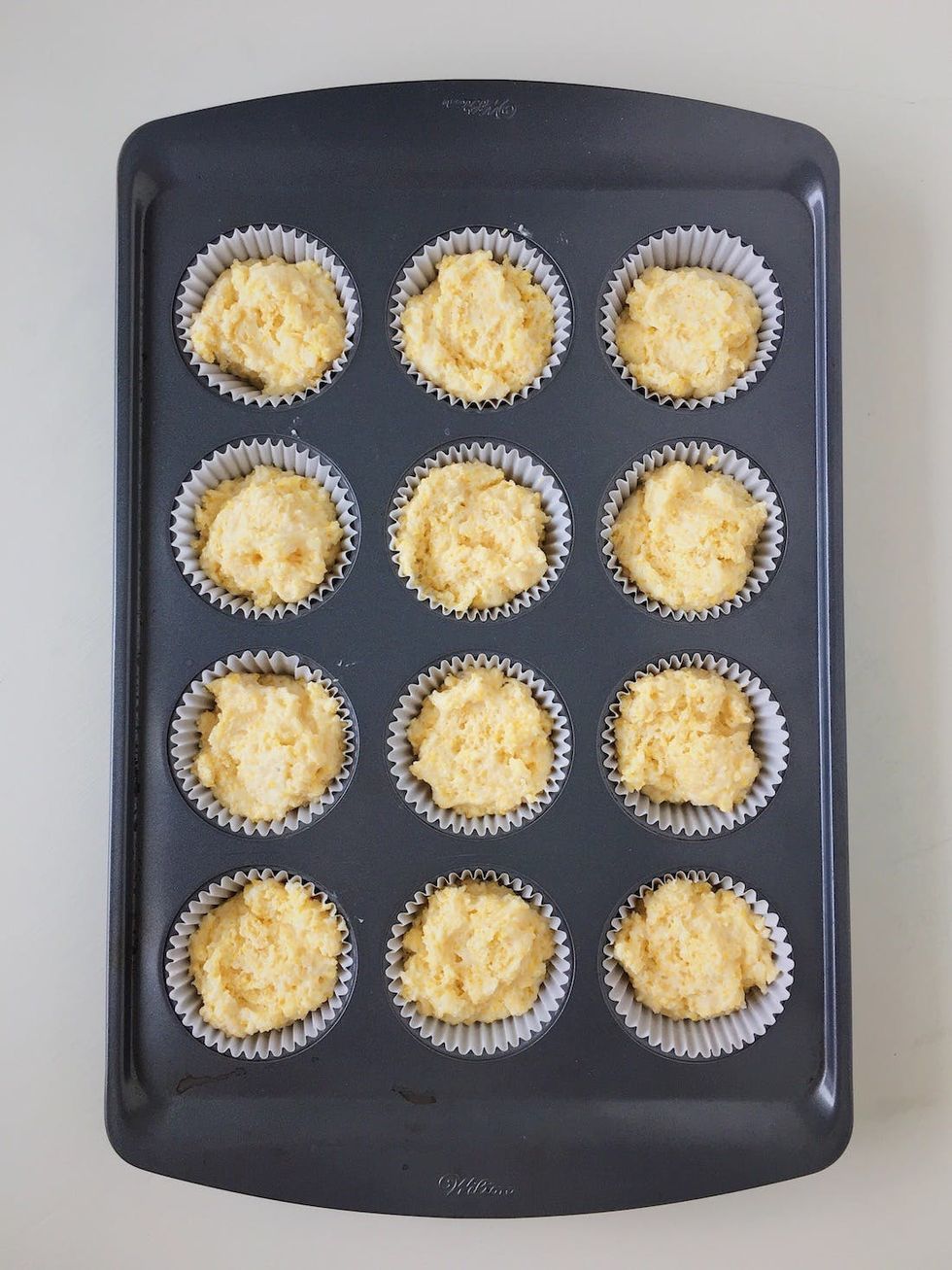 Allow to cool 5 minutes and then remove from tin and allow to finish cooling on a wire rack.
Serve with pats of butter, jam, and/or honey.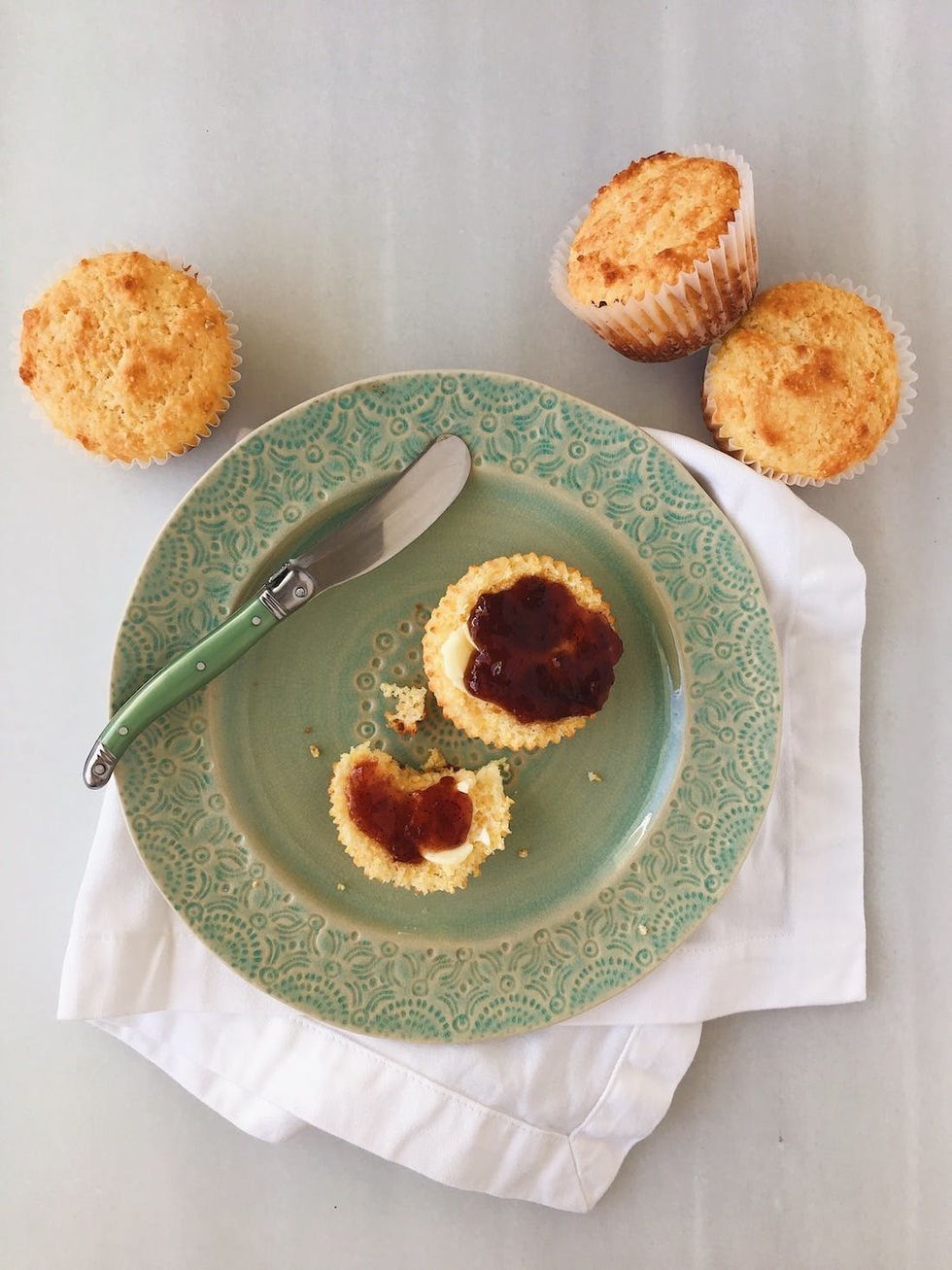 Jessica Smith
Jessica is a blogger and professional pastry cook in San Francisco. When not whipping up desserts, you can usually find her tackling DIY projects with her husband, entertaining for a crowd, or running around the neighborhood with her rambunctious puppy, Rebel. Jessica believes in using seasonal and wholesome ingredients as much as possible and you can check out more of her recipes at her blog:
By Guess And By Golly
.
DIY Recipes
If you lack a certain way with words, then perhaps you can rely on showing how you feel this holiday season with an artful greeting card you can make at home! Brit dropped by our crafting studio where we teamed with Camp by Walmart to create a choose-your-own-adventure holiday card tutorial. In the interactive video, it's up to you to decide what type of card you want to make — sentimental, or stylish? Three-dimensional, or keep it simple? After you've selected your design vibe, Brit helps you assemble it all together so your last-min card is ready to send. Get ready to pick up a few new DIY tricks when you watch the video now!
Holidays