Commence Freakout: Kristin Cavallari Is Adding Home Goods to Her Jewelry Line
Jan 25, 2018
Kristin Cavallari is no stranger to bombshell announcements — you may recall the shocking turn TheHills took when it was announced that the former reality star would be replacing Lauren Conrad as its central figure back in 2009. Now, the entrepreneur has just dropped some *major* news of her own on fans of her jewelry line, Uncommon James.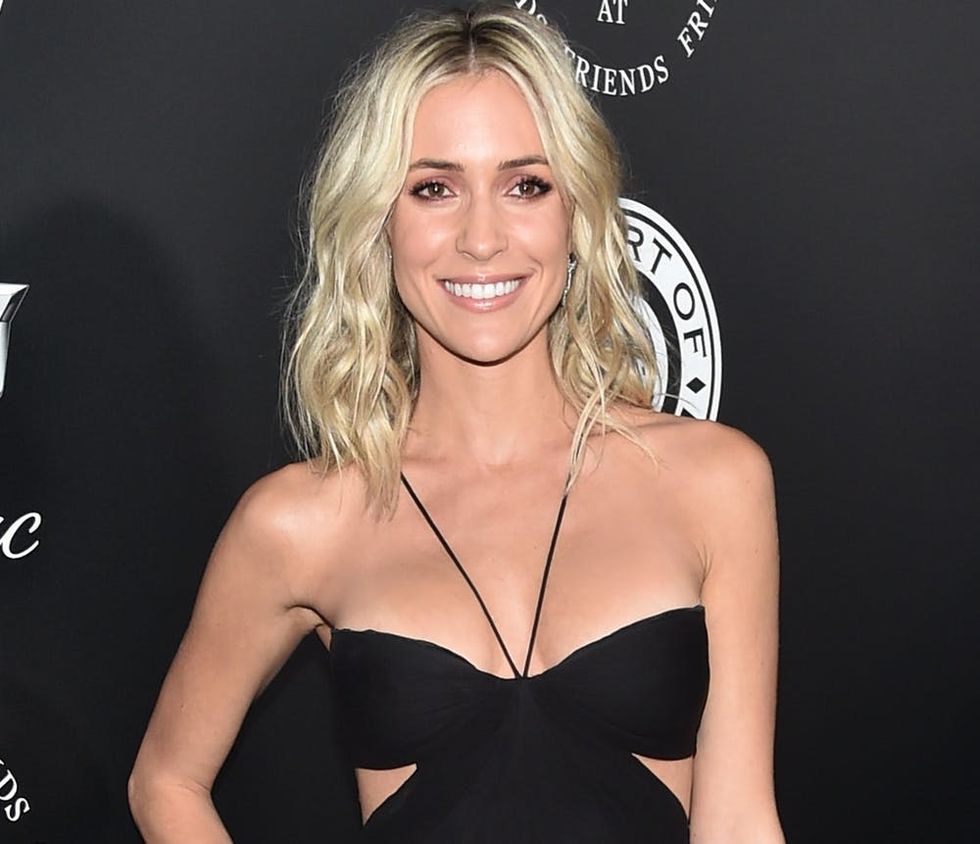 ---
Not only is the mommy of three bringing her wares to the masses with her very first brick-and-mortar shop in Nashville's swanky Gulch neighborhood, she's *also* expanding her brand into an entirely new category: home goods!
"While I'm on the train of announcing what @uncommonjames has in store," the 31-year-old said in a recent Instagram post, "I might as well tell you in addition to opening my first store, we'll be launching home goods as well!"
If the brand's home décor looks anything like its jewelry collection, we're in for a geometric, minimalist treat. "Think jewelry dishes, salad tongs, wine glasses, and so much more," gushed the E! awards show carpet host.
According to Cavallari, the new products will be here before you know it, with a launch date just in time for a spring home refresh in March — the same month as the store's grand opening.
The designer moved to the Music City circa March of last year, and from the sounds of things, she's adjusting to her new digs just fine.
Fingers crossed the homewares will also be available online for those of us who don't live in Tennessee!
Are you excited for Kristin's new home décor line? Let us know @BritandCo!
(Photos via Alberto E. Rodriguez/Getty)
Sophie Wirt
When Sophie isn't writing, she can be found experimenting with DIY nail art and singing along to old school Britney Spears jams.
Home News
If you lack a certain way with words, then perhaps you can rely on showing how you feel this holiday season with an artful greeting card you can make at home! Brit dropped by our crafting studio where we teamed with Camp by Walmart to create a choose-your-own-adventure holiday card tutorial. In the interactive video, it's up to you to decide what type of card you want to make — sentimental, or stylish? Three-dimensional, or keep it simple? After you've selected your design vibe, Brit helps you assemble it all together so your last-min card is ready to send. Get ready to pick up a few new DIY tricks when you watch the video now!
Holidays