Girl Boss Emma Watson Will Make You Think Differently About Fashion
Aug 11, 2015
As people who grew up wishing Hermione Granger was our BFF we're pretty proud of our extensive Emma Watson coverage here at Brit + Co. You can come to us if you want to steal her red carpet style, get inspired by her cool graduation story and (even though a woman needs a man like a fish needs a bicycle) play matchmaker for her.
---
This week in E Watts news, our girl is over at British Vogue dropping truth bombs about the fashion industry. In addition to looking so posh and elegant that we want to nominate her for prime minister immediately (do prime ministers wear tiaras? Home girl could rock a tiara!) she interviews several big designers to get their views on gender equality in their line of work.
Designer Jonathan Saunders, who describes himself as "100% feminist" says that one of the major problems with fashion is the kind of images it perpetuates of women. "We need to be really careful with the images we produce and support," he says adding that the industry needs to promote "something that empowers women instead of making them look weaker."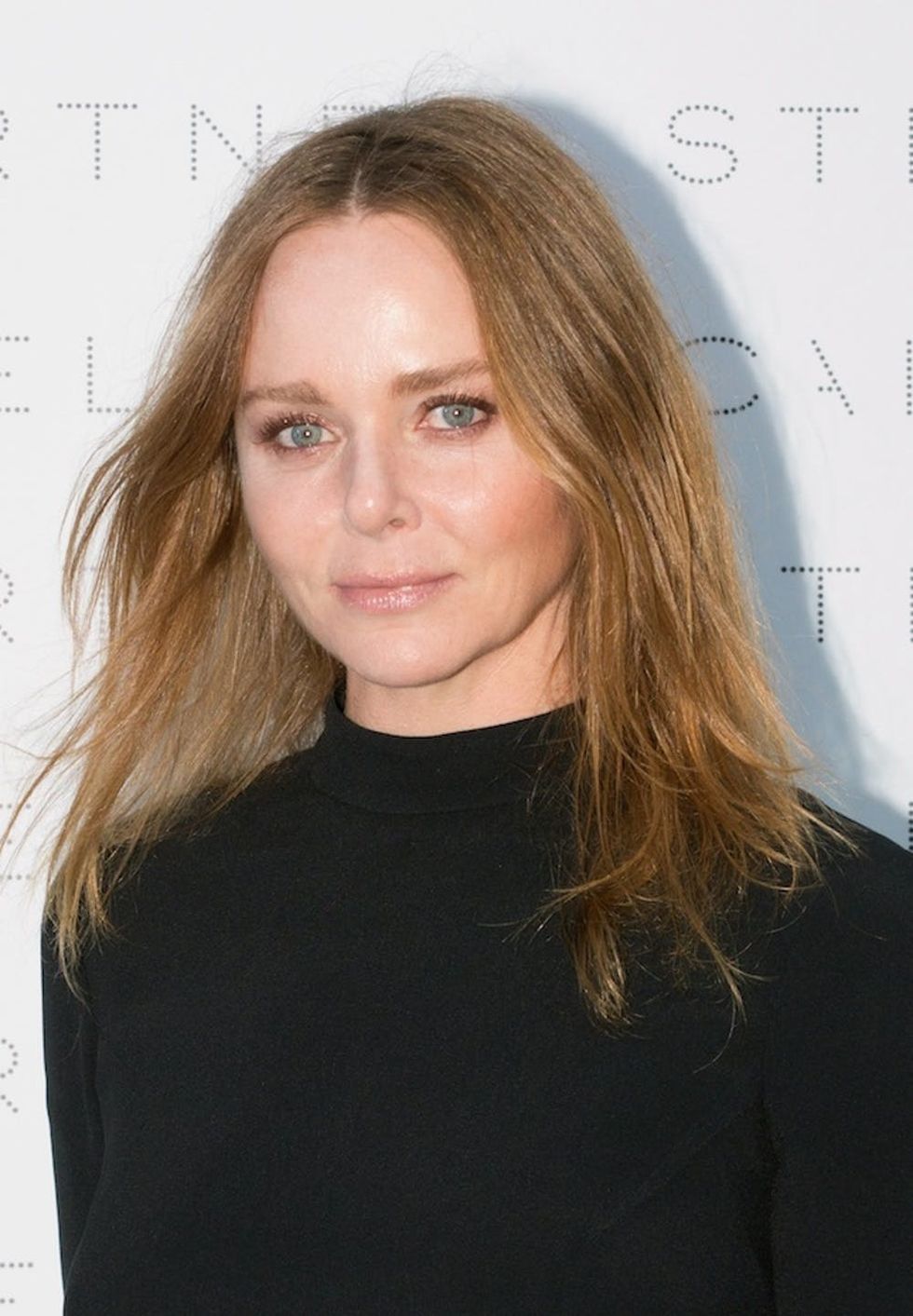 Stella McCartney also weighs in, saying the fashion industry, "has a huge voice and the voice can be adapted. We need to give a better message to women of all ages, all sizes and all nationalities." She goes on to say: "we need to allow women to feel comfortable in who they are."
Emma concludes the interview by throwing some shade at the industry as it is now saying "I think there's a lot of racism, I think there's a lot of sexism." This sounds really similar to Kanye West's remarks last year when he said the fashion industry didn't take him or other black designers seriously. "I'd really really love to see a more diverse representation of women and men in any way that makes them feel empowered," Emma says and we couldn't agree more!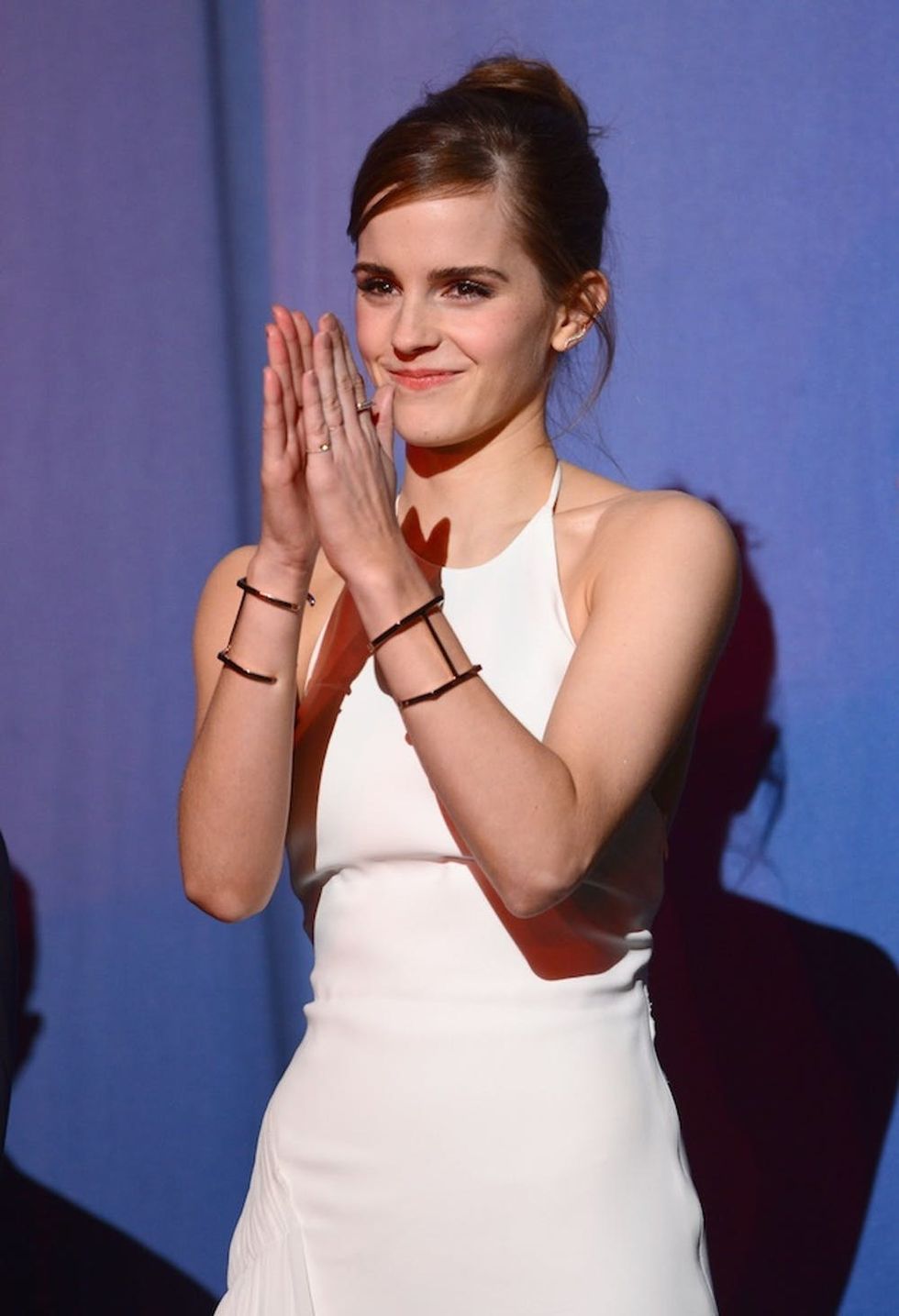 So what can we do about it? If you consume media that you feel shows models of only one race or body type, write and share that you want to see more diverse representation. Support clothing lines trying to branch out, whether with a range of body types or testing gender norms and remember to slay it today/every day, Queens!
(h/t British Vogue, photos courtesy of Alfie Goodrich, Chris Jackson and Dave J. Hogman/Getty)