The Surprising Thing I Learned from a Week of Taking Dance Lessons
Aug 21, 2018
Calling all dancing ladies and gents! This next #GiveItAWeek challenge was inspired by Queen Bey herself (and some moves from my girl Britney too!). For seven days, I put my dancing skills to the test with the help of Golden State Warriors dancer Amira Mourad. Her goal was to get me to complete an ENTIRE choreographed routine by the end of the week — in true Bey or Brit fashion, of course.
Let's just say I was so motivated to move it like my favorite ladies, that I legit practiced in an airplane bathroom, NYC hotel room, my own living room (with a kiddo cameo), and a B+C photo studio to make it happen. Big shout out to Amira and mobile video sharing capabilities to make the remote lessons possible! Scroll below to see how I got my groove on in this week's photo recap.
---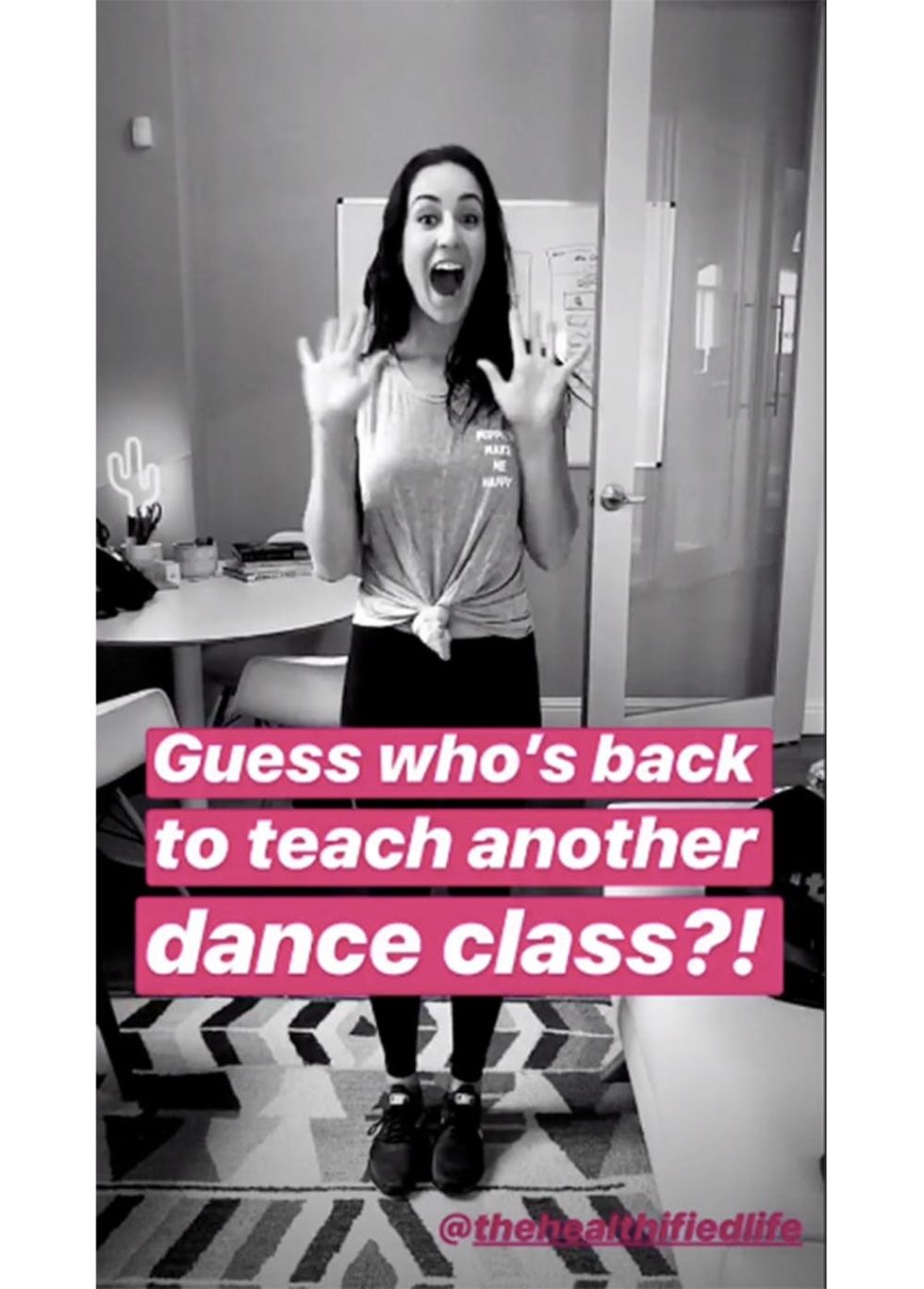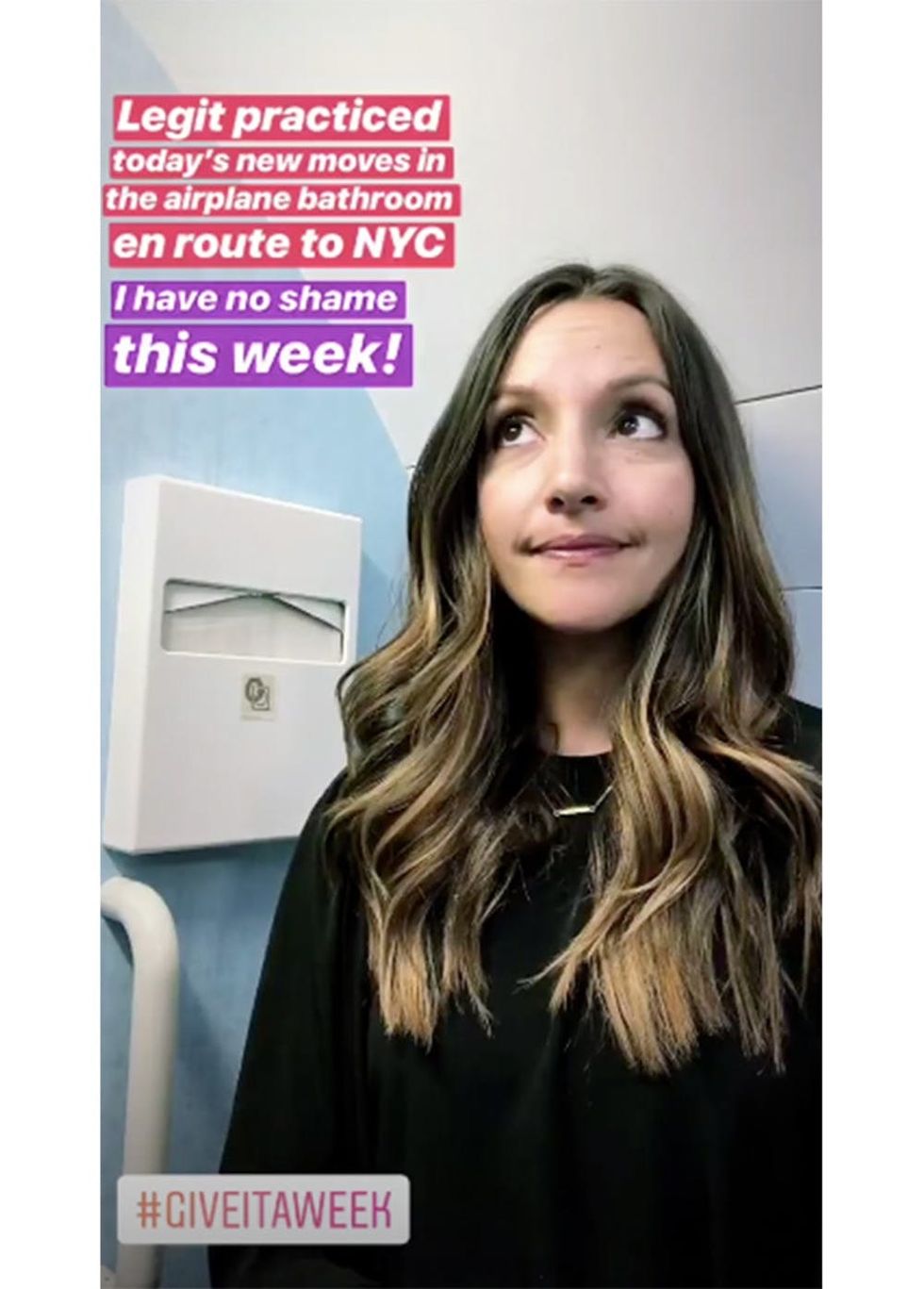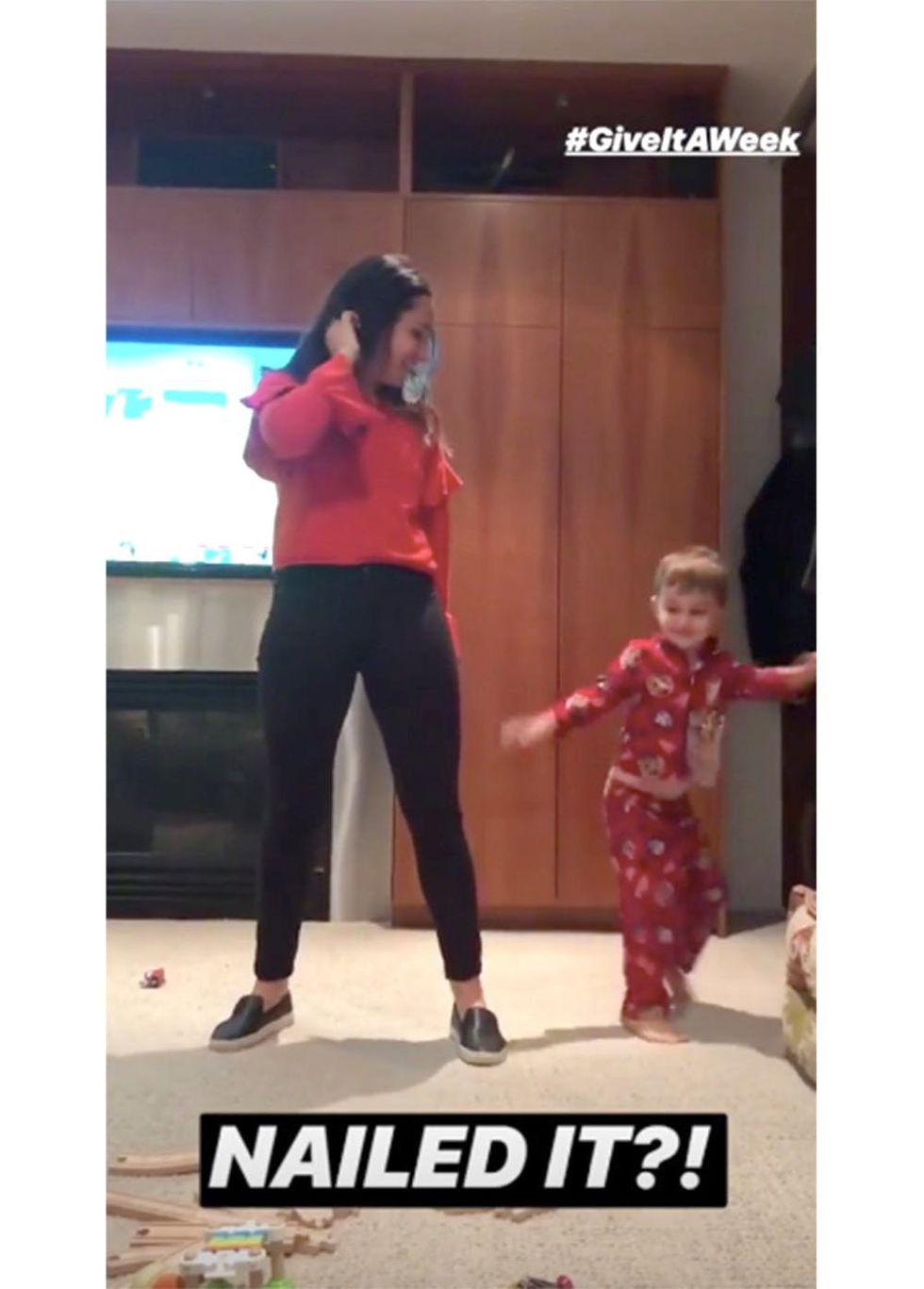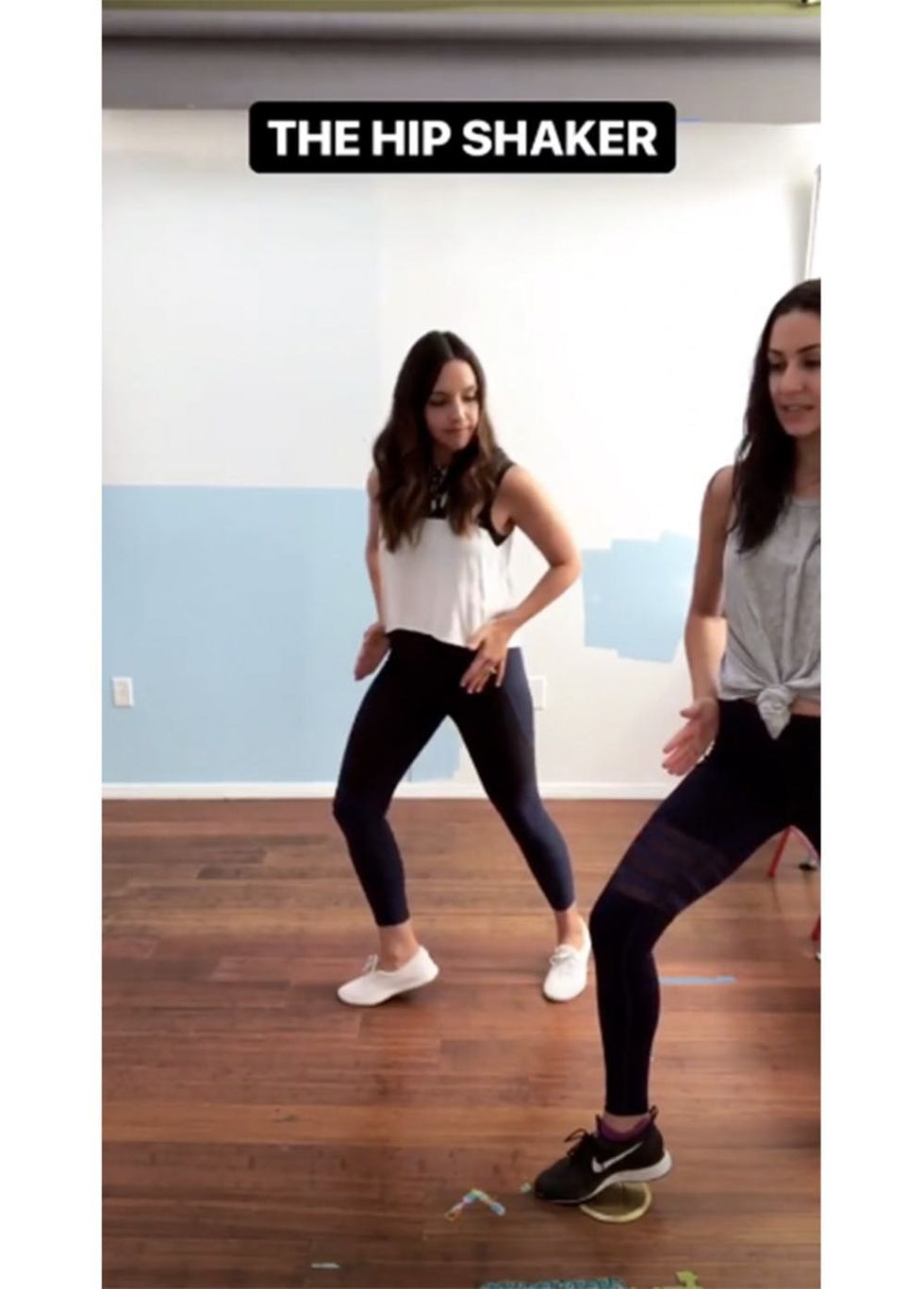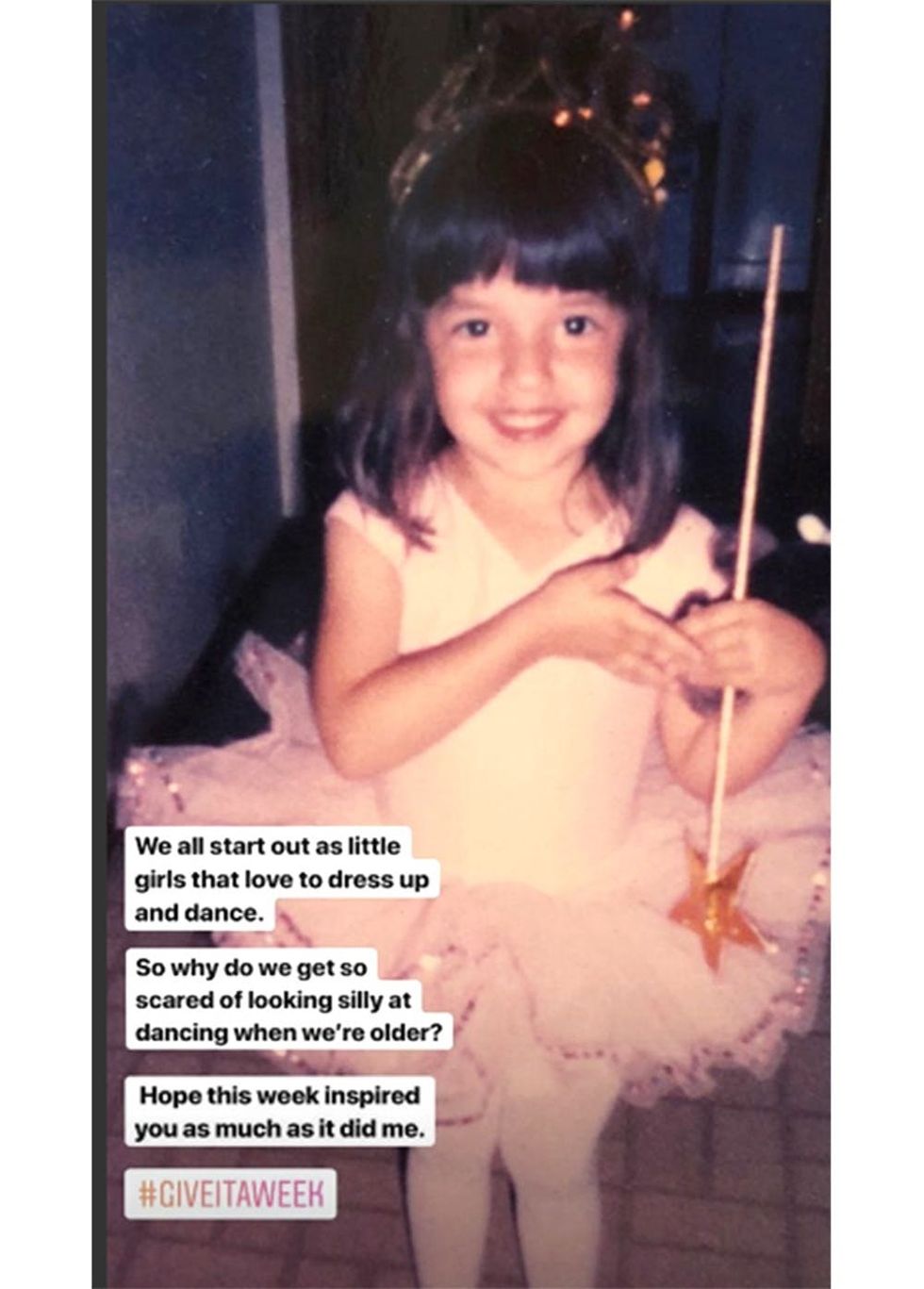 If you already watched my final routine on my #GiveItAWeek stories (see it over at @brit, y'all!), then you'll know by day seven, I vibed my way through Beyoncé's "Move Your Body" video. For those that didn't see it, highlights included some serious hip-shakin', jump ropin', the Dougie, and LOTS of high knees.
My take? It was surprisingly fun, easy, and a GREAT way to work up a sweat. Plus, I'm convinced anyone can mimic the famous Sasha Fierce-style moves as long as you're willing to be silly, vulnerable, and *really* lean into it. While my own vote may be a bit biased, 94 percent of you on my Insta-story poll said I concluded the week as a "dancing queen," so I guess I'll consider this challenge a success!
Have you been following along with my #GiveItAWeek challenges? I'd love to hear your thoughts! Share your feedback with me @brit!
Brit Morin
Hi, I'm Brit, the founder and CEO of Brit + Co. I'm a young mom of two, tech nerd and design-inclined lady who has a zillion hobbies and curious about... just about everything! My mission from the beginning has been to unlock women's creativity and courage to try new things so that they can find the path to their true passions.
Brit's Blog
If you lack a certain way with words, then perhaps you can rely on showing how you feel this holiday season with an artful greeting card you can make at home! Brit dropped by our crafting studio where we teamed with Camp by Walmart to create a choose-your-own-adventure holiday card tutorial. In the interactive video, it's up to you to decide what type of card you want to make — sentimental, or stylish? Three-dimensional, or keep it simple? After you've selected your design vibe, Brit helps you assemble it all together so your last-min card is ready to send. Get ready to pick up a few new DIY tricks when you watch the video now!
Holidays