According to Google, *These* Are the Top Style Trends for Spring
Apr 29, 2015
The all-knowing Google has the answers to everything from "How do I poach an egg?" to "What's the weather?" So who says they can't also help us figure out what garments we should add to our wardrobe next season? Well, now it can. The website has just released their first fashion trend report.
---
Naturally the report is based off of the fashion items people searched for most using the website. They took a whopping six billion queries related to the apparel category and looked at their monthly volume from January 2012 to February 2015. Google then took all that info and figured out which trends are on the rise, which are making a strong seasonal return and which are gaining popularity but likely will fade fast. Wondering if your wardrobe is up to par? Here are three pieces Google says you'll be seeing a lot of in the coming months.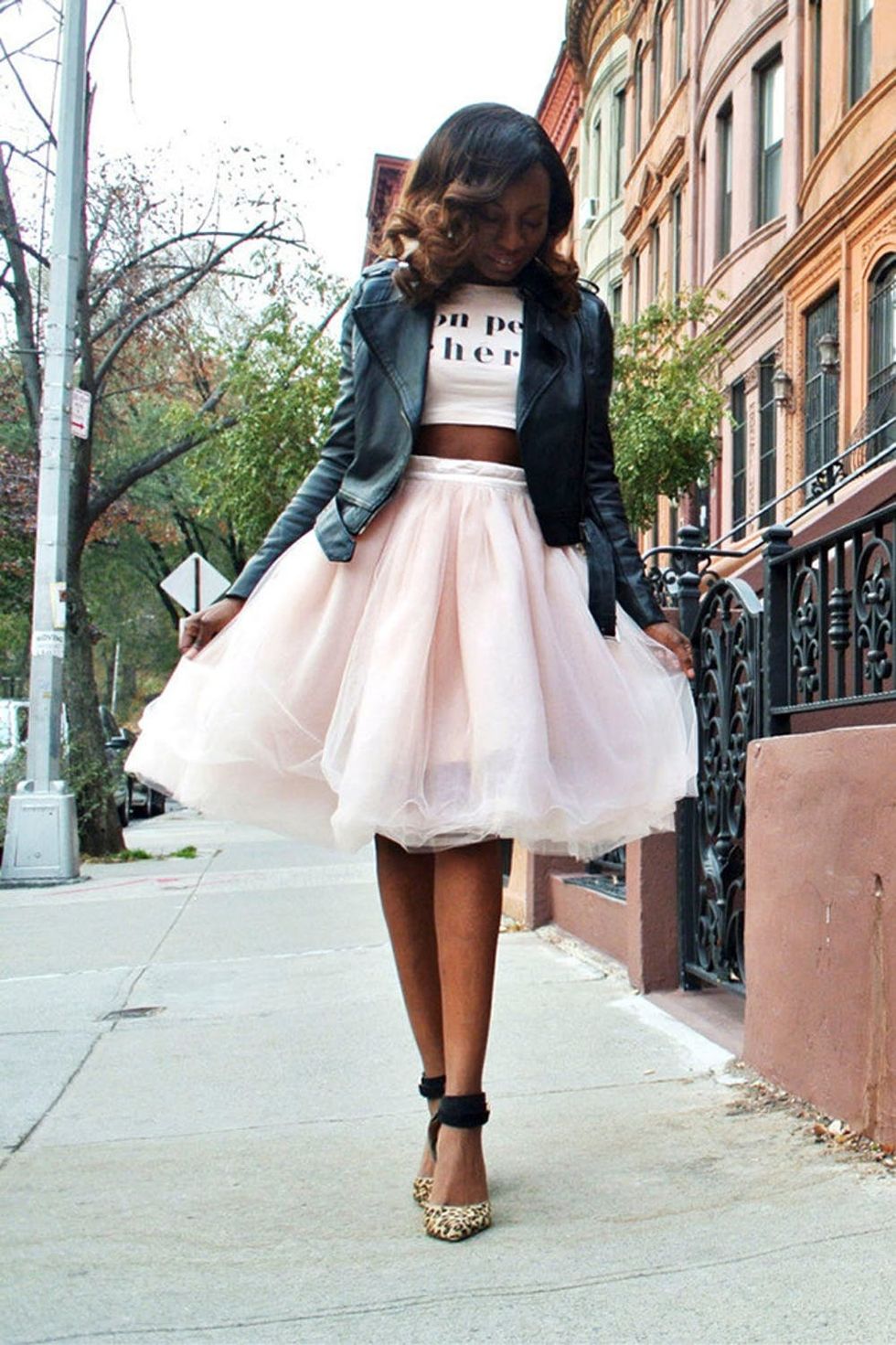 1. Tulle Skirts: When it comes to tulle skirts folks are getting crafty. The words most associated with the style are "how to make, DIY, sew, tutorial and Etsy." Not-so-surprisingly another popular search term connected to the garment is "Carrie Bradshaw."
Jogger Pants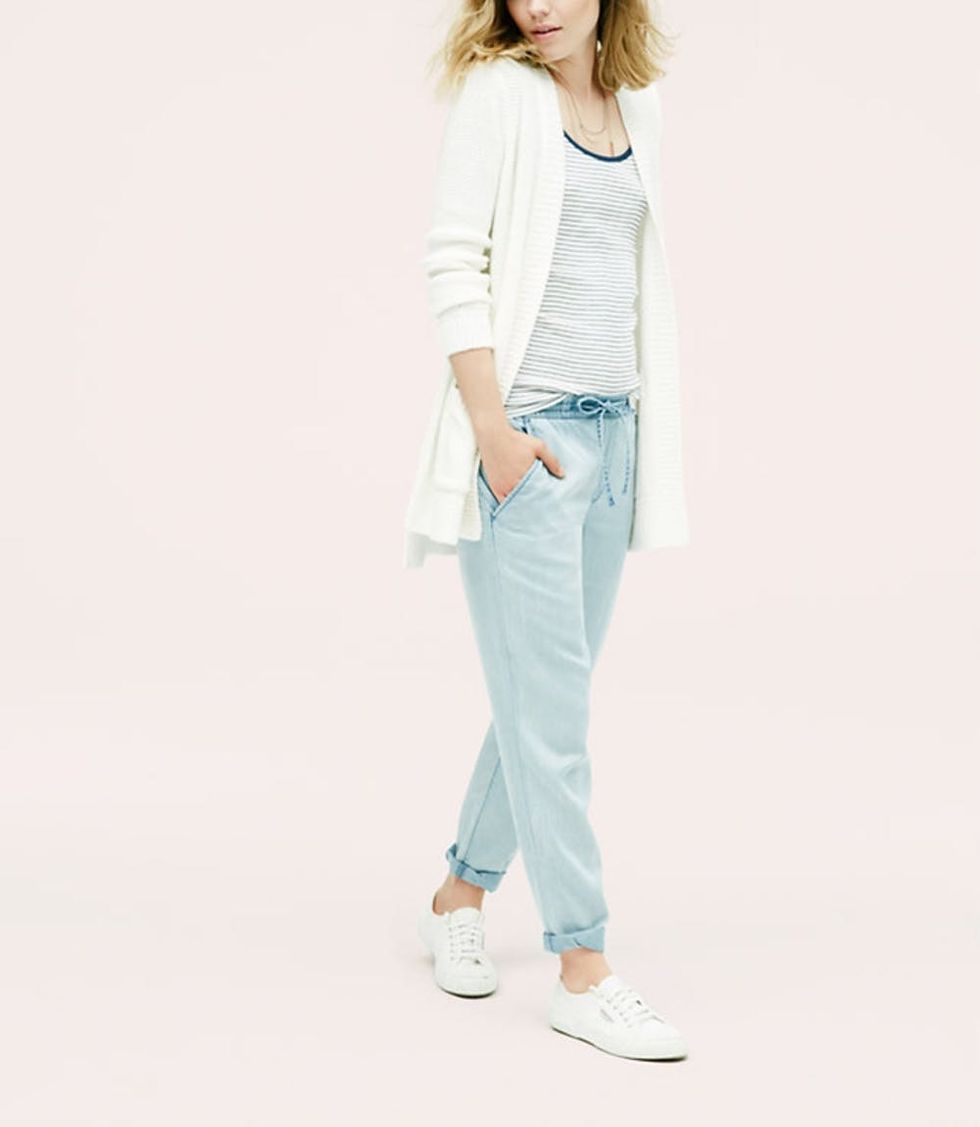 Watch your back, denim, the jogger pant is gaining some serious popularity. According to Google the trend started more on the East Coast and is quickly creeping into the South and some areas of the West. One fun fact that stands out most is that the pattern most sought after for this style is emoji (say what?!).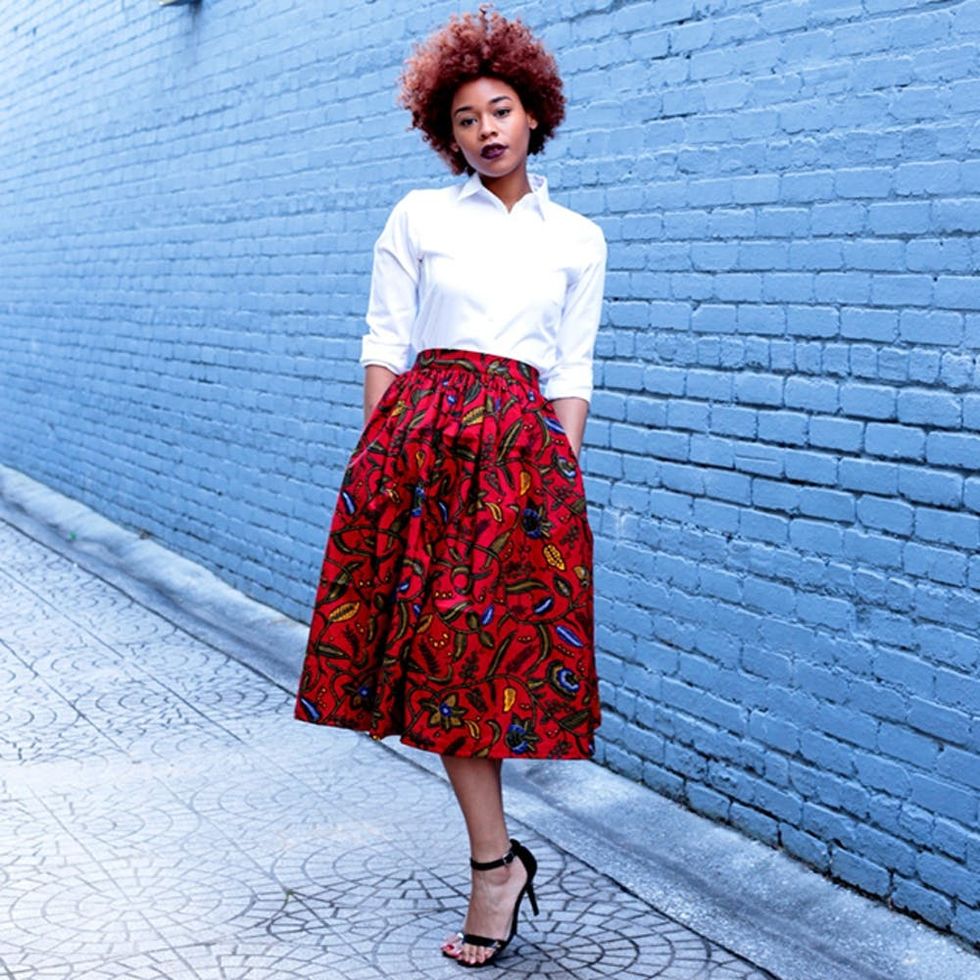 3. Midi Skirts: When it comes to midi skirts folks are mostly looking for the style in tulle (kill two birds with one stone, huh?), lace and chiffon. While this style of skirt was most recently revived in the UK, it's becoming more and more popular stateside. Top search associations were "how to wear" and "outfits," which indicates that while fashion followers are eager to try the trend, they're still not sure how to style it.