New Moms, This Is the One App You Need
May 17, 2015
Since the creation of the Internet, everything has moved into the digital and online world. Your pictures, videos and thoughts will forever be immortalized on social media. So we hate to break it to you if you are a crafty scrapbooker, but the days of printing photos and carefully arranging them in a photo album? See ya never. Or how about documenting your baby's milestones in an actual book? Nope, also gone. We don't know about you, but for us, it is way easier to keep track of things when they are online, tucked away safely on the web. One link, one web address is all we need to remember to have access to all memories.
---
Hell'O Baby is seeking to revolutionize how you mark your child's important life events. The app (free on iOS) has a bevy of features that allow you to personalize those moments with voice, photos and even video. So your baby just said their first word? Now you can write it down AND record your child saying it. Perhaps you are like most of the world and take most of your photos using your iPhone. No problem, just upload it to the site's cloud storage, where all content is privacy protected and easily shareable to friends and family.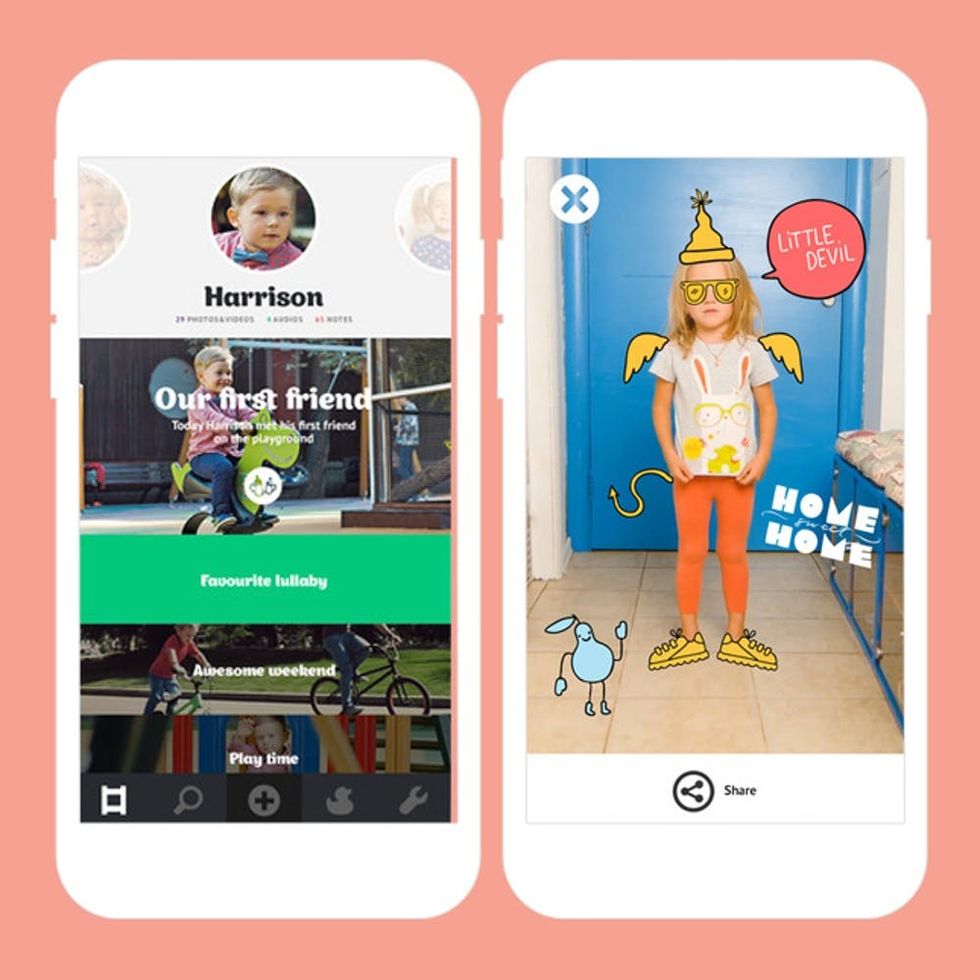 The app allows you to do other fun stuff too. You can track your baby's growth by documenting height and weight and see the results in a graph. You can also take a photo of your child every day, which will then be put in a video where you can literally see your child growing up.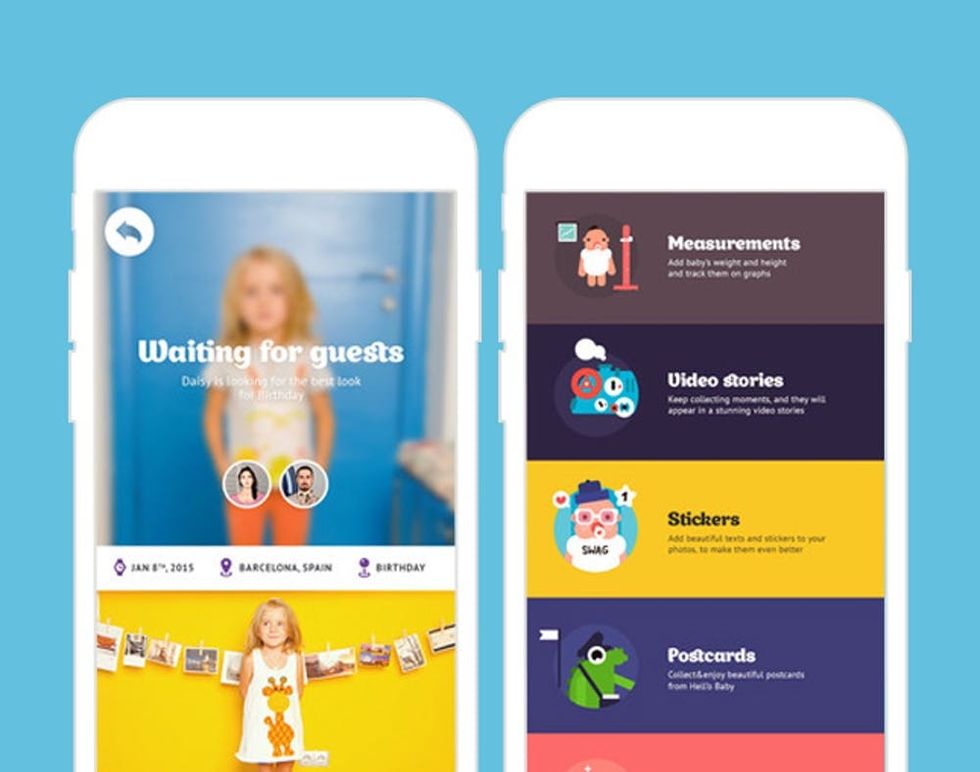 If you would still like to have something tangible, not to worry. You can even get a printed album and video stories. We know; we said that documenting in books was obsolete, but this just prints the online content.
No more worrying about losing videos, pictures or moments ever again. Everything is easily uploaded to the site through your computer or through the app.
What do you think about having an online baby album? Tell us your thoughts about online versus actual baby albums in our comments.
Carolina Quijano
Carolina Quijano knows her way around words. After graduating from CSUS in 2003 with a degree in Journalism, she put her writing skills to the test, earning a writing position at the online publication, Nitevibe where she is a senior writer. CQ currently works as a freelance writer, providing biographies, press releases and blog work for various DJs and labels around the Bay Area.