Here Are All the Disney Movies Currently on Netflix
Jun 01, 2016
Last week Netflix announced that, as of September, it will be the only streaming service offering Disney films, which is (in one word) amazing! All your childhood faves in one place, along with classics and all the new films you might have missed. No more frantically searching for where to watch Cinderella.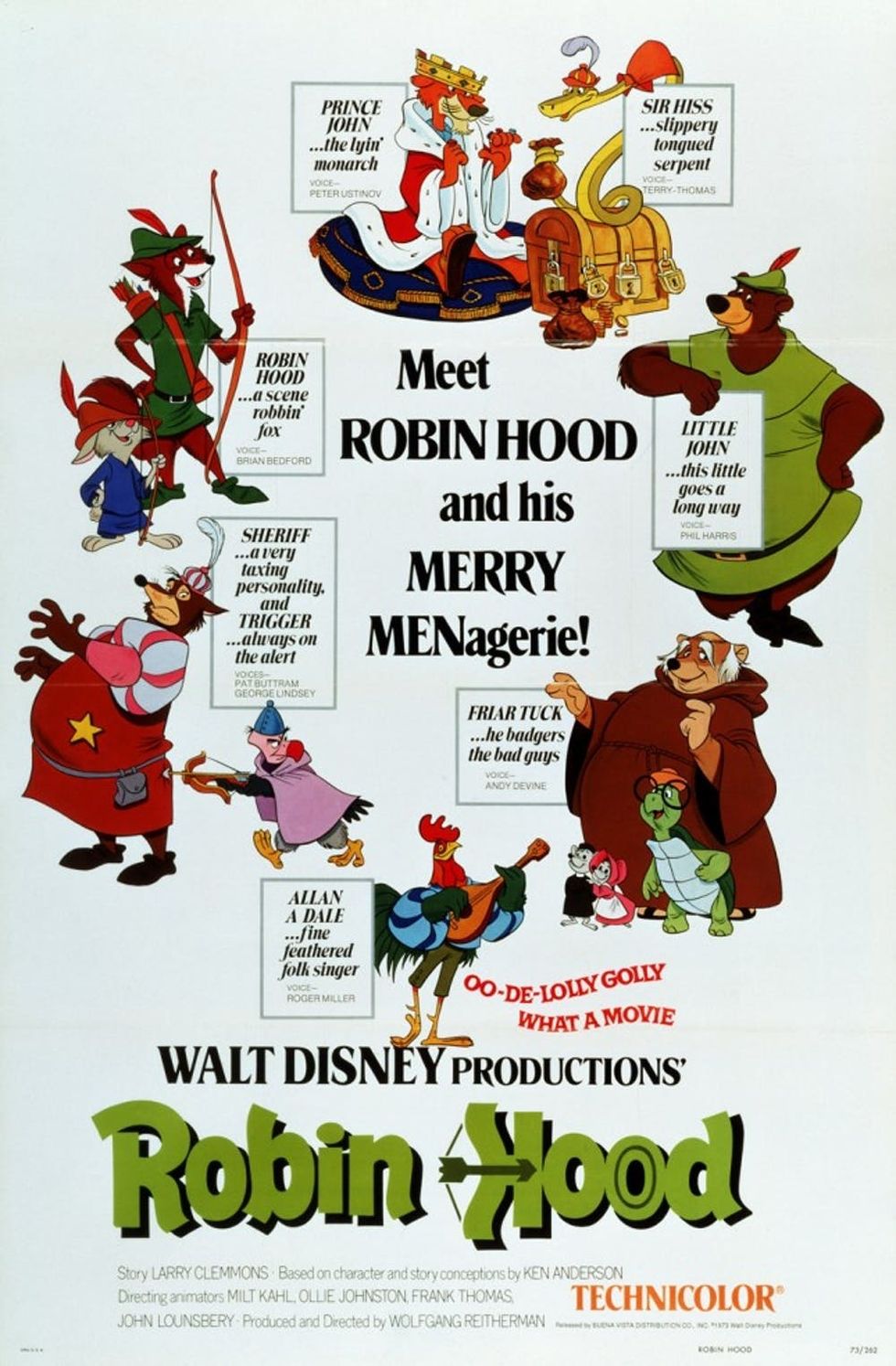 ---
So, the kind of annoying news is that we still have a few months to wait before the deal comes into effect. Don't worry, though: We've compiled the list of Disney movies currently on Netflix, and it's a big one. Binge on these now, so you can get to the exclusive stuff when it comes in the fall!
1. Air Buddies
2. An Extremely Goofy Movie
3. Atlantis: Milo's Return
4. Atlantis: The Lost Empire
5. Bad Hair Day
6. Beverly Hills Chihuahua 2
7. Beverly Hills Chihuahua 3: Viva la Fiesta!
8. The Big Green
9. The Brave Little Toaster Goes to Mars
10. The Brave Little Toaster to the Rescue
11. Brother Bear
12. Brother Bear 2
13. Cadet Kelly
14. Camp Rock
15. Camp Rock 2: The Final Jam
16. Cars Toons: Mater's Tall Tales
17. The Cheetah Girls
18. The Cheetah Girls 2 Raven-Symoné
19. The Cheetah Girls: One World Adrienne
20. Confessions of a Teenage Drama Queen
21. Cow Belles
22. The Crimson Wing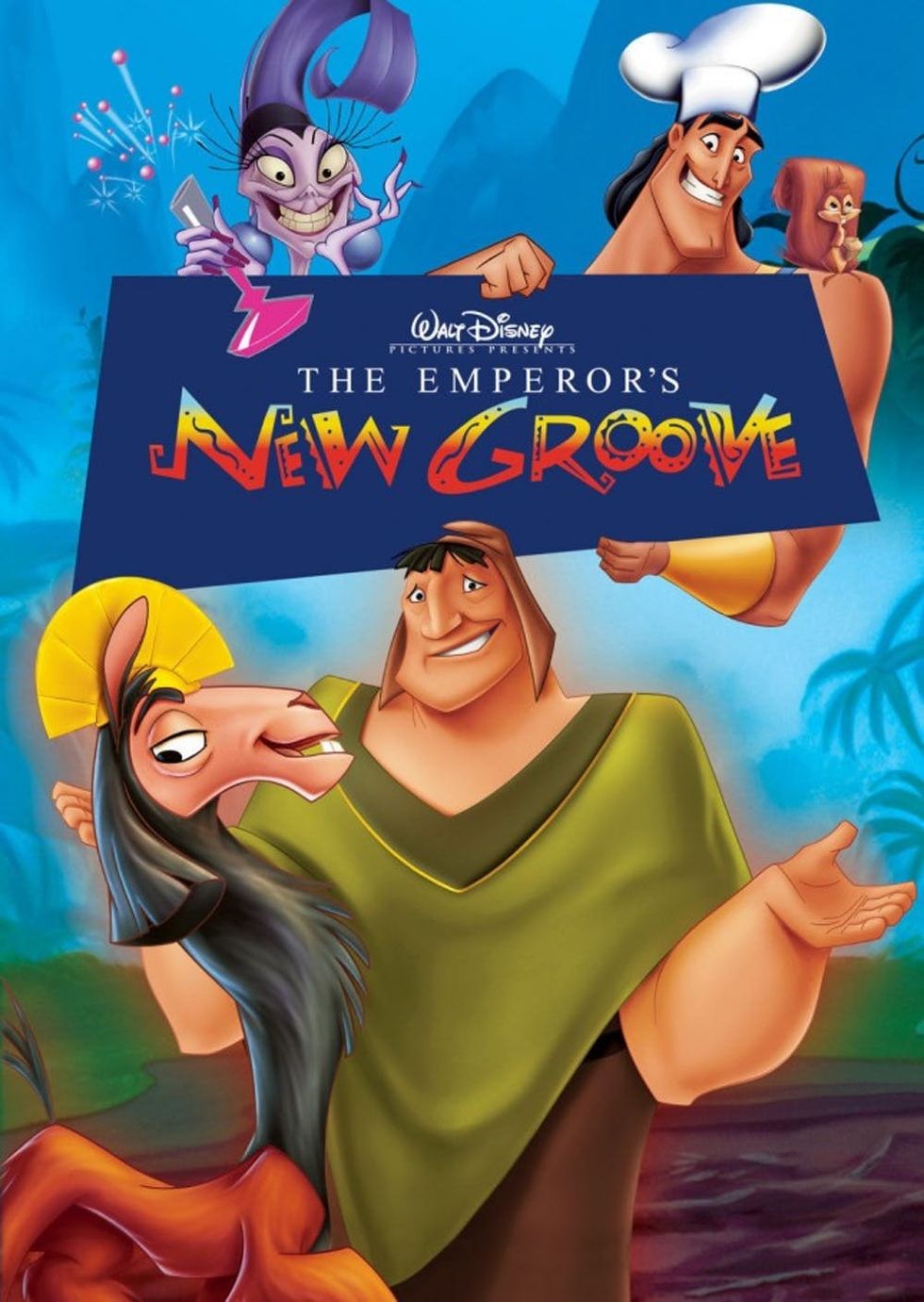 23. The Emperor's New Groove
24. Escape to Witch Mountain
25. Fantasia
26. Fantasia 2000
27. The Fox and the Hound 2
28. Frenemies
29. Geek Charming
30. George of the Jungle 2
31. Girl vs. Monster
32. Good Luck Charlie: It's Christmas!
33. High School Musical
34. High School Musical 2
35. Honey, We Shrunk Ourselves
36. How to Build a Better Boy
37. I'll Be Home for Christmas
38. Inspector Gadget 2
39. Jump In!
40. The Jungle Book: Mowgli's Story
41. Kronk's New Groove
42. Lady and the Tramp II: Scamp's Adventure
43. Lemonade Mouth
44. Leroy & Stitch
45. Let It Shine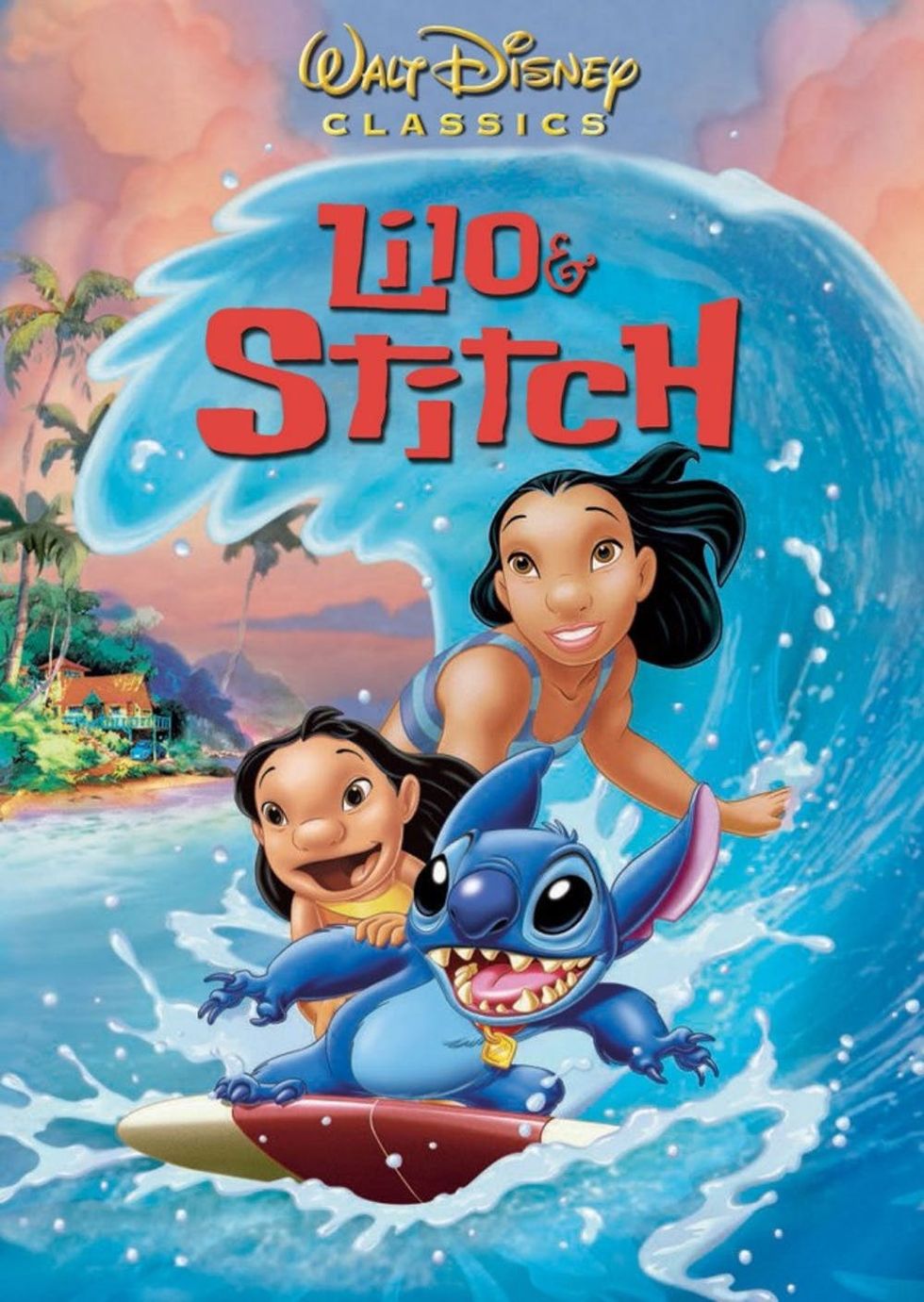 46. Lilo & Stitch
47. Lilo & Stitch 2: Stitch Has a Glitch
48. The Many Adventures of Winnie the Pooh
49. Mickey, Donald, Goofy: The Three Musketeers
50. Mickey's House of Villains
51. Mickey's Magical Christmas: Snowed in at the House of Mouse
52. Mickey's Once Upon a Christmas
53. Mickey's Twice Upon a Christmas
54. Mulan II
55. National Treasure
56. Phineas and Ferb the Movie: Across the 2nd Dimension
57. Piglet's Big Movie
58. The Pirate Fairy
59. Princess Protection Program
60. Read It and Weep
61. Recess: Taking the Fifth Grade
62. The Reluctant Dragon
63. Robin Hood
64. Santa Buddies
65. Santa Paws 2: The Santa Pups
66. The Search for Santa Paws
67. Sharpay's Fabulous Adventure
68. Snow Buddies
69. Space Buddies
70. Spooky Buddies Sierra
71. Springtime With Roo
72. Starstruck
73. Stitch! The Movie
74. Super Buddies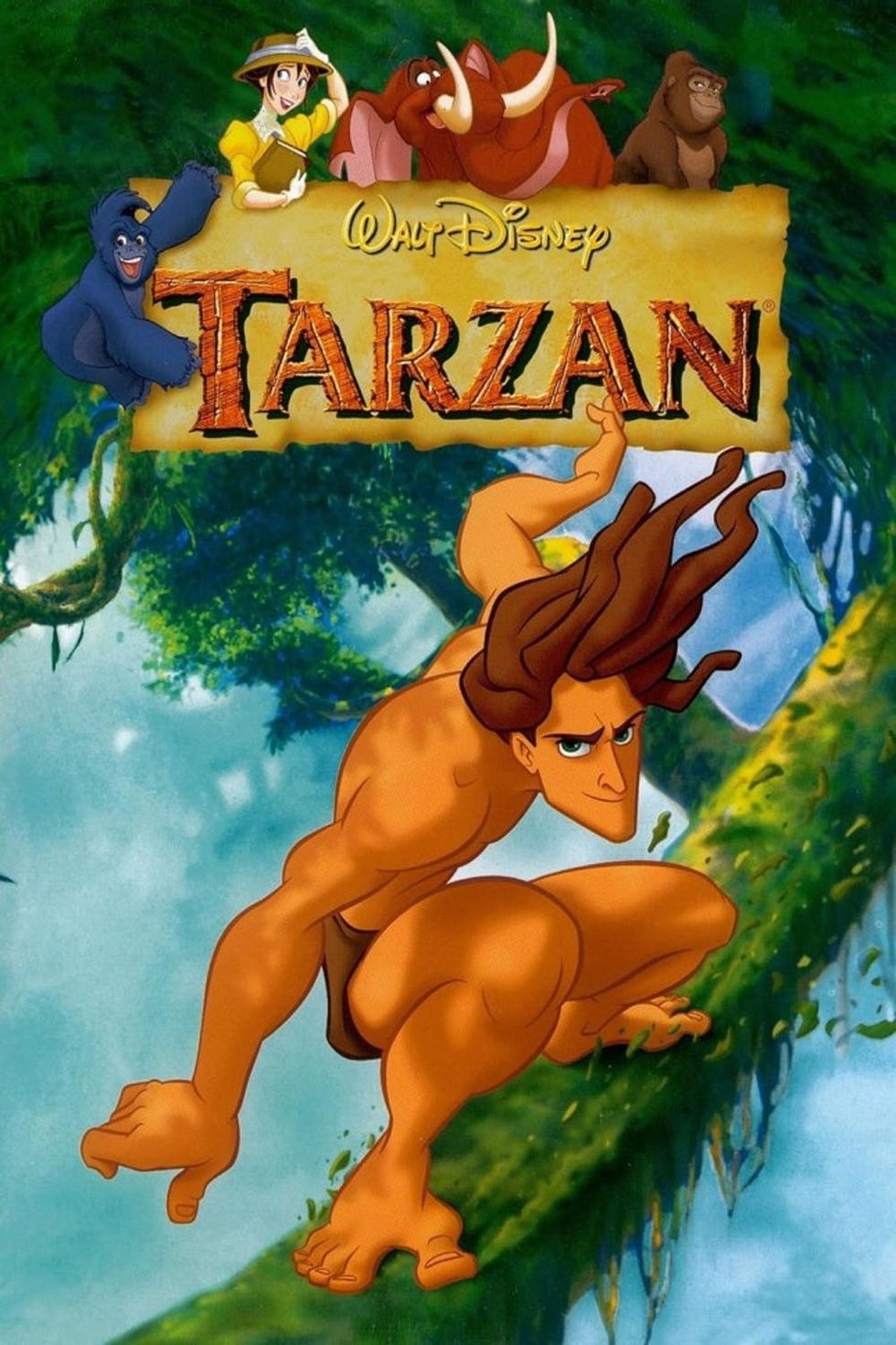 75. Tarzan
76. Tarzan 2
77. Tarzan & Jane
78. Teen Beach
79. Teen Beach 2
80. The Tigger Movie
81. Tinker Bell
82. Tinker Bell: Secret of the Wings
83. Tinker Bell and the Great Fairy Rescue
84. Tinker Bell and the Lost Treasure
85. Tinker Bell and the Legend of the NeverBeast
86. Treasure Buddies
87. A Very Merry Pooh Year
88. Wendy Wu: Homecoming Warrior
89. Wings of Life
90. Wizards of Waverly Place: The Movie
Tell us what you're excited to binge watch @BritandCo!
(Images via Disney)
Tannara Yelland
Tannara is a freelance writer and editor, an occupation perfectly suited for her affection for drinking too much coffee and keeping odd hours. She usually writes about politics, economics, and pop culture. Some day she will put to use the hundreds of hours she's spent watching Say Yes to the Dress and write THE definitive analysis of the show.