Hey, Almost Grads: Not Sure What to Do After School? Let Us Help!
Apr 22, 2017
So you're almost done with university. Go you! Or maybe it's just time for a new job. Whatever the case, we're here to help you with your transition. It's a perfect time too — the demand for "women's jobs" is increasing, and more and more women are starting their own businesses.
But if you're not sure where to start, we have a sweet deal for you straight from the BUSINESS section of our ONLINE CLASSES. From now until May 15, when you buy our Preparing for Your Job Search Online Class, you can get the follow-up course, Nailing Your Job Interview Online Class, for 50 percent off!
---
Keep scrolling for all the deets and a promo code below…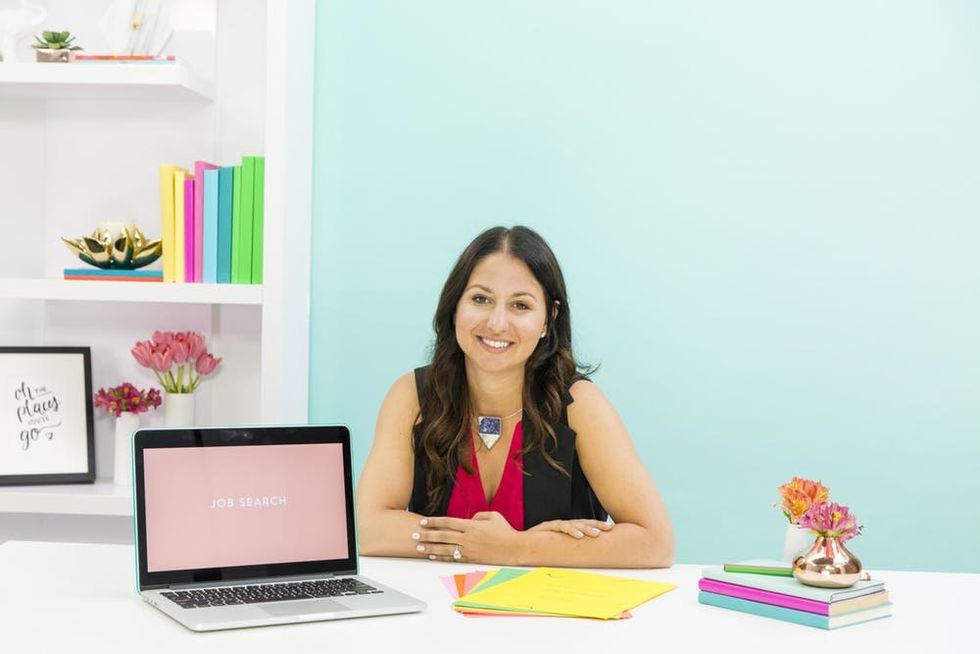 Preparing for Your Job Search Online Class: Career coach Lauren Berger will teach you how to create a stand-out resume, cover letter, letters of recommendation and online portfolio. You'll also learn how to maximize your results from networking events and get yourself seen on social media (just make sure you've cleaned up your accounts so no one finds anything they shouldn't).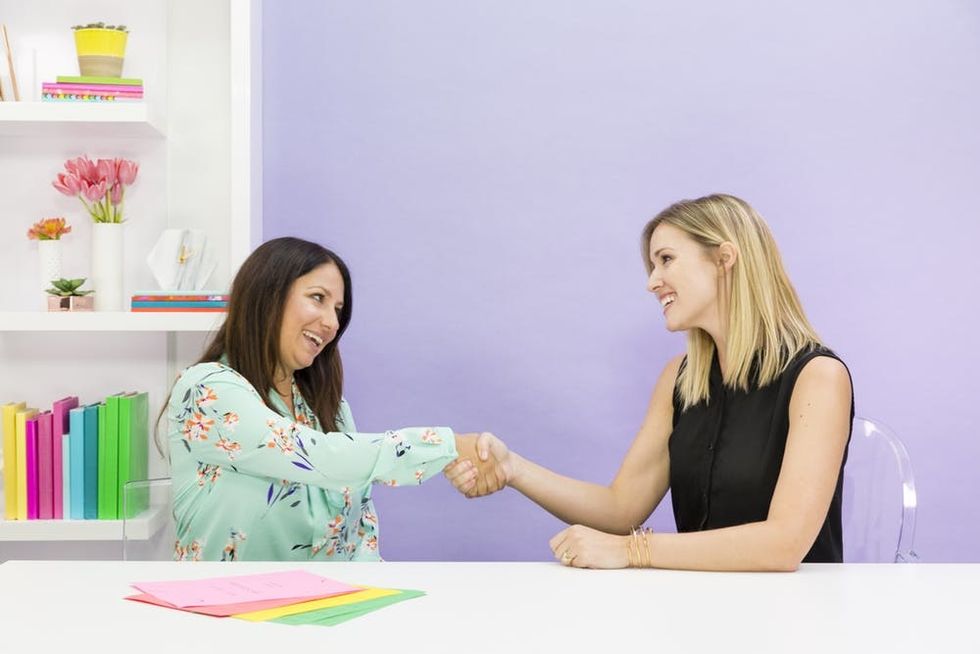 Nailing Your Job Interview Online Class: Lauren Berger is back to show you how to research a company and your interviewer, prep for questions, and handle the questions on salary expectations, as well as how to follow up afterward. The best part? These tips apply to phone, Skype, and in-person interviews, so when you're done with the class, you'll know how to charm people three different ways. Score!
To get the discount, use promo code DREAMJOB at checkout. Just add BOTH CLASSES to your cart, apply the code, and your discount will automatically apply. Woot!
Once you buy one (or more) of our classes, it's yours forever! So you can watch these classes as often as you need to until you feel confident that you'll ace those interviews. We believe in you!
Tell us how it goes by tweeting us @BritandCo!
Buy One, Get One 50% Off offer valid on the purchase of our Preparing for Your Job Search and Nailing Your Job Interview online classes only. The promo code DREAMJOB is valid on 04/20/2017 at 12:01 am PST through 05/15/2017 at 11:59pm PST on B+C Classes (brit.co/learn) only. Offer excludes all other online classes and bundles. Offer not combinable with other discounts or promotions. Offer not transferable.
Shea Lignitz
Shea can be found in the nearest bookstore or brewery, exploring the great outdoors, or blasting Led Zeppelin. She grew up in the cold and rain of Northern California's redwoods but is currently wandering around Texas.
Online Classes