6 Poppin' Pedicure Nail Colors for Summer 2017
Jun 19, 2017
It's summertime and living is so, so easy. With flirty dresses and open-toed shoes taking over your seasonal wardrobe, choosing which nail polish color to shade your toes has never been more pivotal — or confusing. While you could go with a neutral look (always a gorg option), why not go bright with a poppin' burst of color instead? These six vibrant shades bring all the summertime vibes we're after.
---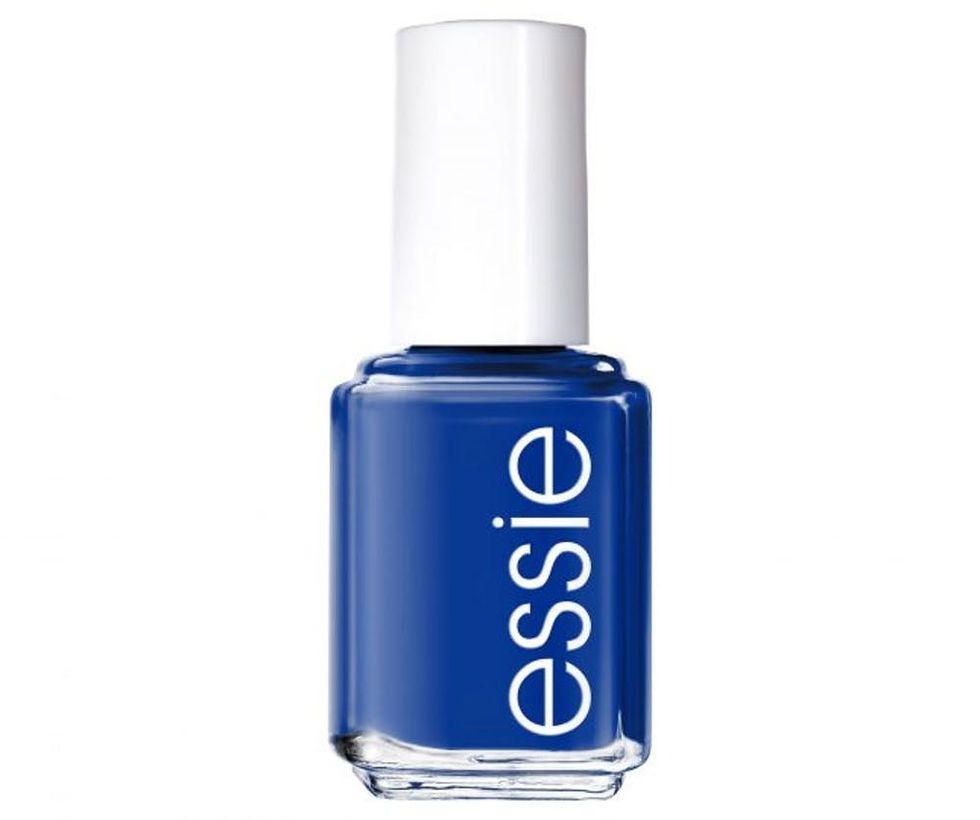 A deep blue pedi in this sapphire indigo color will bring all the summer vacay feels. All you've got to do is peek down at your toesies to imagine you're out surfing the waves, even when you're really stuck at the office.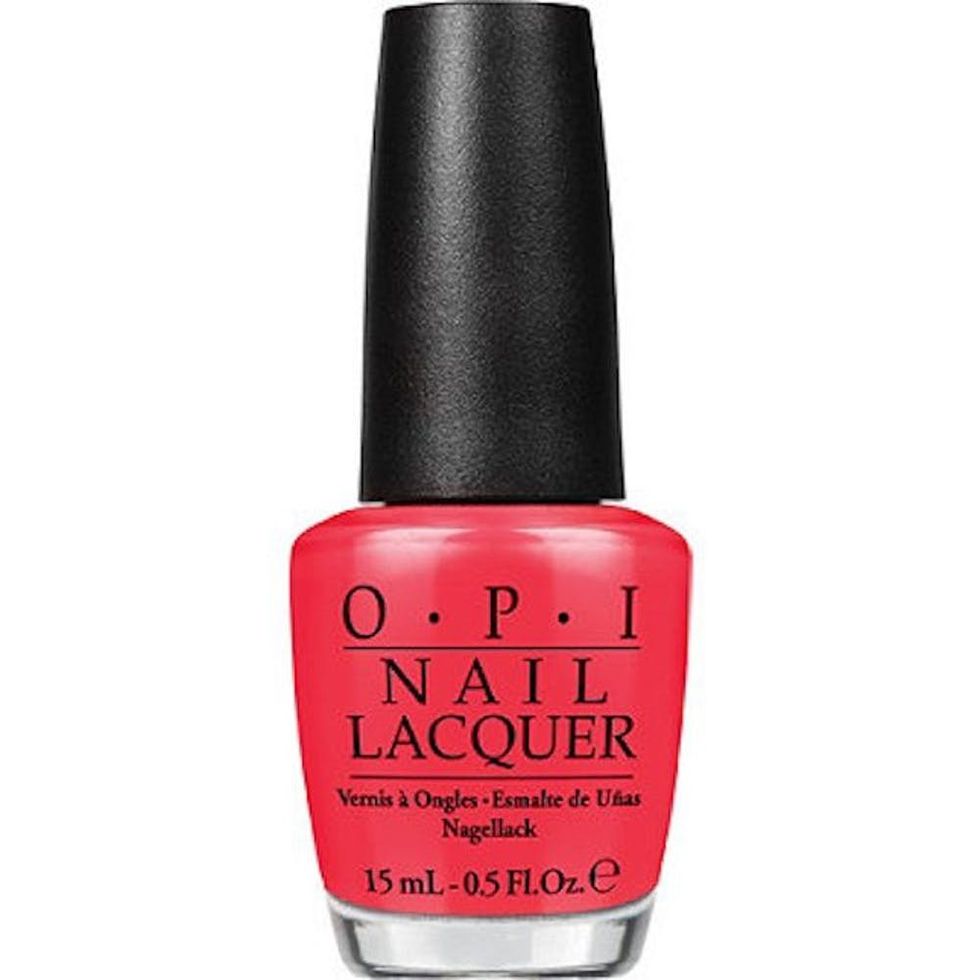 This is officially the season to go bold with your hue. Go on and spice things up with a classic red that has just the right amount of punch.
Nails