This Former Glee Star Gave Her Son a Sweet Unisex Baby Name
Sep 30, 2015
Step aside (at the moment at least) future second child of Kimye, we've got another officialcelebrity baby name to add to the 2015 list!
Following her punny pregnancy announcement, actress Naya Rivera has had a busy nine months. She showed off her DIYable LA home, reunited with her Glee cast at former co-star Heather Morris' weddingand shared her monochromatic nursery. But today came news of her biggest — and best — reveal yet, the arrival of her first child with husband Ryan Dorsey!
---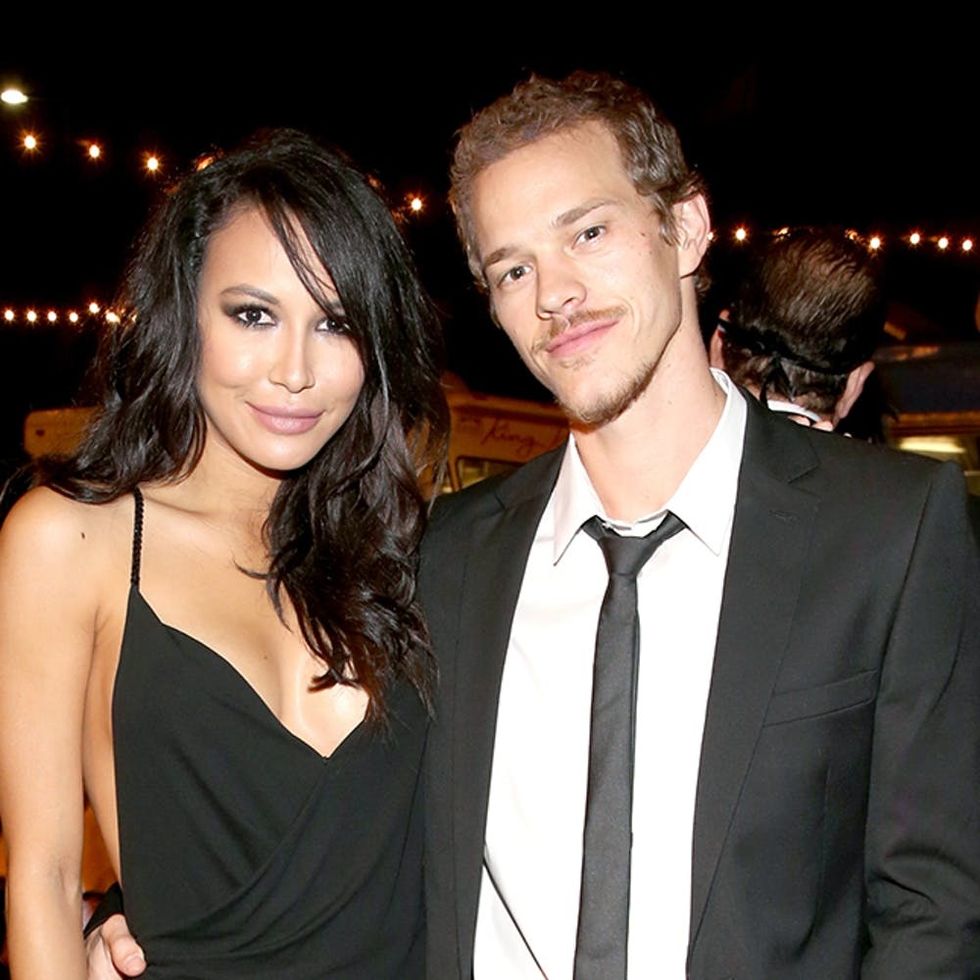 The actress and her actor husband welcomed their son, Josey Hollis Dorsey, into the world on September 17 in LA. The famous couple is clearly into the unisex/gender neutral baby naming trend as *technically* Josey is commonly a girl name of Hebrew origin meaning "Jehovah increases."
We're into this creative naming option that doesn't go too far out there. Snaps and congrats, Naya + Ryan.
What do you think about the latest celebrity baby name? Share your thoughts in the comments.
(h/t People, photo via Jonathan Leibson/Getty)