3 New Books About All-Consuming Teen Relationships
Sep 09, 2018
Those of us who have made it past our teens may look back on the relationships we formed then with a mixture of longing and relief. The connections we make in our teens, both platonically and romantically, can feel passionate, exhilarating, and overwhelming. This can be wonderful — how many people fondly reminisce about first love? — terrible, or both. Unfortunately, the emotional highs that come with being a teen are also accompanied by seemingly bottomless lows and poor decision-making. This week's book club is all about those young attachments we form that can forever shape who we are.
---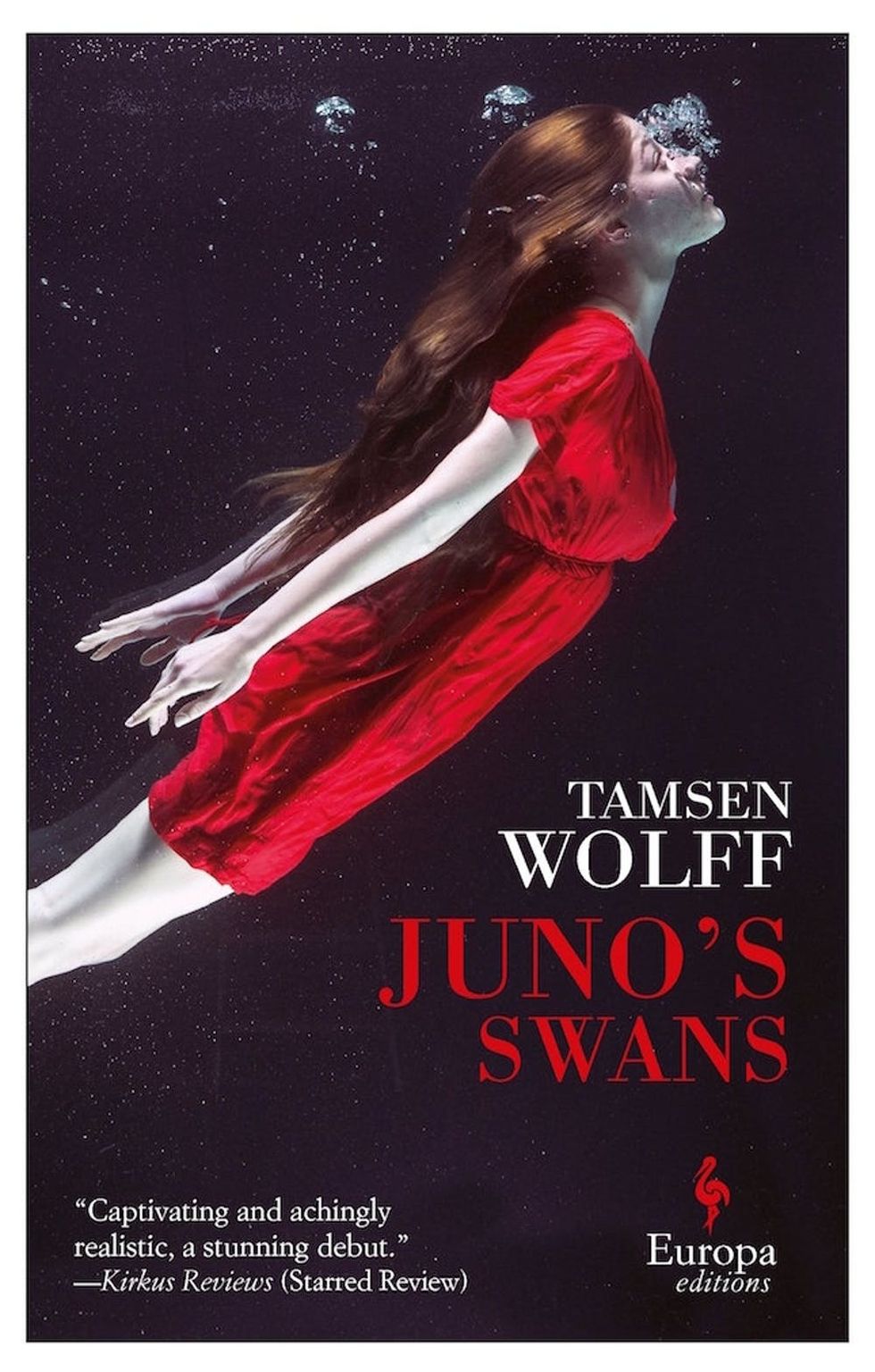 "Listen, I like a love story. And this would be a love story except that Sarah wrecked it, just came on in and jumped on its head casually in cleats, so instead I'm rooting around, but I'm not even finding the punctured remains. I know there are countless ways to make an exit, family who leave and friends who turn into strangers. But this. I could not have imagined it. If she hadn't loved me once maybe she wouldn't have left me to the dogs, to the wilderness, to my own devices, which as it turns out, all seem to amount to the same thing. Even with everything that's happened, I keep circling the loss of her like an animal worrying a wound. I need one of those huge cones they put around dogs' necks to keep them from doing this, from licking the painful place again and again.
(I'm in love with her.)
"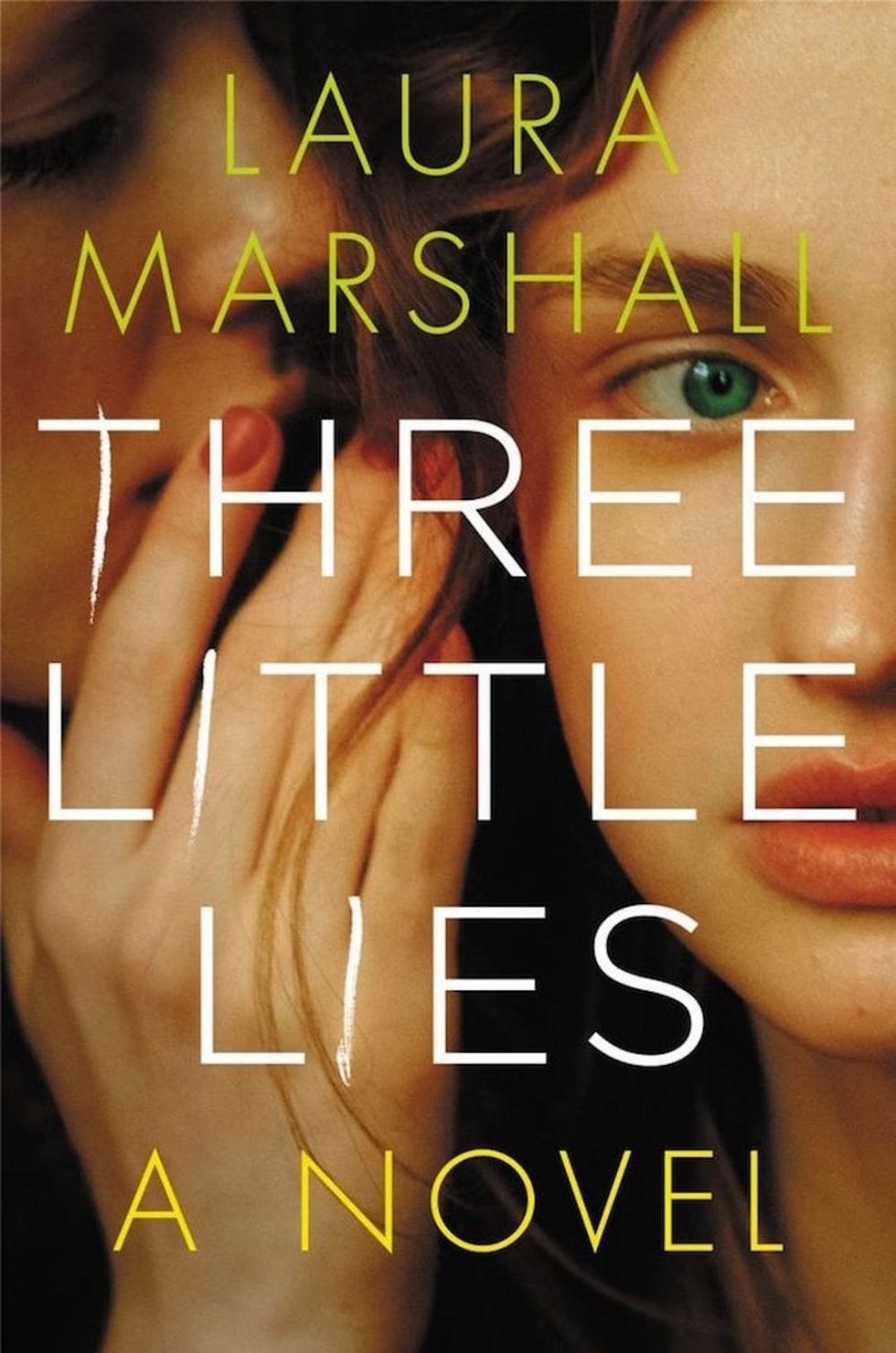 "Karina drew breath, and I readied myself for an exhaustive dissection of the two boys, but then the car door opened again at the back, and a head appeared. The first thing we noticed was her hair, a shining sheet of bright gold all down her back that made me think of the shiny paper around chocolate coins. Then it swung around like a cloak and we saw her face, heart-shaped and perfect apart from a thin, red scar on her right cheek. I heard Karina gasp and I knew I'd done the same. As if she'd heard us, the girl swung her head around and gave us a scornful, challenging glare. I dropped my eyes guiltily and Karina became absorbed in her fingernails, blowing them dry as if her life depended on it. The girl let us wither for a moment more, before flicking her hair around again and sauntering into the house."
<em><a data-affiliate-link="" href="https://www.amazon.com/Ponti-Sharlene-Teo/dp/1501173111?tag=bm01f-20" rel="noskim" target="_blank">Ponti</a></em>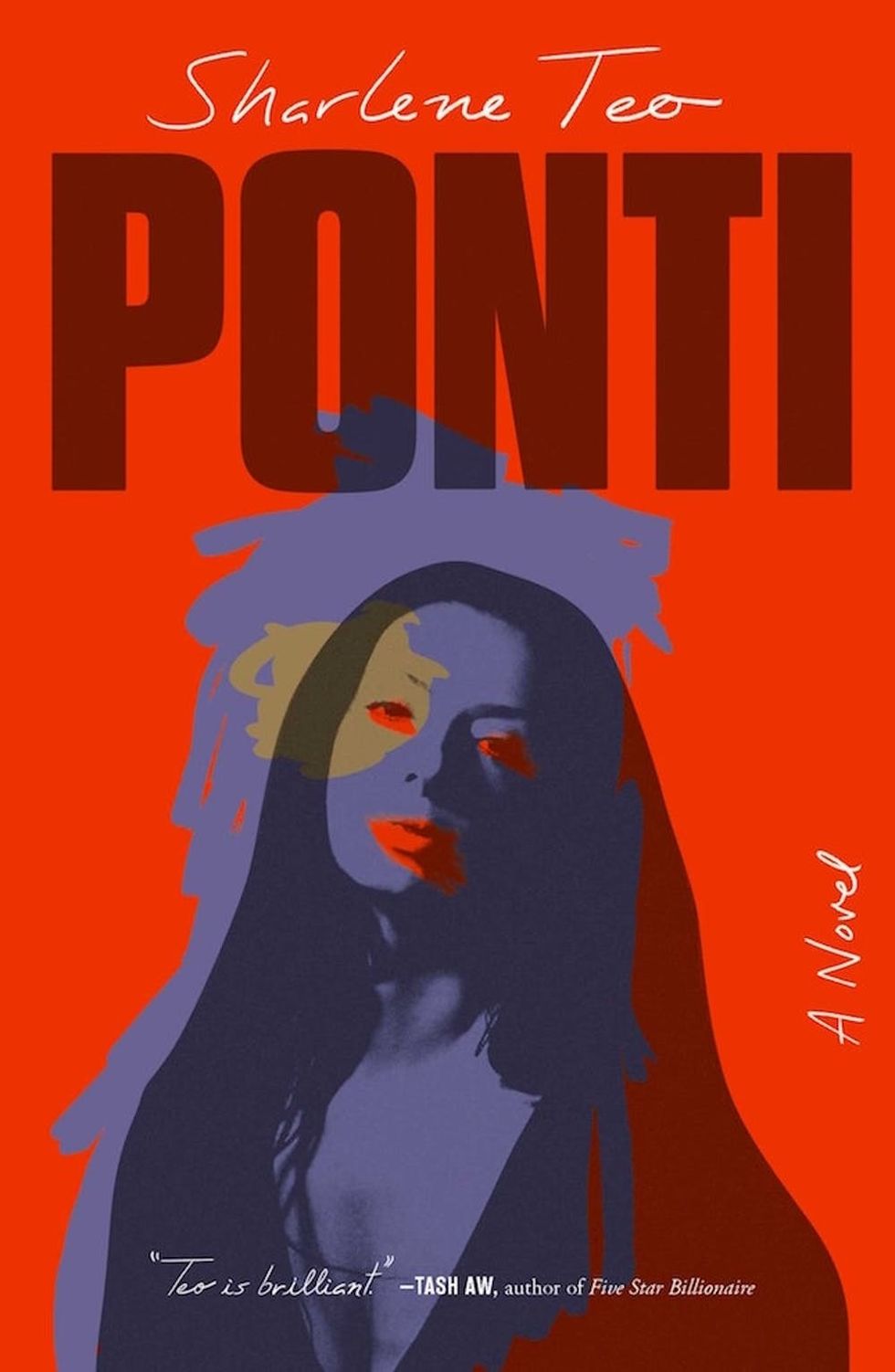 Szu, at 16, is a certified weirdo. A misfit from the rest of her schoolmates by any standards, she's doing poorly in school, the self-proclaimed "bottom of the bell curve." She can't stop talking about her beautiful mother Amisa, to whom Szu feels she'll never measure up. Now a single mother who supports her family by telling fortunes, Amisa was formerly a famous actress who still receives gifts of fruit and flowers from men passing by on the street. (It's slightly ironic, when you consider that her fame comes from a trio of horror films where she played a ghost who sucked the life out of men.) Szu finally sees the potential from an out to her loneliness when a new girl, Circe, shows up at school. Circe is witty and caustic, and the two take to each other like a house on fire — which then promptly sucks the oxygen out of the room.
Ilana Lucas
Ilana is an English professor, theatre consultant and playwright based in Toronto, Canada. When she's not at the theatre or insisting that literary criticism can be fun, she's singing a cappella or Mozart, occasionally harmonizing with the symphony, or playing "Under Pressure" with her rock handbell group, Pavlov's Dogs.
Creativity