These Are the 3 Most Important Personality Traits for a Successful Relationship
Aug 02, 2017
All that swiping left and right can make online dating feel like Russian roulette; we're always wondering if that next swipe will turn into our own success story. While the randomness can be frustrating, it's pretty interesting to think about what goes into a match — especially when it comes to dating sites that do the matching for you. To get to the bottom of the science behind online dating, we talked with Grant Langston, the CEO of eHarmony.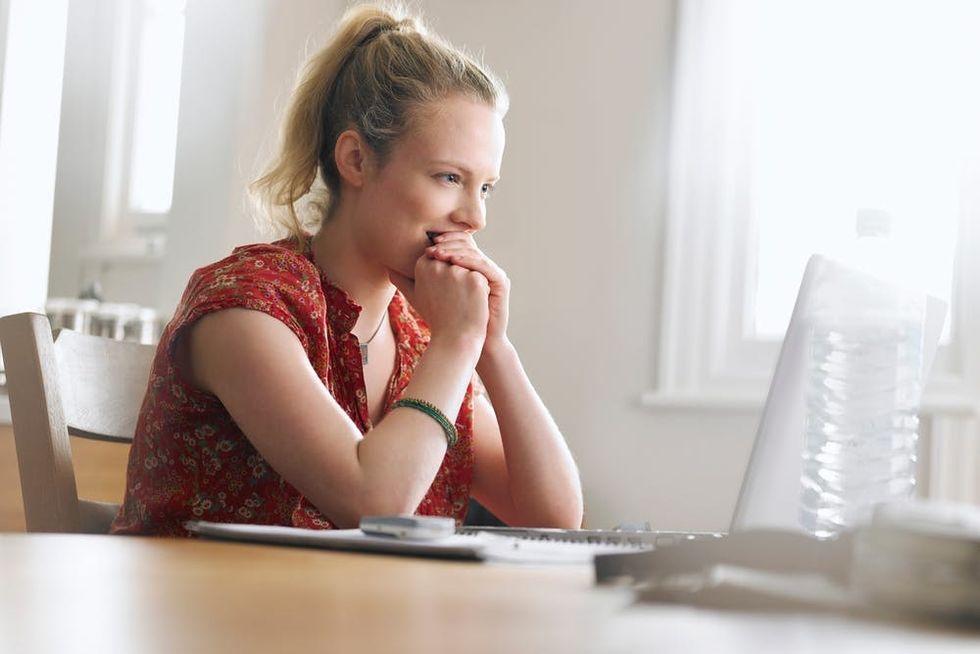 ---
B+C: What qualities do you use to determine compatibility?
GL: Through research done on thousands of couples, we found that there were actually 29 variables that factored into the most successful, enduring relationships. The three most important personality traits were actually found to be agreeableness, altruism, and accommodation. Three of the most important characteristic traits were emotional intimacy, romanticism, and intellectual curiosity. At the end of the day, similarities in these areas just make the relationship easier to navigate. When you and a partner share these outlooks, values, and perspectives, you understand each other better and have to compromise a lot less.
B + C: How do you use these qualities to determine a match?
GL: We actually have a dashboard that exists on every subscriber's profile, assuming they have taken the relationship questionnaire. It shows you exactly where you fall in these areas, and how similar you and a potential match are on the different dimensions of compatibility. It really is about similarity relating to relationship quality. So even things like conscientiousness, where you'd think one person being very neat, organized, and clean, would balance out a partner who is messy and disorganized… over time, the person with high conscientiousness would get tired of cleaning up after the other and it would cause a lot of conflict.
B+C: What research goes into this process?
GL: We're the only online dating service that has done research on actual relationships. We're not only trying to get you a date or present you with someone you'd be attracted to, but we're finding someone who is great for you in a long-term relationship. By studying 50,000 couples over the years, we know what makes a good relationship work, and by introducing people to one another who share these similarities as the most successful couples did, then we can help find the best potential partner for someone based on our years of research.
B + C: And it works?!
GL: It does. A study that was done a few years ago revealed that the eHarmony divorce rate was just 3.86 percent and that couples who had met on eHarmony experienced the highest levels of happiness, had better chemistry and communication, and felt more in love than couples who met in any other way — on- or offline."
Do you have an online dating success story? Tell us about it @BritandCo!
(Photo via Getty)
Gabrielle Gresge
Gabrielle Gresge is a Chicago native and journalism student at the University of Missouri. While not chasing deadlines, she enjoys giving campus tours, exploring her new home, and missing her old one. She loves to write about these experiences in her own handwriting at
gabriellegresge.wordpress.com.
Relationships