President Trump Picks Former 'Fox and Friends' Host for UN Ambassador
Dec 07, 2018
Nikki Haley announced in October that she was stepping down from her position in the Trump administration as United Nations ambassador. Now, Haley, who was formerly the governor of South Carolina, may have a replacement. President Trump announced Friday morning that he has chosen Heather Nauert, a State Department spokesperson, to fill the role.
Prior to getting hired by the State Department in April 2017, Nauert was a host on Fox and Friends, a right-wing morning news and talk show that regularly airs lengthy interviews with the president. Trump frequently tweets about Fox and Friends and is known to be a fan of the show. Nauert's only experience in government, meanwhile, is her current position with the Department of State — which is important to note.
---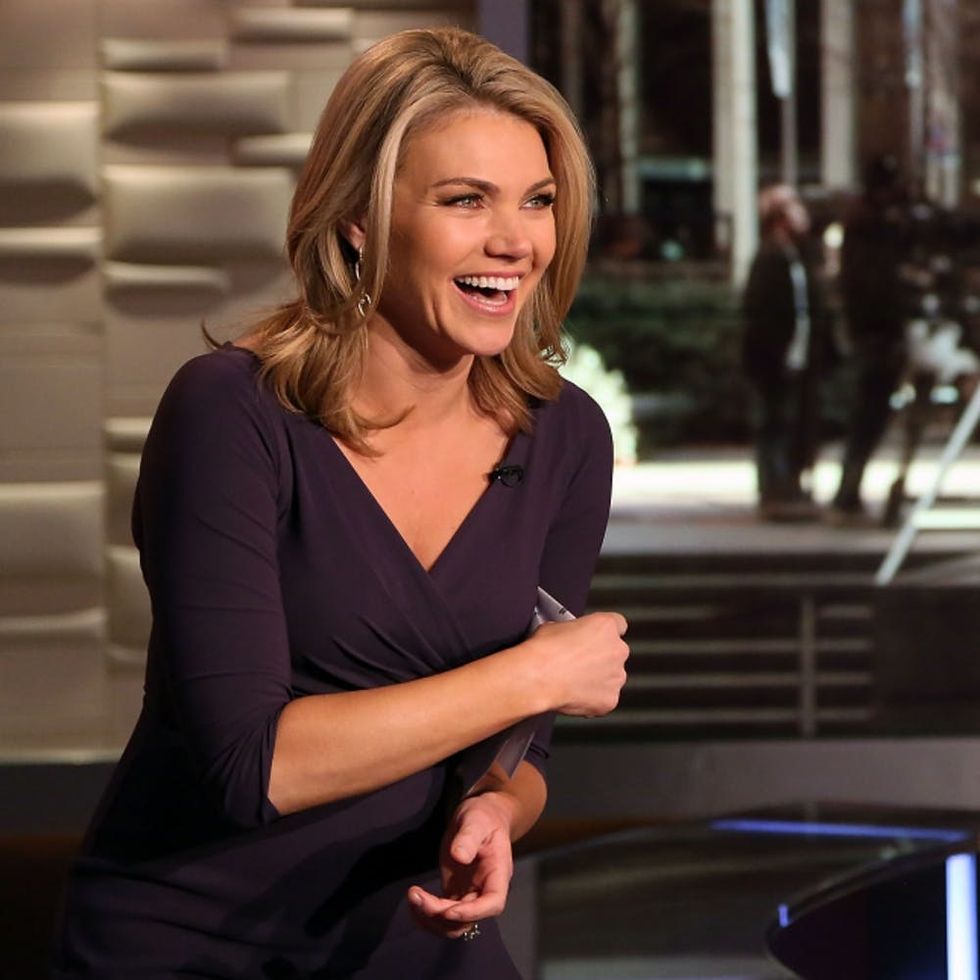 Because of her inexperience in diplomacy and short political resume, Nauert may face difficulty securing the job. Her relative lack of experience for a high-stakes foreign relations position means that Democrats are likely to press Nauert on her qualifications during her confirmation hearings, according to CNN.
CNN further reports that some top administration officials want to "downgrade" the UN ambassadorship from a Cabinet position. It's typical for Republican presidents not to make the UN ambassador a member of the Cabinet, though Trump included Haley in his. Both Secretary of State Mike Pompeo and National Security Advisor John Bolton are said to be advocating for the position to be downgraded, according to CNN, ostensibly because Haley frequently butted heads with the two while she was ambassador.
President Trump also nominated William Barr to replace Jeff Sessions as Attorney General. Barr previously held the same position during the George H.W. Bush administration in the 1990s. Senate Democrats are skeptical of Barr, not only because he's a conservative, but because he defended Trump's firing of James Comey and expressed disapproval over the Robert Mueller investigation. Barr also advocated that the FBI continue to investigate Hillary Clinton's now-infamous email server, NBC reports.
As ever, Trump is surrounding himself with people who are likely to support (or at least comply with) his agenda. Trump, who has repeatedly criticized the UN, may want a more junior person in the role so as to de-emphasize the importance of the relationship between the United States and the United Nations. Bringing a veteran conservative Attorney General who is critical of the Russia investigation but supportive of Trump's anti-Clinton position would also serve Trump well. Given that "Lock her up" is still a staple of the president's many rallies, his nominations are concerning.
What do you think? Tell us on Twitter @BritandCo.
(Photo by Monica Schipper/Getty)
Elizabeth King
Elizabeth King is a politics, history, and culture writer based in the Twin Cities. She is generally pretty cranky but still enjoys traveling, music from the early 2000's, and plotting the resistance. Feel free to say hi on Twitter at @ekingc or check out some of her work at www.elizabethcking.com.
Politics
If you lack a certain way with words, then perhaps you can rely on showing how you feel this holiday season with an artful greeting card you can make at home! Brit dropped by our crafting studio where we teamed with Camp by Walmart to create a choose-your-own-adventure holiday card tutorial. In the interactive video, it's up to you to decide what type of card you want to make — sentimental, or stylish? Three-dimensional, or keep it simple? After you've selected your design vibe, Brit helps you assemble it all together so your last-min card is ready to send. Get ready to pick up a few new DIY tricks when you watch the video now!
Holidays