Reese Witherspoon, Daughter Ava Phillippe Look Like Twins on Red Carpet
Feb 08, 2017
Reese Witherspoon attended the Big Little Lies Hollywood premiere with her daughter last night, and there seems to be a problem with the red carpet photos. Uh, which one is Reese??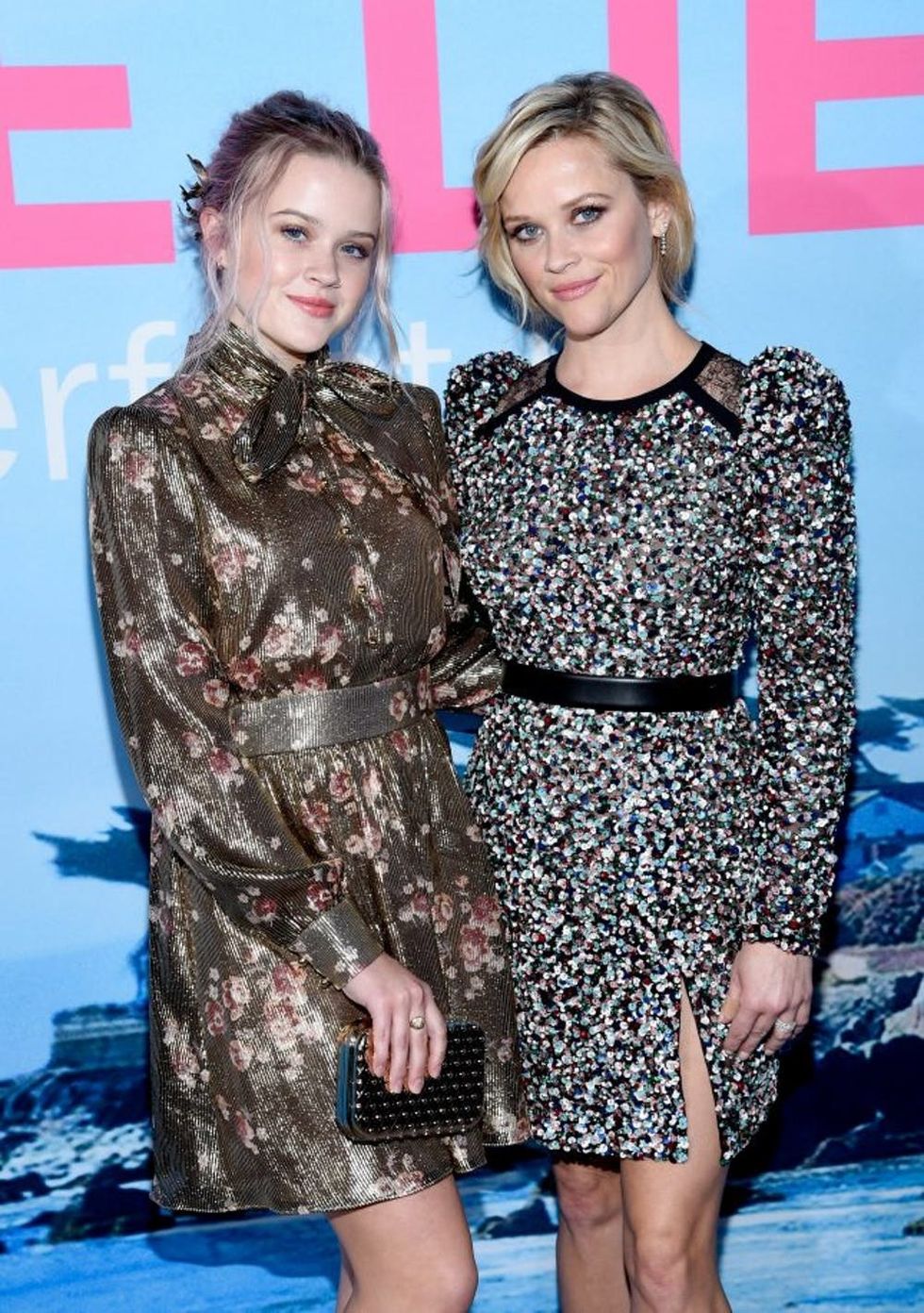 ---
Ava Phillipe, the 17-year-old daughter of Reese and ex-husband Ryan Phillipe (the two divorced in 2007), is her mother's doppelganger through and through. The mother-daughter duo even wore similar styes for the red carpet: Reese in an Elie Saab minidress and Ava in a complementary gilded Haney. The two styled their hair in identical up-dos and, get this, they even pose alike!
Reese, who stars and executive produces the upcoming HBO miniseries, has two other children: 13-year-old Deacon (also with Ryan) and four-year-old Tennessee (with her current husband James Toth). Her sons also inherited their mother's good looks, but Ava is a mirror image.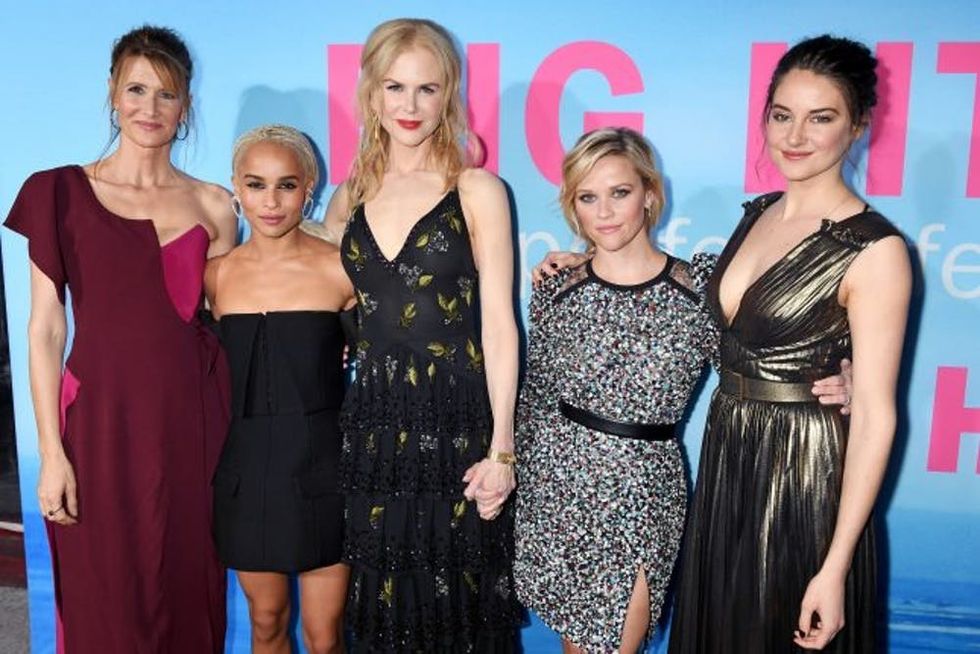 Also glamorous on the red carpet were Reese's costars, Laura Dern, Zoe Kravitz, Nicole Kidman and Shailene Woodley. Big Little Lies is based on the best-selling novel by Liane Moriarty and premieres on HBO Feb. 19.
Who are your favorite celebrity doppelgangers? Tweet us @BritandCo!
(Photos via Kevork Djansezian, Jeff Kravitz/Getty)
Love Moore
Love Moore is a freelance writer based in Brooklyn, New York. She has a BA in journalism and loves homemade meals, snow days and bookstore corners.
Celeb Style
If you lack a certain way with words, then perhaps you can rely on showing how you feel this holiday season with an artful greeting card you can make at home! Brit dropped by our crafting studio where we teamed with Camp by Walmart to create a choose-your-own-adventure holiday card tutorial. In the interactive video, it's up to you to decide what type of card you want to make — sentimental, or stylish? Three-dimensional, or keep it simple? After you've selected your design vibe, Brit helps you assemble it all together so your last-min card is ready to send. Get ready to pick up a few new DIY tricks when you watch the video now!
Holidays