The Crazy Colorful IKEA Collection We're Excited About for Fall
Sep 07, 2018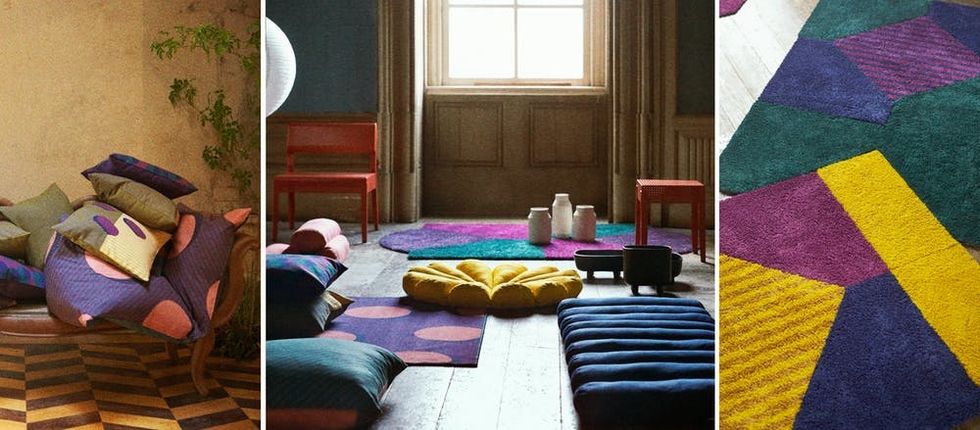 Over the years, clever IKEA hackers have figured out so many amazing ways to personalize no-nonsense, modular pieces. But until now, there hasn't been an IKEA collection explicitly designed to help you do just that. Next month, IKEA launches their new limited-edition collection SJÄLVSTÄNDIG. Taken from the Swedish word for "independent," this line is full of colorful customizable pieces that encourage you to play, mix, match, deconstruct, and reconfigure to your heart's content. From velcro-joined rug tiles that can be put together to form all sorts of off-the-wall shapes to floor pillows that extend as far as you want to furniture legs that can be stacked together any number of ways, this line is IKEA's first truly interactive collection. Click through to see a preview, then head to your nearest IKEA store on October 1 to snap up the limited-edition (in-store only!) pieces for yourself.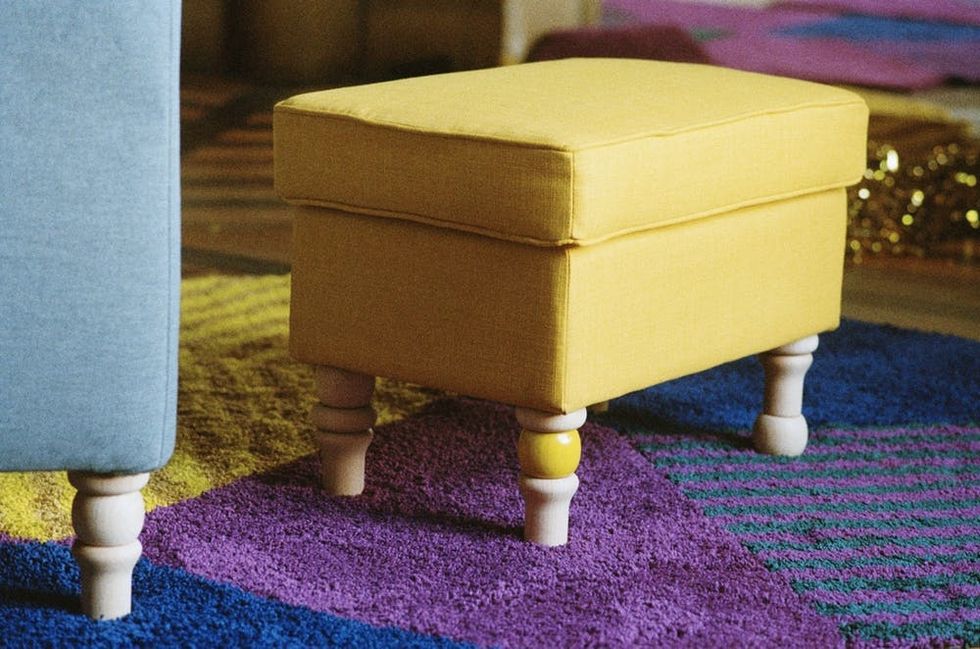 SJÄLVSTÄNDIG Legs, 2 Pack ($30)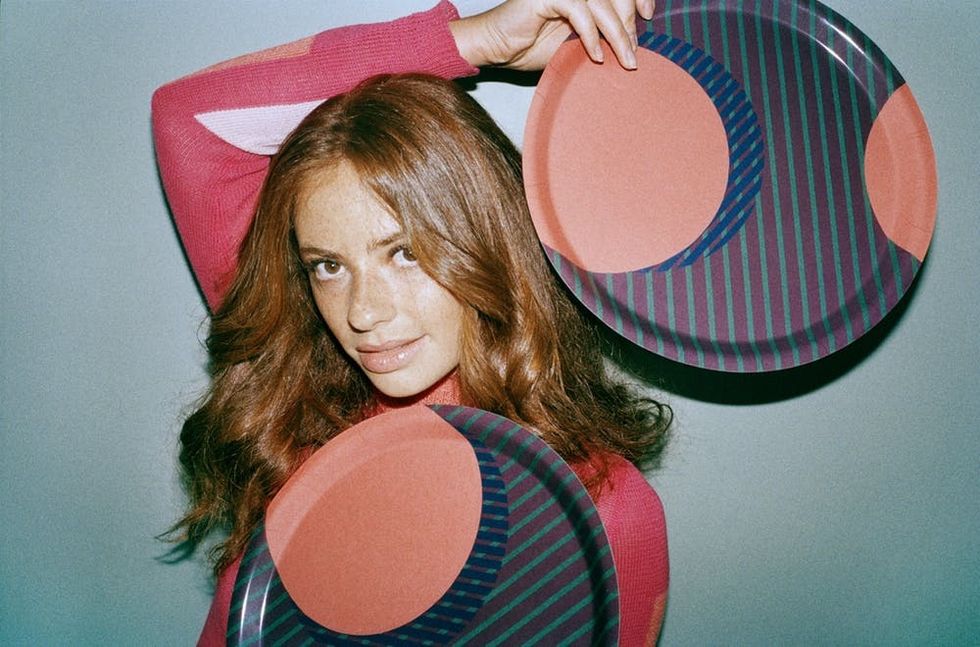 SJÄLVSTÄNDIG Tray ($5)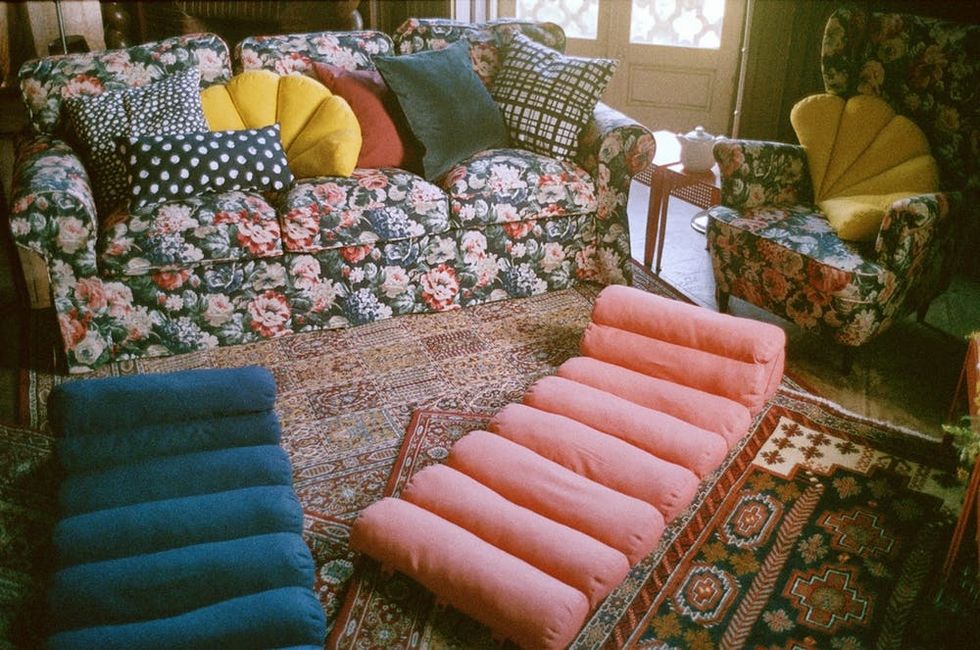 SJÄLVSTÄNDIG Floor Cushion ($25)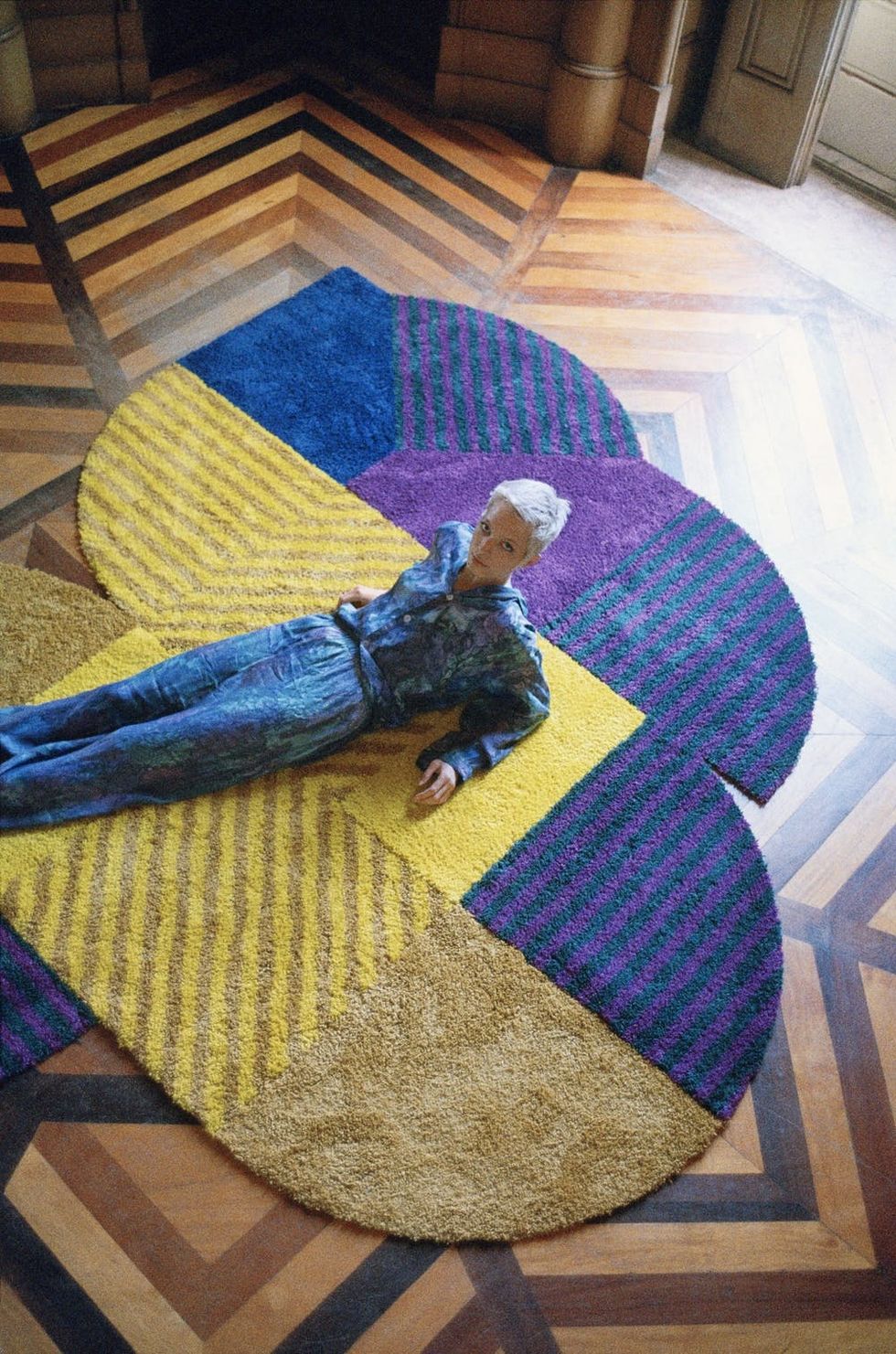 SJÄLVSTÄNDIG Modular Low Pile Rug Sets ($90-130)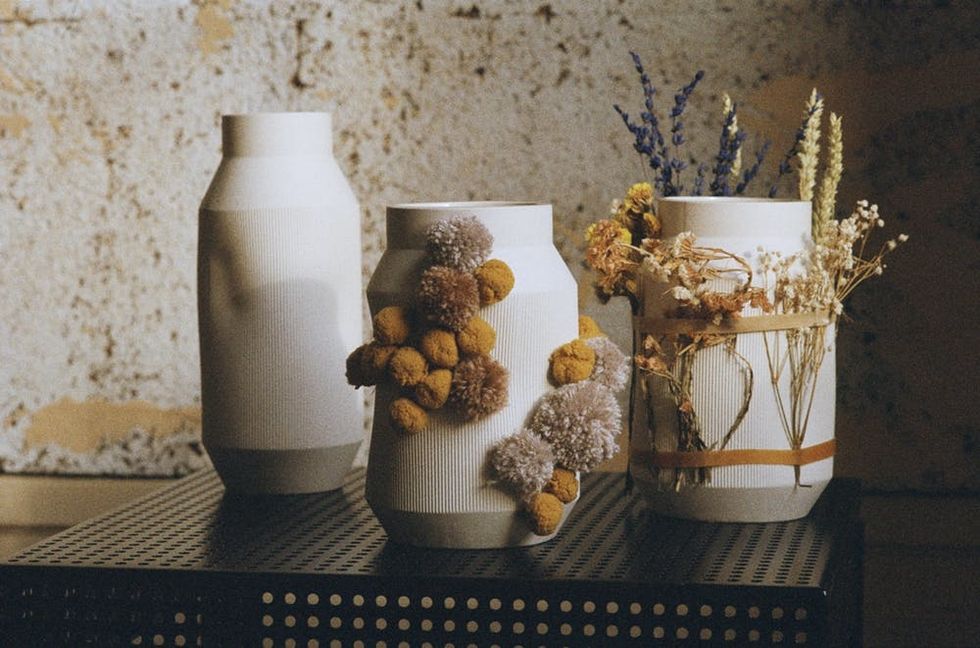 SJÄLVSTÄNDIG Stoneware Vases ($13-15)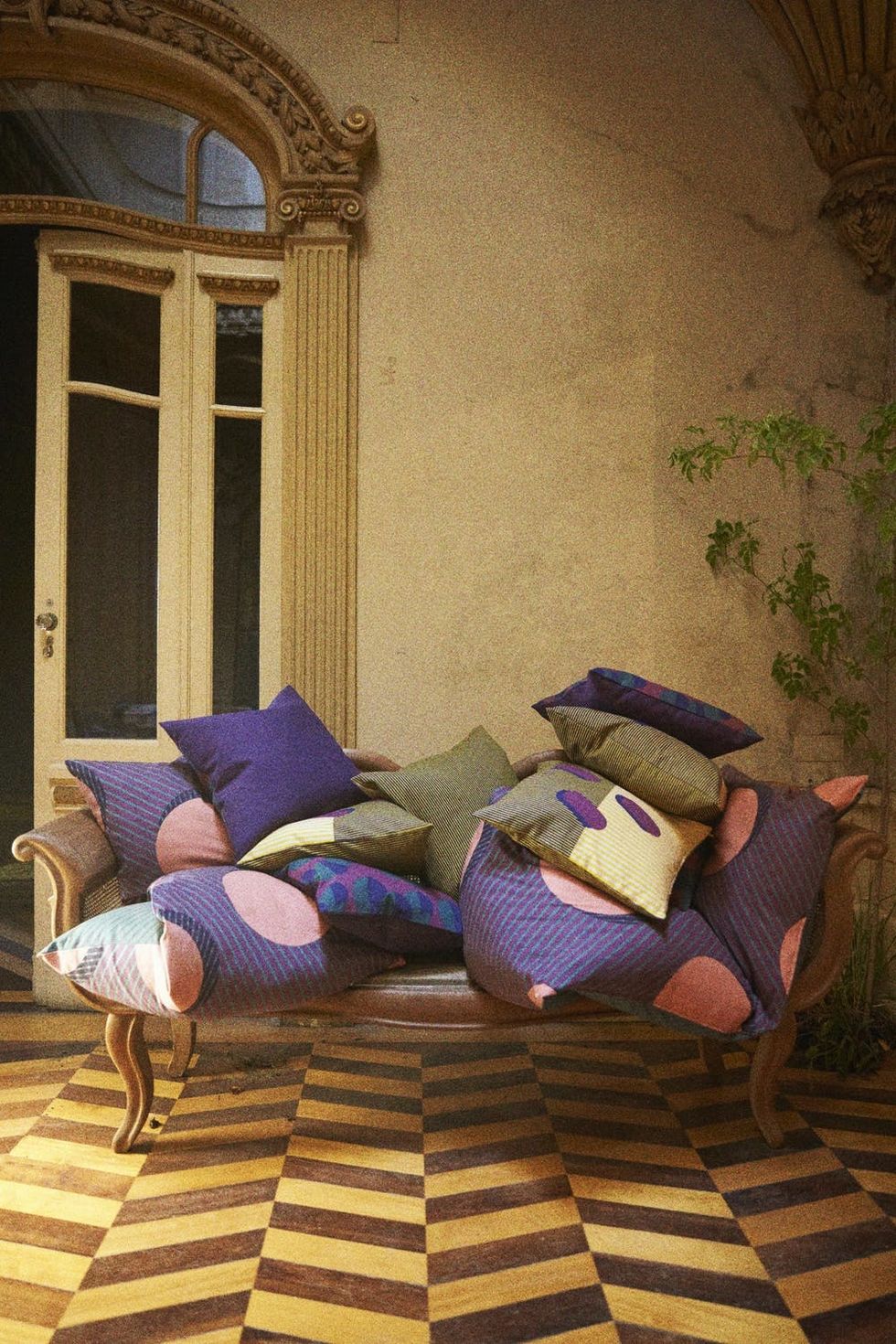 SJÄLVSTÄNDIG Cushion Covers ($6-25)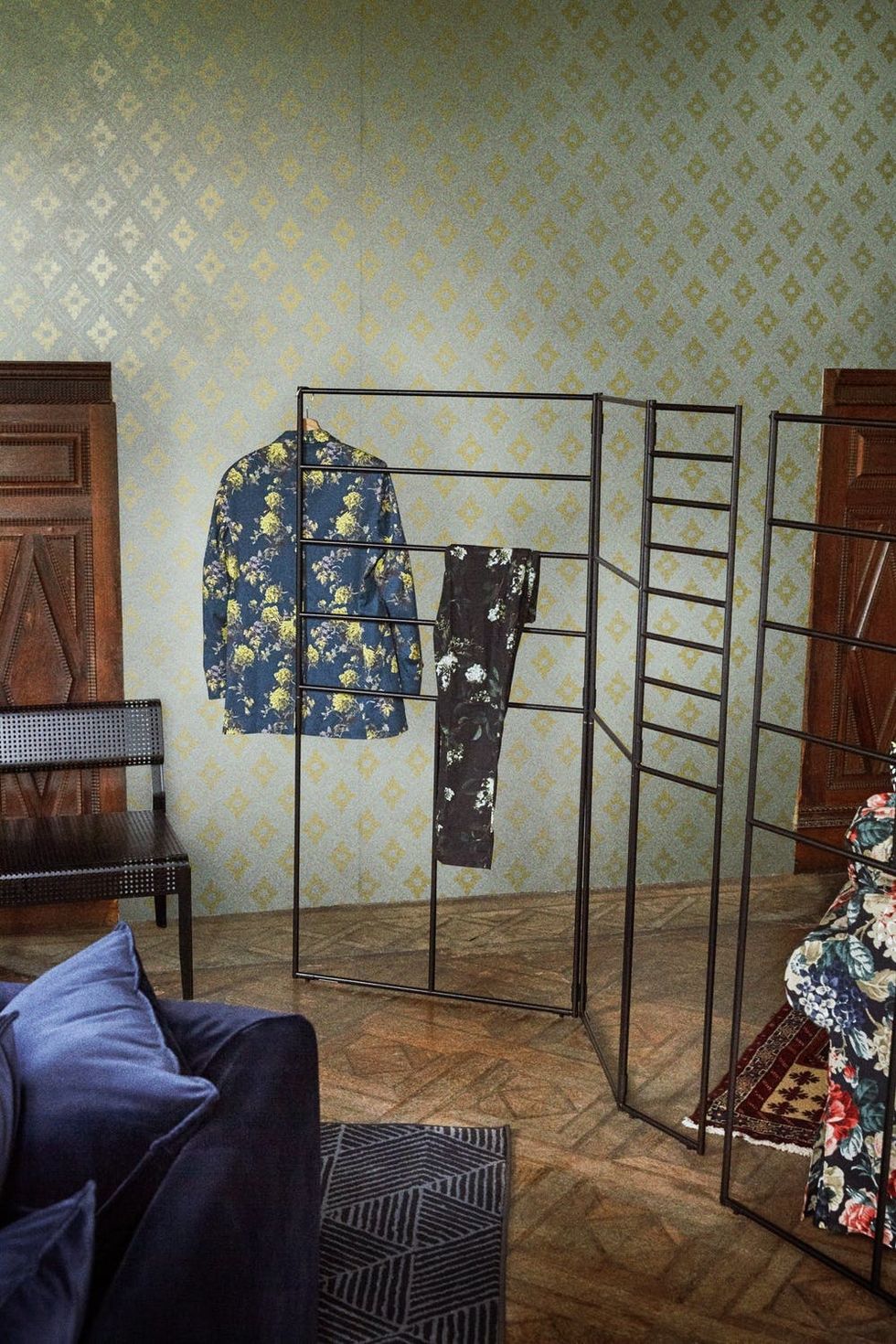 SJÄLVSTÄNDIG Indoor/Outdoor Room Divider ($50)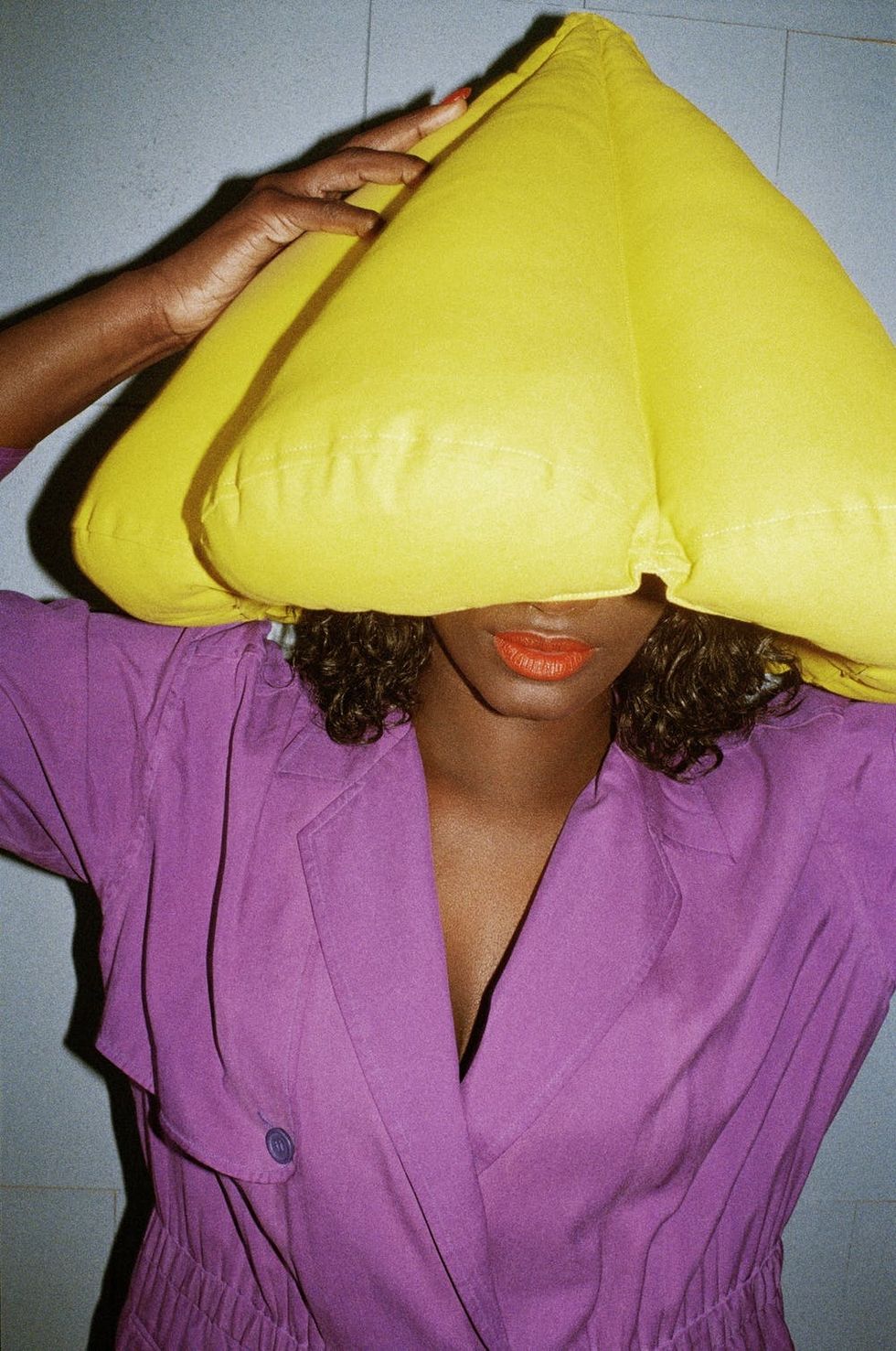 SJÄLVSTÄNDIG Cushion ($20)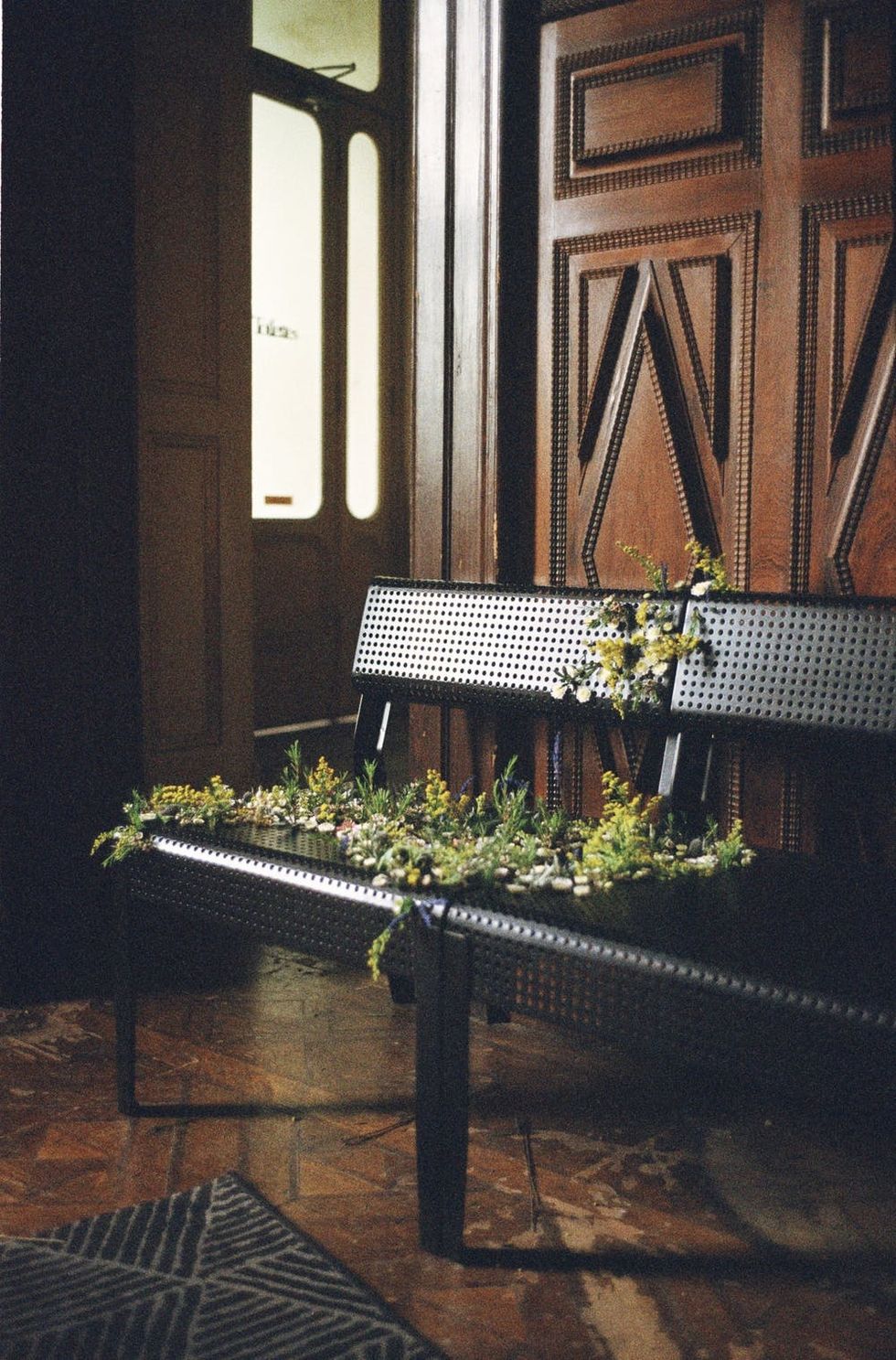 SJÄLVSTÄNDIG Indoor/Outdoor Chair ($60)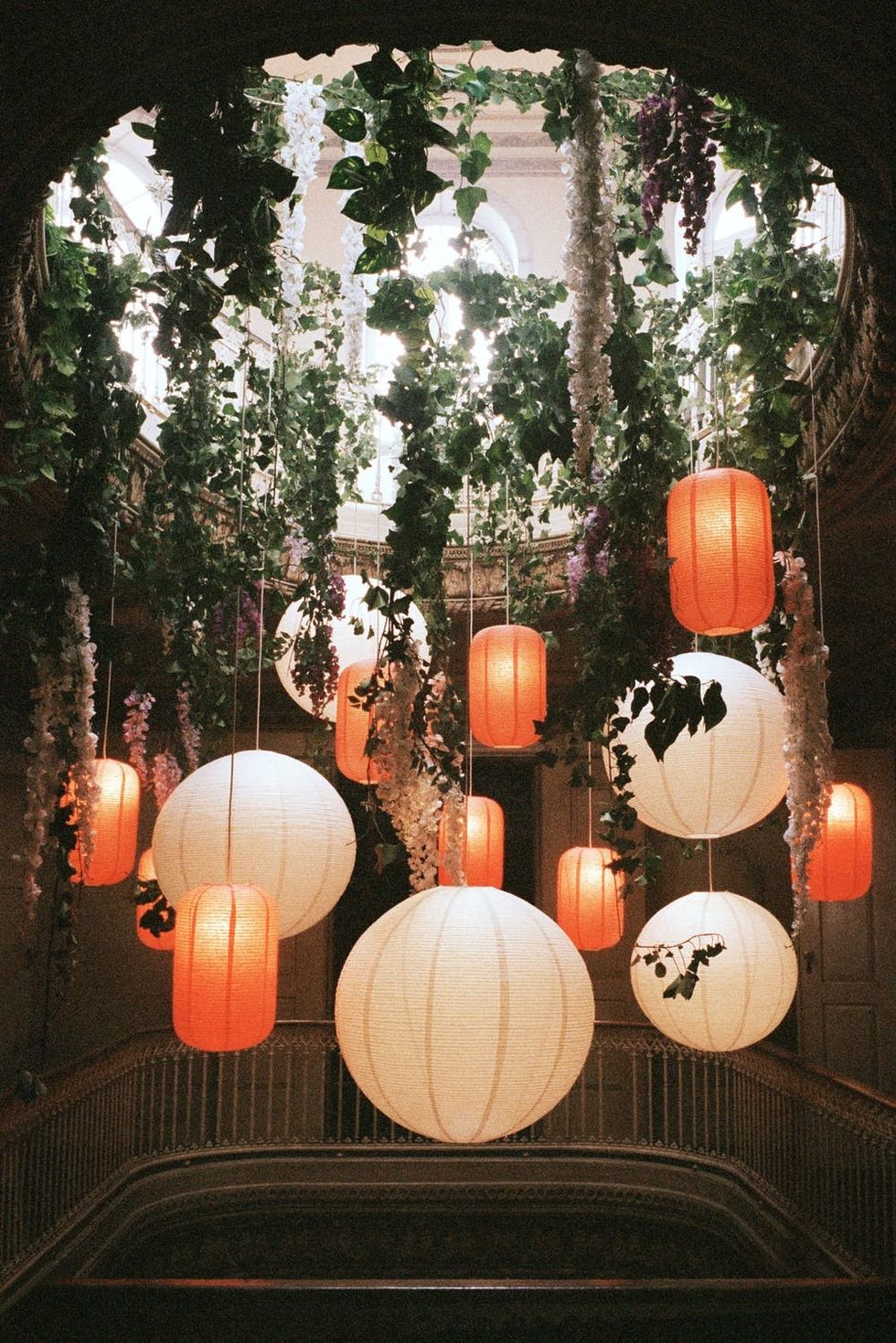 SJÄLVSTÄNDIG Lamp Shades ($8-10)
Looking for more decor must-haves? Follow us on Pinterest!
(Images via IKEA)
Emily Bihl
Emily Bihl is a freelance writer and sometimes-songwriter currently undoing a lifetime of healthy eating in the great city of New Orleans. When she's not writing, she can be found covered in clay at the ceramics studio or attempting an approximated downward dog. She likes her black labrador Selkie, unexpected anagrams, and cracking the sugar on creme brûlée with the back of a spoon.