Here Are 5 Wellness Trends Set to Slay 2017
Dec 26, 2016
In 2016, we fell in love with adult coloring books (thank you, Johanna Basford!), infrared saunas and floral essences as new ways to rock the recent personal wellness trend. Even the word "wellness" became super hot in 2016 — we couldn't be happier that taking care of yourself is now cool. With this year wrapping up at warp speed, we're looking toward 2017 and wondering what wellness trends we can expect to obsess over in the new year. We spoke with LEAFtv founder and badass wellness expert Geri Hirsch to get her predictions for the popular personal wellness trends of 2017. Namaste.
---
Meditation Deep Dives: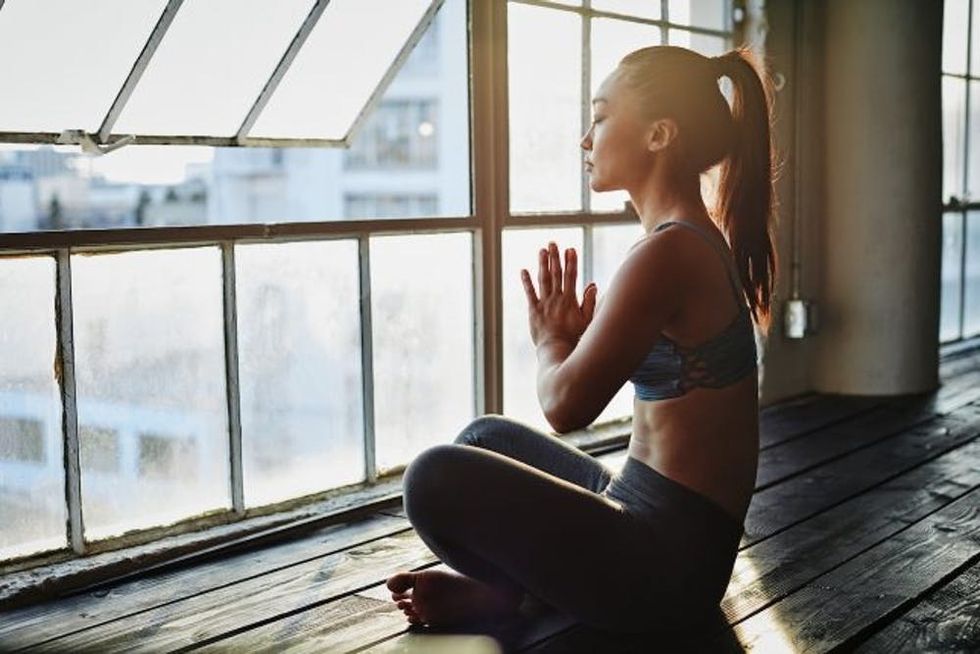 meditation apps and feels like the anxiety-reducing practice is only going to pick up more fans heading into the new year. She also says she "took a week-long course on transcendental meditation (TM) in 2016 and fell in love. I now practice regularly and have no plans of stopping." The mantra-based meditation practice involves sitting quietly for 20 minutes twice a day, focusing inward until you reach "pure consciousness." There are certified TM instructors in most cities to get your own personal TM training sesh, if you're looking to amp up your meditation game in the new year.