Would You Let the Web Name Your Baby? This Couple Did!
Apr 21, 2014
NameMyDaughter.com — no, it's not an addictive Tumblr full of baby name ideas pulled from pop culture (although that's a great idea if we do type so ourselves) it's a website one expectant couple started to crowd source for their future offspring's name. Stephen and Kathryn McLaughlin's bundle of dotcom-dubbed joy came into the world April 7 and the winning name as voted on by the web was… Cthulhu All-Spark!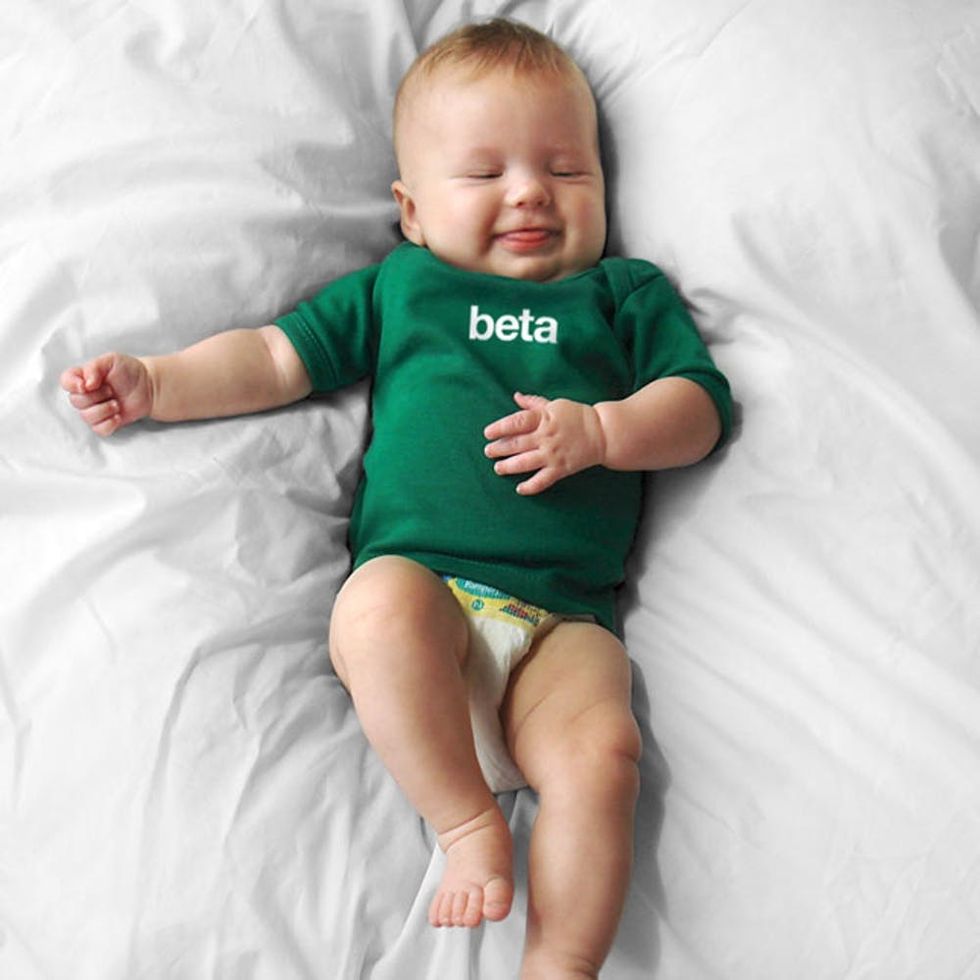 ---
Think they're crazy? We would too if there wasn't a major asterisk when they started the site. As Papa Stephen put it, "We will ultimately be making the final decision. Alas my daughter shall not be named WackyTaco692. Sorry guys the wife wouldn't go for a free for all." WackyTaco692 isn't all that far off from Cthulhu All-Spark, but the proud parents did go with the second name as voted via the Interwebs: Amelia Savannah Joy. Aw, that is pretty! Good job, us.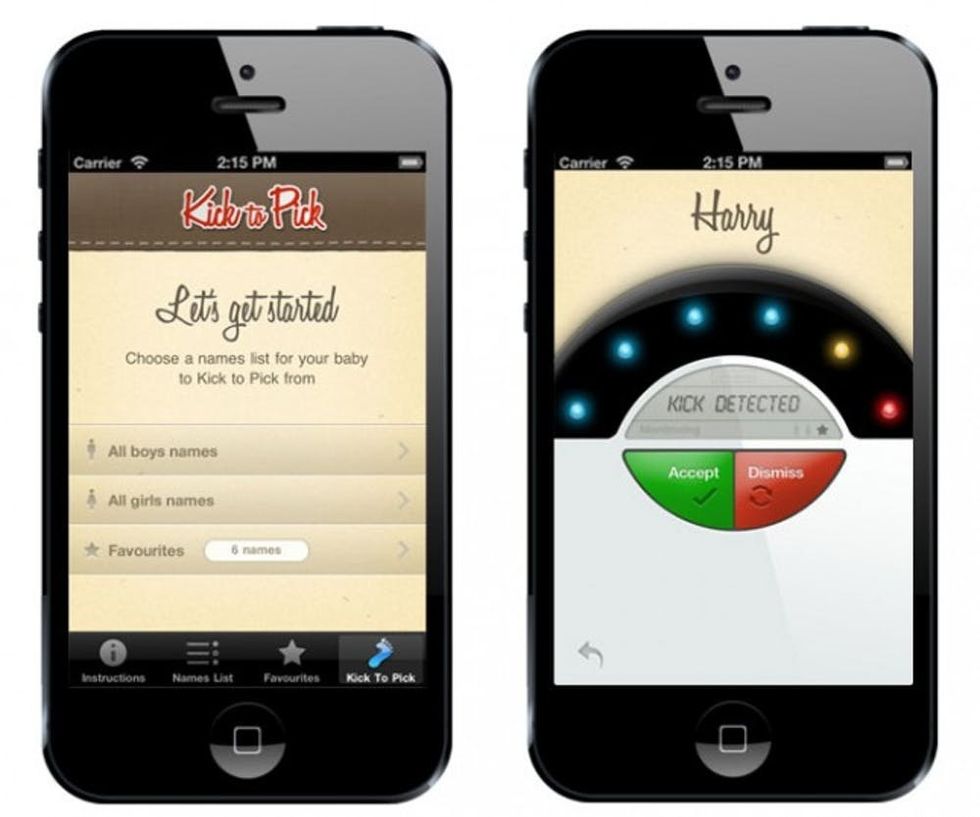 We have all been friends with parents on both ends of the baby-naming spectrum, but (even in our Age of Overshare) it seems we know way more 'rents who keep their potential names to themselves for fear of "Ooo, that was my ex's name…" or other crushing judgments. A website or some sort of online vote (a shared Google Doc? That's how we named our conference rooms here at Brit HQ ;) might be a good idea for the parents having a hard time picking their first choice for first name. We Google for ideas, use baby naming apps, even pull our favorite from pop culture (hello, Katniss and Django were top picks last year) — maybe websites devoted to it are the next big baby trend. And if anyone out there is stuck on a name for their daughter, we should probably point out that the name "Lisa" translates to "a girl who is very pretty and is so lovable that boys fall in love with her instantly." According to Urban Dictionary, natch.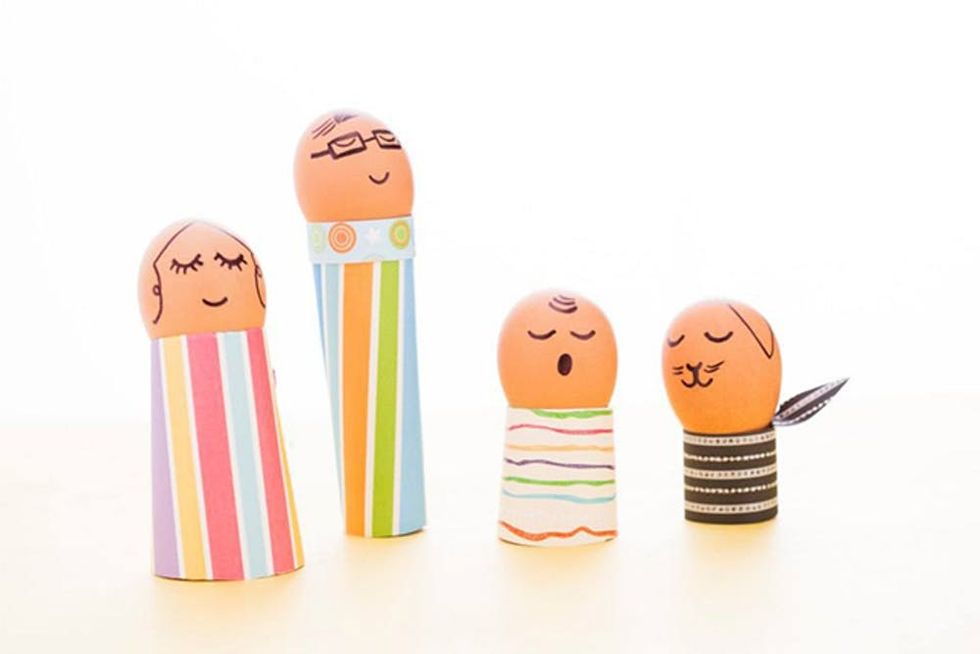 That's not the only bit o' baby news we are buzzing about here at Brit + Co. If you follow our founder (and our namesake :) Brit Morin on Instagram, you might have seen some other good news in baby world this weekend… **Insert celebration and party hat emojis!!**
Would you leave it to the Internet to choose your baby name? Sound off below! And leave some kind words for our own Brit + Co. Baby news, too :)!