Balayage Hair — The Technique Is Trickier Than It Looks
Feb 25, 2016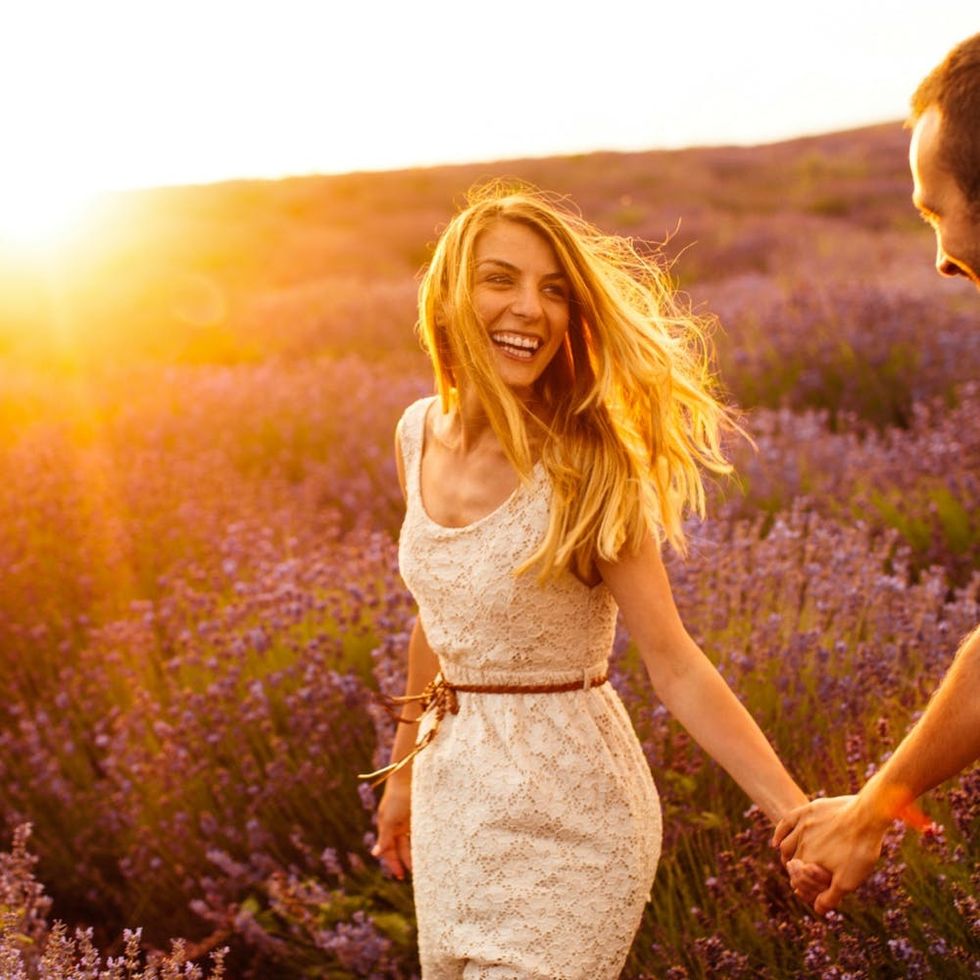 We are loving balayage, the French hair-color technique that "sweeps" color across the topmost strands of hair. The result is authentic-looking, sun-kissed locks. While balayage may have started with runway blondes like Gisele, who is credited with being the first — celebrities like Chrissy Teigen, Jessica Alba and Beyoncé are proof that balayage looks beautifully natural on darker hair, as well. We don't all want to be blonde, but who doesn't want a natural, sun-kissed effect? If you're not already on the balayage bandwagon, these 23 looks will show you if balayage may be right for you. But this freehand hair-sweeping technique is trickier to pull off than it may seem.
---
Lisa Randazzo, stylist and owner of Shear Success salon in New York City, has increasing numbers of clients asking about it. "All the magazines are showing celebrities with balayage hair. Clients see it, and they want it too," she says. She confirms that hair lightened this way requires less maintenance. "It really is true that balayage color requires fewer touch-ups and grows out more naturally."
"The product is different," she explains. "It has the consistency of clay, so it goes on thick and creamy. And it isn't applied over foils, starting high at the roots and going down. It's painted on just the very topmost surface of the hair strands. The color is swept on, so it looks natural, with no line of demarcation. Color then grows out naturally, along with the hair."
With demand increasing from clients, colorists are training in the right way to apply balayage. "The biggest misconception about balayage," adds Lisa, "is that it's easy. It's not. It takes a lot of training and practice to do it right."
One thing that you don't hear much of when you hear about balayage is that cut still matters. "The cut is still important," Lisa says. "You're using the color to highlight the cut, so you need to understand how the hair is going to fall. You want to sweep the lighter color on face-framing strands and concentrate it at the midshaft and ends. That's what gives that natural, sun-kissed look."
Got a balayage selfie share? Tag us on Instagram @britandco.
(Photo via Getty)
Sally Jones
Sally Jones is a writer and editor living in New York City. She has worked at many websites including iVillage, Ladies Home Journal, More, Parenting, Cosmopolitan, The Knot and YourTango, in jobs ranging from editor to COO. Renovation and interior design are her
unhealthy obsessions
hobbies. She has renovated every home she's lived in, including the rentals, and like... whoa, who does that? You can catch her at her blog
Renov8or
.
Home News