Birkenstock Is Coming Out With a Skincare Line Featuring, What Else, Cork
Mar 08, 2017
When we think of Birkenstock, our minds naturally go to the footwear that is ergonomically correct and kinda crunchy. The shoe brand, however, has been updating their classic cork-bottomed silhouette with lots of fun colors and prints, but their latest venture is one you definitely didn't see coming. The German company is stepping out to bring us the skincare line we never knew we needed: Birkenstock Natural Care.
---
The 28-product line will make use of cork oak (yes, CORK!) in everything from night creams, shower gels, lip balm, and hair care to cleansers, moisturizers, and anti-aging creams. Even the bottles will feature the material as its base. (And here we thought a cork tablet case was wild!)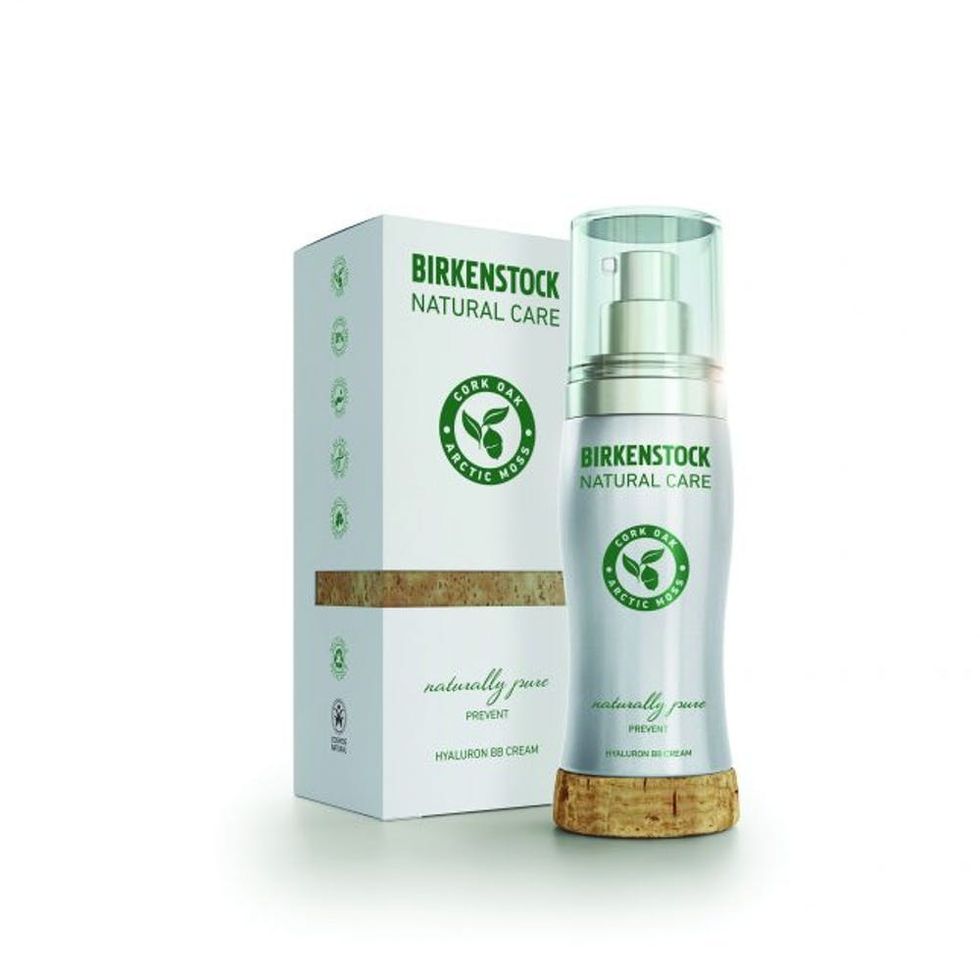 According to its site, cork oak has a special property found within called superin, which is essentially what gives cork its bouncy spring. Thanks to the German researchers over at Birkenstock, we now also know that it works as an anti-aging agent as well, giving visible lift to skin. Their line aims to blend cork oak with other known natural benefactors, such as argan oil and arctic moss, to repair, cleanse, prevent, and refresh.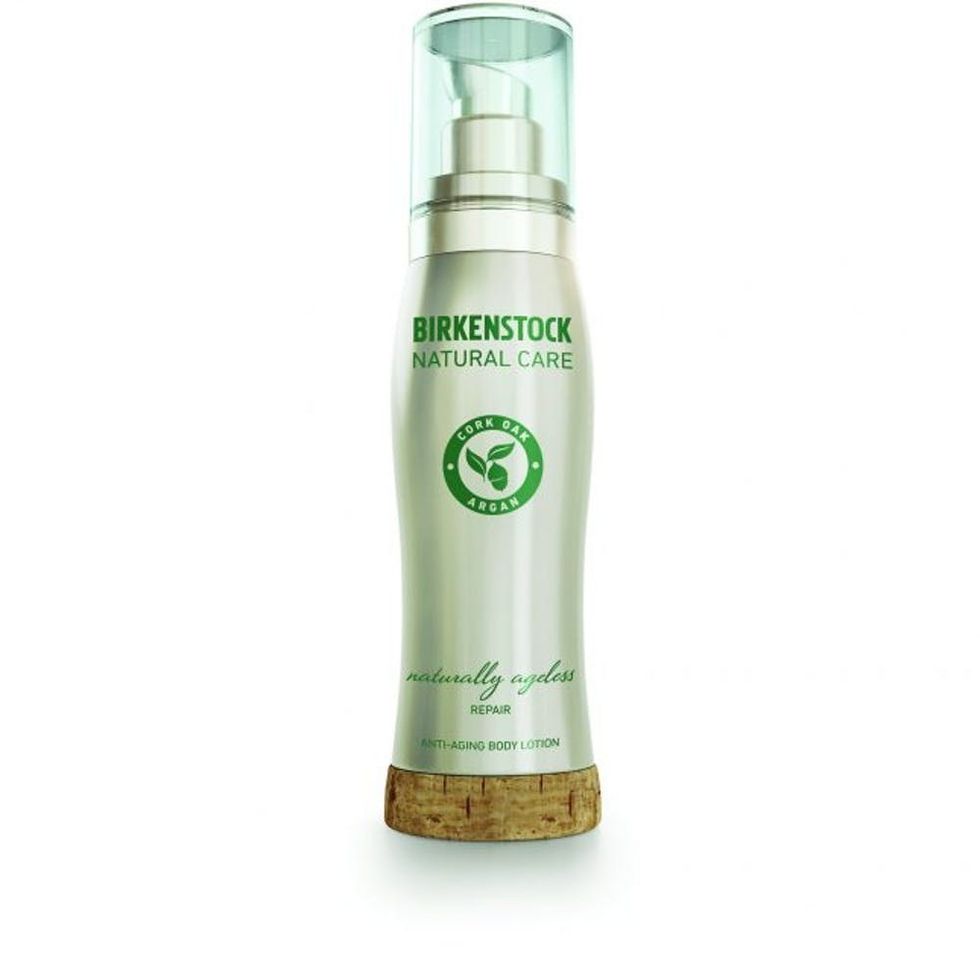 Better still, these bottles will also be equipped with exchangeable cartridges, helping you save the Earth as you beautify. There's no word as of yet on when the line, which will range in price from $17 to $74, will drop, but you can glimpse a sneak peek over on its site for now.
Needless to say, we're more than a little intrigued! Welcome to the world of skincare, Birkenstock.
Will you be trying Birkenstock's skincare line? Tweet us @BritandCo!