Learn How to Be Your Own Boss With Our New Online Class
May 08, 2016
Do you dream of quitting your day job and making your hobby your living? 65 percent of women say they want to be their own boss. So let us teach you how! It's time to embrace your entrepreneurial spirit and learn how to turn your hobby into a career. How? Brit + Co will soon be launching a new class category into our ever-growing mix.
---
INTRODUCING BUSINESS ONLINE CLASSES IN THE BRIT + CO SHOP
Our first business course will help you plan your first creative business. Jess Ekstrom, entrepreneur and founder of Headbands of Hope, will teach you how to be your own boss. After taking her class, you'll be inspired to kickstart your own creative aspirations.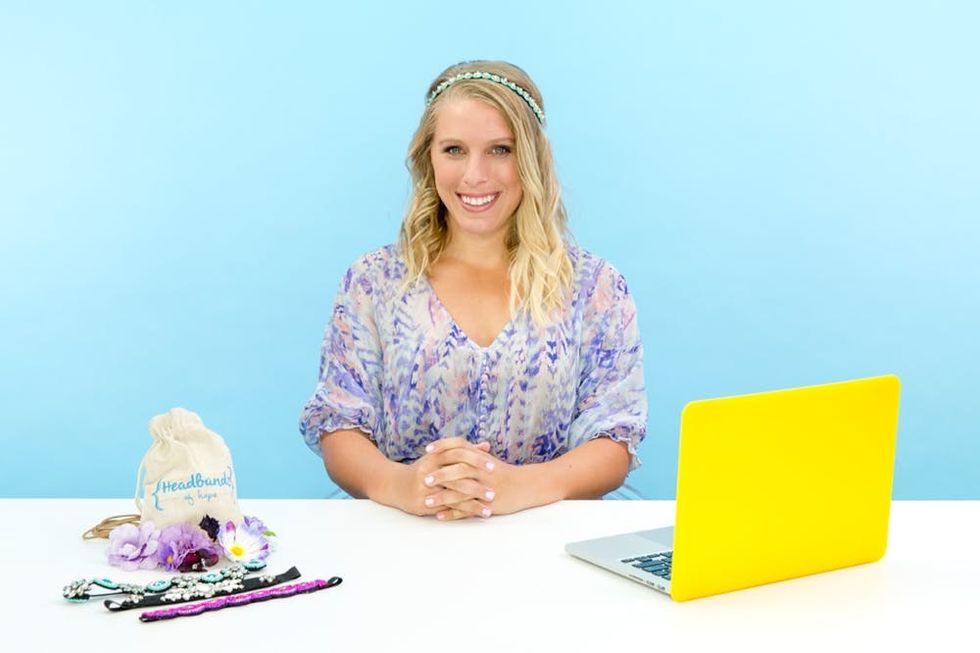 BE YOUR OWN BOSS: START YOUR FIRST CREATIVE BUSINESS ONLINE CLASS
Jess's course is perfect for anyone who has a hobby they love and is looking for more direction on how to turn it into a career. Do you create awesome greeting cards or design jewelry on the side? Take that next step and learn how to create and launch your creative business plan.
Jess's instruction makes getting started super easy. Her course covers logistics, marketing and landing that first sale (and then some!). You'll also learn how to:
Plus, Jess has created worksheets that you can download after you buy the class. This includes a business plan template, pricing formula, a goal-setting worksheet and more.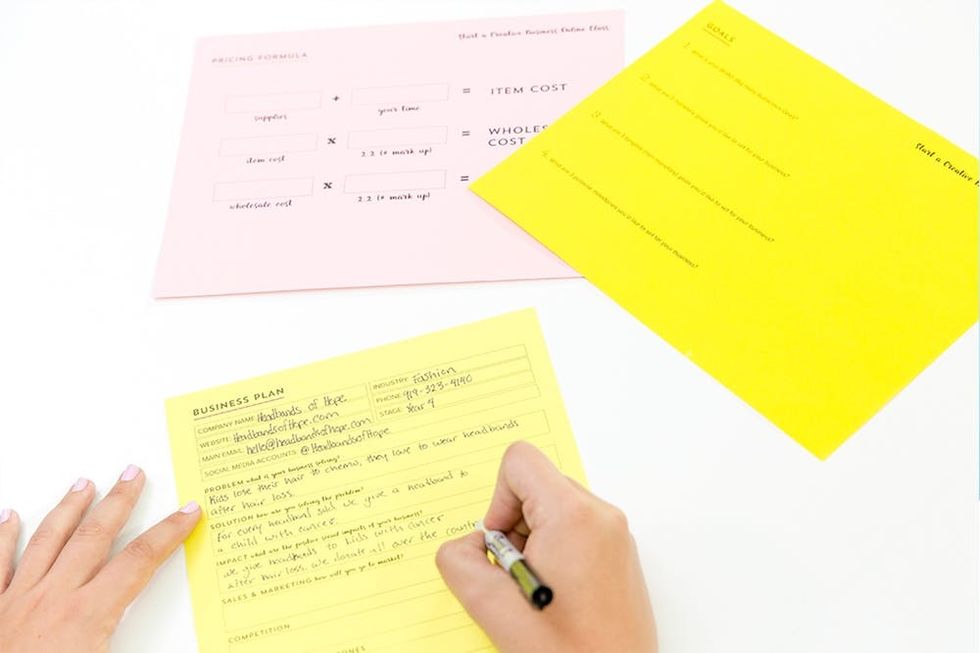 Ready to kickstart your creative aspirations? Great! This class doesn't launch until mid-May, but if you pre-register today, you'll have access to the class at 15 percent off its original price ($39). Plus, to sweeten the deal, if you share your creative business idea with us, one lucky early sign-up will win $100 to Headbands of Hope.
Just fill out the simple Typeform below and we'll follow up in early May with an email letting you know the class is live (and available at a discounted price).
The Typeform for pre-registration for this class closed on 5/17 at 4pm PST.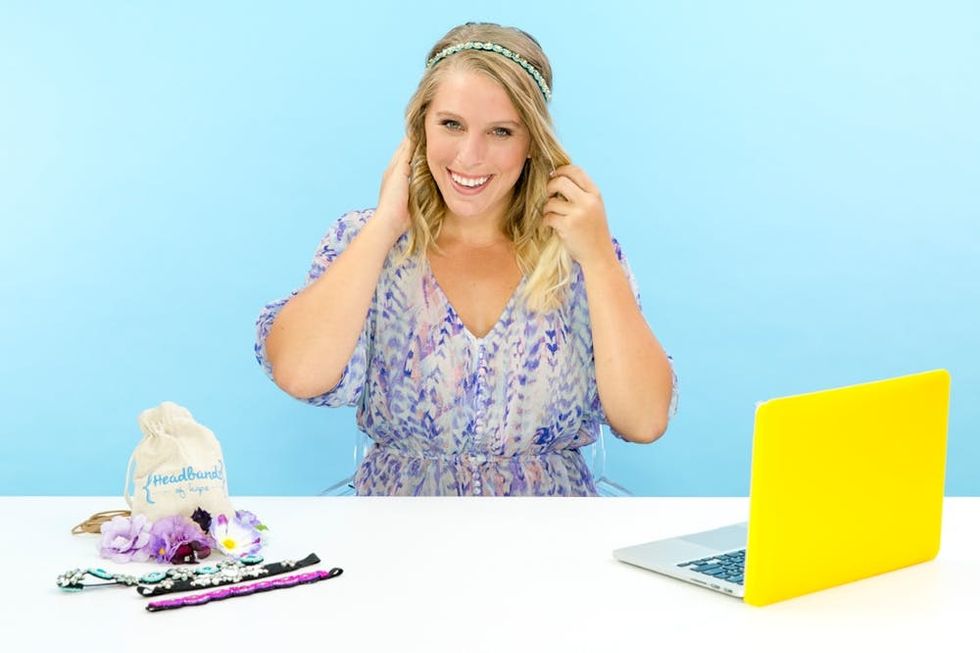 And remember: One of the best things about a Brit + Co online class is that you can watch at your own pace (because it's yours forever!). So scoop up our business course early and reference it whenever you need a reminder (or extra encouragement!).
What hobbies are you looking to turn into a business? Tweet us @BritandCo and let us know!