35 Easy Lunch Recipes You Can Make in 5 Minutes (or Less!)
May 17, 2020
Breakfast might be the most important meal of the day, but lunch is often the most neglected. Between picking the easiest option (cold leftovers!) and finding the time in the midst of working from home (and maybe also "teaching" kids), it's no wonder we need that afternoon cup of coffee so badly. Despite what you may think, eating a healthy, delicious lunch every day doesn't mean you have to devote your entire Sunday to meal prep, and we're here to prove it. Keep reading for quick lunch recipes you can make in a matter of minutes.
---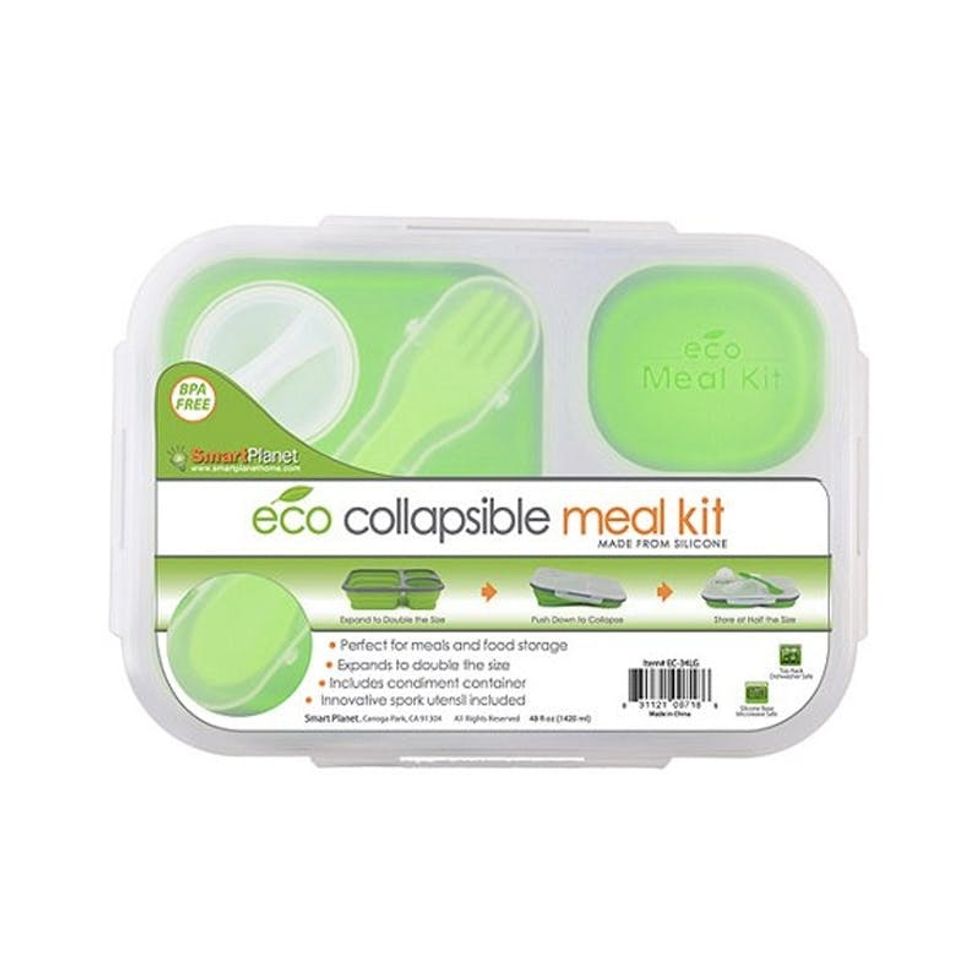 Collapsible Meal Kit
$12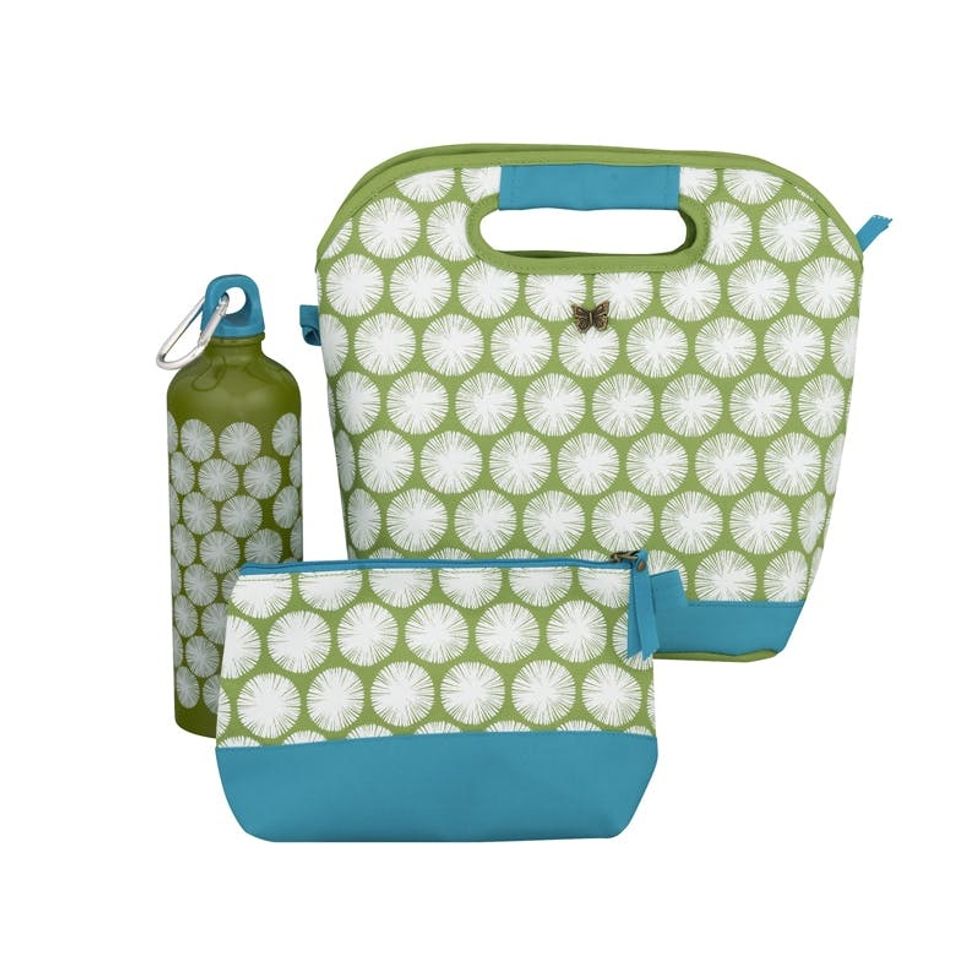 Pioneer Woman Lunch Bag
$20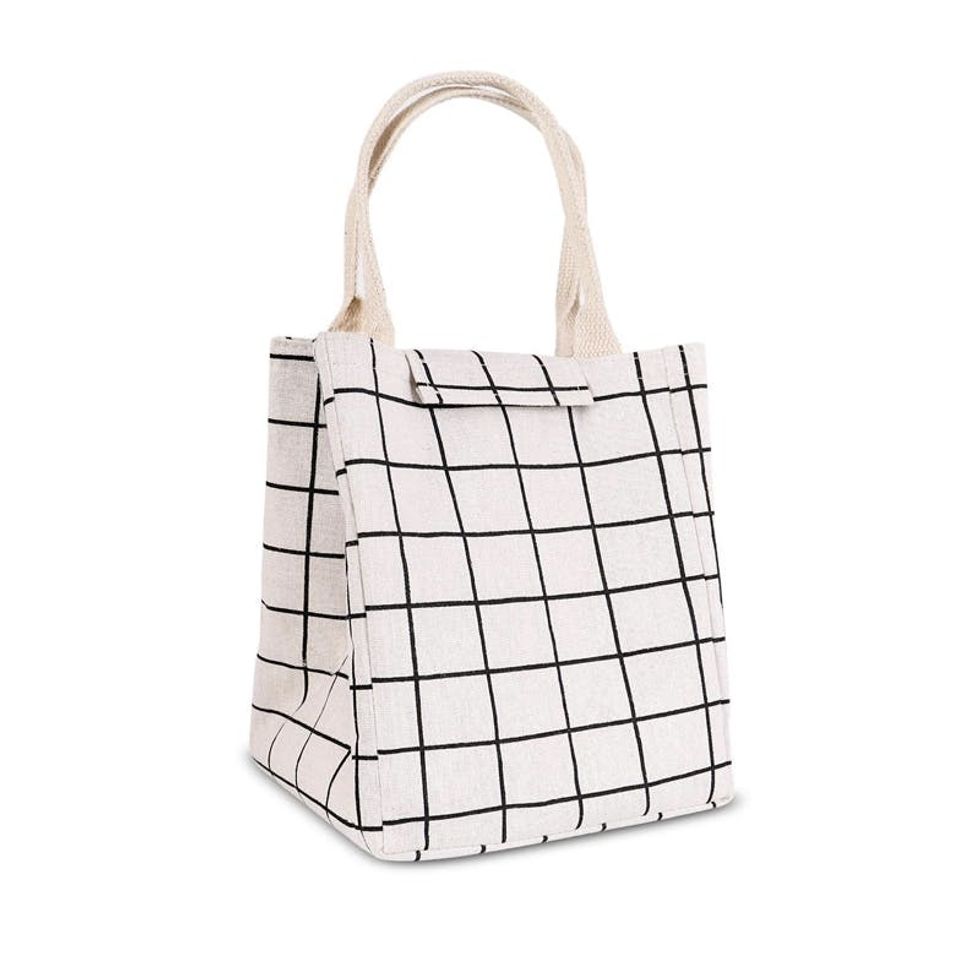 Homespon Lunch Bag
$14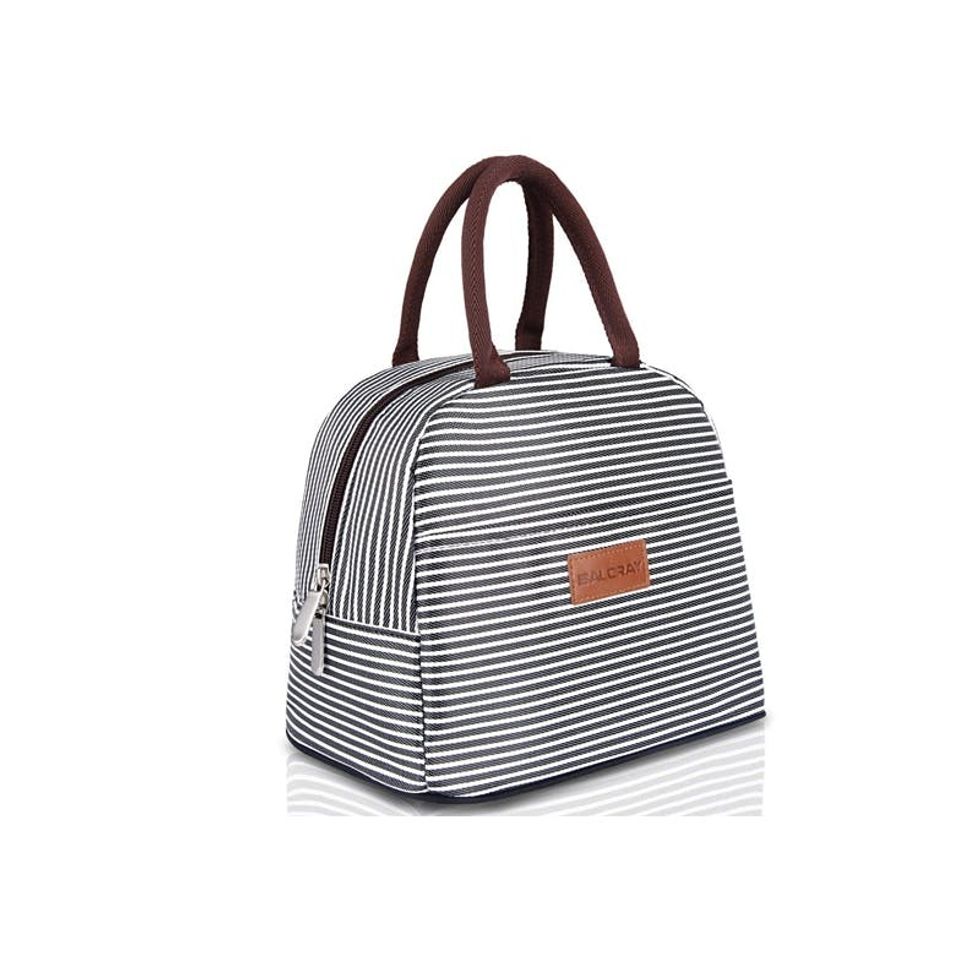 Baloray Lunch Bag
$14
Ashley Tyler
A South Florida native, Ashley is a new mom who is just trying to figure it all out while still finding time to blog at
TWO TYLERS AND A BABY
. There, she shares bits of her everyday life, DIY projects, recipes and everything in between.
Food