50 Unusual Baby Names You'll Love
Jun 05, 2015
The hallowed top 1000 baby names in the US ends with Kai, given to 262 baby girls last year and Rylen, used for 205 little boys. But what about the baby names right below the Top 1000, hiding just out of sight but prime for plucking by the creative baby namers?
---
We chose 25 names for girls and 25 names for boys we found swimming just beneath the surface of the Top 1000. These baby names strike the perfect balance between unusual and familiar. The names are ordered from most to least popular, which are your favorites?
GIRL Baby Names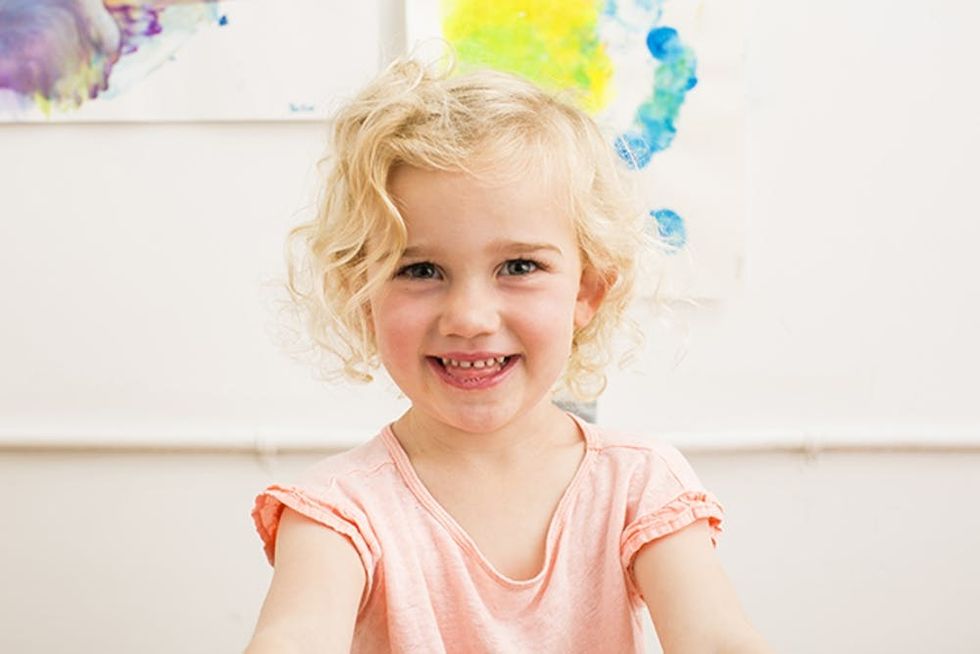 1. Brisa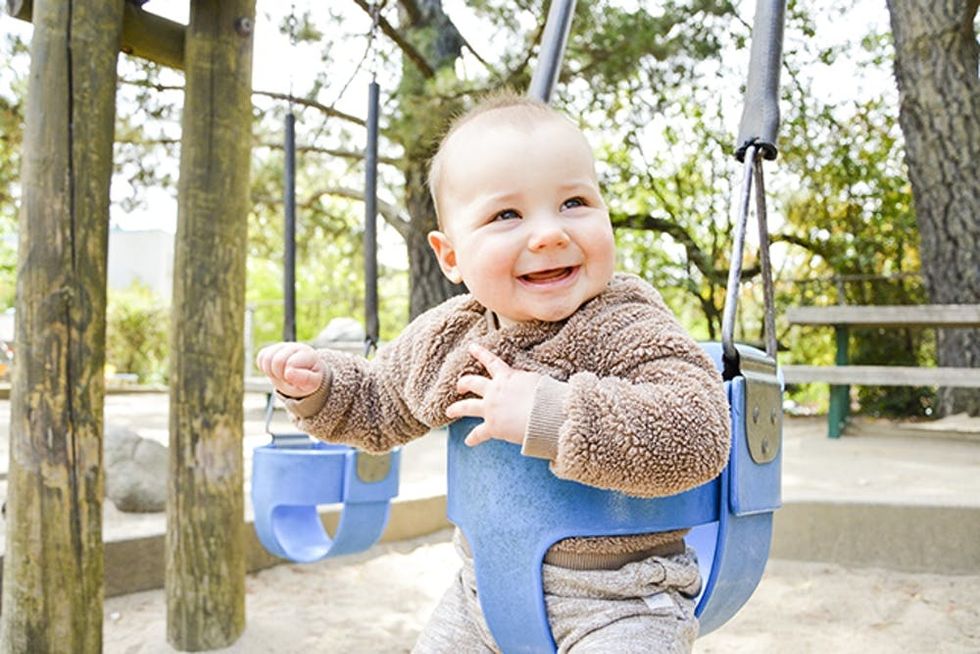 BOY Baby Names
- -
Nameberry is the expert baby names resource, with thousands of names and unique lists, a vibrant community, and fresh content daily, all designed to help you find the baby name you'll love for a lifetime.