Your Favorite Disney Princess Movies Are Heading Back to Theaters
Aug 03, 2017
Our love of Disney princesses is as strong as ever. We do our makeup like a Disney princess, nab Disney princess bikinis — basically, we aspire to become an IRL Disney princess in any and every way that we can. So we're over the moon about the fact that our fave Disney princess movies are heading back to theaters. Get ready to fall in love with Belle, Merida, Tiana, and Mulan all over again!
Disney has just announced their "Dream Big, Princess" marathon, which will start on September 15, with a new-old movie returning to the big screen each week until October 19. The El Capitan Theatre in Hollywood and 304 AMC movie theaters across the country will be showing six classic Disney movies for seven days (14 showings) each.
---
Below, check out the six movies included in Disney's "Dream Big, Princess" marathon and when you'll be able to see each one.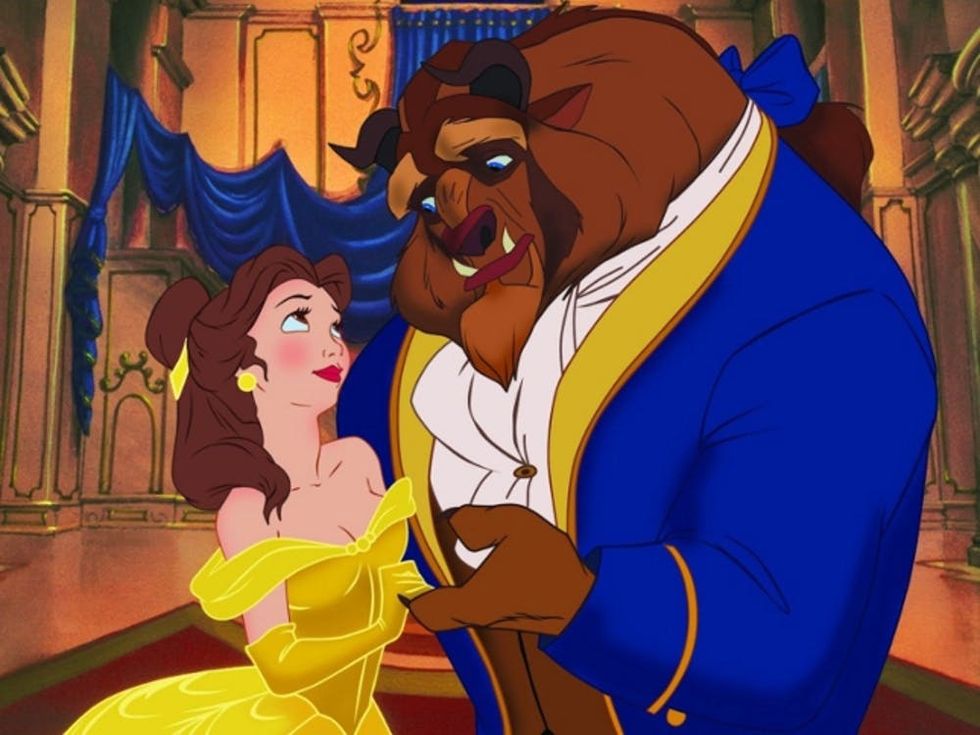 BEAUTY AND THE BEAST
We can't deny we got swept up in Emma Watson's live-action version of Beauty and the Beast, but we fell in love first with Disney's 1991 animated take on the classic story. The movie returns to AMC theaters on September 15, the first feature in Disney's "Dream Big, Princess" marathon.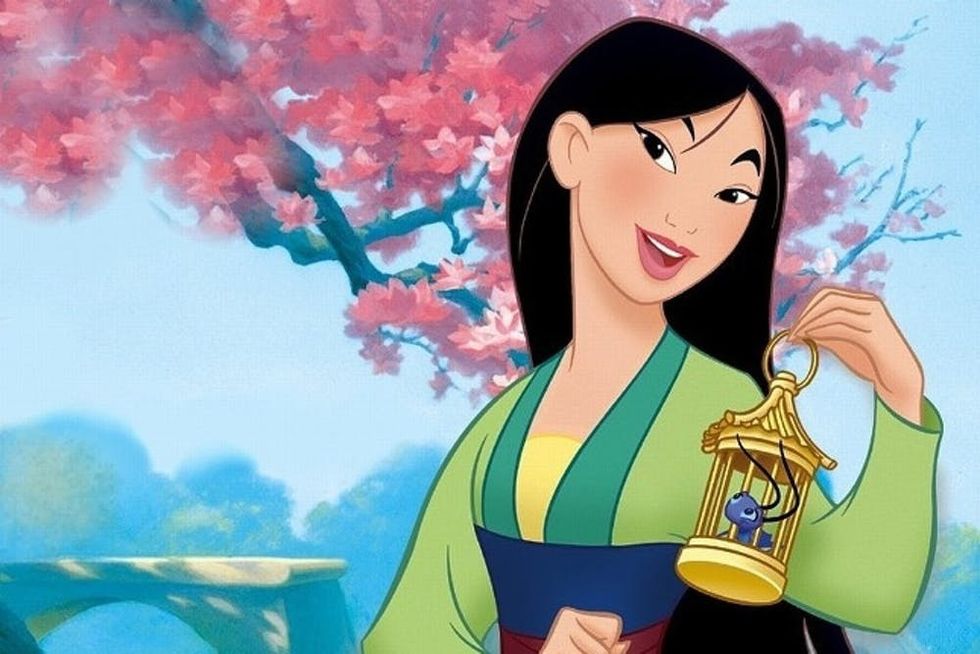 MULAN
In 1998, Mulan proved that a woman can be as fierce as any man. The movie, about a daughter who becomes a warrior in order to take the place of her ailing father, hits AMC theaters on September 22. (It's also getting a live-action treatment in the near-ish future.)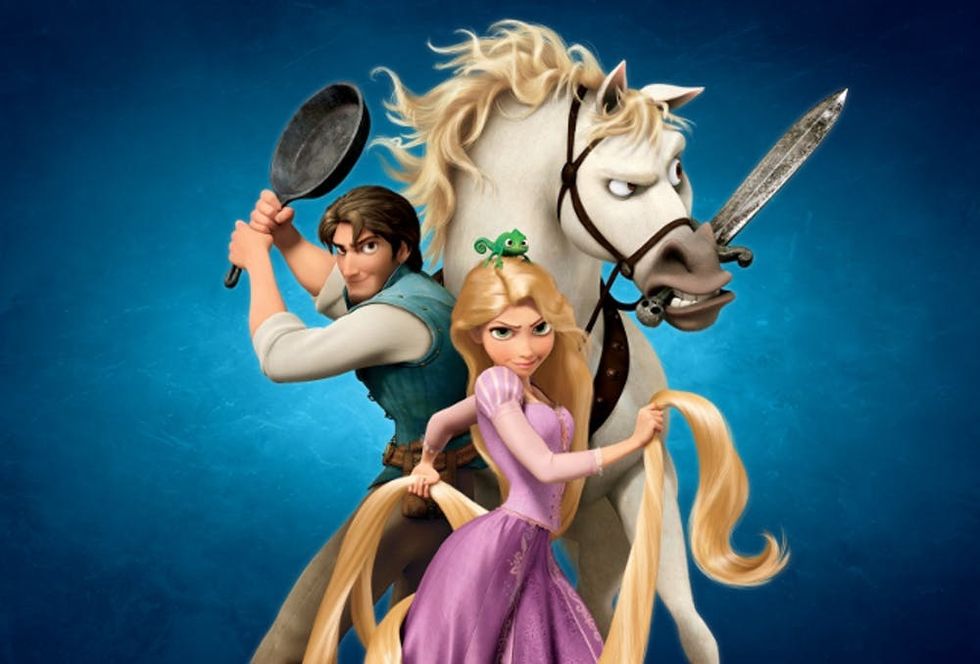 TANGLED
Rapunzel's story never looked as lively (and her hair never looked as luscious) as in 2010's Tangled, which featured the voices of Mandy Moore as Rapunzel and Zachary Levi as the kingdom's most-wanted bandit, Flynn Rider. We can't wait to get caught up in this fairy tale again when it comes to the El Capitan on September 22 and AMC theaters on September 29.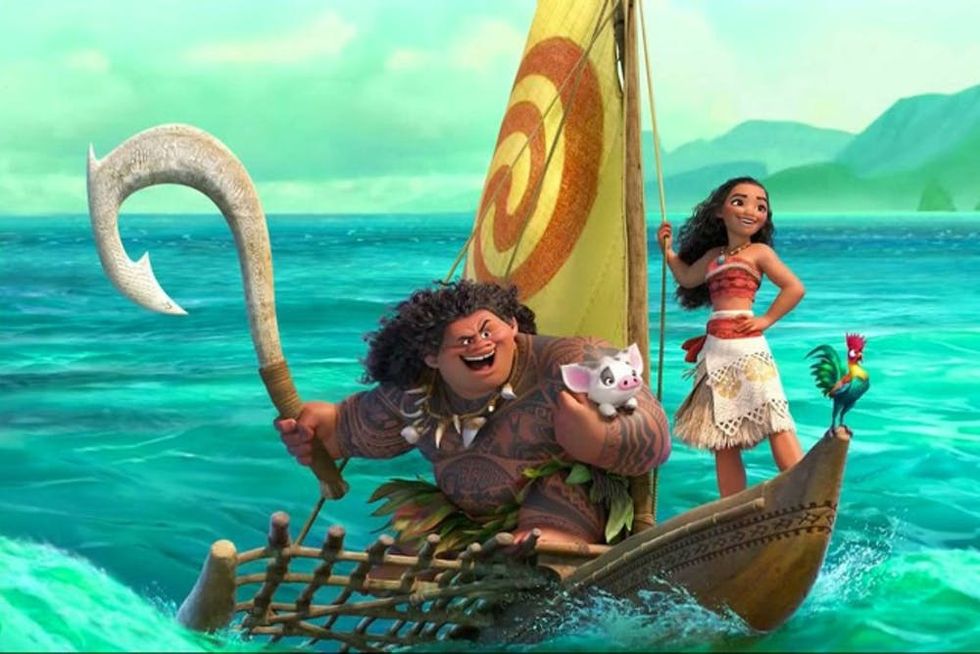 MOANA
Moana may be the newest Disney princess, but she's already one of our very favorites. And while most parents are still being subjected to daily Moana viewing parties at home (honestly, how many times have YOU seen it?), watching this newly beloved tale in theaters brings a freshness to the film that might be just what you're looking for. Check it out when it hits the El Capitan on September 29.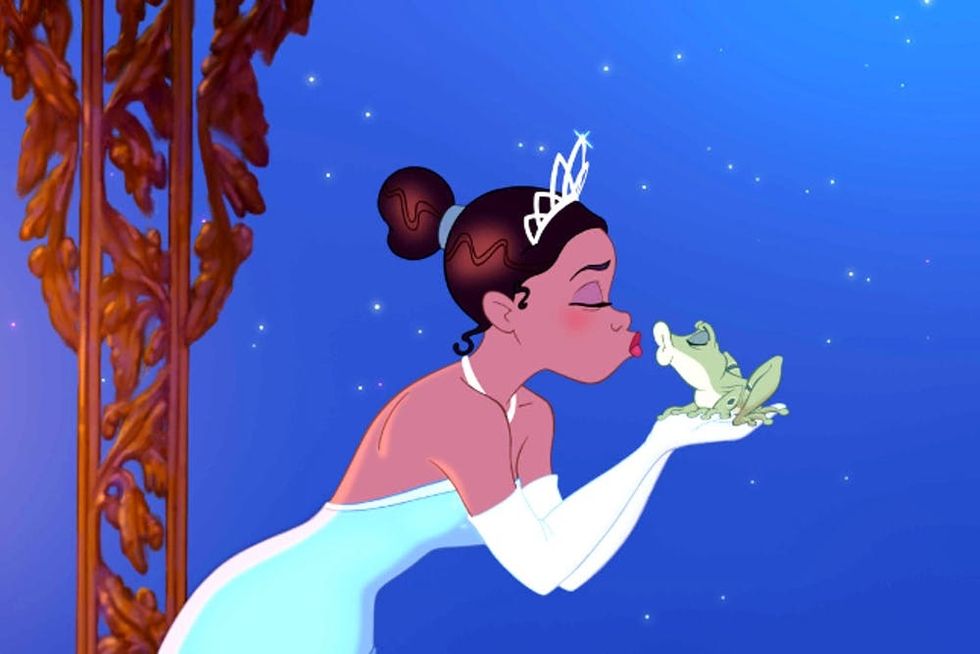 THE PRINCESS AND THE FROG
Kissing a frog always seems like risky business, but if you end up with a prince, perhaps it's worth it? When Tiana attempts to save a prince she meets who just happens to have been cursed in a froggy kinda way, it takes a little more effort (and a few transformations) to get her happily-ever-after. Watch all the fun when The Princess and the Frog comes to the El Capitan on September 15 and AMC theaters on October 6.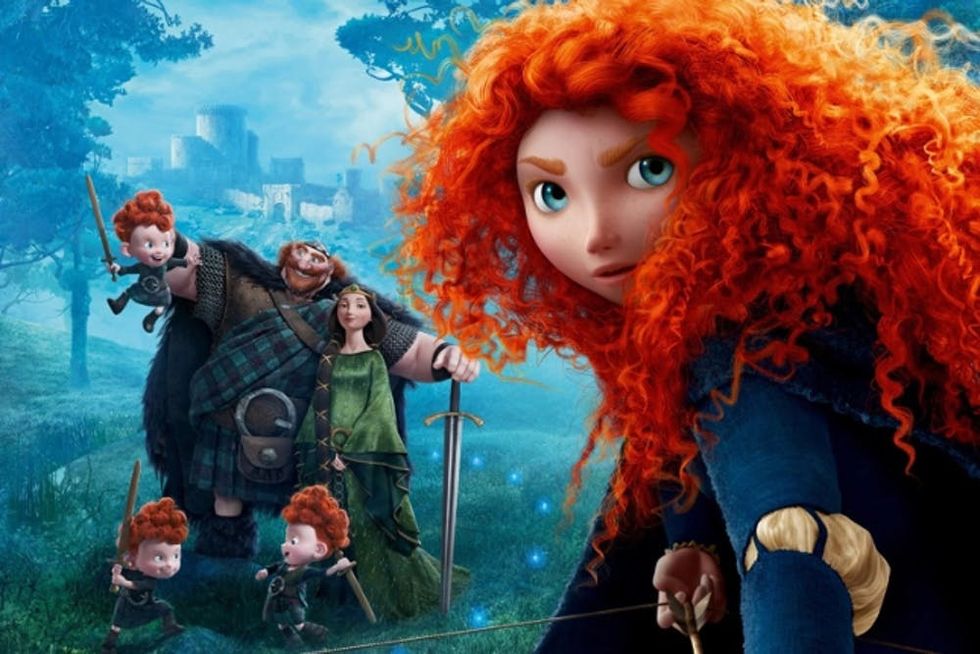 BRAVE
We never thought we could love another red-headed Disney princess as much as we love The Little Mermaid's Ariel, but then Merida came along. Strong-willed and courageous, this Scottish lass (who happens to be an incredibly skilled archer) must break down walls (and a curse!) before it's too late. Don't miss Brave, the final film in Disney's "Dream Big, Princess" marathon, when it comes the El Capitan on September 8 and AMC theaters on October 13.
Will you be checking out Disney's princess marathon? Let us know @BritandCo!
(h/t E! News; photos via Disney)
Desiree O
Desirée O is a 'Professional Bohemian' who loves anything and everything related to the arts, entertainment, and pop culture. She ADORES being a 'Newsy' for Brit + Co, covering all of the latest tidbits of awesomeness that you want to read about. When she's not writing, she's either making messy art, going on long adventurous walks with her camera, or poking around over at bohemianizm (http://www.bohemianizm.com/). You can find out about Desirée O and her work at http://DesireeO.com/ or follow her on Twitter @DesireeO.
Movies