5 Expert Tips for When You Should Have a "Define the Relationship" Talk
Jul 17, 2016
After a stint in singledom, ending a toxic relationship or even breaking up with a partner who's popular with all your friends, the idea of committing to a new boo you're totally into is equal parts exhilarating and terrifying. You're ready to take the next step and have the "define the relationship" (DTR) talk, hopefully moving your status from dating partnership straight to full-on exclusive status, but your fear of rejection and uncertainty are making it really difficult to initiate the talk. Being super vulnerable is never easy, but dating coach Samantha Burns has five simple tips on how to make the DTR NBD.
---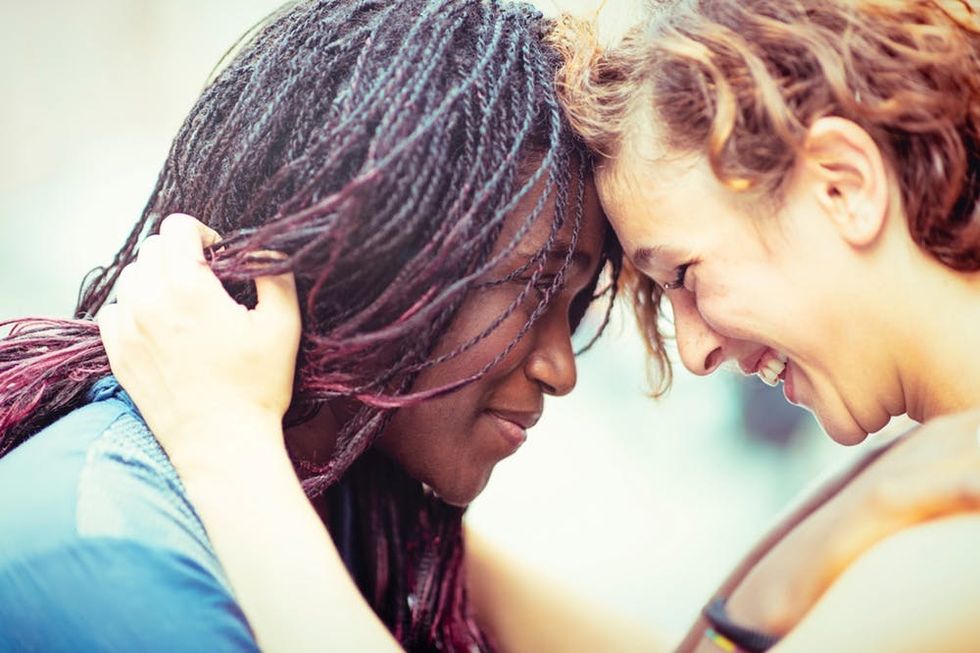 1. You can do it — and should. Communication is key, even from the beginning of a relationship. "Because everyone has a different approach to dating — some put all of their eggs in one basket, while others date multiple people at a time — it can be confusing which stage you're in, unless you talk about it directly," Samantha says. She understands it can be scary to make the first move, but says that finding out if your S.O. is on the same page as you will "create a sense of security that allows each partner to safely open up, be more expressive and develop a stronger bond." Well, that doesn't sound too bad.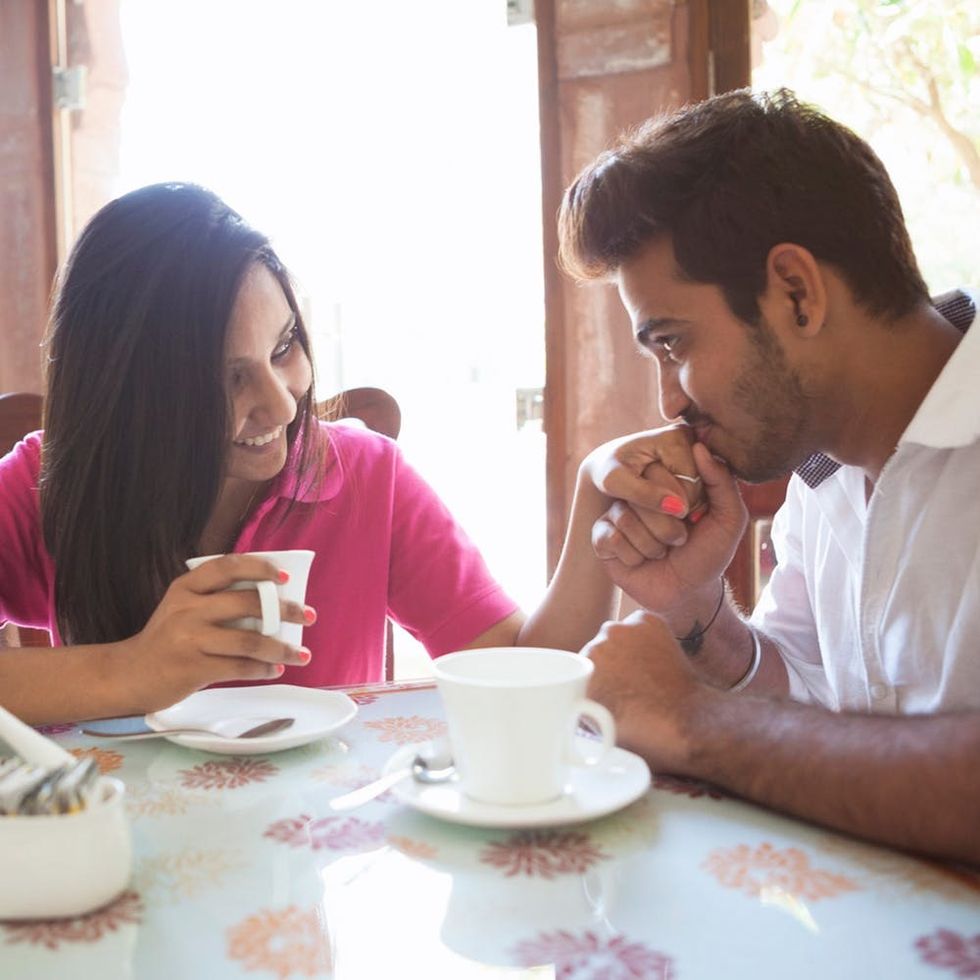 2. You can be chill about it. Starting the DTR conversation doesn't have to be intense. Instead of using the classic "What are we?" or "Will you be my boy/girlfriend?" lines, Samantha suggests gentler lead-ins like, "How do you think our relationship is going?," "I'm having a lot of fun, and I'm wondering if you see us moving forward" or "How do you feel about us only seeing each other?" These questions leave plenty of room for discussion and mutual understanding, rather than pressure and expectation.
3. Look for the signs that they're ready too. You don't have to go into the conversation completely ignorant of the other person's feelings if you just listen to what they've been saying to you. Samantha says that if they've been making "future plans with you or talk about activities to do together a few weeks or months in advance, introduce you to their friends and make time for you even when they're busy," there's a good chance they're ready to commit and that you're both on the same page.
Megan Parry
Megan Parry is a lifestyle writer living in Philadelphia where she's making generous use of her library card, obsessively reading friends' natal charts, and learning how to differentiate between "dried apricot" and "juicy apricot" notes in wine.
Relationships