These New Grooming Products Will Have You Forgetting About That Bikini Wax
Oct 26, 2015
Anyone who's ever gotten a bikini wax can attest that it's far from a pleasant experience. But for those who have grooming preferences for down there, bikini waxes seemed to be a necessary evil. Until now, that is. Sisters Emily and Laura Schubert have set out to create a range of products that address these delicate needs with their new brand Fur.
---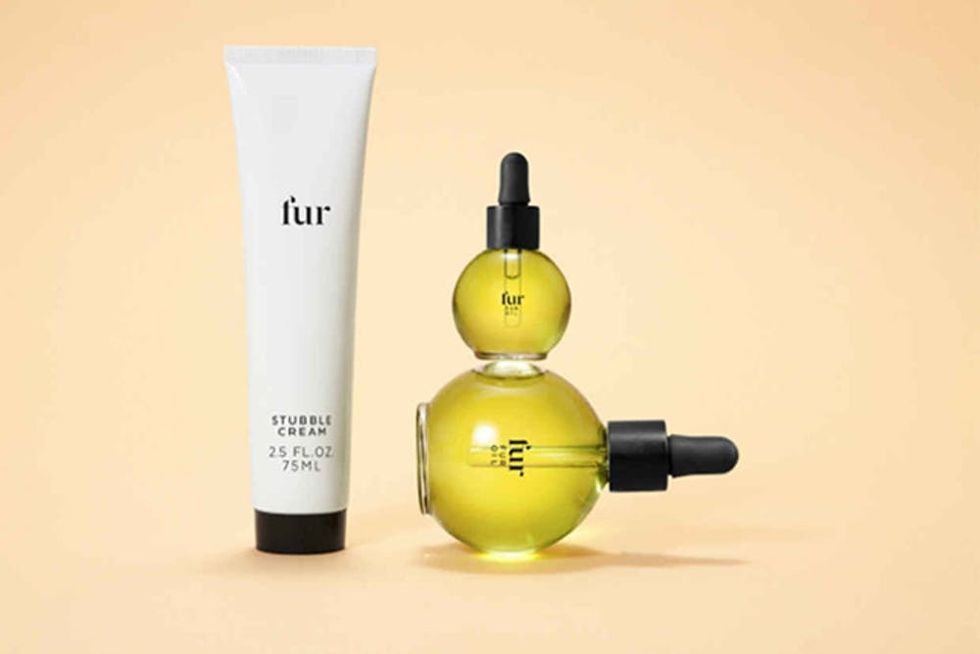 Consisting of two different all-natural products, Fur hopes to fulfill one very unmet need in the market. After all, even in 2015 many women are still hesitant to talk about their intimate grooming habits, let alone add products to their beauty routine specifically designated for it. Fur aims to change that.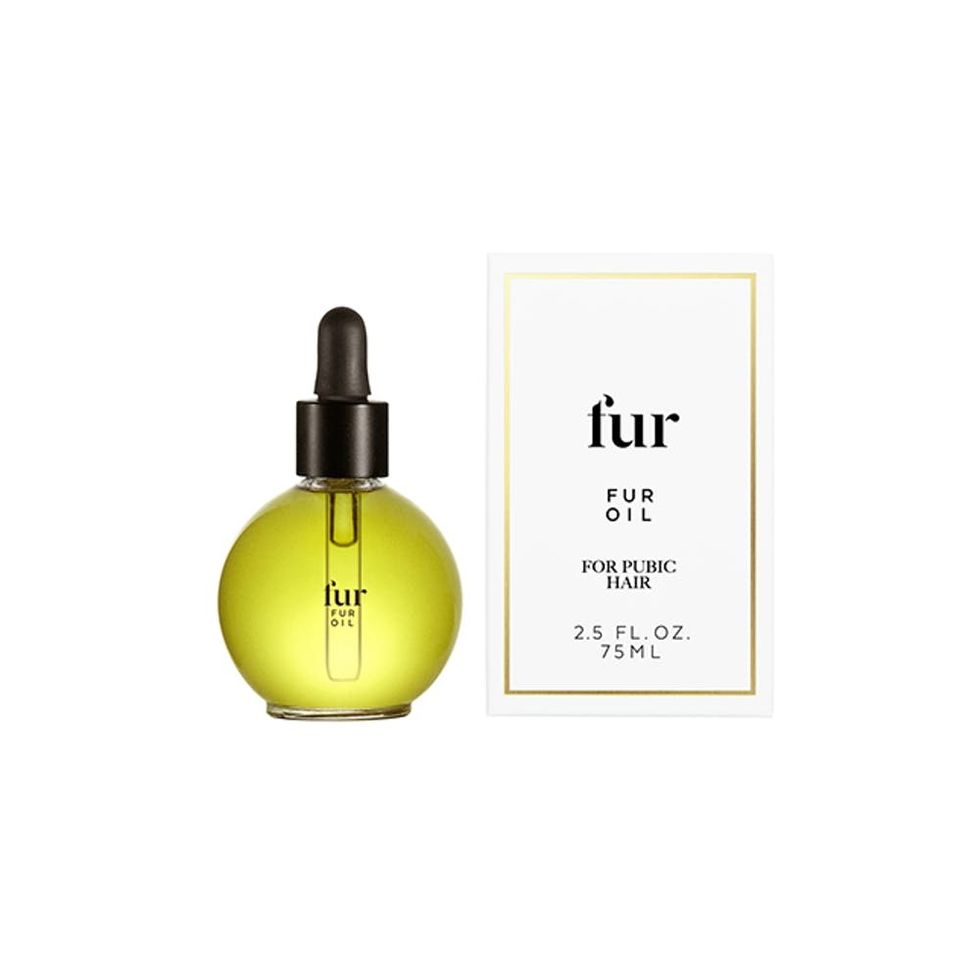 The star product of the line is their Fur Oil ($39), which is available in both a full 75 mL size as well as a 14 mL Trial Size ($25). This lightweight blend of oils is gently antiseptic and antimicrobial while reducing inflammation, with ingredients that not only soften hair but help clear pores for fewer ingrown hairs. These qualities make it ideal for more intimate shaving, and it can also be used as part of your daily facial skincare regimen.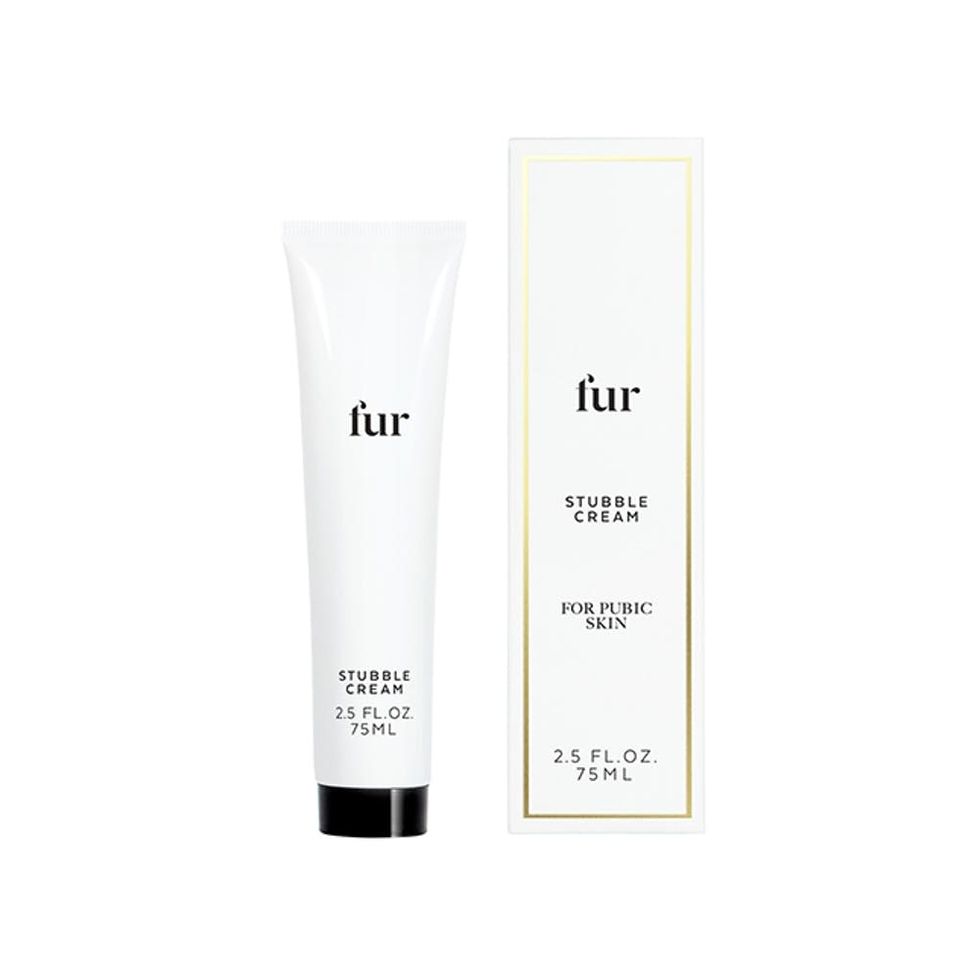 The brand also offers their Stubble Cream ($32), a lightweight blend of botanicals that provides many of the same results are their Fur Oil, just in a different form. This provides customers with two different options, depending on their personal needs and preferences.
What do you think of these new products? Crazy cool or just plain crazy? Let us know your thoughts in the comments below!
(h/t Fashionista, photos via Fur Oil)