7 Last-Minute Holiday Party Planning Tips from the Pros
Nov 27, 2016
We don't know about you, but the holidays always seem to sneak up on us! This year is no different, and we're left with just a few weeks to plan all of our holiday parties and events. So we turned to our trusted party planner pros for their best advice on pulling together an amazing event in a short time frame. Read on for tips and tricks from the gals at Gather Events, Sara Fried of Fete Nashville and Antonia Christianson of Antonia Christianson Events. Get ready to be the best hostess on the block!
---
Less is more for holiday decor.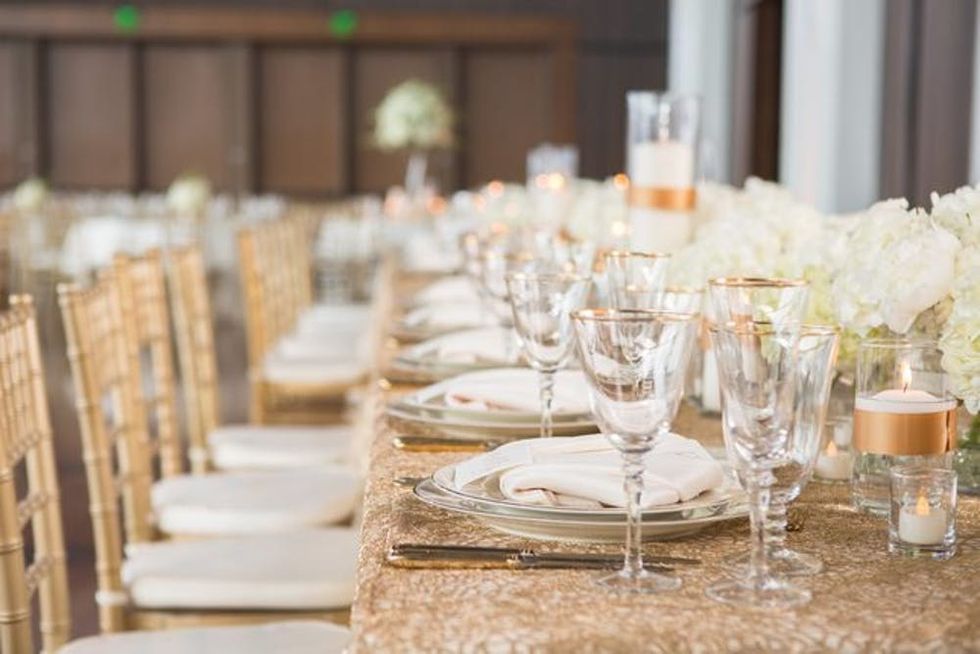 Fete Nashville, photo via Amy Harris)
A signature cocktail is the way to go.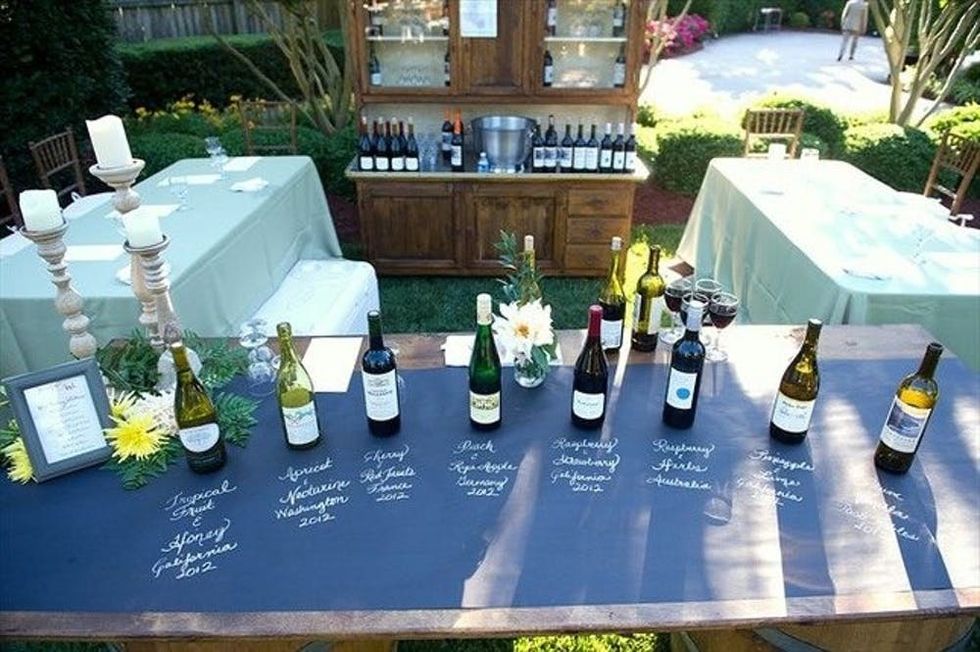 Antonia Christianson Events, photo via Tracey Sanders)
Make it an activity potluck.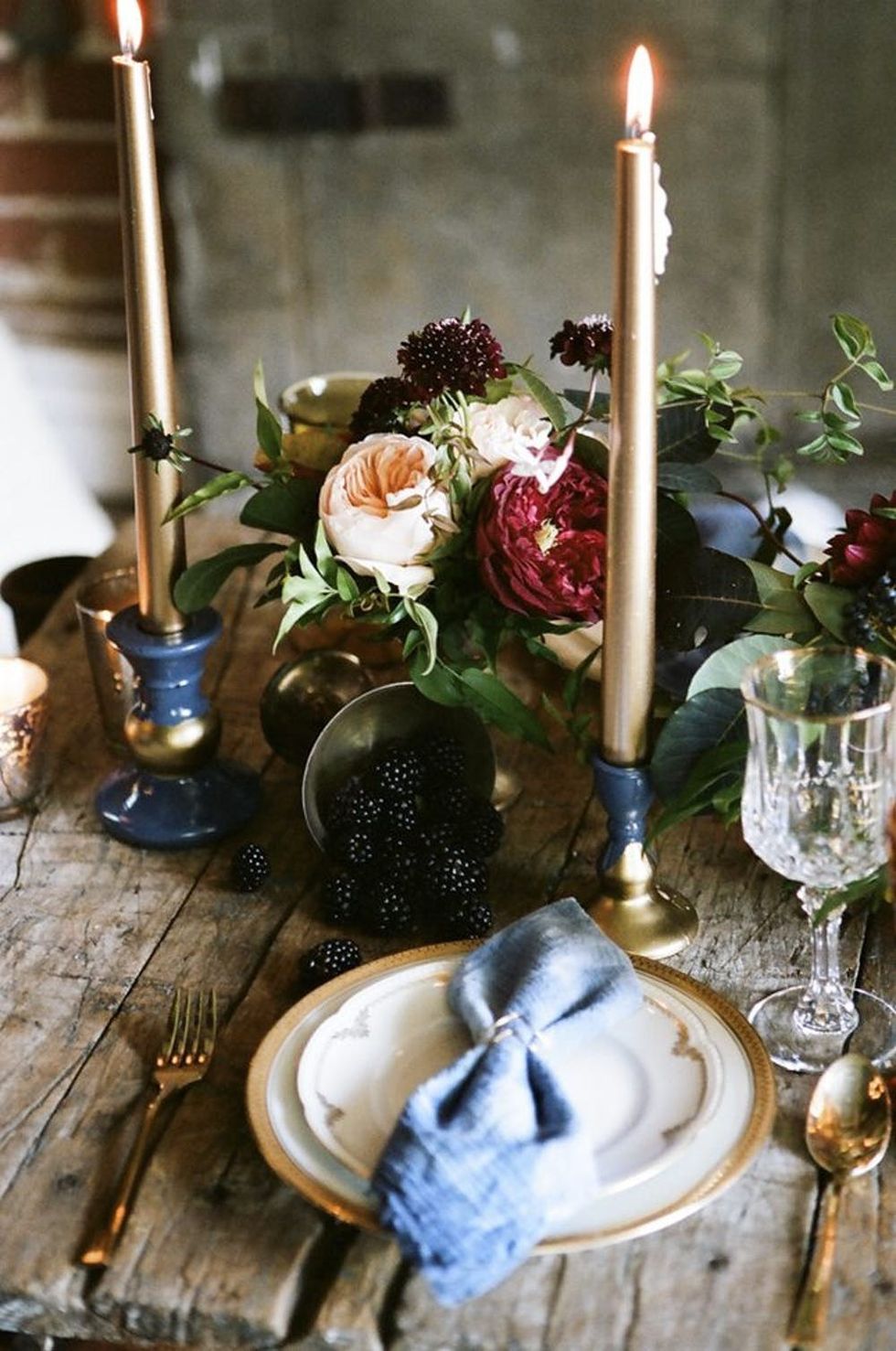 Gather Events, photo via Brian Tropiano)
Leila Lewis
As a business school graduate from Santa Clara University, Leila (Khalil) Lewis' career began in publishing, where she worked in marketing and editorial roles for business and lifestyle publications. Since transitioning into the wedding business in 2004, Leila has over 10 years of wedding marketing experience under her belt. Leila created Be Inspired® PR in 2007, the first full-service public relations agency dedicated to the wedding and special event industry.
Party