3 New Books About Career Women in a Man's World
Jul 08, 2018
Women have always had to strive harder, be better, and achieve more than their male counterparts in order to make it in the working world, particularly in male-dominated professions. On top of the difficulty of just getting hired in the first place, once the job is achieved, there's harassment, credit-stealing, and double standards to deal with on a daily basis. The three new novels in this week's book club span time from the Second World War, when the lack of men in the workforce finally gave many women a chance to prove themselves, to the current pressure and impossible dream of "leaning in" to "have it all." Hopeful and funny in some ways, depressingly realistic in others, they remind us that it's a tough job to be a woman in a man's world.
---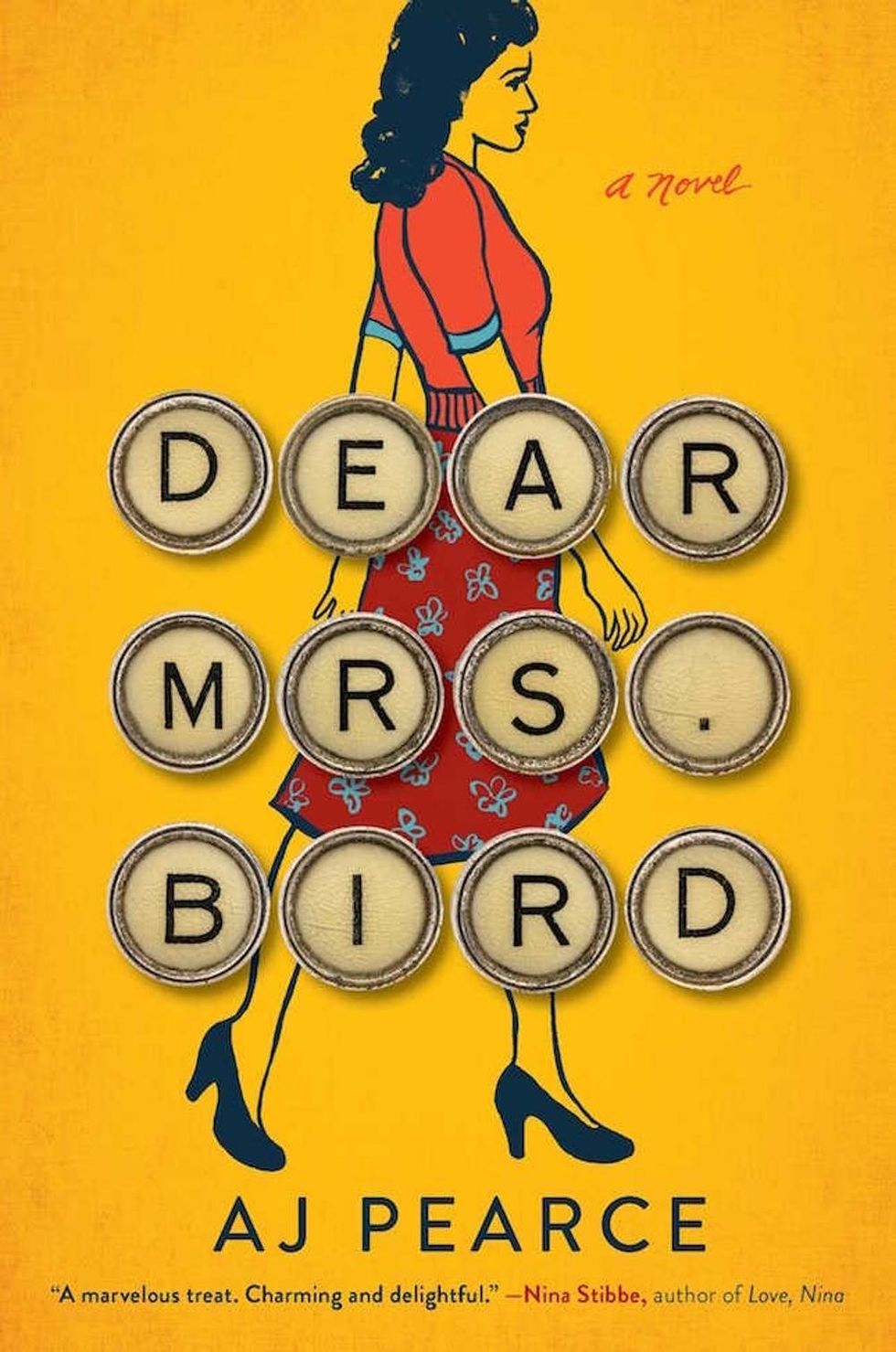 "If there was anything I wanted most in the world (other, of course, than for the war to end and Hitler to die a quite grisly death), it was to be a journalist. Or to be precise, what people in the know referred to as a Lady War Correspondent. For the last ten years — ever since I'd won a trip to the local newspaper as my prize for writing a quite dreadful poem when I was twelve — I had dreamt of a journalistic career… I was desperate to learn how to be a reporter. The sort of person who always had a notebook in hand, ready to sniff out Political Intrigue, launch Difficult Questions at Governmental Representatives, or, best of all, leap onto the last plane to a far-off country in order to send back Vital Reports of resistance and war."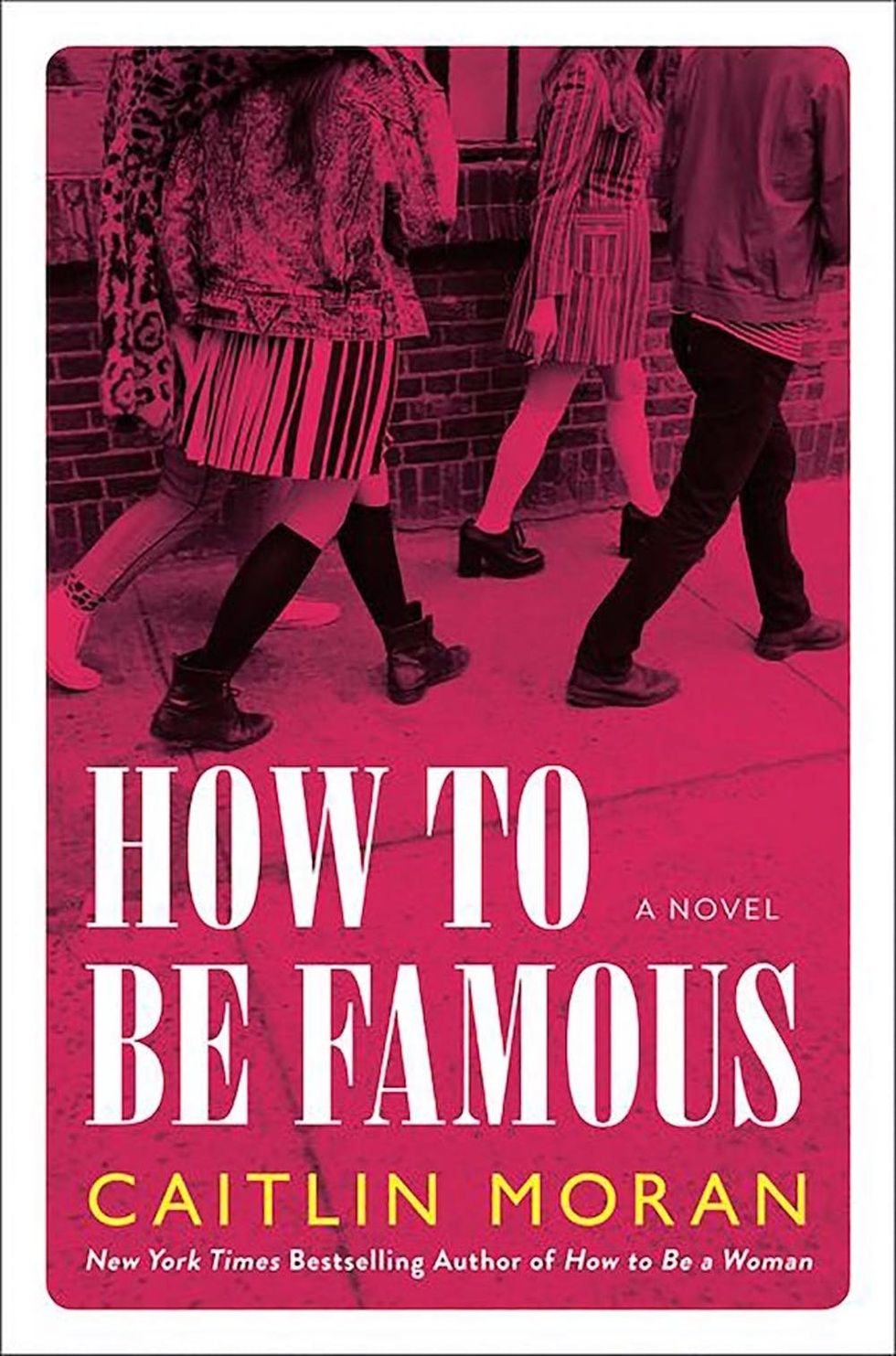 In Moran's sequel to
How to Build a Girl
, it's 1994, and 18-year-old Johanna Morrigan has moved out on her own to live in London and make it as a music reporter. Calling herself Dolly Wilde, she's already managed to score herself a gig as a rock critic at a music magazine, but what she wants, along with fame, a fabulous career, and self-respect, is the attention of John Kite. Her best friend and huge crush has had a career advancement of his own and is now a well-known musician who doesn't have the time for her he used to. Johanna's going to write a monthly column about fame in order to get his attention, and possibly his love. However, her seemingly meteoric rise is curtailed by a sudden, public slut-shaming.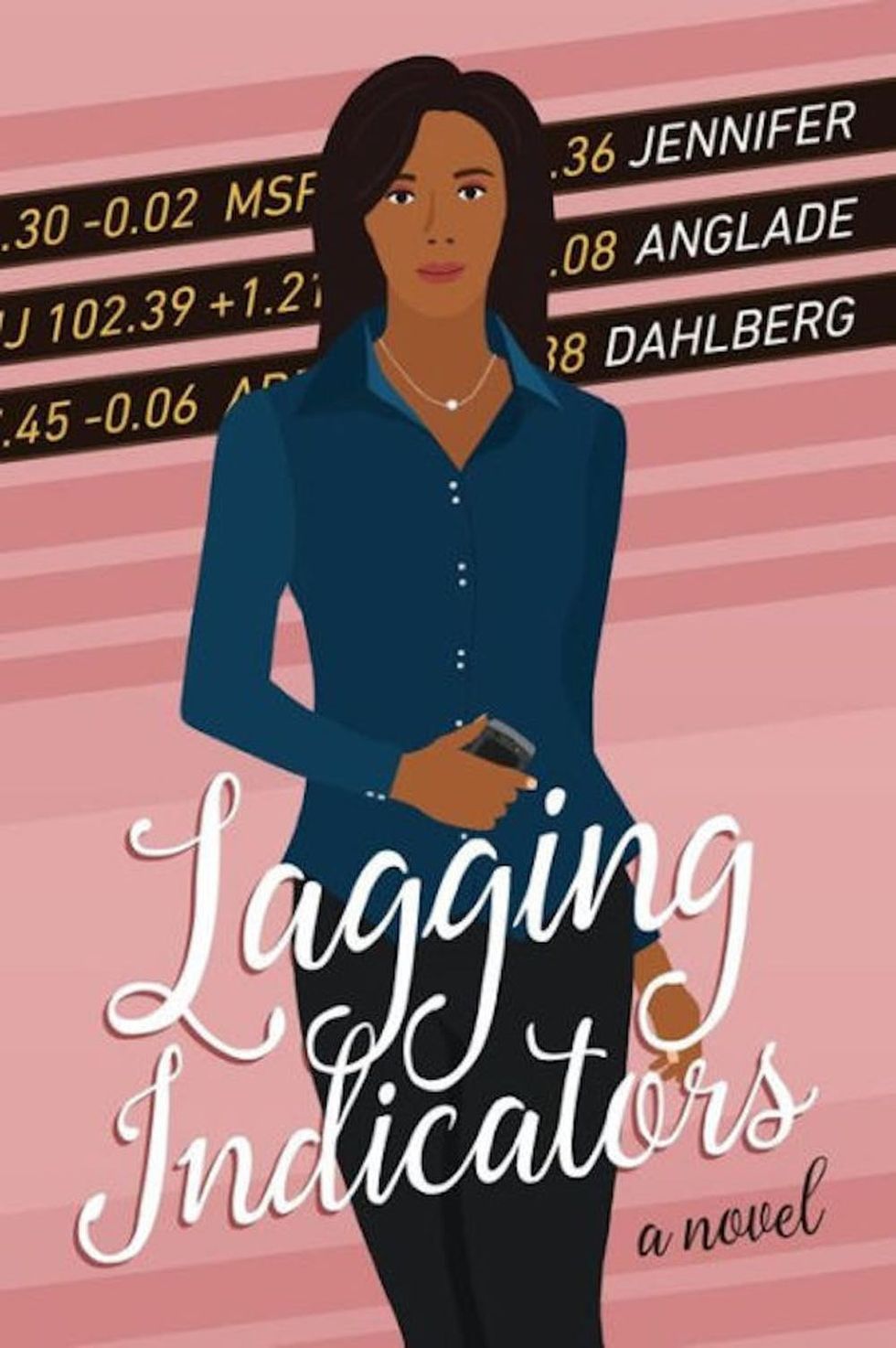 A lagging indicator shows, after the fact, that something major has changed in the world. Unemployment, for example, might confirm the existence of a global recession. For Mia Lewis, head of equities at Atlas Capital ("a boutique trading and investment advisory firm"), the lagging indicators in her life only reinforce the fact that her world has come crashing down. Mia is 35 and the only African-American woman in the team of traders. Atlas has come through the 2008 financial collapse with minimal damage. Though she's sacrificed her emotional, personal, and romantic life for her job, it seems to have been worth it. Until Tripp Armsden is hired, that is.
Ilana Lucas
Ilana is an English professor, theatre consultant and playwright based in Toronto, Canada. When she's not at the theatre or insisting that literary criticism can be fun, she's singing a cappella or Mozart, occasionally harmonizing with the symphony, or playing "Under Pressure" with her rock handbell group, Pavlov's Dogs.
Creativity