3 New Modern International Classics Found in Translation
Aug 19, 2018
One of the advantages of being a polyglot is the ability to absorb the literature of a host of different nations and cultures. Those of us who are stuck with (or best at) English, however, sometimes miss out on the best of what the rest of the world has to offer. Translation is a seriously difficult art and requires a deep relationship with the text to be able to transform idiom and cultural concepts into something that still preserves their spirit. At its best, though, it helps us connect to people all around the globe. The three new novels in this week's book club are great examples of literature, feted in their native countries, that have been all but unknown elsewhere — until now. Catch up on your global lit and give them a read.
---
1. The Tale of the Missing Man by Manzoor Ahtesham, translated by Jason Grunebaum and Ulrike Stark ($20): Written in 1995, Ahtesham's acclaimed Hindi novel is a take on a classic Urdu genre called dastan. Dastan tales are filled with dramatic quests by noble heroes, who eventually find true love. One could say this is a fairly familiar trope of worldwide literature, so it's no surprise that Ahtesham's novel translated so well (in fact, it won the Global Humanities Translation Prize). In this case, it's a novel about issues of personal and Muslim identity set in 1970s and '80s Bhopal, in a country still feeling the 1947 division between British India and Pakistan, which caused the displacement of millions based on religion.
"But how could he describe with any clarity what he wanted to say? That when he's walking down the street or lying in bed or sitting in a chair, whether silent or in conversation, something shifts in his mind without warning, like when a cloud casts its shadow over a field or mountain. And when it shifts, he's not conscious of himself or anyone around him, as if his equilibrium were out of whack, and, if he doesn't gain hold of his senses right away, he feels as if he'd plunge into a deep chasm. It's like silence and a feeling of nonbeing are consuming him, and in order to regain his balance and stop the falling sensation, his body must strike just the right pose. How to explain this experience, so terrifying and painful? Was his body off balance, or his mind? Or was it an imbalance between body and mind?"
Zamir Ahmed Khan feels that he hasn't been able to do anything with his life. Though supposedly in perfect health, for years he has suffered from a feeling of being lost and anxious. Both his job as de facto partner at an upscale housewares store and his marriage eventually crumble; he sets off on a failed quest of relationships and unsuccessfully dabbles in both alcohol and poetry. Khan's journey to find himself, and his potentially unreliable commentary, becomes linked to the author's issues with writing a version of autobiography. Together, these stories create an unusual novel that, the translators say, is "translated enough for our reader of serious literature in Dallas but not too much so that our reader in Delhi might feel that they're being served tasteless flat bread instead of piping-hot roti."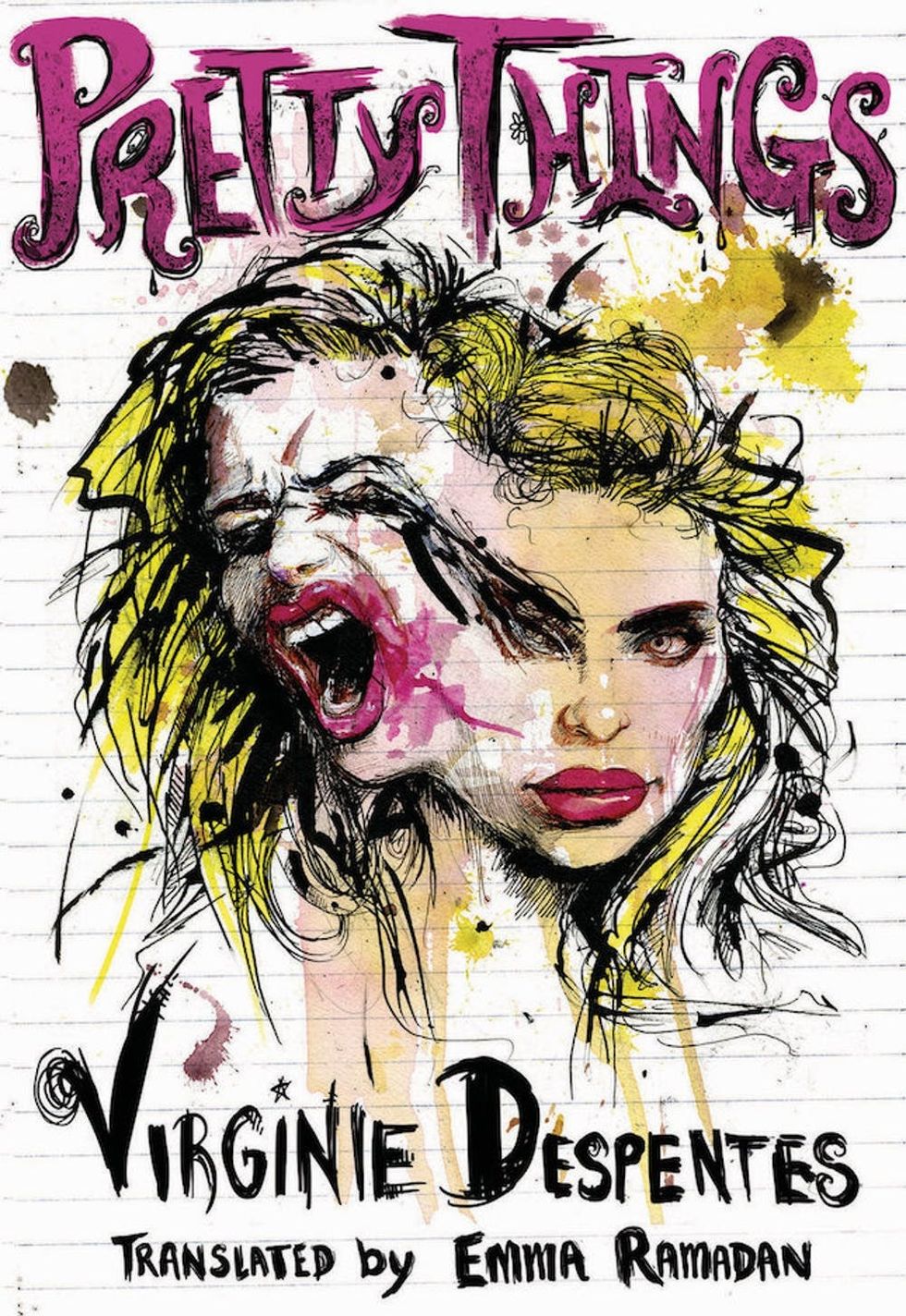 2. Pretty Things by Virginie Despentes, translated by Emma Ramadan ($18): Despentes' satire of performative femininity was a hit in her native France when it was originally published in 1998. Unfortunately, its commentary on the destructive effects of conforming to societal expectations hasn't lost any of its timely edge.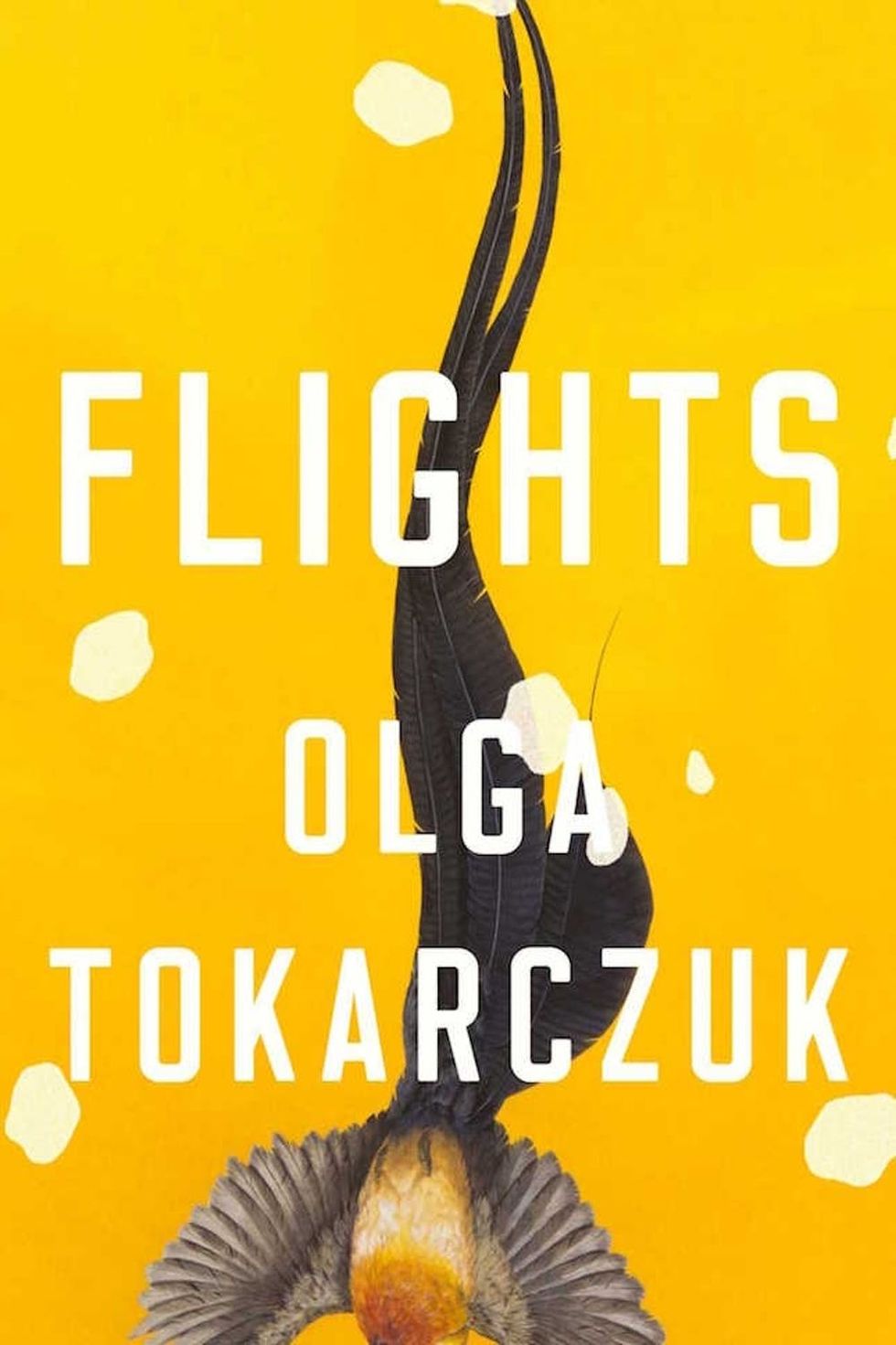 Claudine and Pauline are twin sisters, but ones you might not mistake for each other at first glance, due to the different worlds they inhabit. Pauline is said to be the smart one; she lives in a smaller town and doesn't care at all about matching the feminine ideal in clothing or action. Claudine lives it up in Paris and plays the ingénue to the hilt. Claudine's goal is a career as a pop star, but she needs Pauline's voice. Or, at least, she says she does; when Pauline comes to visit, Claudine jumps out of a window and dies. Pauline suddenly has a choice to make: Does she go back to waiting for her boyfriend's release from prison, or does she step into the role of Claudine and all that entails, wearing her clothes and her life?
"The day she came to live in Paris. She remembers it like it was yesterday. Decision made without any planning, she was talking to a girl on the phone, listed off their friends to bitch about them. She heard herself say, 'Anyway, I'm taking off, I'm going to Paris, I don't want this life anymore, where tomorrow never means anything.' And, hanging up, realized that she was really going to do it; they weren't empty words… Leaving the train station, she's struck by it all. The streets are enormous and packed with cars, commotion everywhere, all the Parisians hurried and stressed. She walked for hours, big eyes gazing out at the world, bag heavy and cumbersome, cutting into her palm and shoulder. At each street corner a new spectacle, imposing monuments and a flood of passersby. The smell of money was everywhere, an almost tangible current. And in her head, on a loop, I will eat you, you giant city, I will swallow you whole."
3. Flights by Olga Tokarczuk, translated by Jennifer Croft ($26): This popular and sometimes controversial, anti-nationalist Polish writer is also more well-known at home than abroad, but when this book won this year's Man Booker International Prize, people started to take notice. That notice resulted in this translation of this novel, written as a semi-memoir from a philosophical and capricious narrator who is obsessed by thoughts of travel and movement.
Ilana Lucas
Ilana is an English professor, theatre consultant and playwright based in Toronto, Canada. When she's not at the theatre or insisting that literary criticism can be fun, she's singing a cappella or Mozart, occasionally harmonizing with the symphony, or playing "Under Pressure" with her rock handbell group, Pavlov's Dogs.