This Kid Is Dressing Up for Halloween Every Single Day This Month
Oct 21, 2015
A lot of us countdown to Christmas with Advent calendars, chowing down on a piece of chocolate every day from December 1 until the big day comes. Most people don't typically give Halloween the same attention, though, but that's about to change with one seriously adorable little boy who's preparing for October 31 in the best (and cutest) way possible.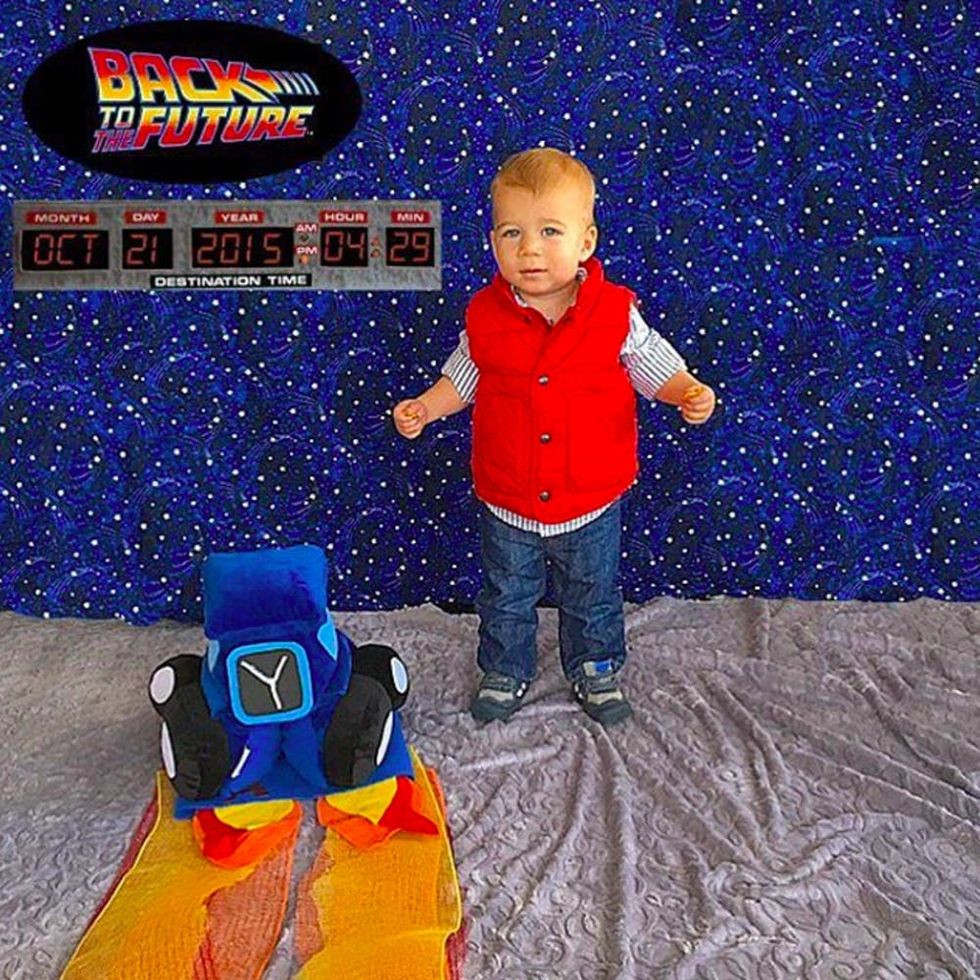 ---
Every single day this month, mini man Noah Chavkin is sporting a new Halloween costume. Momma Jessica Chavkin is the creative genius behind this spooky endeavor and has been posting daily snaps of #NoahsHalloweenCountdown on her Instagram page, and honestly, it's ridiculously precious and undeniably hilarious. Whether Noah is dressed as your favorite comic book character or is sporting a classic costume, he's totally killing it in the Halloween department. We're *so* glad this month isn't over yet — that means more costumes to squeeeal over. Here are some of our fave creative costumes so far:
Einstein Noah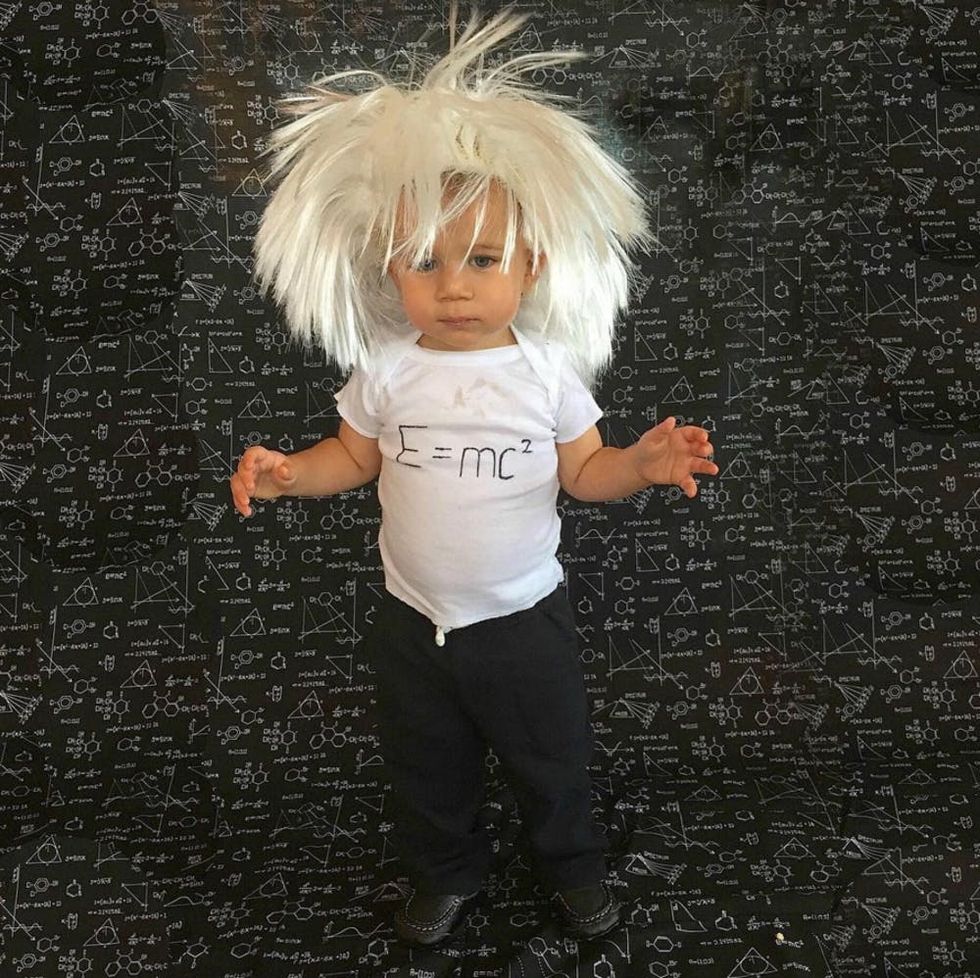 Chef Noah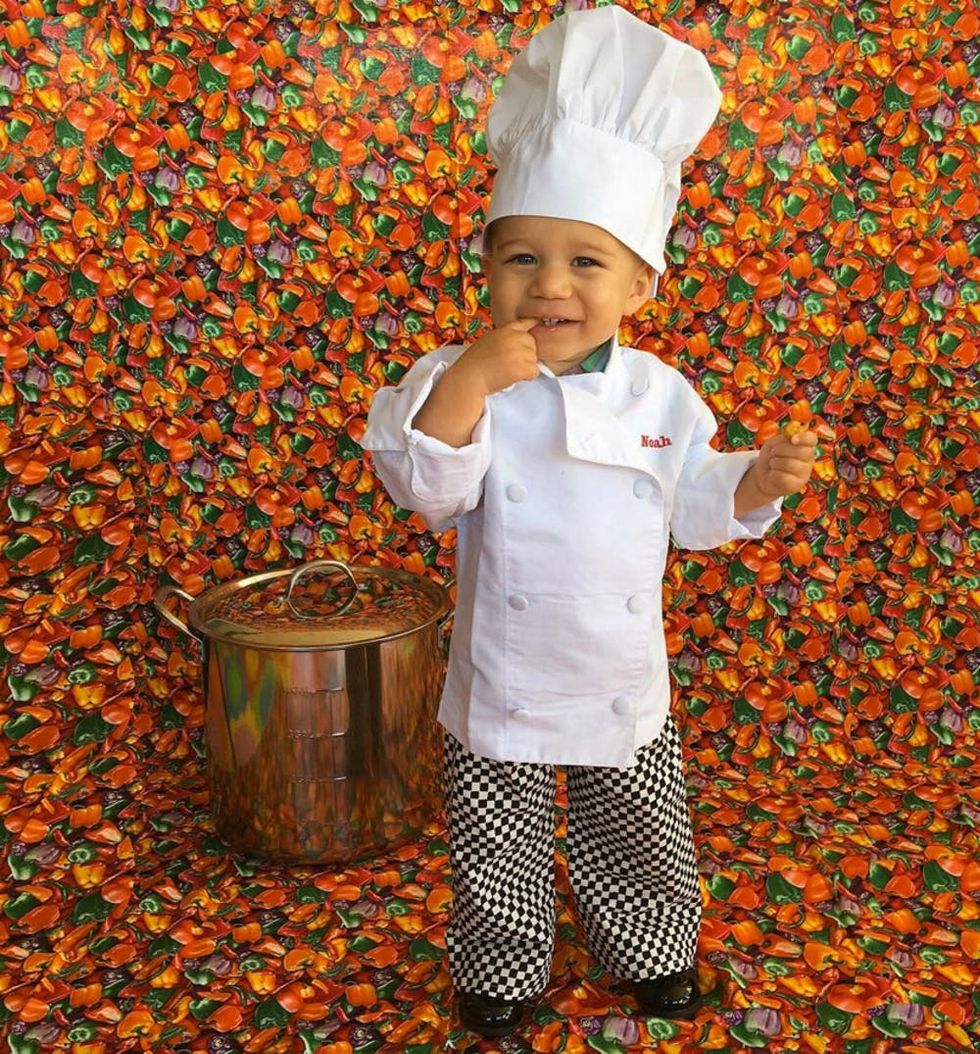 Paddington Bear Noah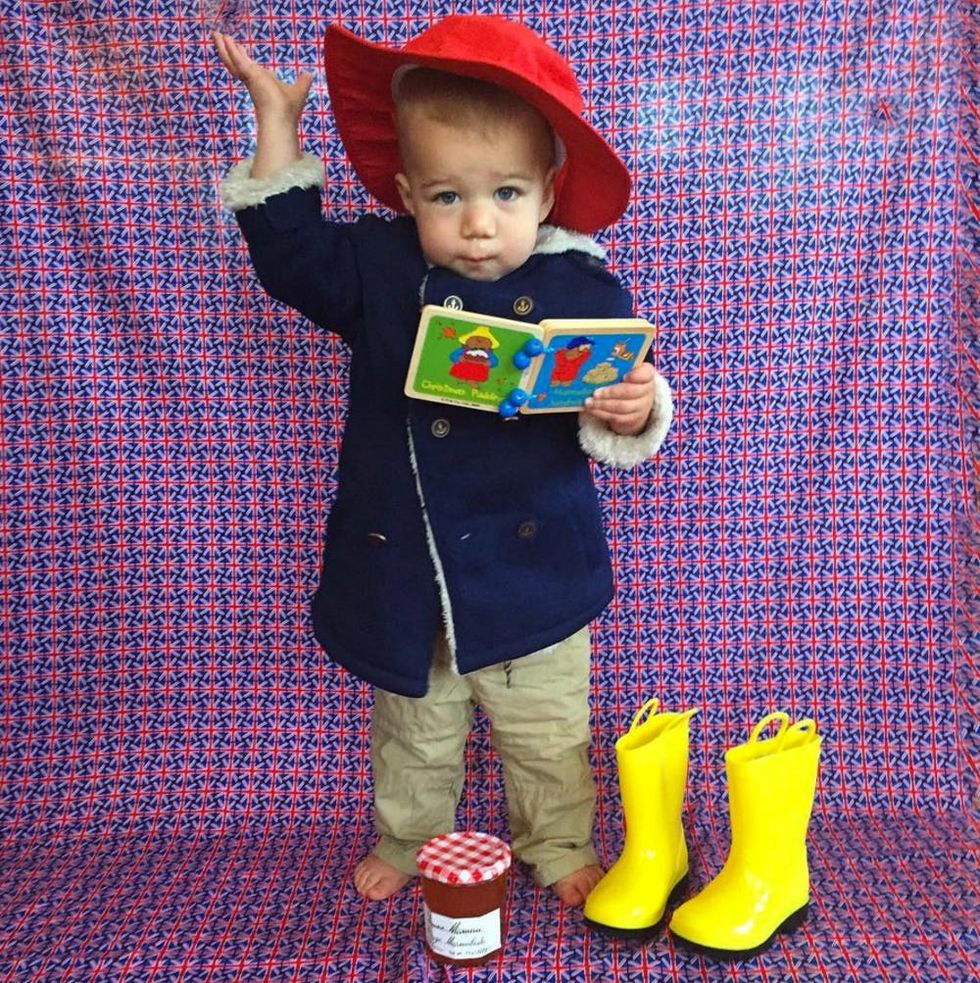 Firefighter Noah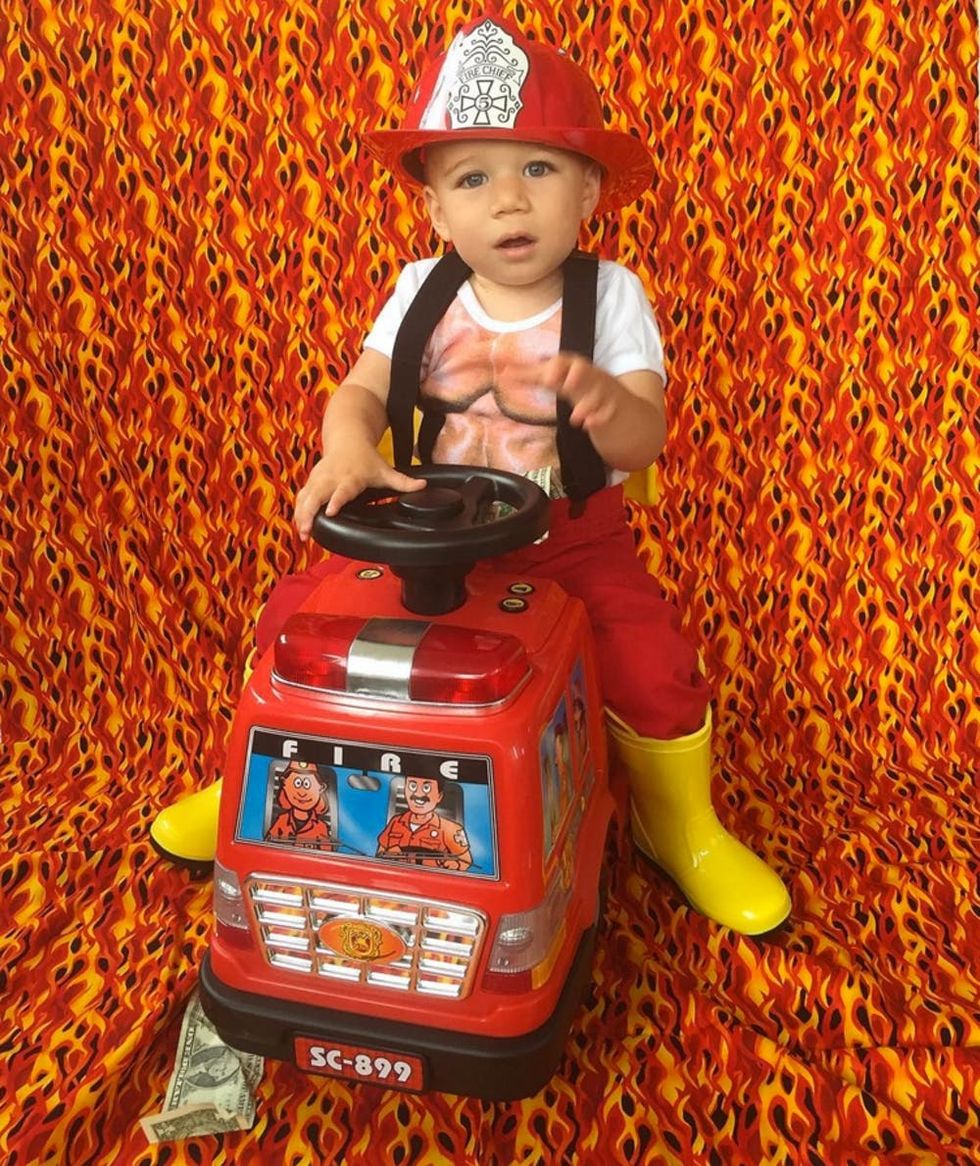 Noah 4 President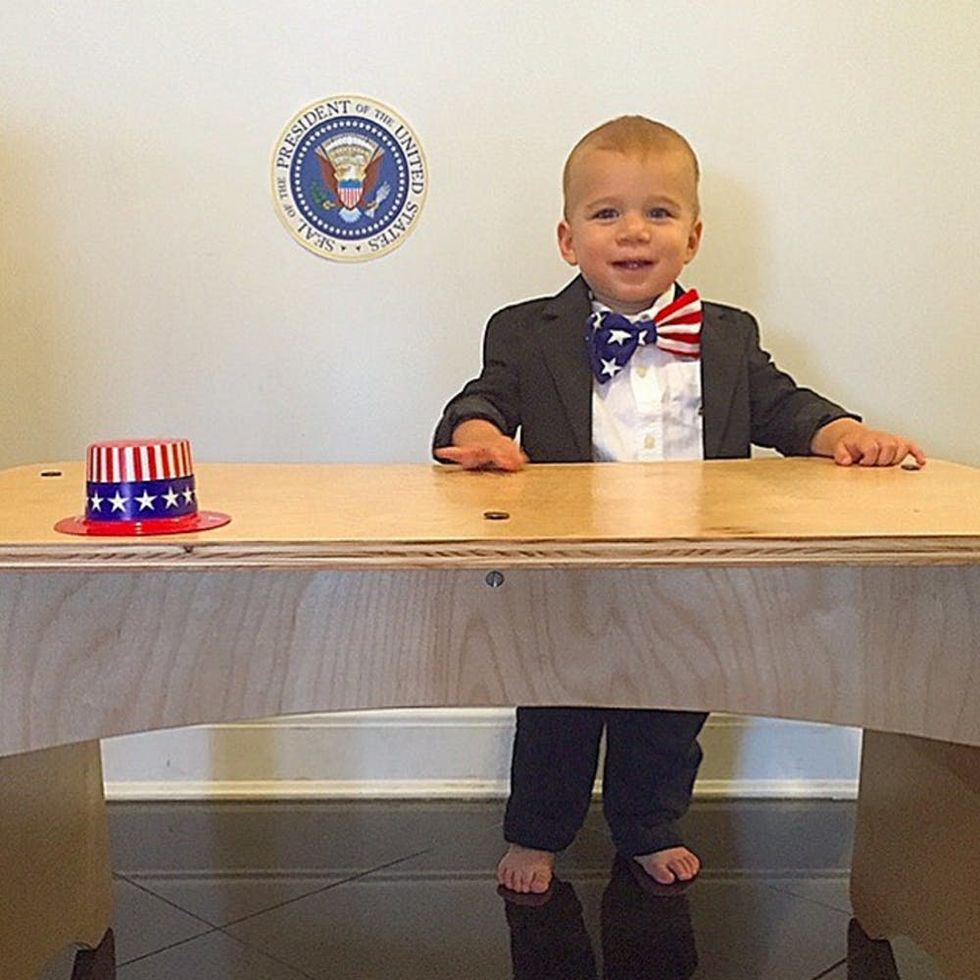 Fruit Bowl Noah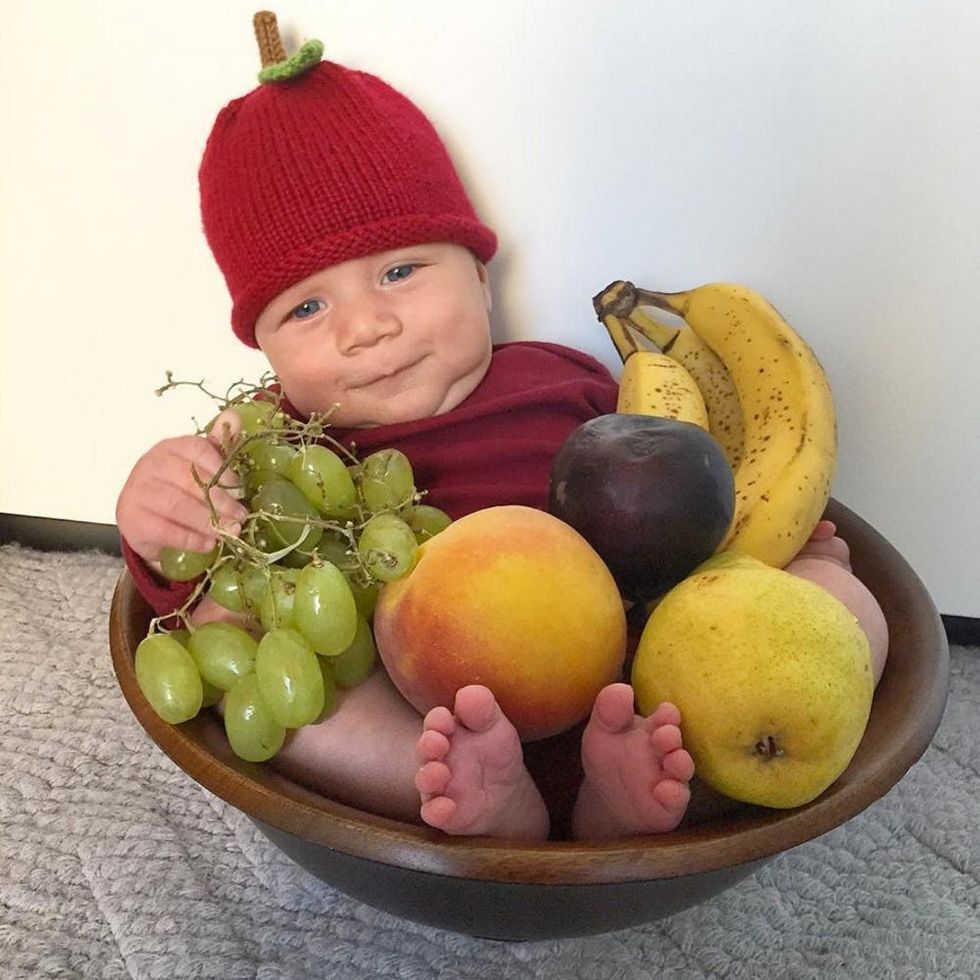 Superman Noah
What costume should Noah dress up as next? Share your thoughts in the comment section below.
(photos via @jchavkin)