These Are 5 of the Hottest Freelancing Skills Right Now
Sep 18, 2016
Finally following money-saving rules or trying to sock away cash to cushion your budget template? Good news — the technology available nowadays has made it easier than ever to turn your creative hobbies or love of all things business and Internet into a totally legit side hustle. Major companies are embracing the rise of independent work too, with companies like LinkedIn launching platforms dedicated entirely to freelance work. #Girlbosses, take note — we've pulled together a list of five of the hottest skills currently in demand so you can go out there and land some clients in your area of expertise. Cha-ching!
---
<b>Consulting</b>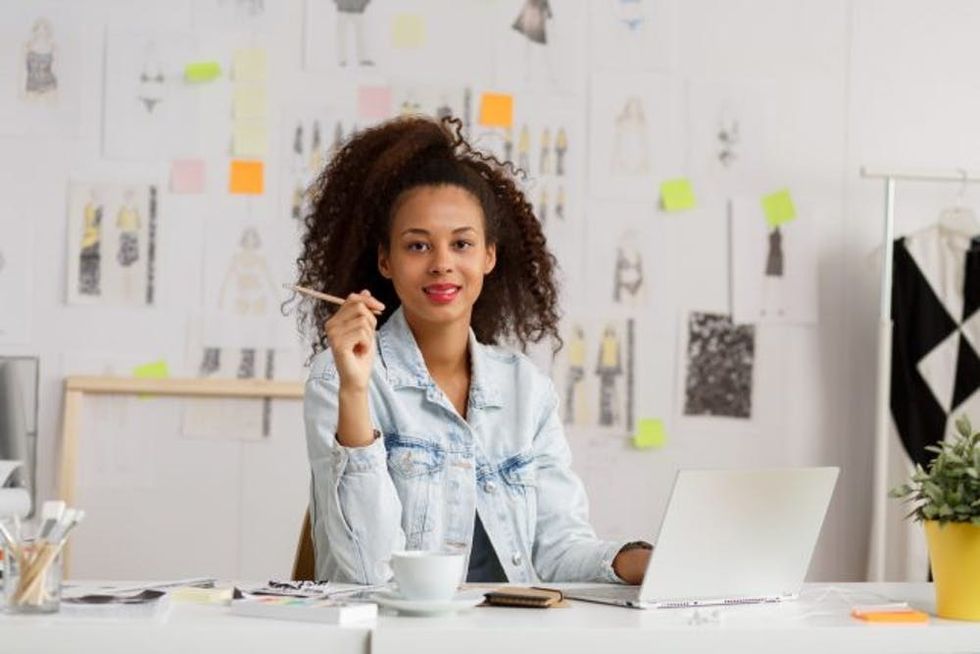 Have expert knowledge in a given area? We bet you can put it to good use as a consultant. From business growth to strategy, advising clients and providing actionable advice is a skill set that you can totally charge for. Sites like clarity.fm make it easy to collect cash per minute by a call, so do your research to settle on a competitive hourly rate for what you know. You can also set up your own website and offer consulting sessions via video call or an in-person meeting.
<b>Design</b>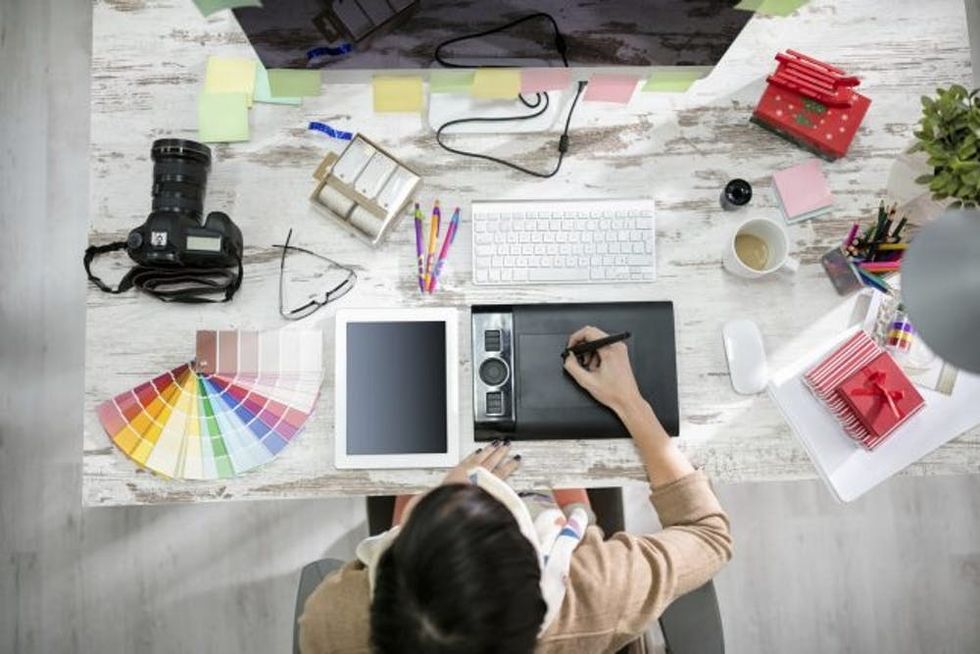 Whether you're into drawing, sketching, typography, logos or something else entirely, there's a chance that someone would appreciate and pay for your talents. Consider setting up shop on a creative platform with a dedicated community of customers, like Etsy, Fiverr or Society6. Get creative by putting your designs on cell phone cases, calendars, notebooks and more to increase sales.
Krista Gray
Krista Gray is a web producer and freelance writer who lives in San Francisco. When she's not working with clients through her company GoldSquare, she loves reading, traveling, and learning new things.