This Website Will Remind You of All the Ways 2016 *Wasn't* Terrible
Dec 30, 2016
With one day to go in 2016, we are already looking back on the year with relief that it's nearly over. Whether it was a good year or a bad year for you, you can't say that it hasn't been intense. We lost many influential people, witnessed insane celeb feuds and saw some big (and upsetting) changes for women. The election shook up a lot of people, as did the DDOS attack back in October. Surely nothing else could happen this year. *Knock on wood.*
Among all the discussions about the bad stuff that happened this year though, there are people who want to remind us of the things we can be happy about. One website is devoted entirely to doing just that.
---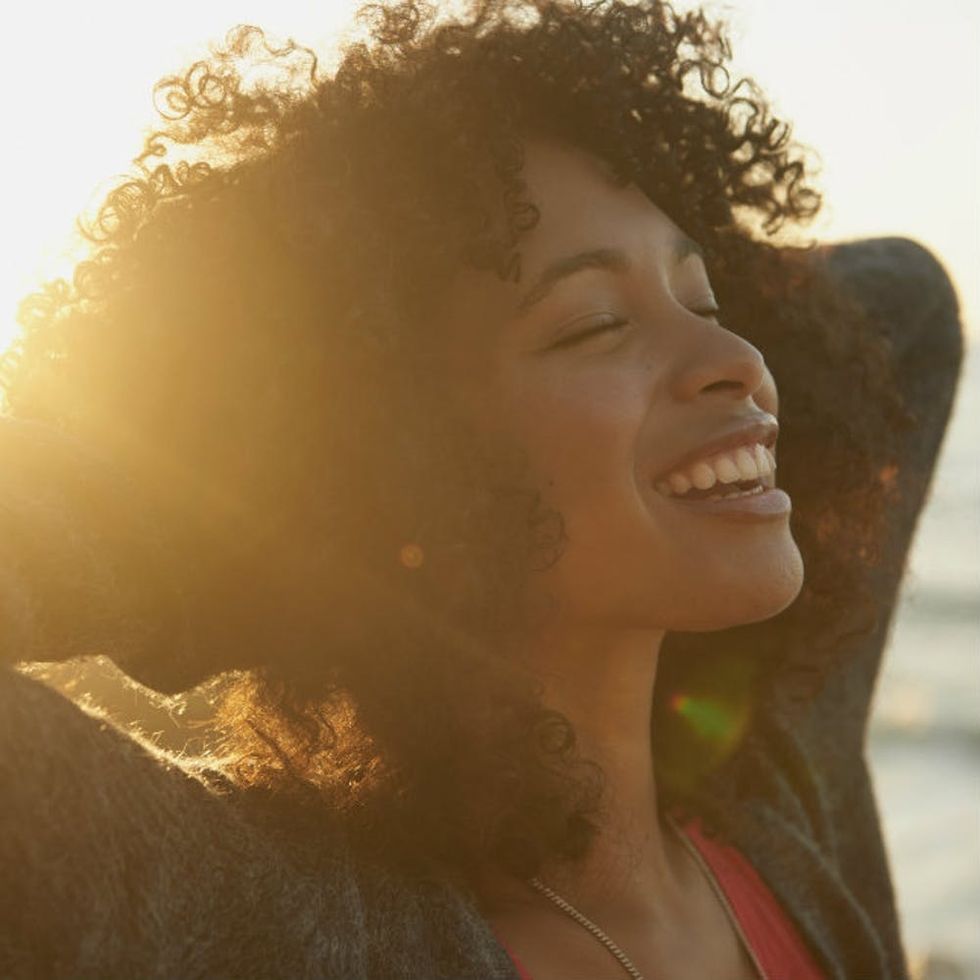 2016.promo is a big timeline of the year, and it chronicles the best and happiest headlines of each month. Some of these include "Zimbabwe's Constitutional Court Outlaws Child Marriages," "Leonardo DiCaprio Finally Wins an Oscar," "Global Manatee Population Is No Longer Endangered," "Obama Bans Oil Drilling Along Atlantic Seaboard," "SeaWorld Agrees to End Captive Breeding of Killer Whales," "Italy's Parliament Backs Same-Sex Civil Unions in Historic Move," "Norway Becomes First Country in the World to Commit to Zero Deforestation," "Germany Passes Law That Might Actually Shift Rape Culture," "The World Just Agreed to One of the Biggest Steps Yet to Fight Global Warming," "US Homelessness Declines" and more.
The website, created by Twitter user @kimw, was based on "99 Reasons 2016 Was a Great Year" by Angus Hervey.
As the year draws to a close, it's important to look back on the positive things that occurred. That doesn't mean we should ignore the negative or pretend it doesn't exist, but we'll all be a good deal happier if we remember the things we can be thankful for.
What are you thankful for this year? Tell us @BritandCo!
(h/t Lifehacker, photo via Getty)
Shea Lignitz
Shea can be found in the nearest bookstore or brewery, exploring the great outdoors, or blasting Led Zeppelin. She grew up in the cold and rain of Northern California's redwoods but is currently wandering around Texas.