10 Chilling True Crime Books to Feed Your American Crime Story Fix
Apr 02, 2016
As American Crime Story: The People v. O.J. Simpson comes to a close, true crime junkies everywhere will need to find a new well from which to tap their courtroom fodder (Judge Judy, anyone?). The Internet is already abuzz with second season rumors of everyone's 2016 Netflix obsession Making a Murderer, but with the fates of its most integral figures still up in the air, there's no telling how long the wait may be. Never fear — we've compiled a list of 10 new true crime books (released within the last year) that are filled with enough mystery and suspense to tide even the most clever of Nancy Drew-bies over in the interim. Better get crackin' – these whodunits require some serious sleuthing!
---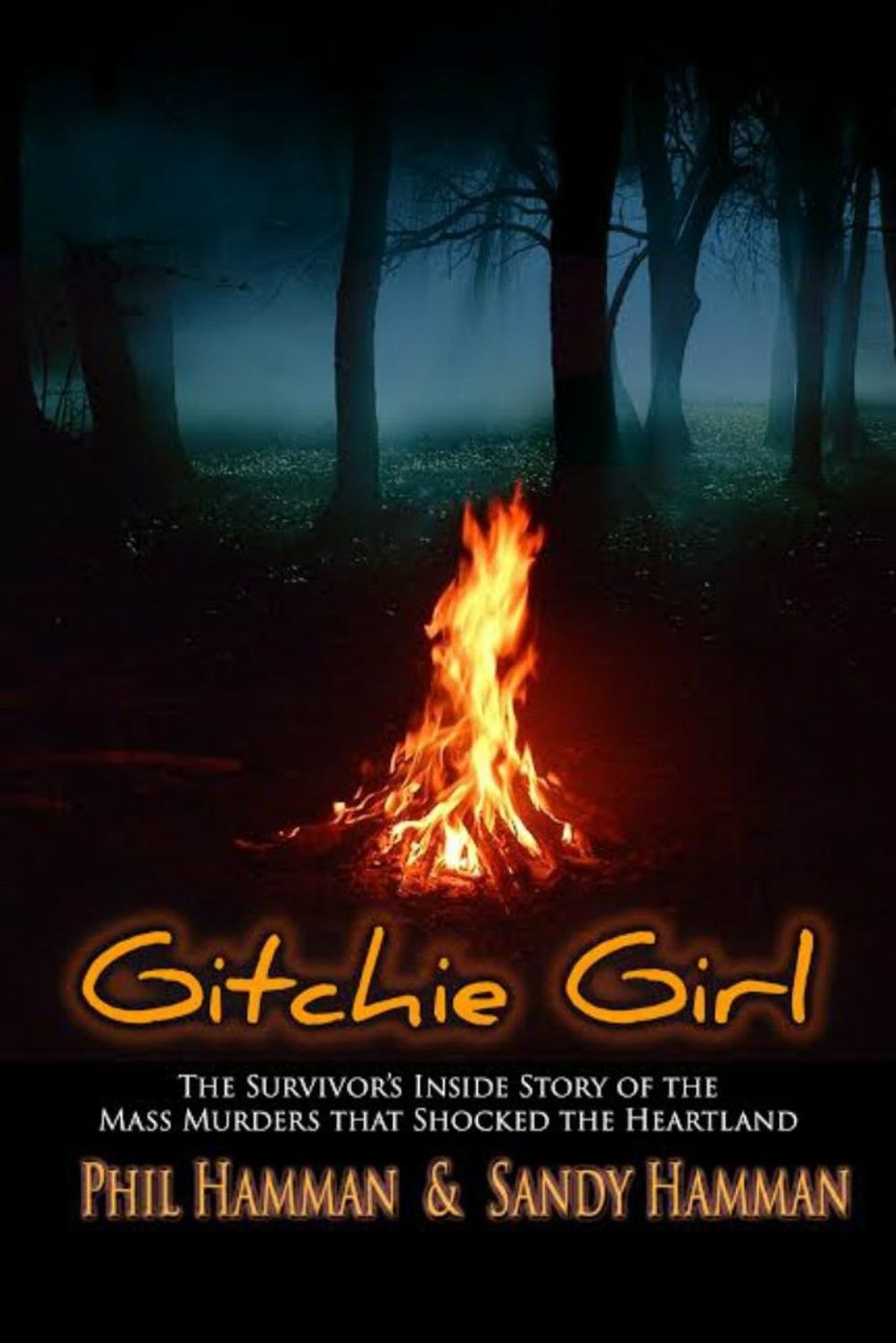 1. Gitchie Girl by Phil and Sandy Hamman ($11): This harrowing tale of a Midwest campfire-gone-wrong in the 1970s is sure to send chills down your spine. Five teenagers, alone in the woods, at night? What on Earth could go wrong? Gulp.
<em>. </em>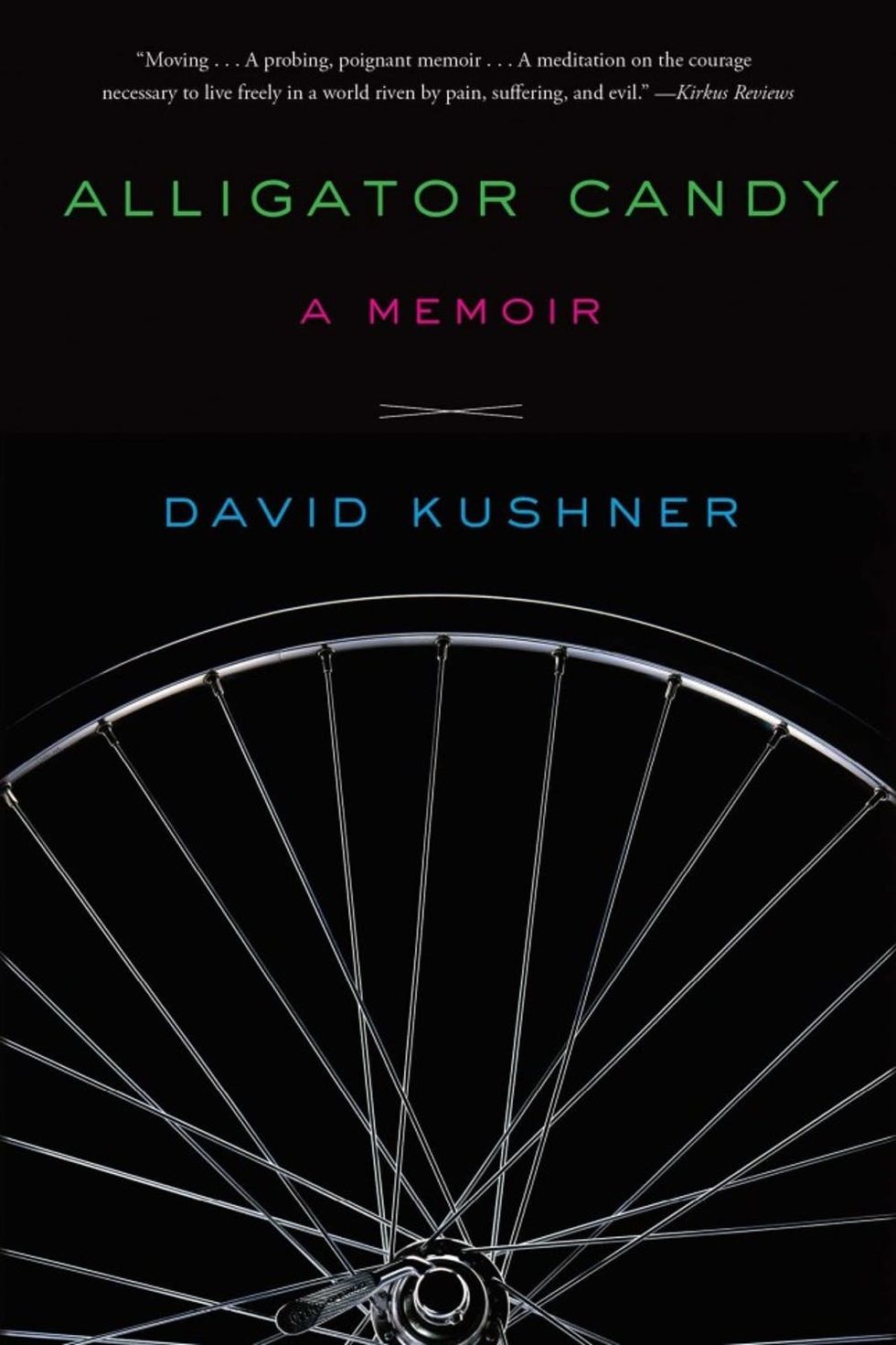 by David Kushner ($17): Alligator Candy is unique in the sense that it's written from the perspective of a victim (the author's missing brother is the subject of the book) and a renowned reporter — the terms are not mutually exclusive, as David Kushner proves here.
<em>. </em>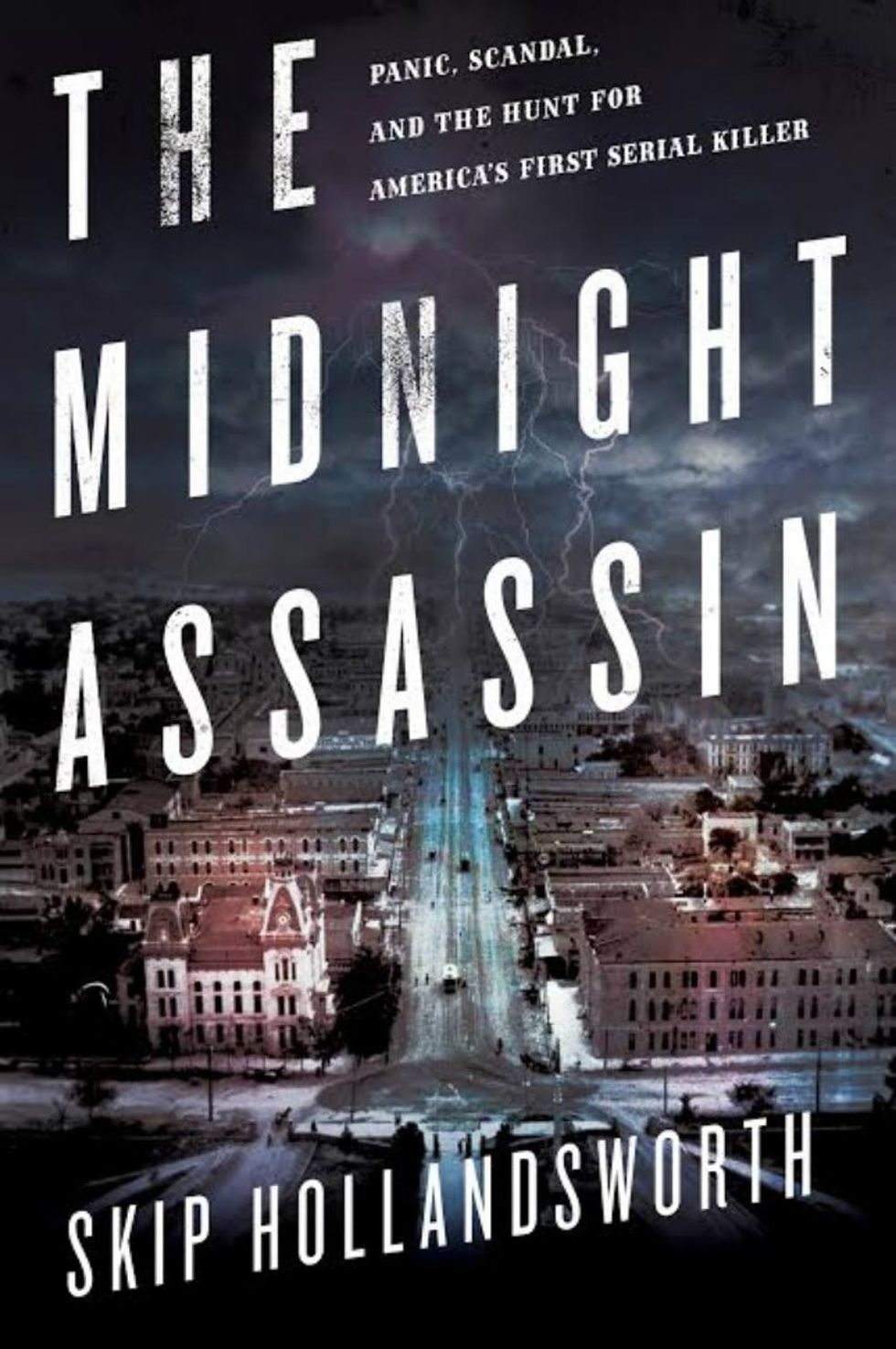 by Skip Hollandsworth ($19): Before H.H. Holmes was dubbed "America's first serial killer," an unknown assassin was making the rounds in Austin, Texas, where at least eight would lose their lives and eight more would be injured. Some say this may have even been the work of none other than London's very own Jack the Ripper. Creepy much?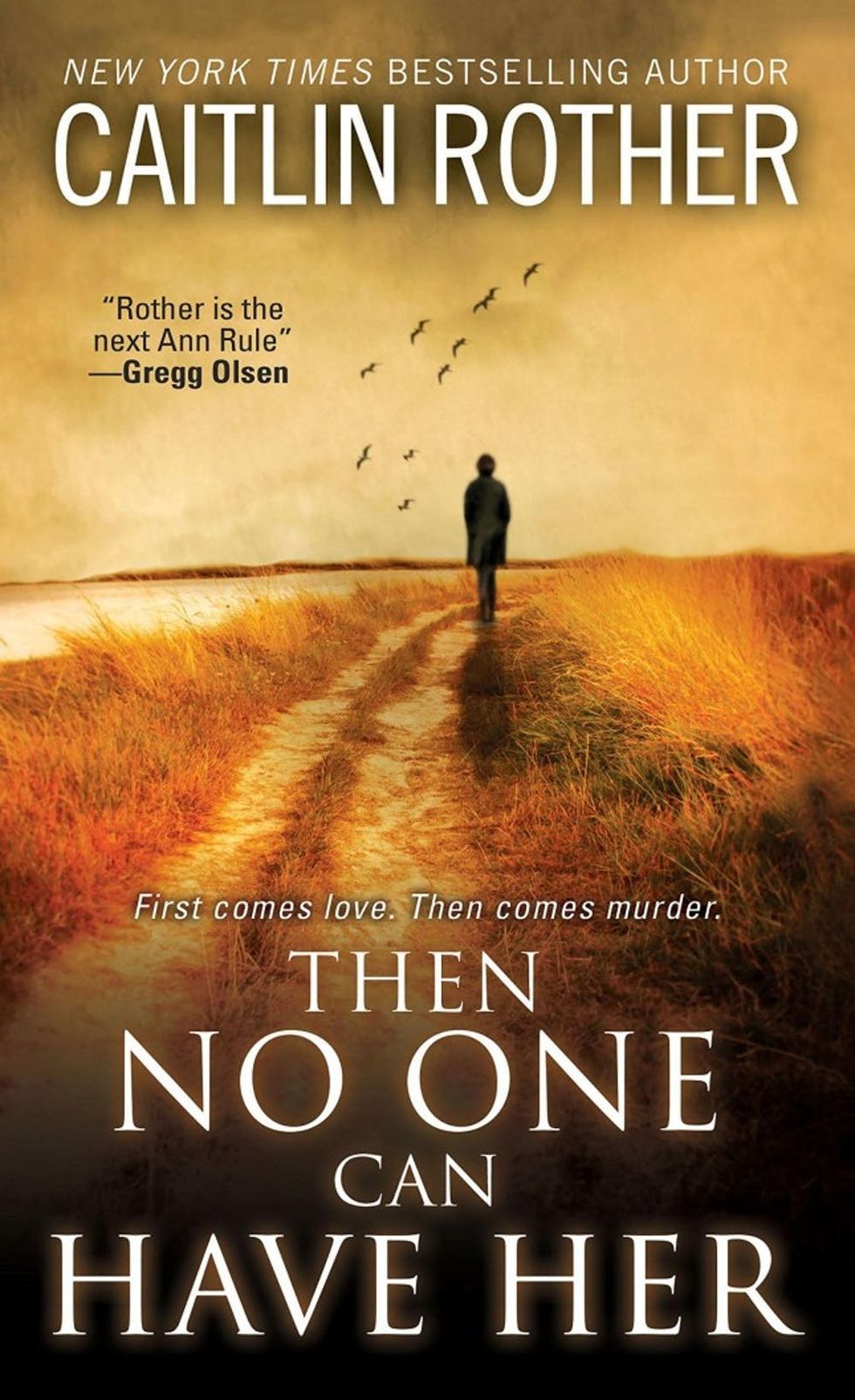 4. Then No One Can Have Her by Caitlin Rother ($8): If you've already used your super-sleuthing skills to deduce that this one miiiiiight be about a jealous boyfriend based on its title, you'd be correct, but not to worry — there's still enough twists and turns in the plotline to keep you plenty invested in this dark tale of slayage — and for once, we don't mean the term in a good way.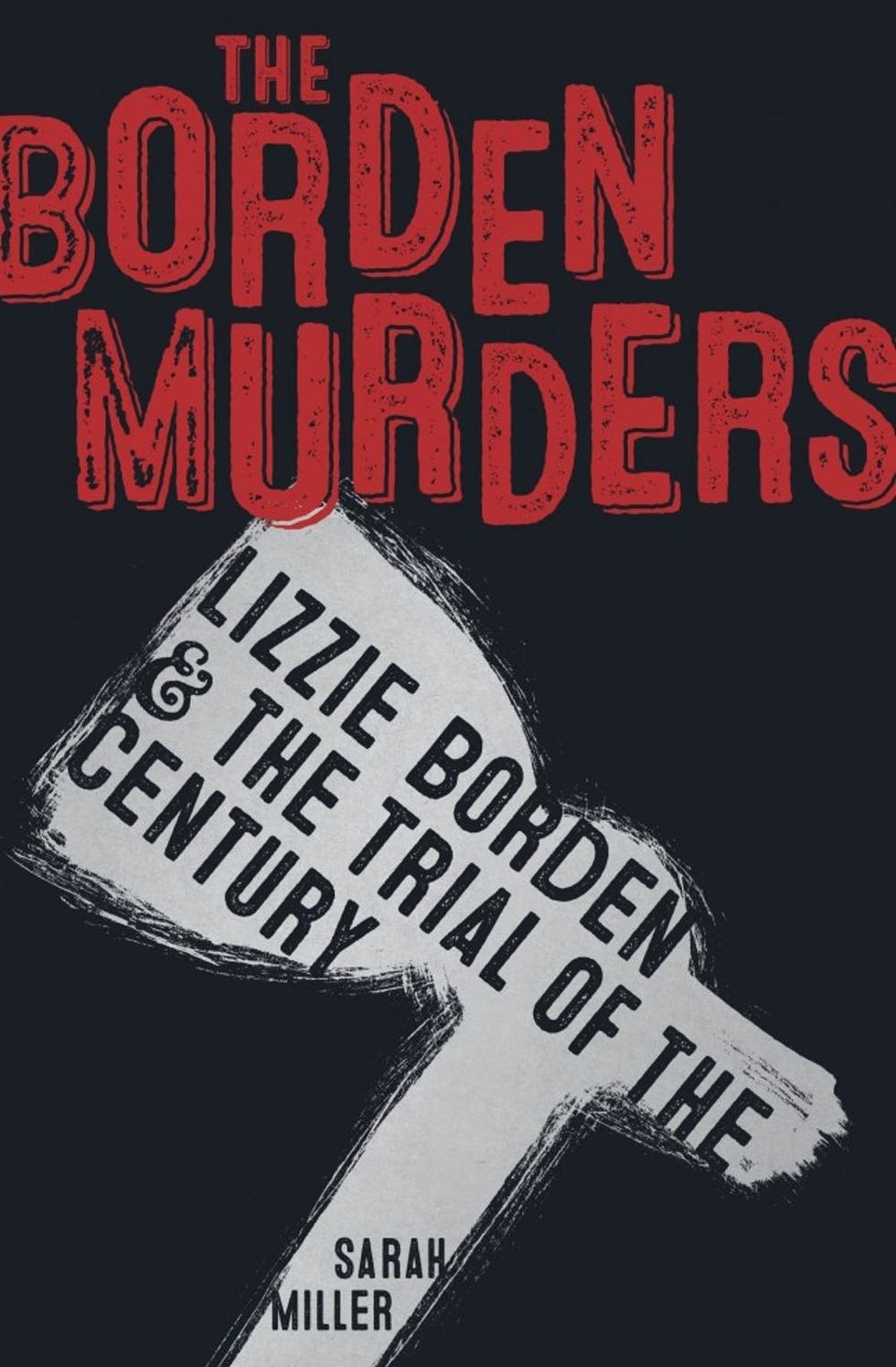 Lizzie Borden murders (or, at the very least, watched Christina Ricci's adaptation of them in the Lifetime movie-turned-series), but what really happened on that fateful day in Fall River, Massachusetts? That's just what author Sarah Miller intends to find out.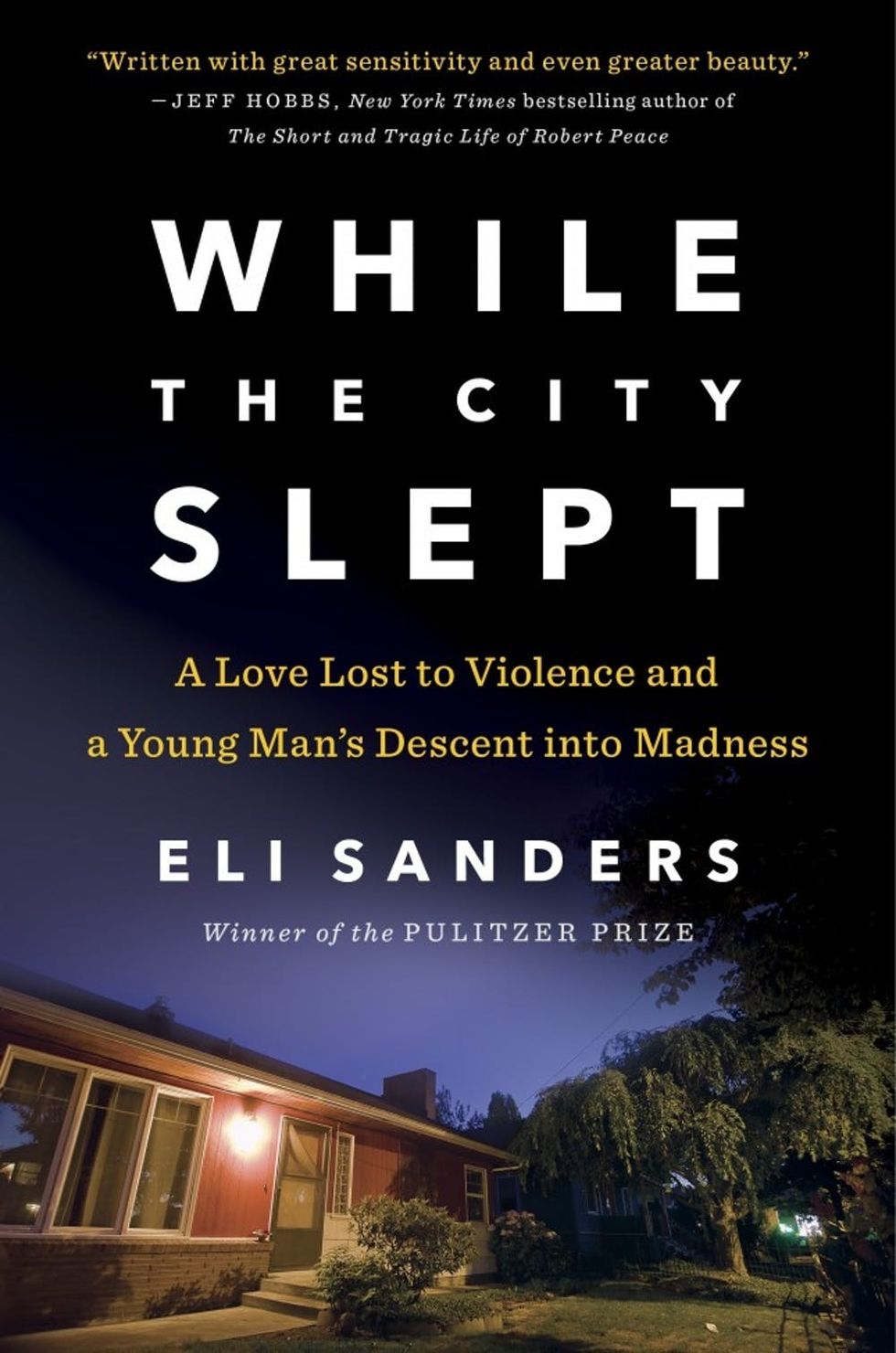 6. While the City Slept: A Love Lost to Violence and a Young Man's Descent into Madness by Eli Sanders ($19): Eli Sanders, a journalist who received a Pulitzer prize for his coverage of a shocking 2009 Seattle crime, relives the gruesome incidents all over again while shining a spotlight on important mental health issues avoided for too long.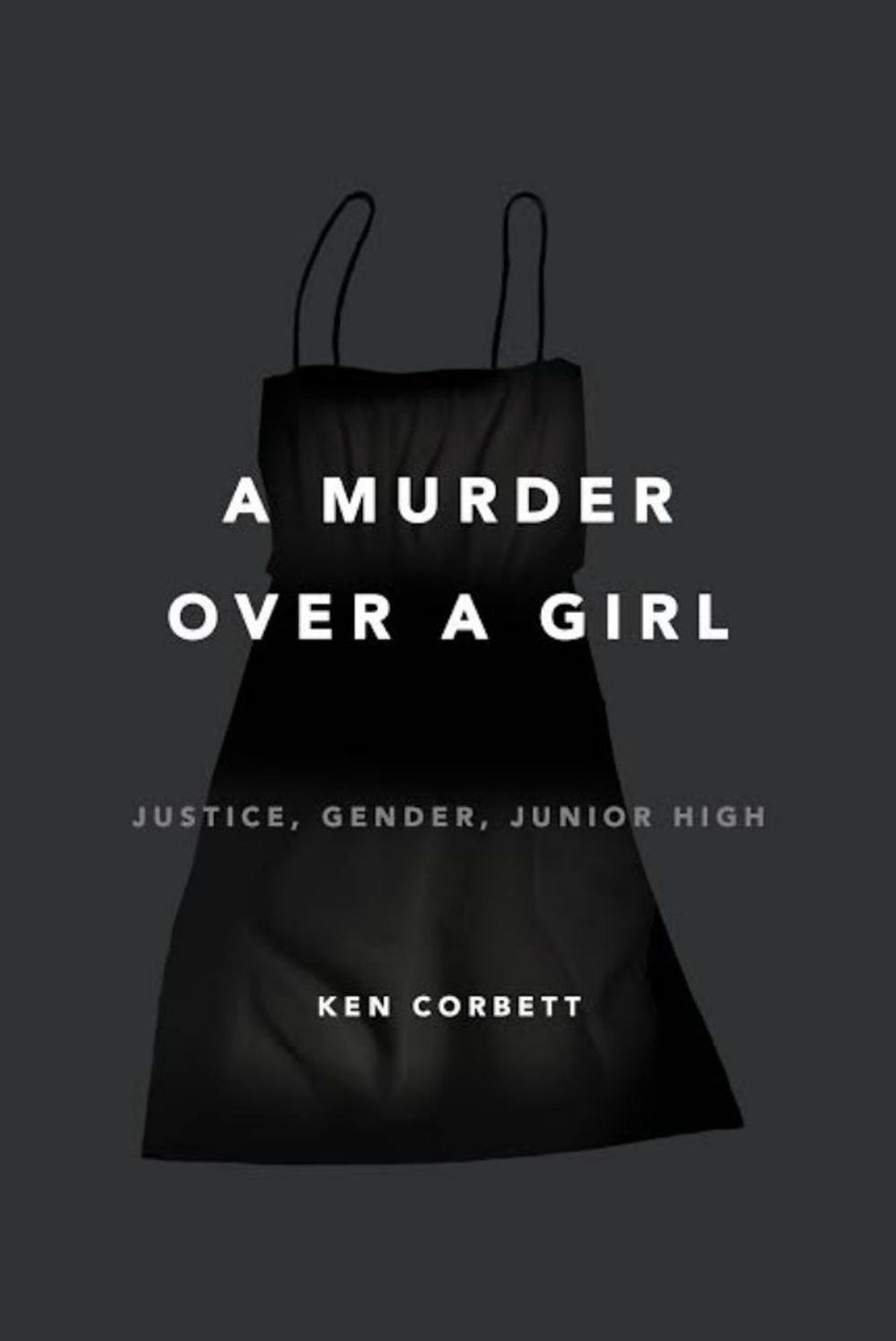 7. A Murder Over a Girl: Justice, Gender, Junior High by Ken Corbett ($21): Those awkward teenage years were rough on all of us, no doubt, but they were especially brutal for young Leticia King — whose life was cut short as she was not only coming into her own as a young adult, but also as a transgendered woman.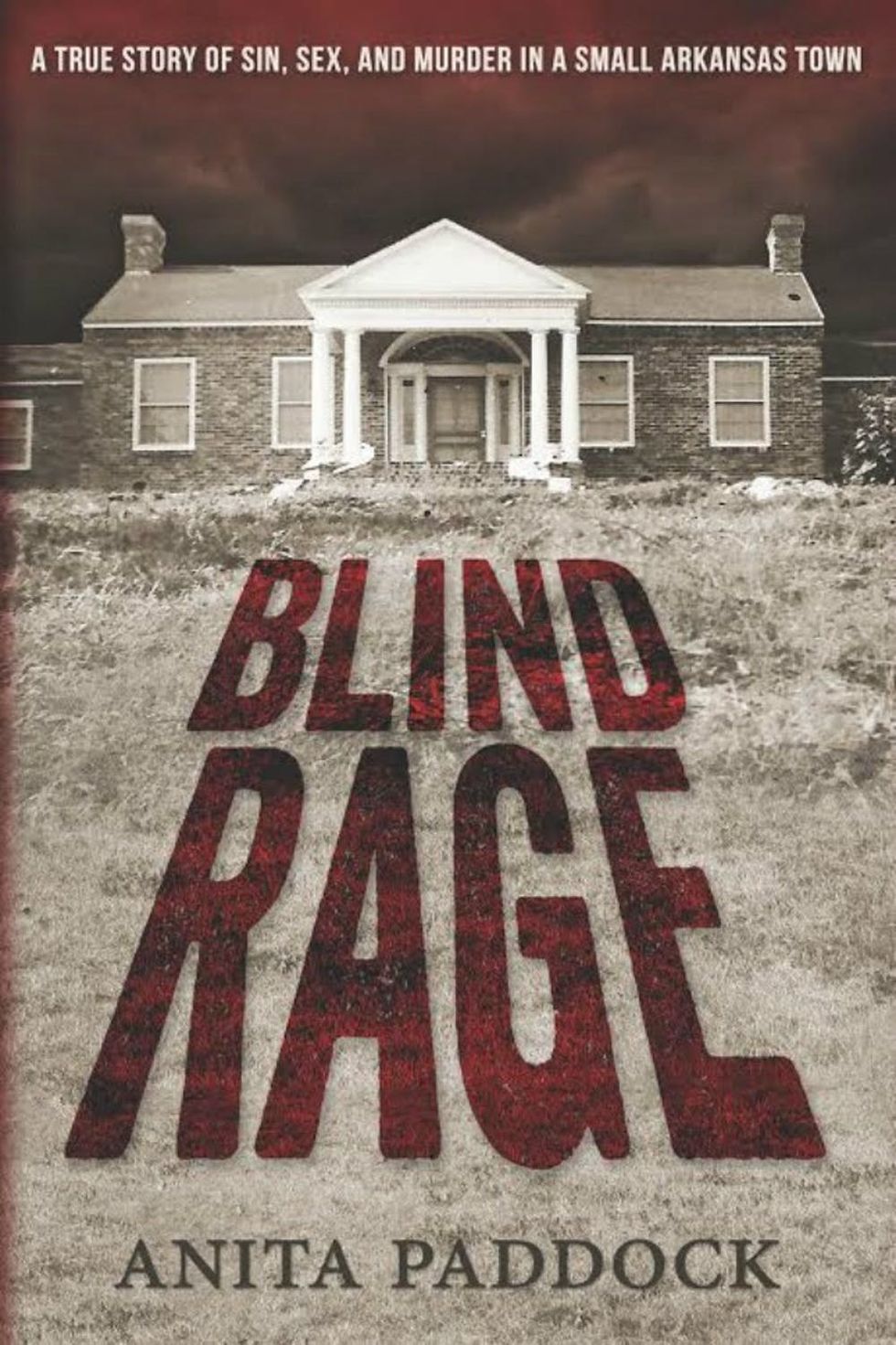 8. Blind Rage: A True Story of Sin, Sex, and Murder in a Small Arkansas Town by Anita Paddock ($13): This tale of a small town scandal has it all: murder, wealth, family secrets, intrigue — unfortunately, the events that unfolded here were anything but scripted.
<em>. </em>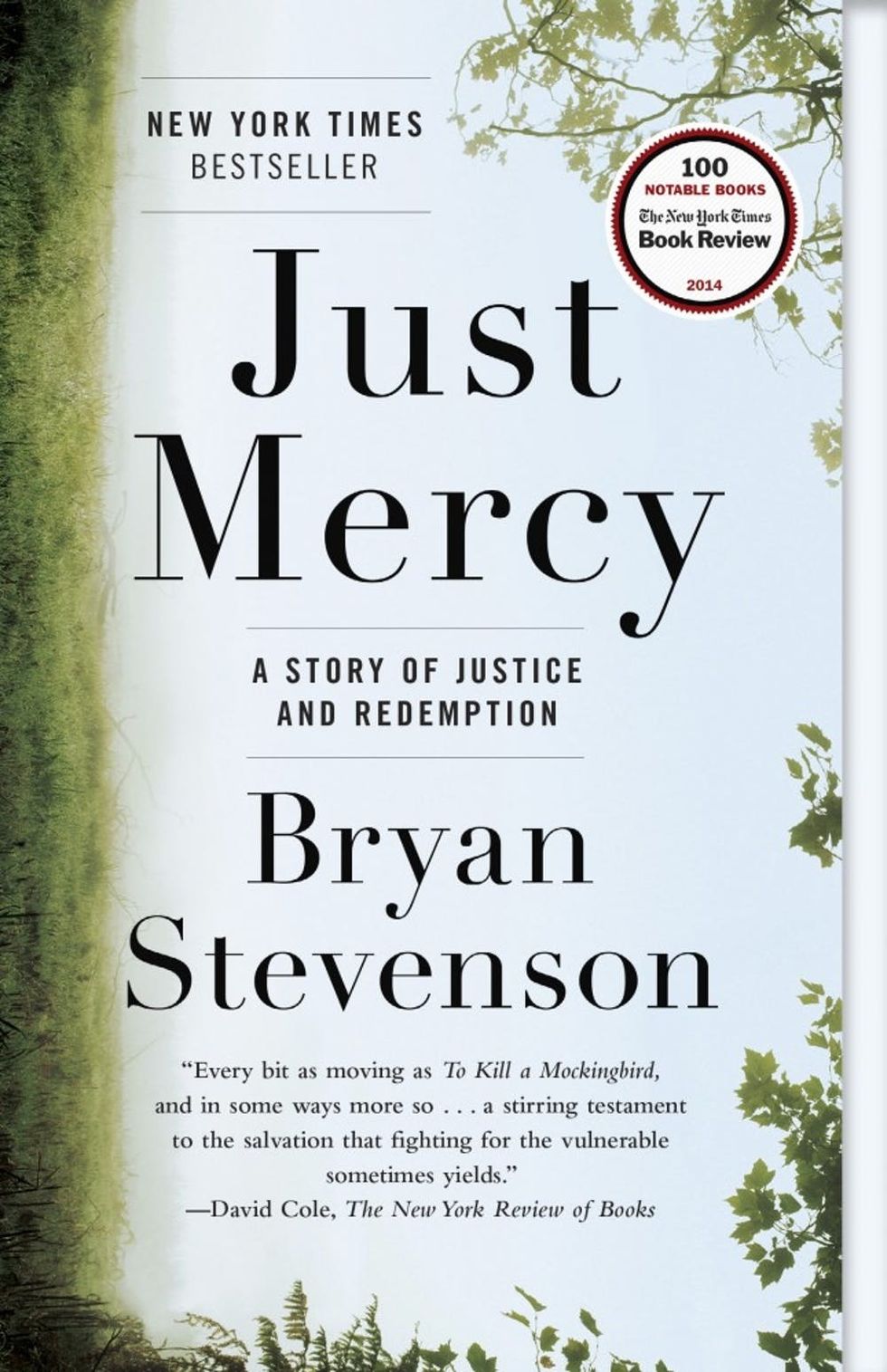 by Bryan Stevenson ($10): Imagine, if you will, a tell-all written by the likes of Steven Avery's former defense team —aka Internet heartthrobs Dean Strang and Jerry Buting — detailing their collective experiences representing a client they believed was innocent, and you more or less have the premise of Bryan Stevenson's Just Mercy. Just like Strang and Buting, Stevenson was tasked with representing a man sentenced to die for a crime he swore he didn't commit — or did he?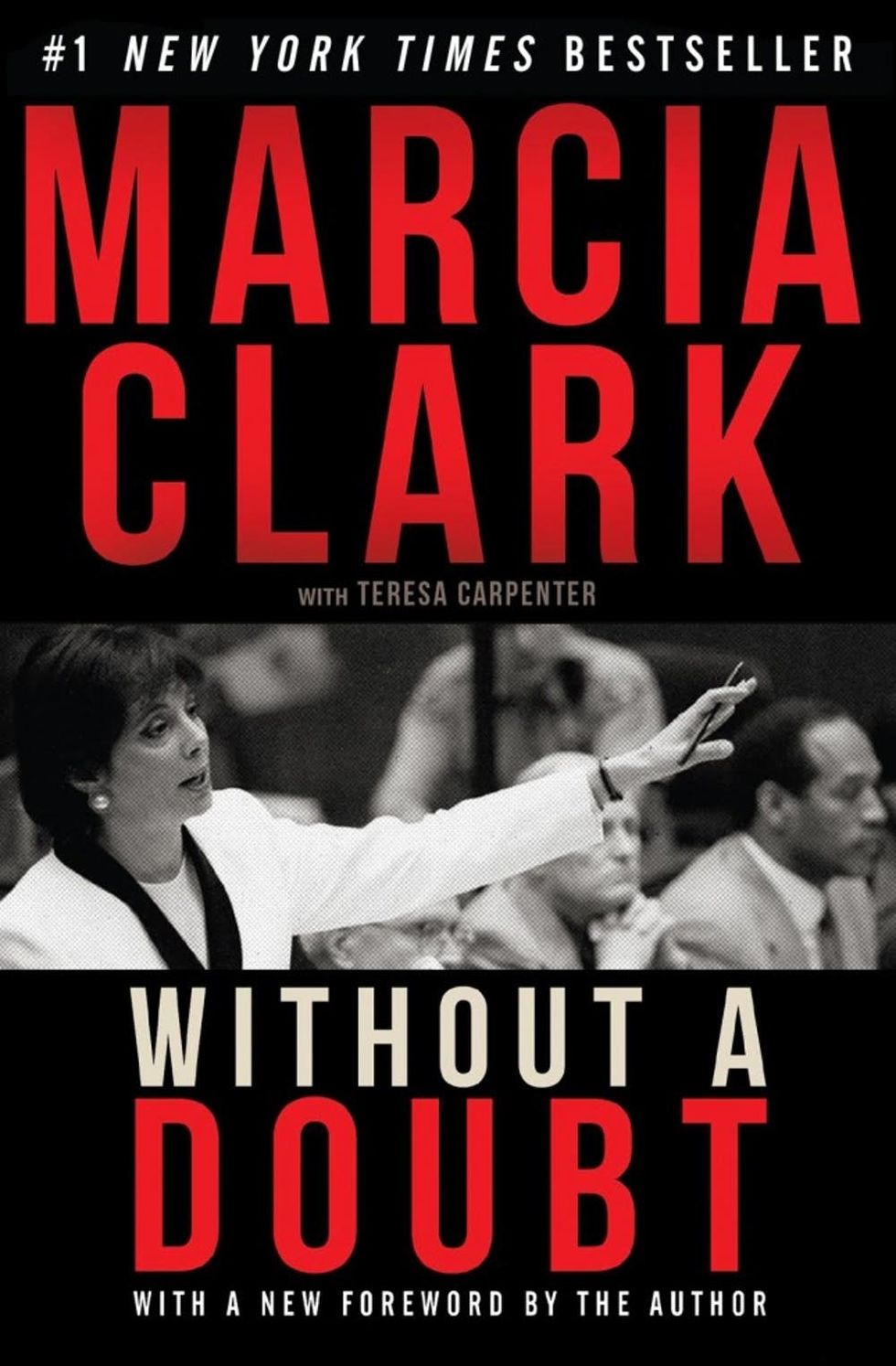 by Marcia Clark ($13): If you still believe O.J.'s guilty, you're not alone: This re-release by trial prosecutor Marcia Clark offers insight from the other flip of the coin.
Nicole Briese
Nicole is the weekend editor for Brit + Co who loves bringing you all the latest buzz. When she's not busy typing away into the wee hours, you can usually find her canoodling with her fur babies, rooting around in a bookstore, or rocking out at a concert of some sort (Guns N' Roses forever!). Check out all her latest musings and past work at nicolebjean.com.