9 Twitter Bots That Are Totally Worth Following
Jun 24, 2016
Twitter gives us the 411 on *so many* things, from breaking news to the latest celeb feud (like Beyoncé fans getting mad at Kim K). And then funny Twitter accounts or hilarious memes (like the recent #TeaLizard meme) just make us laugh. Using the social site is also a cool way to learn some pretty weird and sometimes helpful stuff, especially if you follow the right bots. No, we're not talking about the techy ones that'll automate your workflow or maybe even try to steal your job in coming years (yikes). These bots are of the fun and friendly variety, ticking off life advice and snapshots of artwork that you're sure to LOVE. Scroll on to fill your stream with entertainment and new knowledge from the nine Twitter bots we adore.
---
Hi i have advice,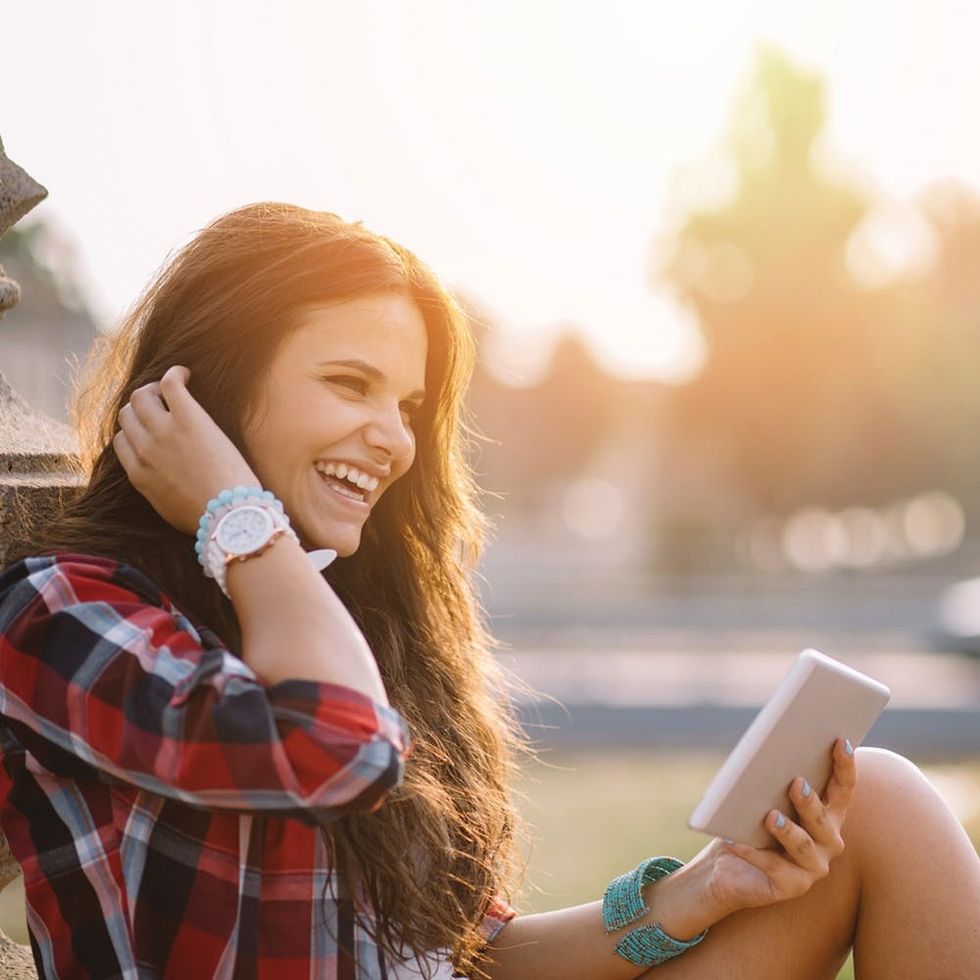 : This cutely named bot offers lots of tips, tricks and life advice, which range from how to perfectly hard boil an egg to dealing with frenemies like a pro. We bet you'll want to like or retweet a ton of this stuff; it's just that practical and good.
Krista Gray
Krista Gray is a web producer and freelance writer who lives in San Francisco. When she's not working with clients through her company GoldSquare, she loves reading, traveling, and learning new things.
Home News