Introducing the Wedding Invite Pack
Mar 25, 2016

Wedding season is already buzzing with amour, as brides-to-be are starting to plan out their upcoming nuptials. March was all about weddings at Brit HQ, so we have a ton of wedding inspiration for you to check out.
---
If you're looking to DIY a few wedding staples, like your invitations and save the dates, we created the Wedding Invite Pack to help you get started. The pack includes three online classes to teach you lettering and digitizing skills, as well as two DIY kits to set you up with all of the supplies.
Plus, you'll save 35% when you purchase the Wedding Invite Pack. Originally priced at $307, you can get everything you need for $199. To sweeten the deal, you'll also get the Intro to Adobe Illustrator class for FREE.
WHAT'S INCLUDED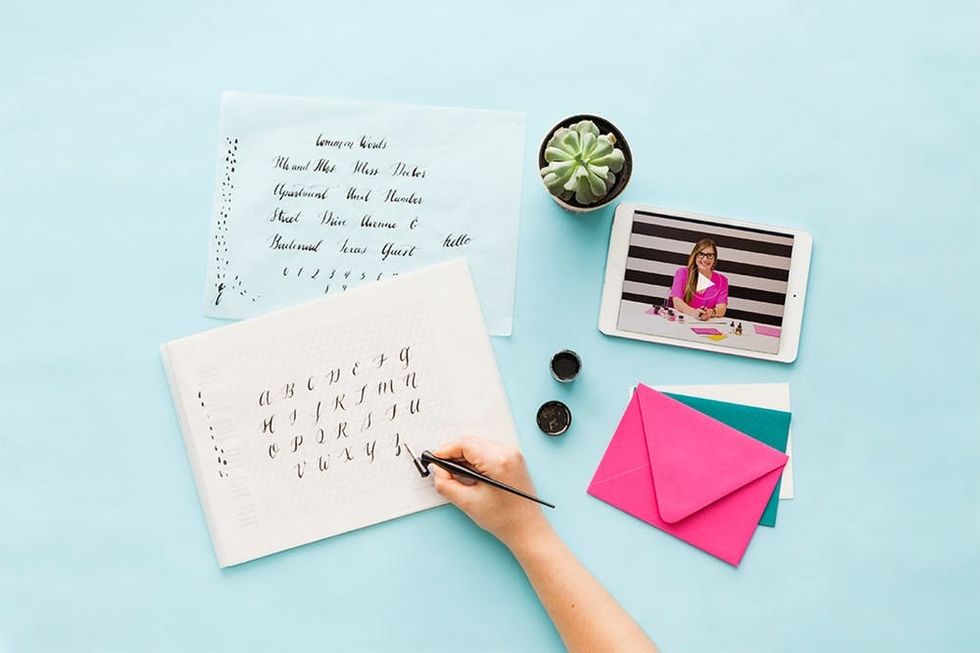 1. Brit + Co Calligraphy 101 Online Class + Class Kit ($60): Originally priced at $89 for the bundle, this class and kit combo helps you learn the first steps of applying this elegant hand-lettering style to your wedding correspondence.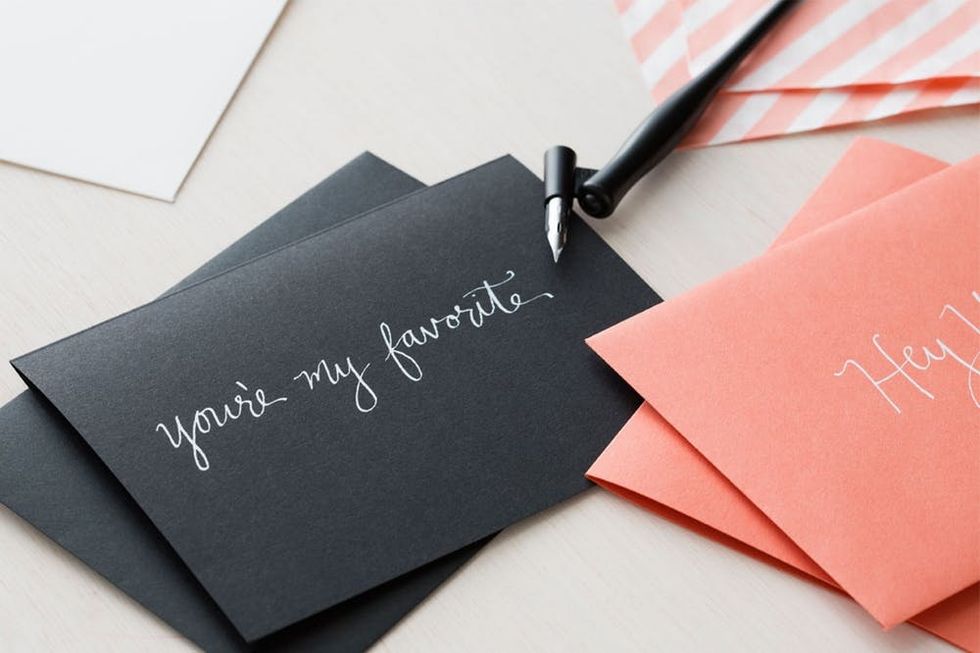 2. Brit + Co Calligraphy 201 Online Class + Class Kit ($139): Originally priced at $179, this follow-up to Calligraphy 101 will put your newly acquired skills to use by teaching you the fundamentals you'll need to elegantly hand-address envelopes.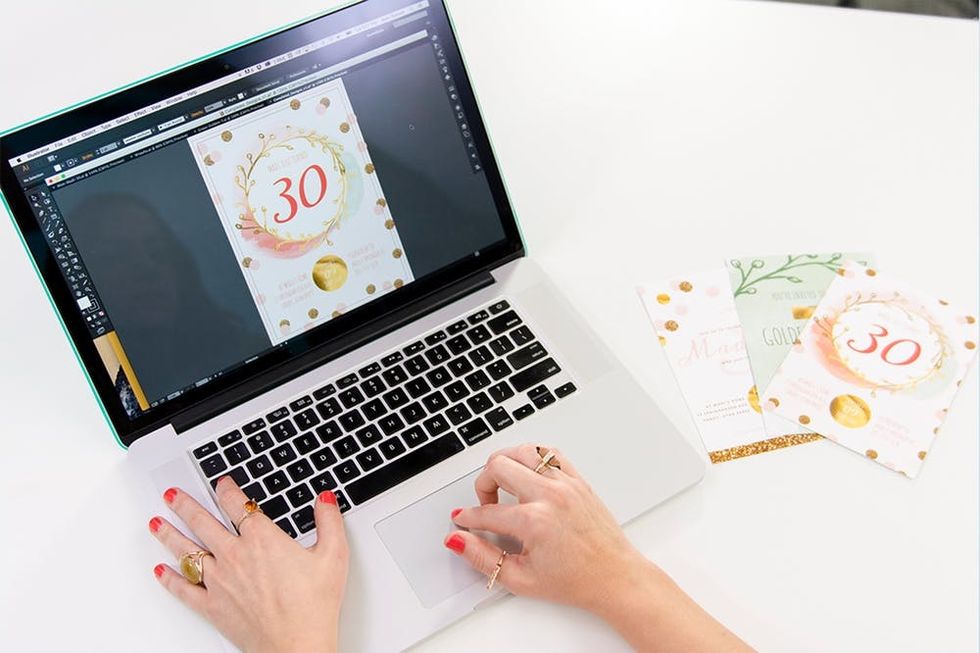 3. Brit + Co Intro to Adobe Illustrator Online Class ($0): When you buy the calligraphy classes and class kits together, you'll get the Intro to Adobe Illustrator class for FREE. Now you can save time by digitizing the custom invitations that you design!
Want to create a custom wedding website? Check out our Wedding Website Pack and save 33%.
Not planning a wedding? Send this post to a friend who is!
Sarah Vogt
Sarah is an amateur photographer and travel blogger living in beautiful San Francisco. Here at Brit + Co, she helps head up marketing and online classes. When she's not working, you'll most likely find her dreaming up her next adventure. Follow along on her blog,
Let's Go Places
, where she shares stories, travel tips and photos from all the beautiful places she's explored.