Brit + Co's Weekly Entertainment Planner: New Girl's Series Finale, '13 Reasons Why,' the Royal Wedding, and More!
May 14, 2018
Welcome to Brit + Co's Weekly Entertainment Planner! Each Monday, we highlight one thing we're excited about in six categories — movies, TV, music, streaming services, podcasts, and a bonus pick from all of the above — to help you navigate your week in watching and listening. Check out our picks for the week of May 14 to 20 below. Your eyes and your ears will thank us!
Movies
---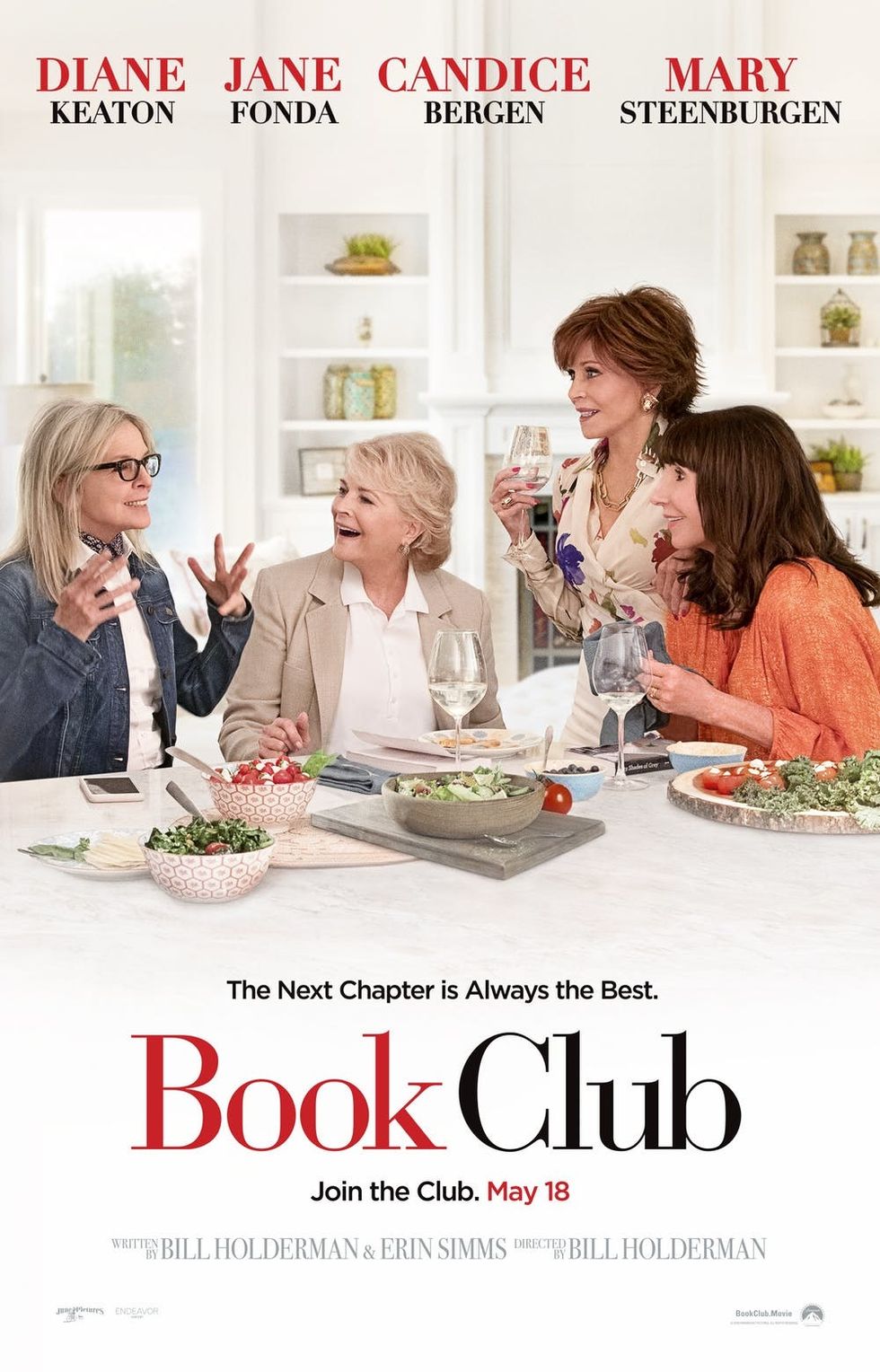 Book Club (May 18): Do you need more of a reason than the all-star cast of Hollywood heavyweights? Diane Keaton, Jane Fonda, Candice Bergen, and Mary Steenburgen star in this comedy about a group of 60-something women who discover 50 Shades of Grey in their book club and are inspired to go after all the things they feel they've missed out on. This movie sounds SO fun. (Photo via Paramount Pictures)
TV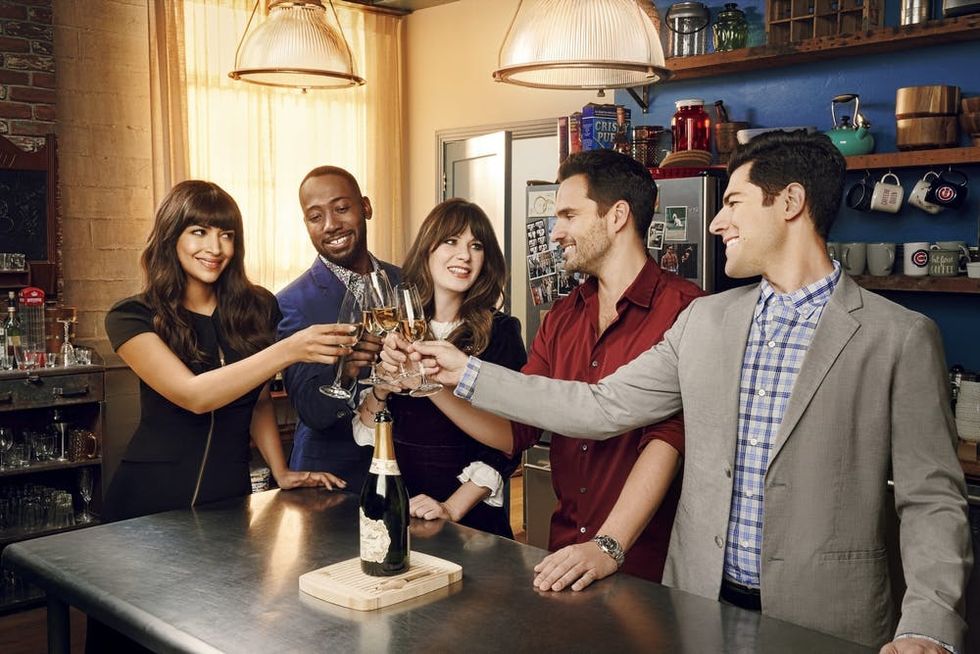 New Girl series finale (May 15): How is it the end already?! After last week's penultimate episode, which featured a tearjerker of an engagement between Jess and Nick, the series will end with a two-part finale that the cast promises will surprise fans (and cause even more tears). Watch the series finale on Tuesday, May 15, at 9pm ET on Fox. (Photo via Jeff Lipsky/Fox)
Streaming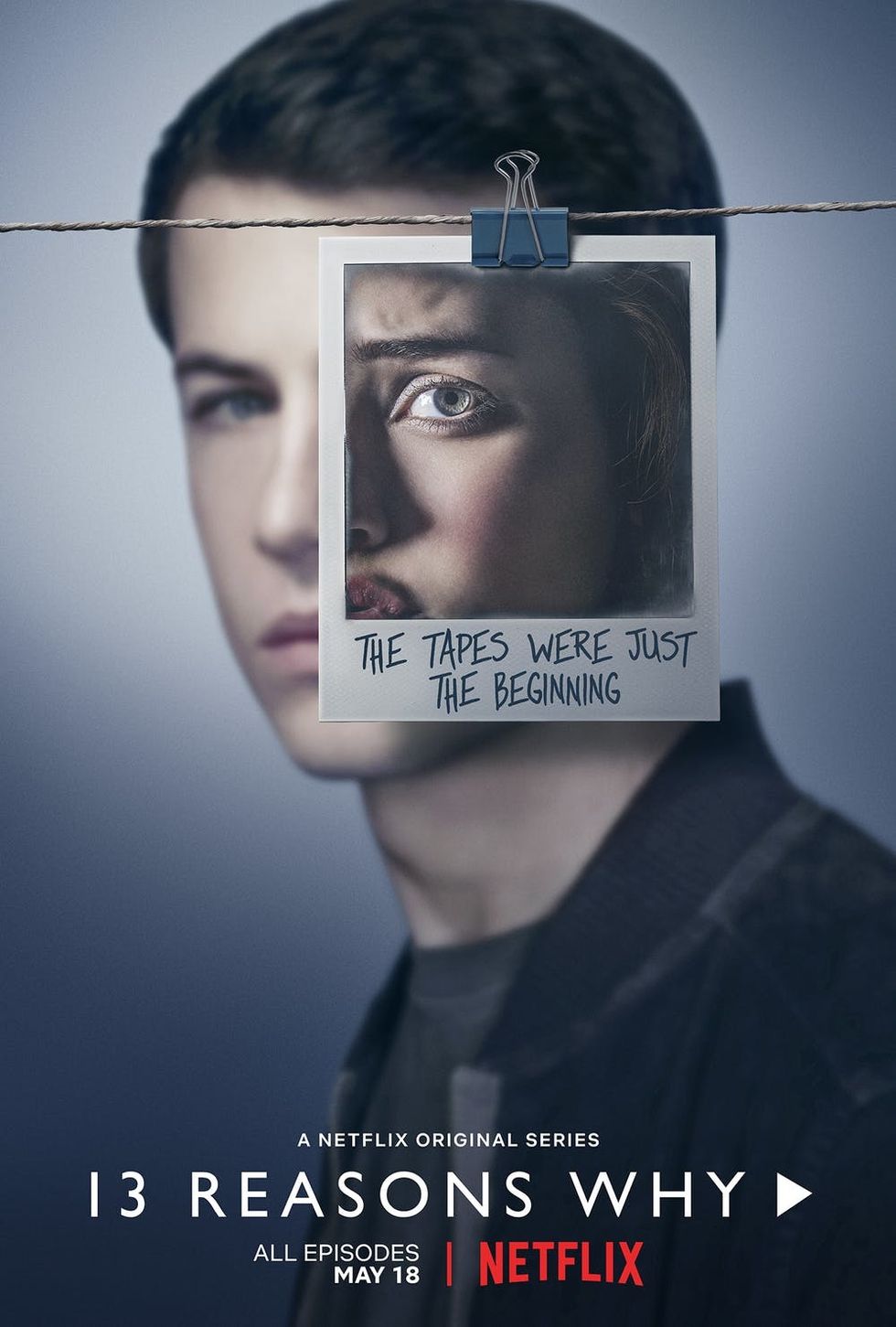 13 Reasons Why season 2 (May 18): Just over a year since the first season premiered, the hit Netflix show returns for more mystery. Picking up in the aftermath of Hannh Baker's tragic suicide, it turns out that she "wasn't the only one," and now Clay and her friends are left to uncover what the cryptic Polaroids that have surfaced mean. 13 Reasons Why season 2 is available on Netflix on Friday, May 18. (Photo via Netflix)
Podcasts
Mic Drop: Look, we love a CW teen drama as much as (more than?) the next person, but it can be easy to forget that *real* teenagers live complex lives and have to navigate this wild world just like the rest of us. Mic Drop lets teens tell their stories, their way, and it's as intriguing as it is sweet and hopeful. Check it out on Apple Podcasts.
Music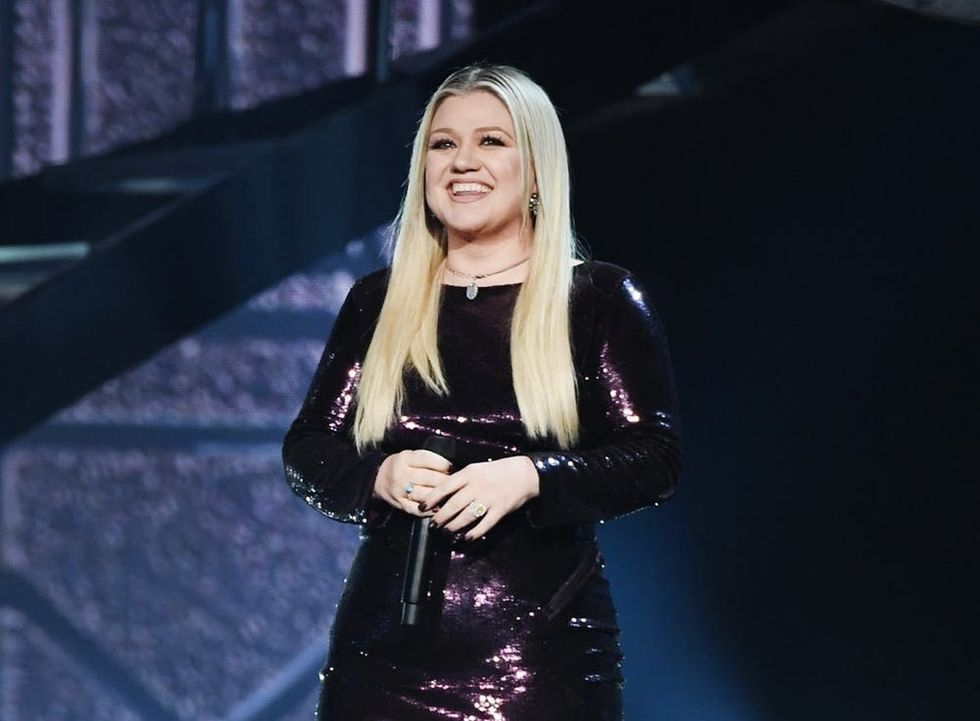 The 2018 Billboard Music Awards (May 20): Kelly Clarkson will host the 2018 BBMAs, a gig that she joked would entail 20 costume changes and jokes written for her by Sarah Silverman and Amy Schumer — but we think she's got this one all on her own. Kendrick Lamar and Ed Sheeran lead this year's BBMAs with 15 nominations each, and with performances from Clarkson, Janet Jackson (!), Jennifer Lopez, Camila Cabello, and Christina Aguilera with Demi Lovato, this show is a must-see. The 2018 Billboard Music Awards air Sunday, May 20, at 8pm ET on NBC. (Photo via Ethan Miller/Getty Images)
Bonus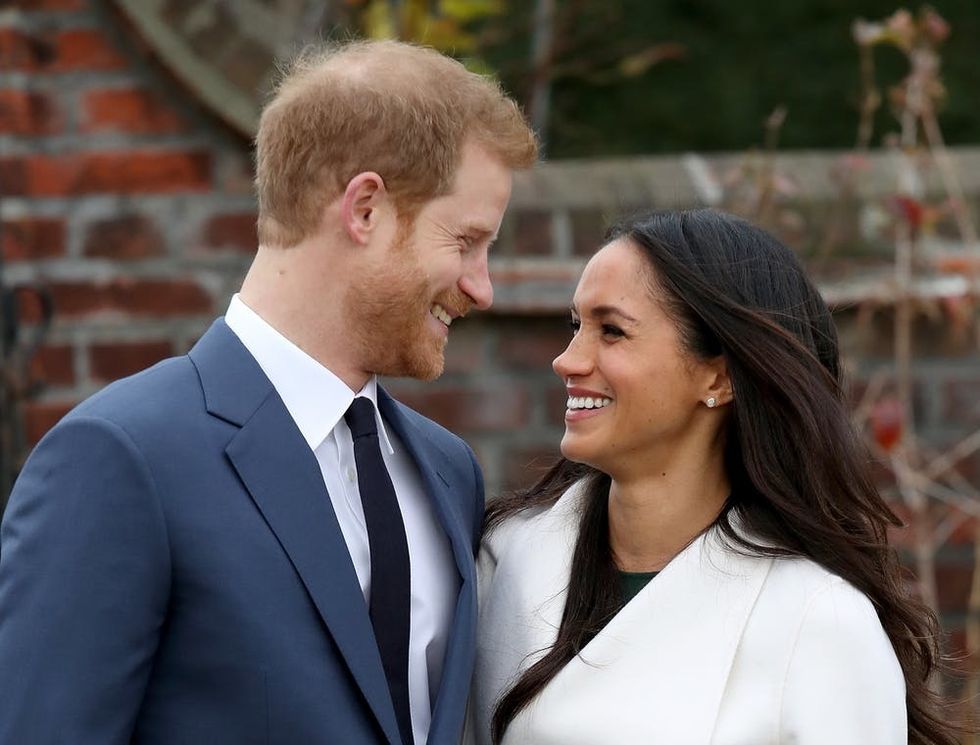 The royal wedding (May 19): What's this? Never heard of it. Kidding! Of course we're kidding. We've been looking forward to Prince Harry and Meghan Markle's wedding since the day they announced their engagement six months ago, and it's finally here. Make sure to catch up on all the details, including how to watch it all go down, before Saturday. The royal wedding starts at 7am ET on May 19. (Photo via Chris Jackson/Getty Images)
Nicole Villeneuve
Nicole is an entertainment and lifestyle writer covering pop culture, news, and cool women doing cool things. She likes yard sales, MTV's Teen Mom, and putting too many memes in the group chat. She lives in Toronto.
Pop Culture