Here Are 3 Ways Instagram Is Trying to Bury Snapchat
Nov 21, 2016
We get inspo for everything from style to vacation destinations on Instagram. We also love to follow celebs (and despair when they delete their accounts — and come back!) to get a peek behind the scenes. And while it's really Snapchat that has been the leader in live video, especially with the new Spectacles, Instagram is rolling out new features to try to squash its sunny yellow competitor. Here are some of the updates that are making them some real competitors.
---
Live video.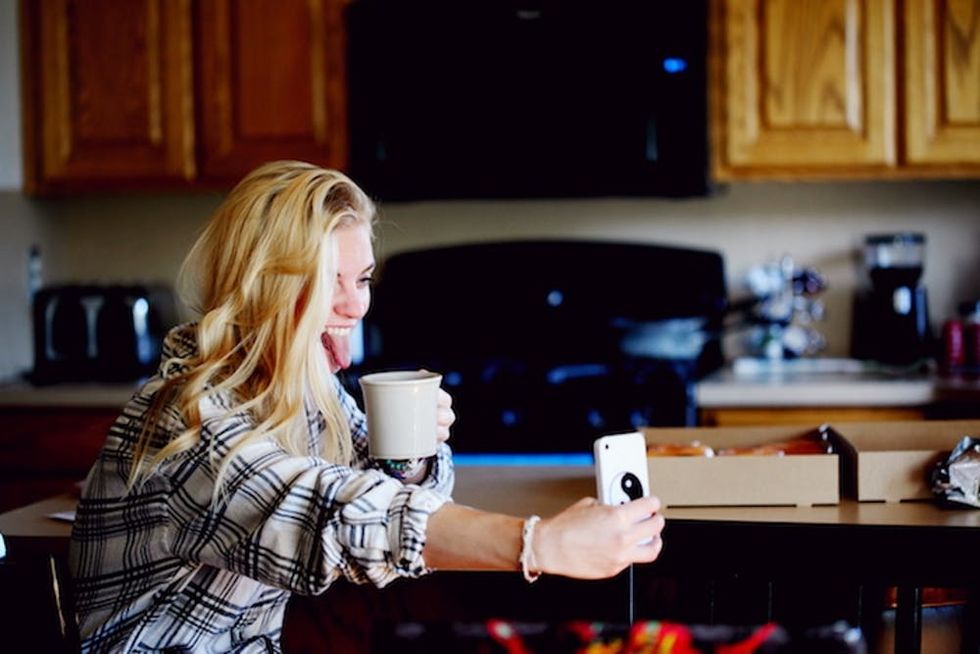 announced that they are adding live video so that users can connect with their followers live and then have the videos disappear when they are done recording. To go live, just swipe right from your feed and tap "Start Live Video." Then, you can share for up to an hour — your followers will get a notification so they can tune in. You can choose to pin a comment to the video or turn off all comments altogether.
Shea Lignitz
Shea can be found in the nearest bookstore or brewery, exploring the great outdoors, or blasting Led Zeppelin. She grew up in the cold and rain of Northern California's redwoods but is currently wandering around Texas.
Tech