5 Expert Tips to Stay Focused at Work During the Holiday Season
Dec 01, 2016
There's a reason why everyone takes their vacation days in December. There are so many fun things to do during this time of year — decorating your apartment with festive swag, sipping on a cheeky Starbucks holiday drink, getting ready for the annual office ugly sweater party — that work tends to get a little deprioritized.
---
To help us all get through the holidays without losing our minds (or productivity) at work, we got some advice from five business experts… get ready to get your focus on, folks!
Plan ahead by creating strategies for when the holiday procrastination sets in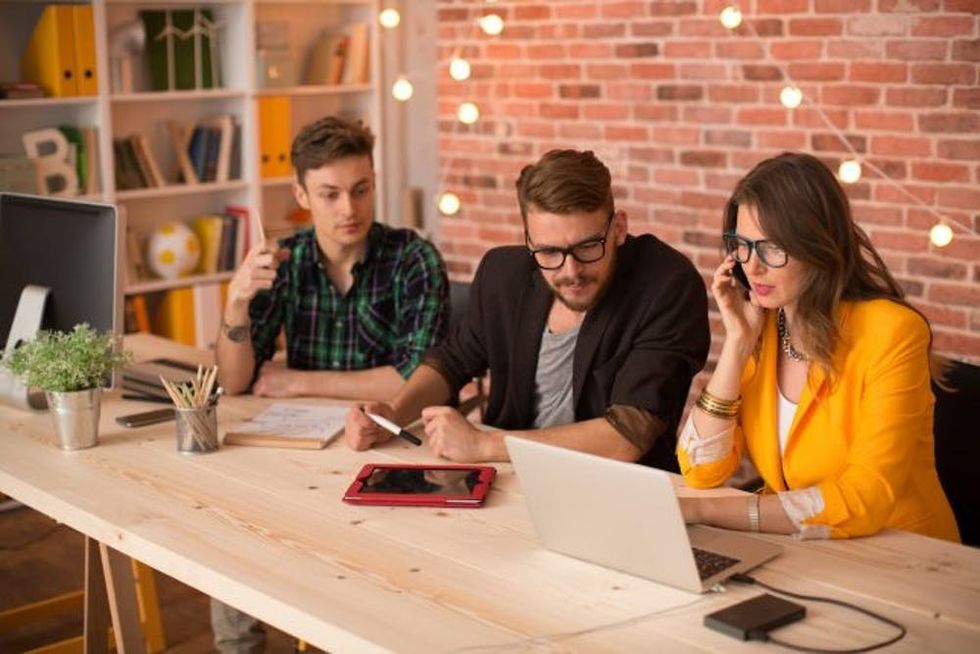 Zest Business Consulting Jennifer Martin suggests putting a plan into motion before the holidays roll around (AKA now!). "If you know that the holiday season brings up frustrations of challenging emotions that aren't helpful for your health or your productivity, then take the time to plan what you can do to change your state of being before the need arises," Martin counsels. Whether it's delegating, giving yourself time to recharge or writing down important tasks (with cute holiday office supplies), finding the right tools that work for you is half the battle.