7 Easy Ways to Answer Questions About Your Infertility
Oct 13, 2016
"So, when are you having a baby?" Um, if you hear this question one more time, you might just start toting around an American Girl doll in a Snugli to keep the inquisition at bay. It's not that your friends and family are trying to add insult to infertility. They just don't know (or understand) that you're struggling to conceive. If you're at a loss when it comes to dealing with conception questions, check out these easy answers that will get you off the hook without offending your besties. Hint: A subtle touch of playful sarcasm (in a wink-wink-nudge-nudge style) goes a long way and lets your friend/family member know that it's time to back off.
---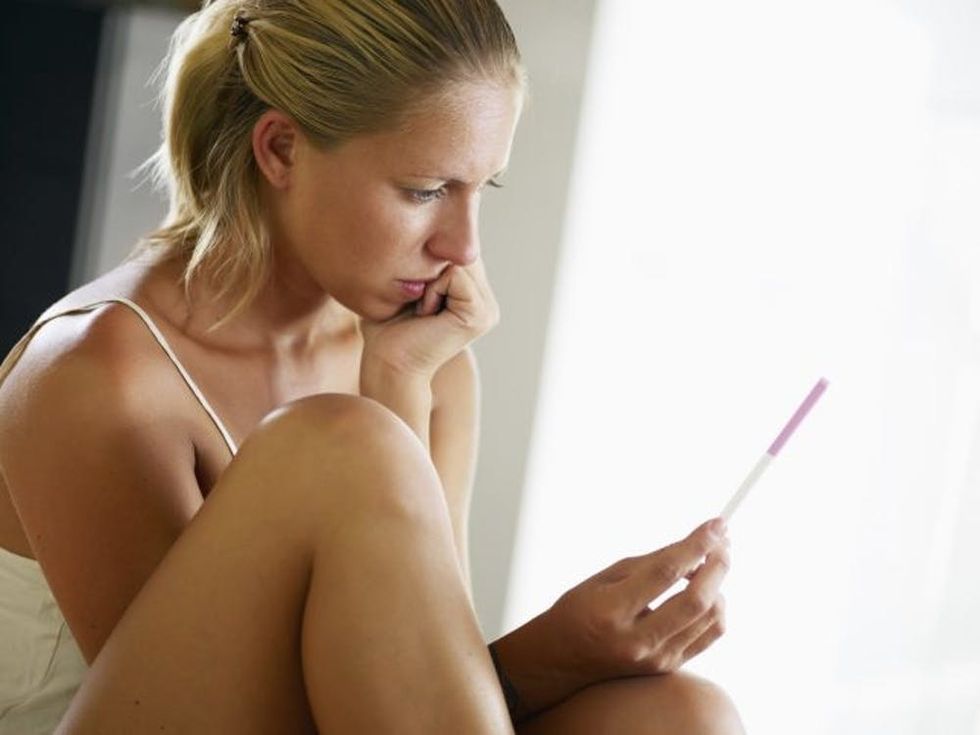 1. "Sorry, my crystal ball is broken." Okay, hold back on the heavy eye-rolling with this one. It's a simple, silly answer to a question that you clearly can't answer. Even if you have an IVF appointment set up for Friday at 9:15am, you don't know if it will work out (even though you've got your fingers crossed that it's baby time). You can't predict the future, and this kind of comic response lets everyone know it.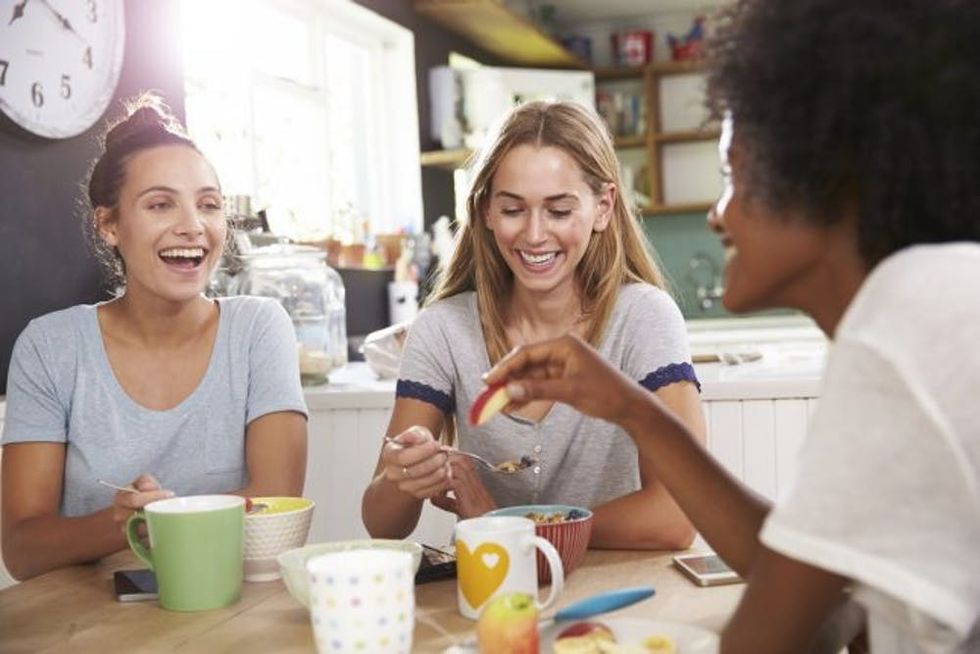 2. "We'll be sure to let you know — right away." It's the fourth time that your cousin has called you, asking if you're pregnant yet. Exactly two weeks, three days and 11 hours ago she watched that little window turn from a blank canvas to a pretty pink plus sign. And now she wants everyone in her world to be pregnant along with her. She means well, but the constant line of questioning is making you want to block her number from your phone. A simple, "I'll text you the moment I find out" is enough to hold her off. At least for now.
3. "Not yet." Two words. Sometimes that's all you need to answer, "When are you going to get pregnant?" Hey, it's the truth. Right? Whether you're in the middle of IVF or are spending a few more months trying the natural route, you're trying. It just hasn't happened — yet.
4. "Well, not right now." As in, not this very moment. It's the zillionth time someone has asked when you're going to add on to your family. While you're all in for sharing your road to conception story with close friends, your sister-in-law and your own mom, you're not really ready to give the infertility info to the lady who lives down the street (what was her name?) or the woman from the tech department who you sat next to one time during the company's holiday brunch. Toss in some humor and jokingly reply to, "When are we going to see a precious little baby from you?" with something along the lines of, "Not this very second." You can even add in an extra humor punch with, "And no, my water didn't just break. I spilled some of my gin and tonic!"
5. "When the stork flies down my chimney and drops one off." Yes, it's super sarcastic. But, it does the trick while leaving your somewhat nosy friend, co-worker or family member giggling.
Erica Loop
Erica Loop is a freelance writer living in Pittsburgh. When she's not busy creating kids' activities for her blog Mini Monets and Mommies, you can find her trying to hang out with her teenage son, being chased by her two Olde Boston Bulldogs or teaching a children's karate class (she's a third degree black belt!).