13 Books You Should Have Read in 2015
Dec 09, 2015
Now that it's finally the holiday season, we have the perfect excuse to curl up with a good book (or two, or five). Sunset comes early each day, the chill factor plummets and work/school slides into neutral at the end of the year, so there's no better time to catch up on everything we've missed these past few months. 2015 was packed with some amazing reads, so we've pulled together some of the best and brightest books to make cozy winter nights a little warmer and holiday travel a little more bearable.
---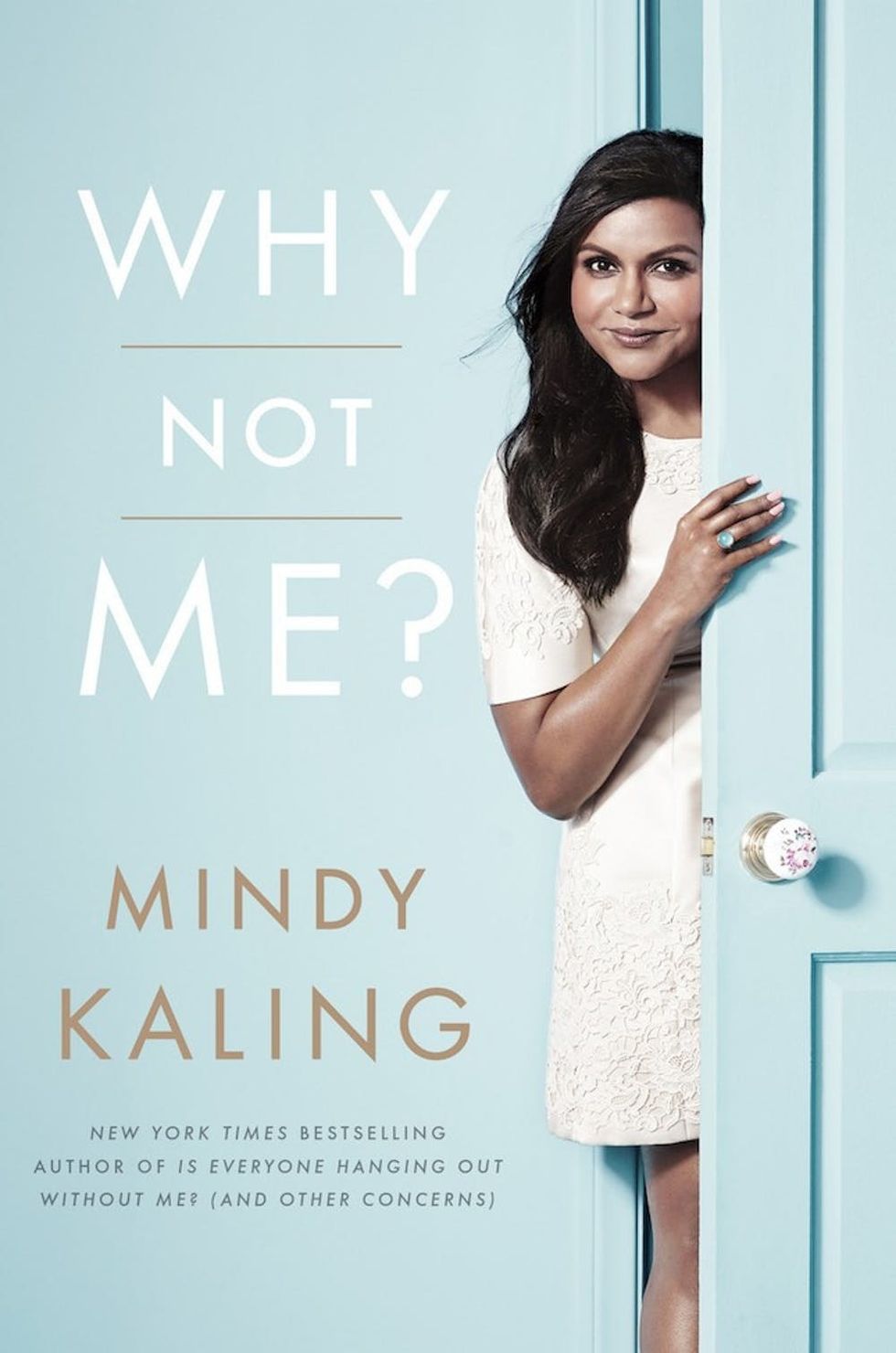 Is Everyone Hanging Out Without Me? And Other Concerns, knows what a gifted humorist she is on the page. This time around, she's dishing on her experiences in Hollywood in the same sharp, witty way we've come to expect of her. This is the perfect year-end read, full of wry commentary on blazing an honest trail in a superficial world.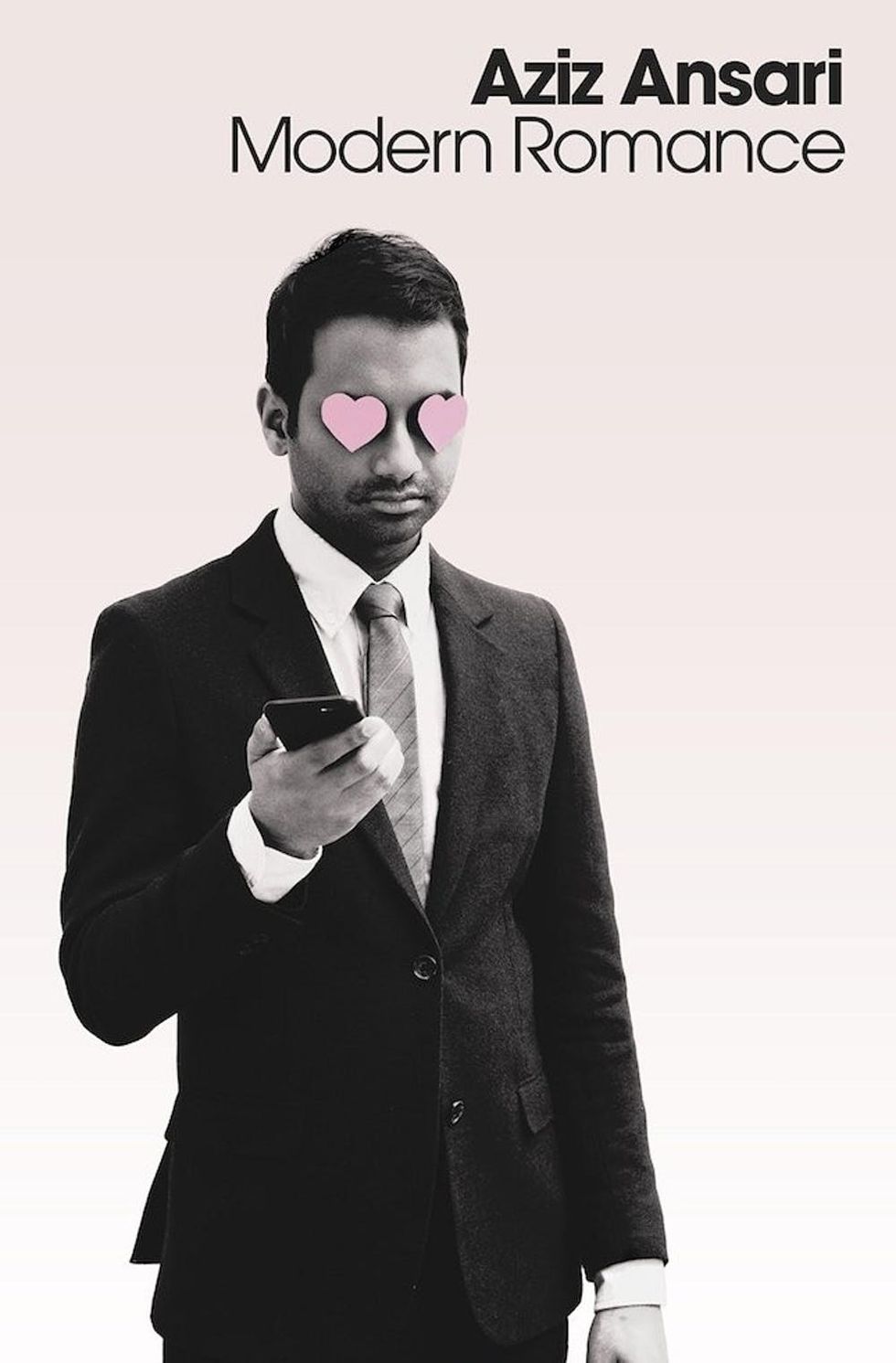 Parks and Recreation's Tom Haverford were one and the same, but oh, how they're not. Filled with earnest observations on love in the technological age, Aziz's book hits home just as much as his new Netflix hit, Master of None.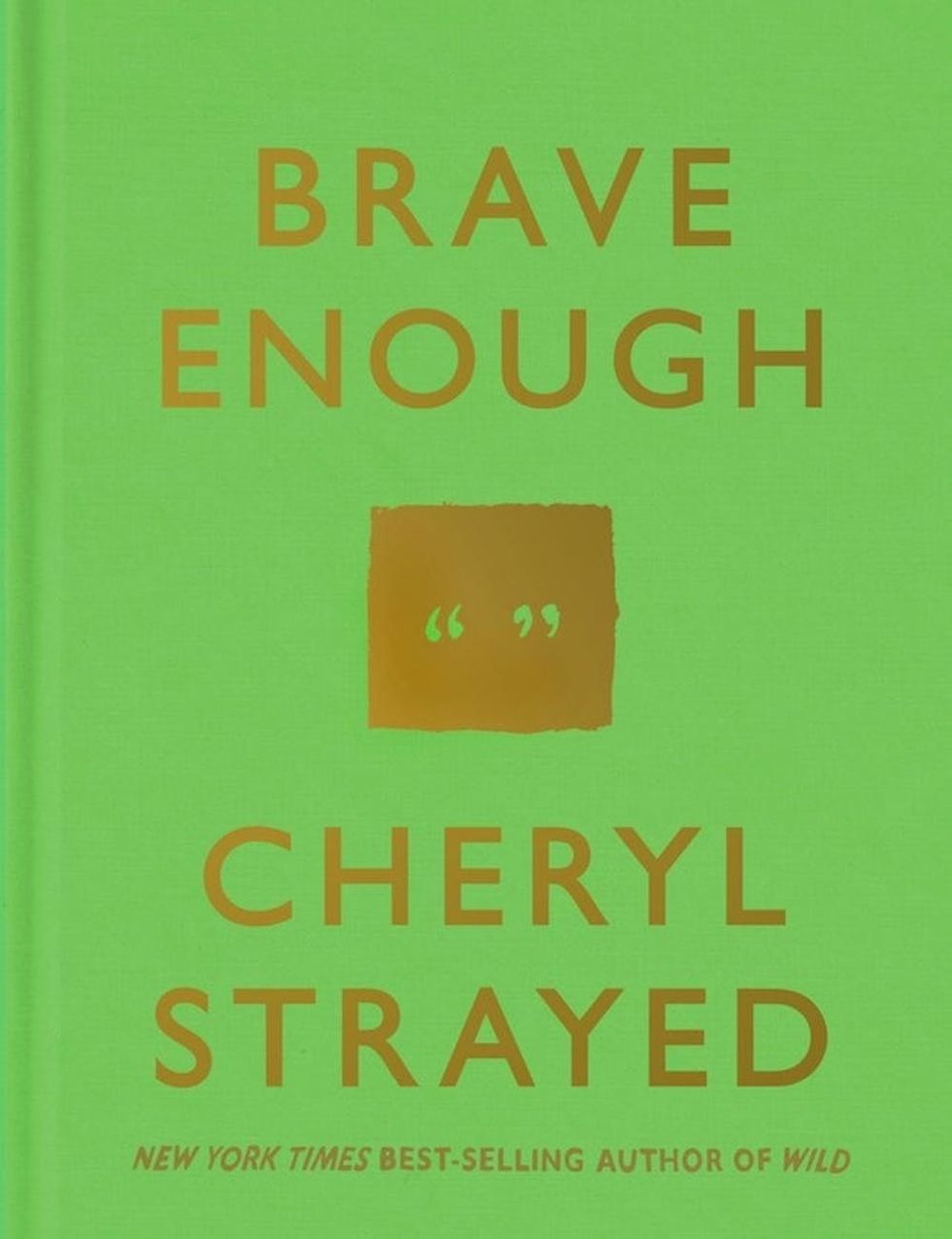 Wild, Tiny Beautiful Things and the famed "Dear Sugar" advice column at The Rumpus is chock full of smart, no-BS insights on how to get through life with confidence and self-love. It also happens to double as the perfect holiday gift for someone you care about.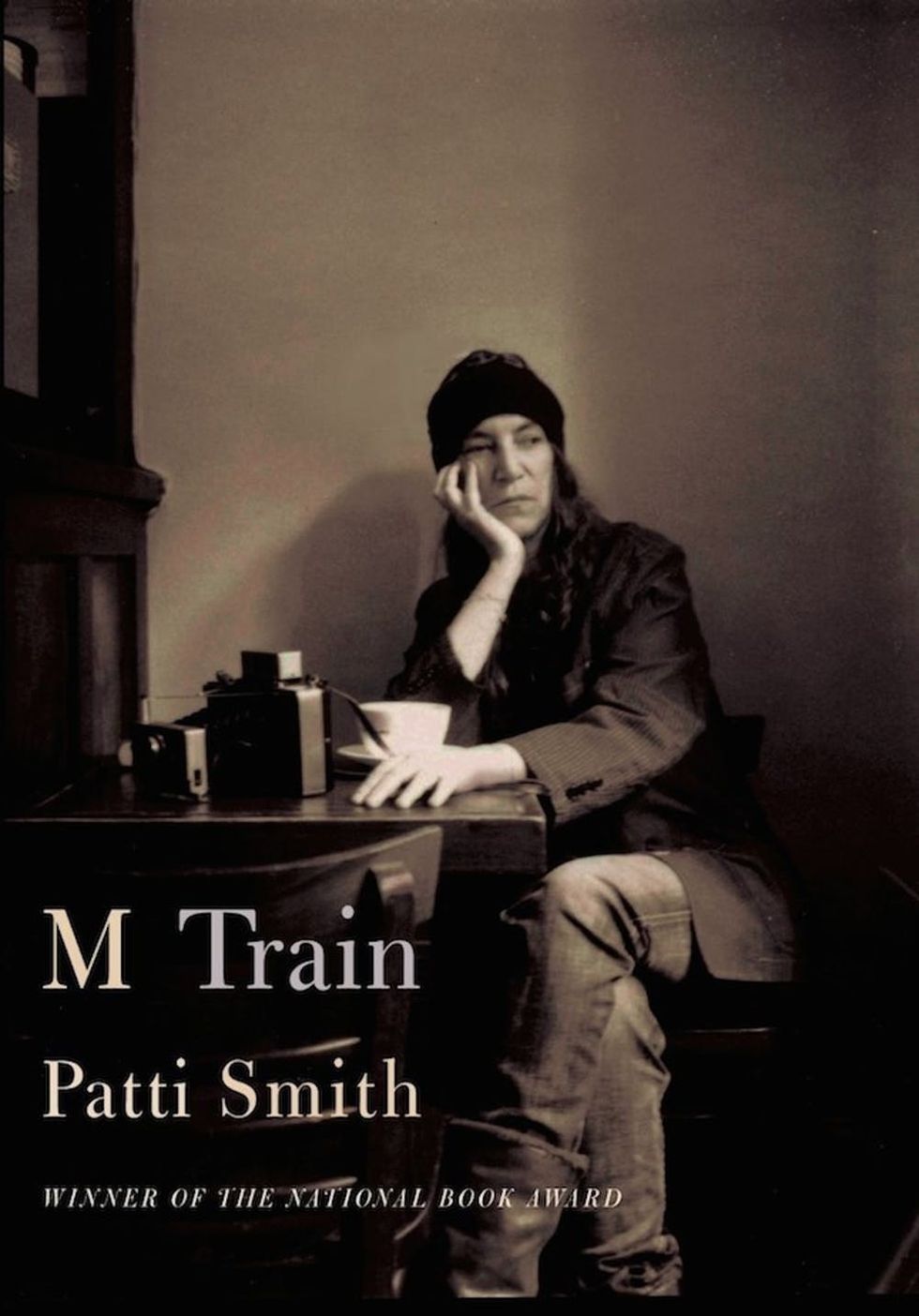 Just Kids, was an achingly beautiful look back at her bohemian life in 1970s New York, and her latest work gives us more of her dreamy, musical musings on life, love, art and everything in between. With her typical laid-back vulnerability, she's as effortlessly cool as ever.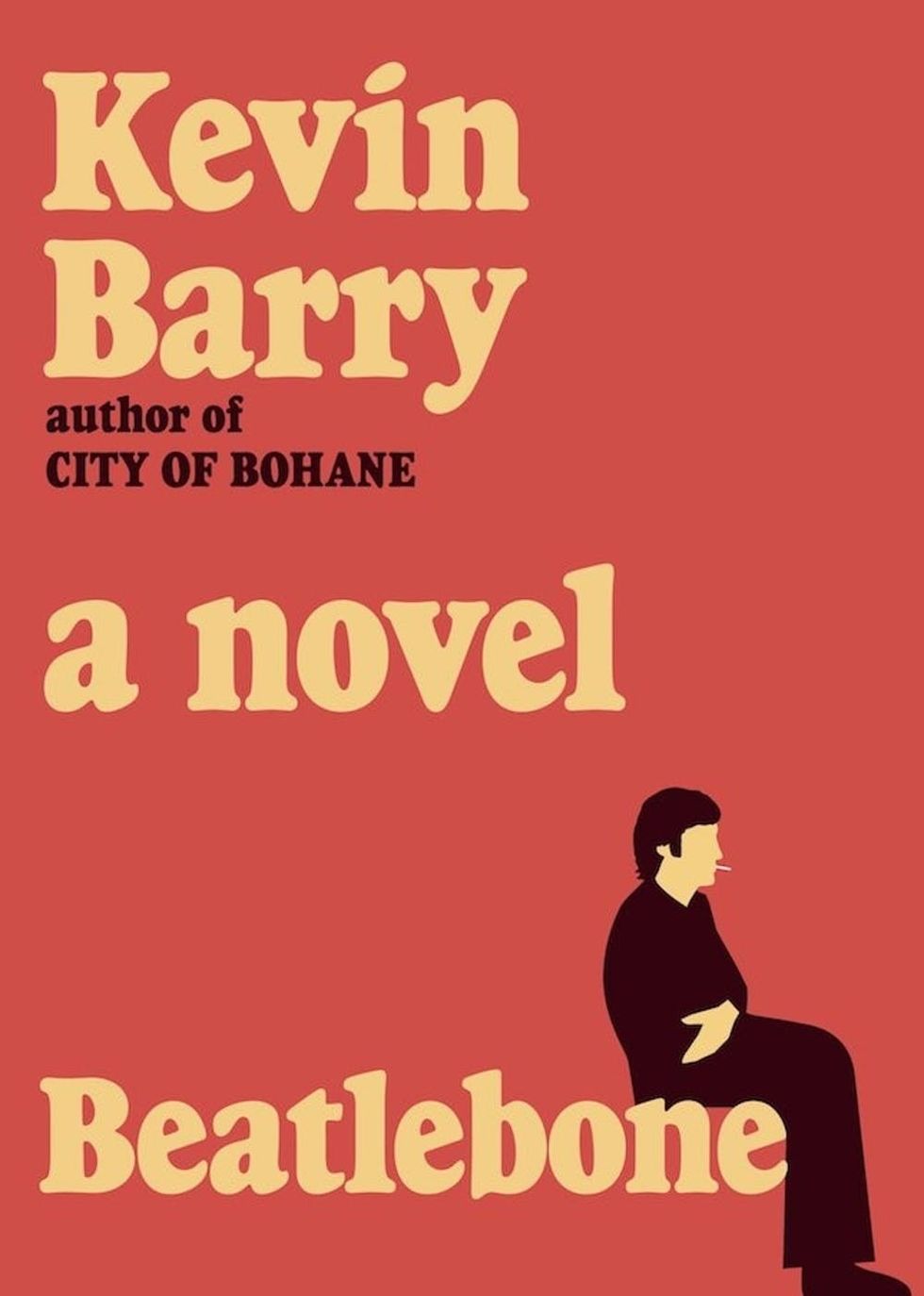 5. Beatlebone by Kevin Barry ($17): This inventive historical novel takes the reader on an imagined trip to Ireland with a thirtysomething John Lennon, hoping to escape the vice grip of a creative rut and the boredom of his home life in the US. As you might expect, his excursion quickly turns into a magical mystery tour all its own.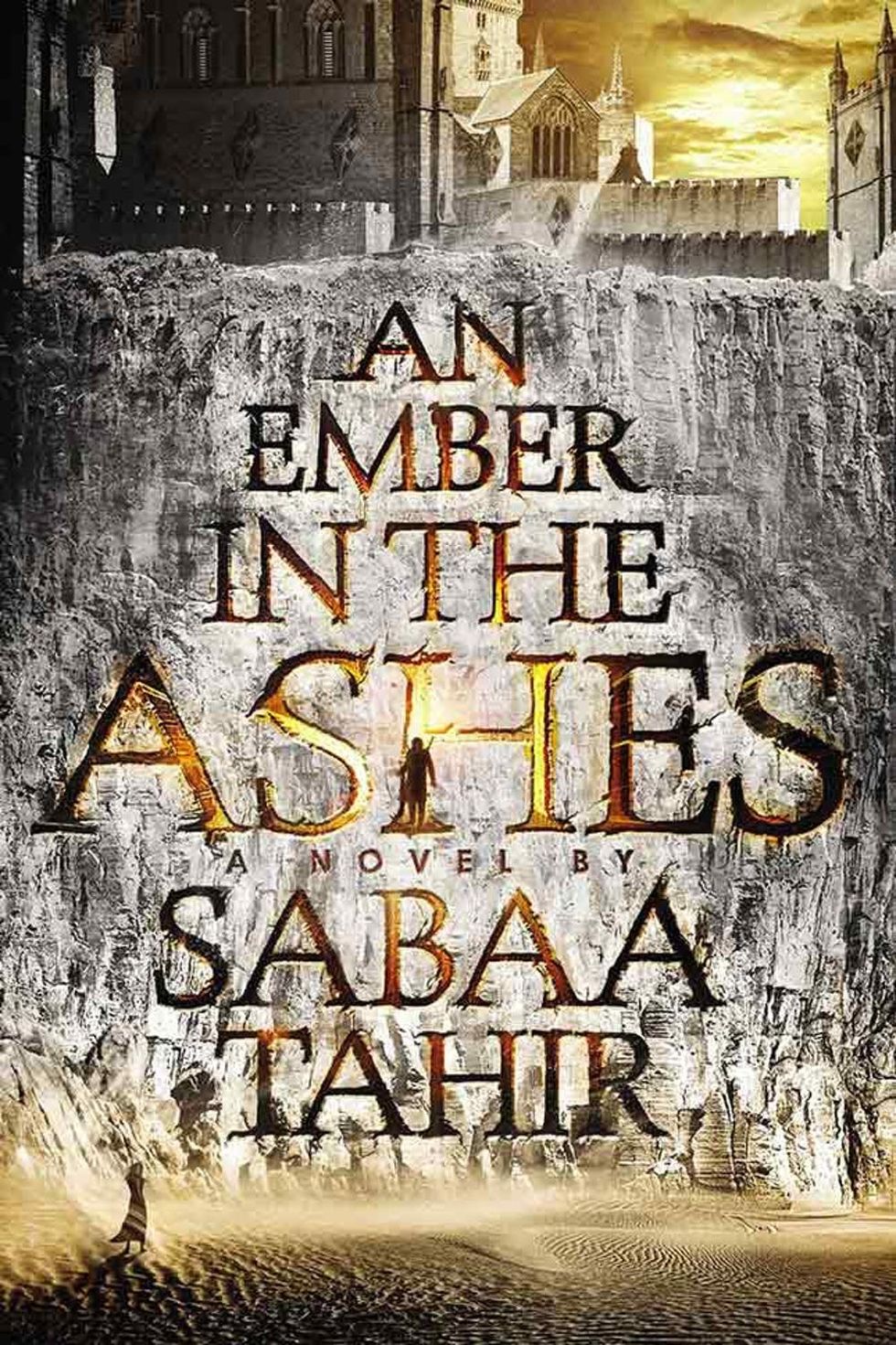 by Sabaa Tahir ($19): This fast-paced novel stands out from the slew of post-apocalytic stories that are currently dominating the YA genre. It takes place in ancient Rome and is reminiscent of Gladiator. We're counting down the days until book two.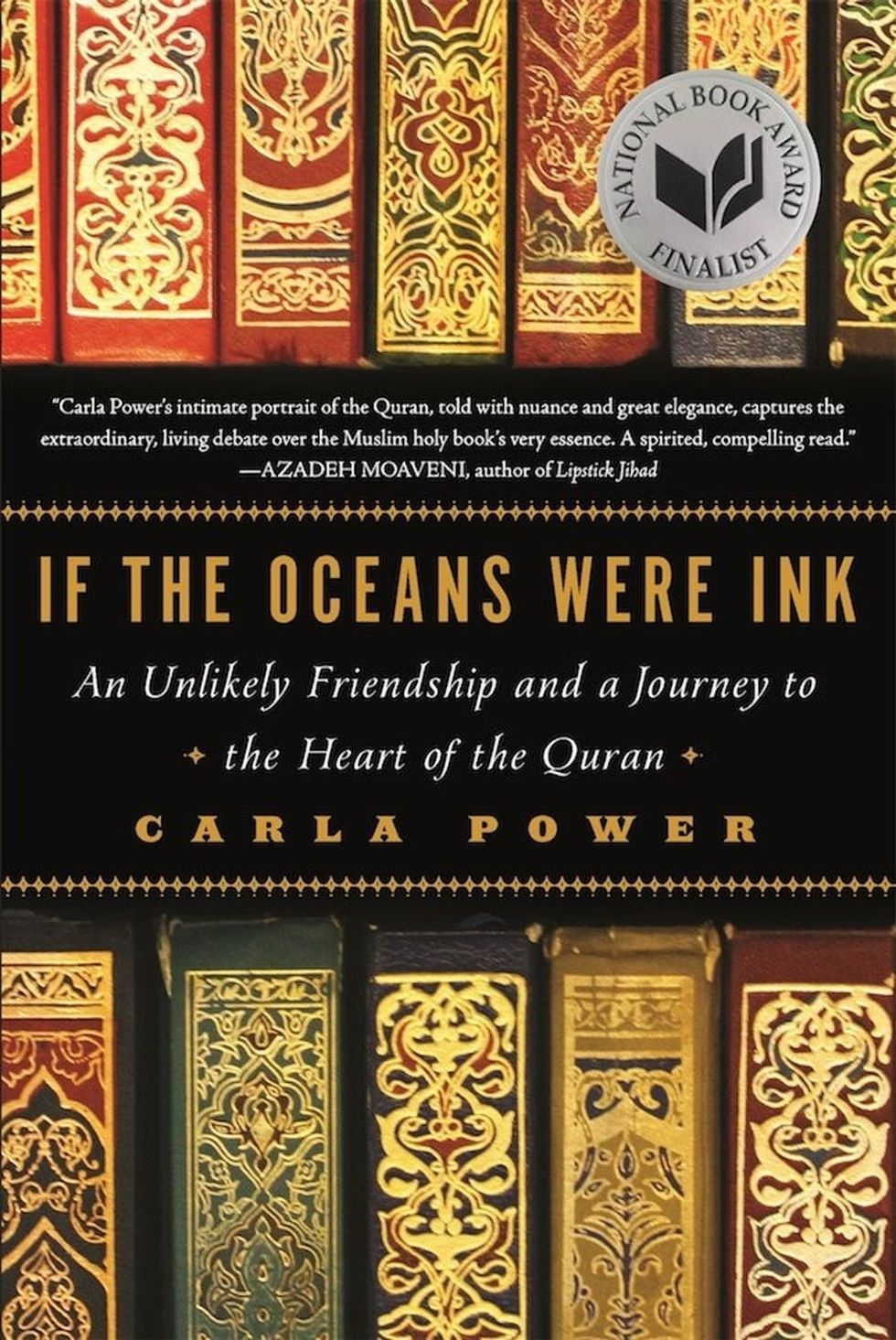 If the Oceans Were Ink was penned by a journalist who grew up in both the Midwest and the Middle East, giving her a unique perspective on how world religions intercept and diverge. Enjoy a front-row seat at lively and sometimes even funny conversations between the author and her friend, all of which shed light on the often-misunderstood teachings of the Quran.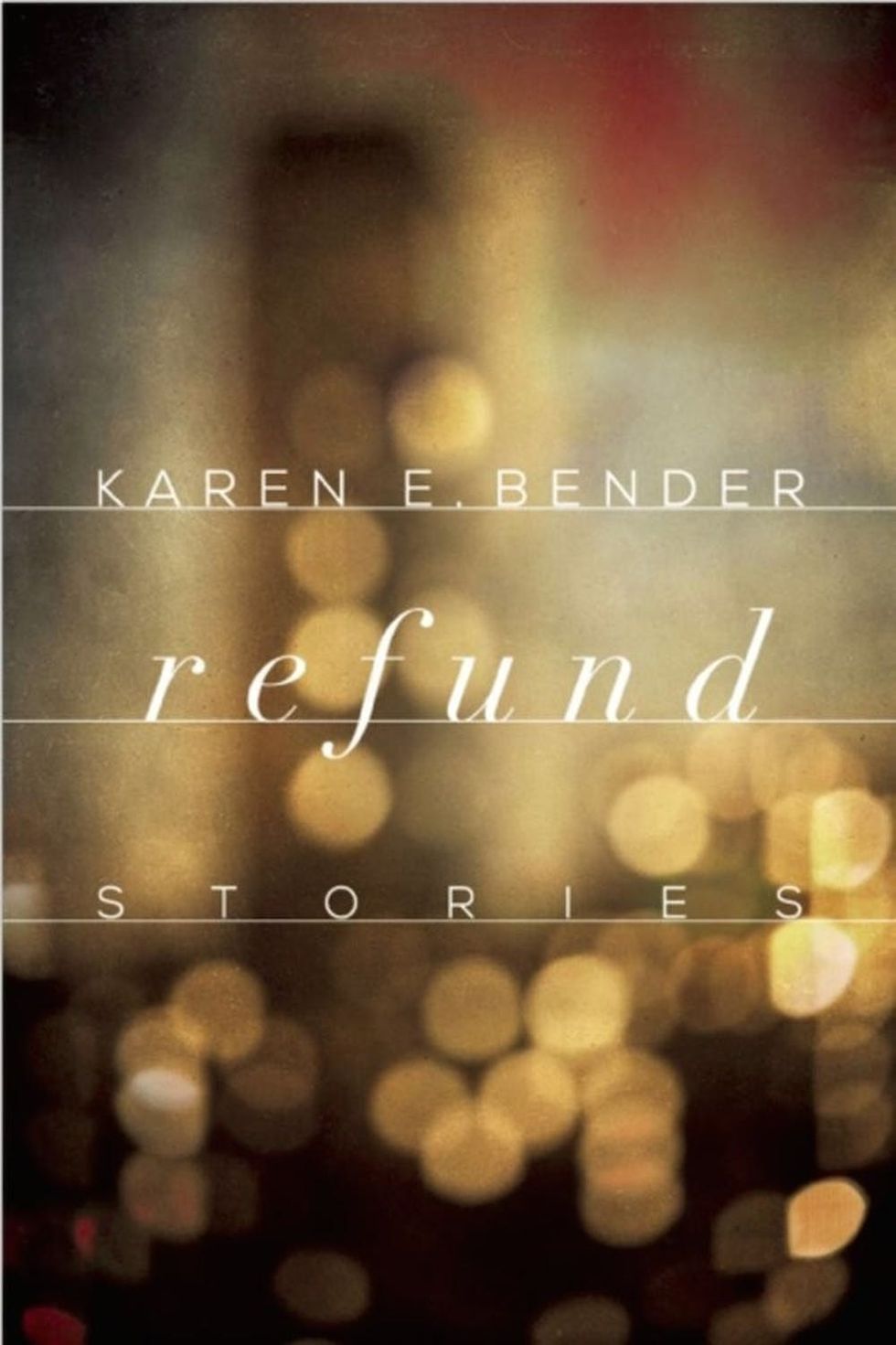 8. Refund: Stories by Karen Bender ($11): This National Book Award finalist explores the issue of money through a collection of short stories about people who have it and people who don't. It's a highly relatable series of tales for those of us who worry about these things, which is to say, pretty much all of us at some point or another.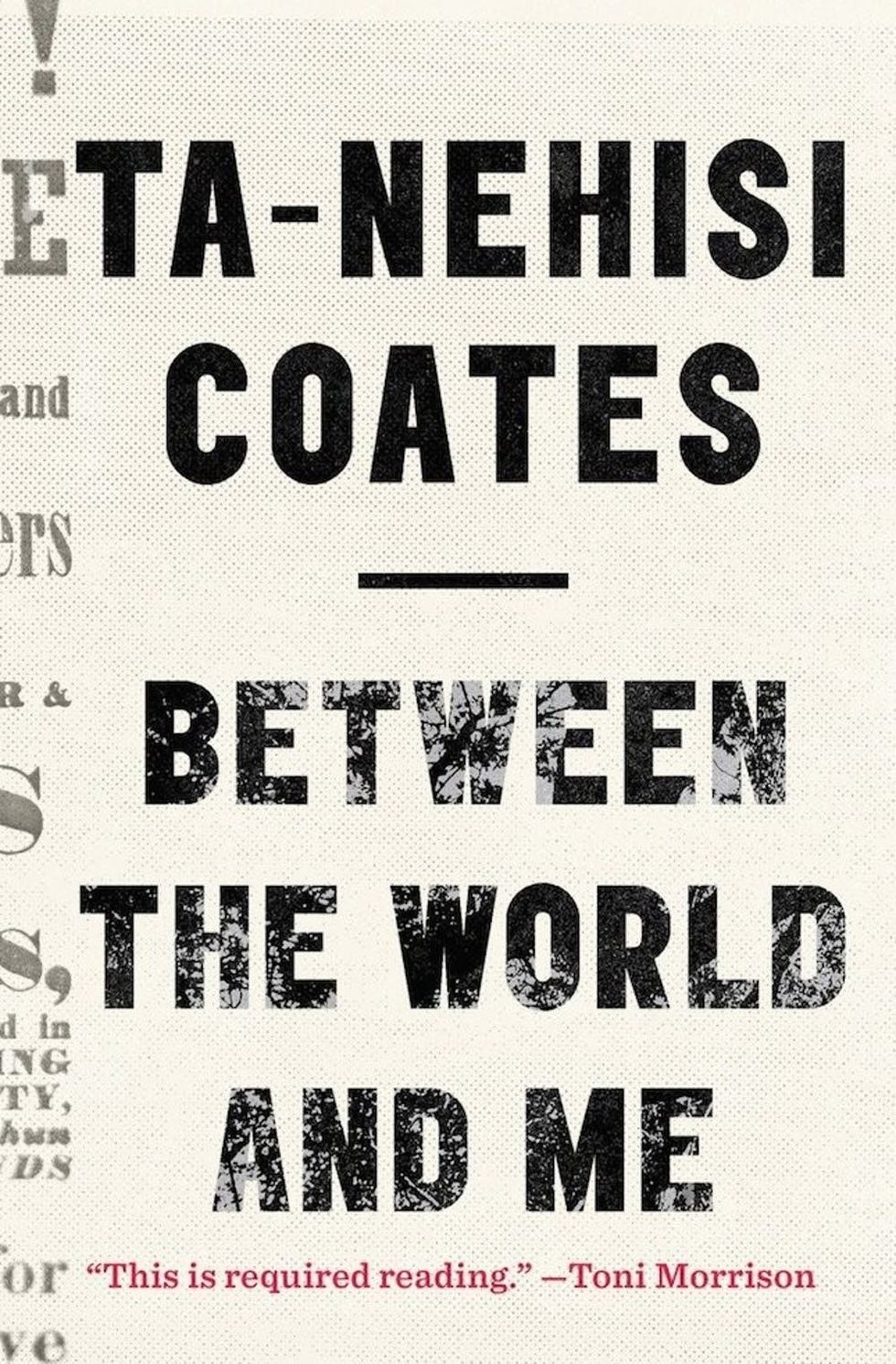 9. Between the World and Me by Ta-Nehisi Coates ($14): The National Book Award honoree for nonfiction was the most talked-about book of the year, and for good reason: It opened a broad, much-needed dialogue about race in present-day America. Authored by one of the most talented culture writers of the 21st century, it's a heavy read, but a brilliant and beautiful one too.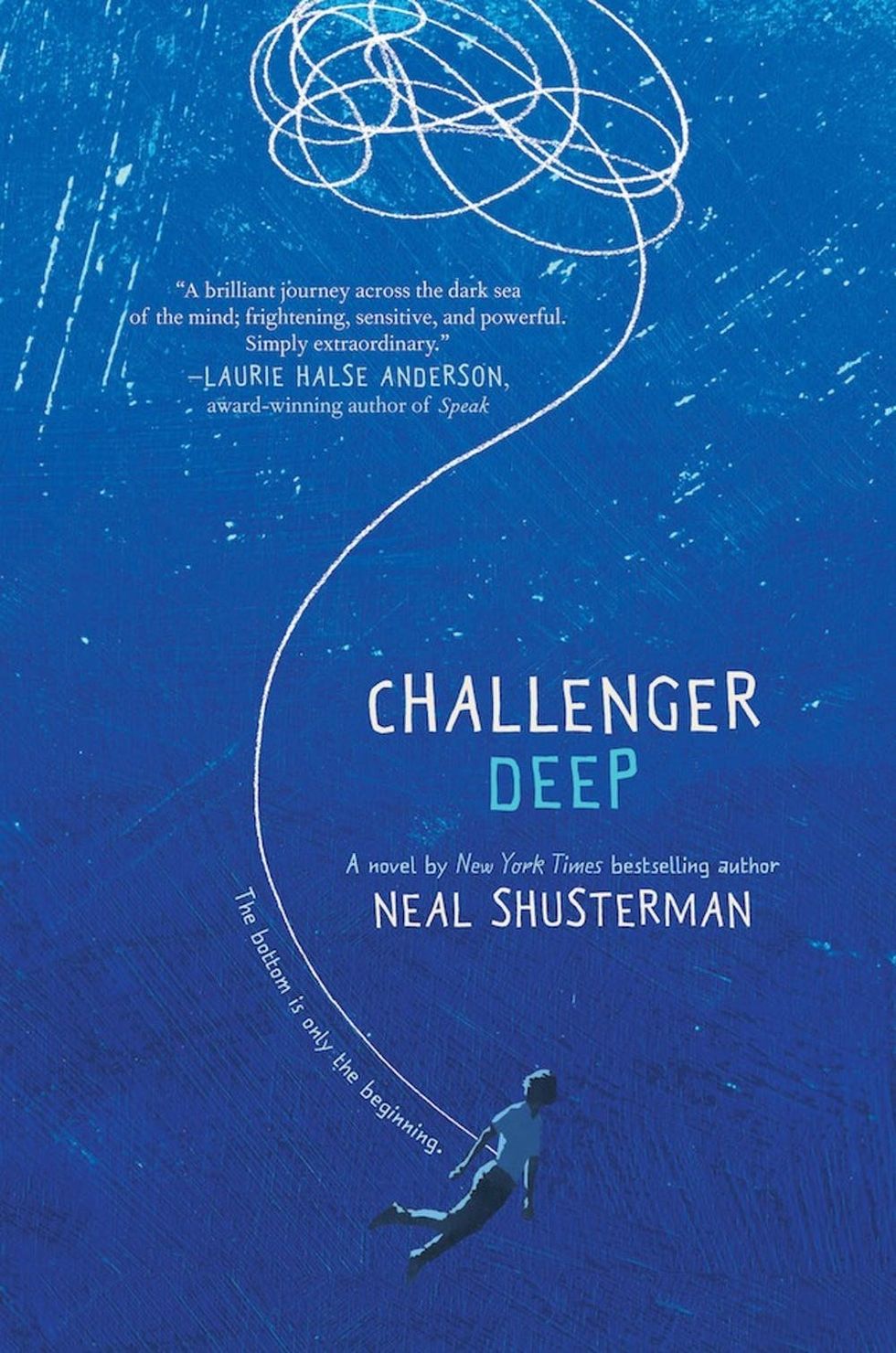 10. Challenger Deep by Neal Shusterman ($11): This acclaimed YA novel snagged a National Book Award for its thoughtful look at mental illness through the story of a brilliant high schooler who travels on a ship to the deepest point on earth. You could say it's wise beyond its years.
<em>&nbsp;</em>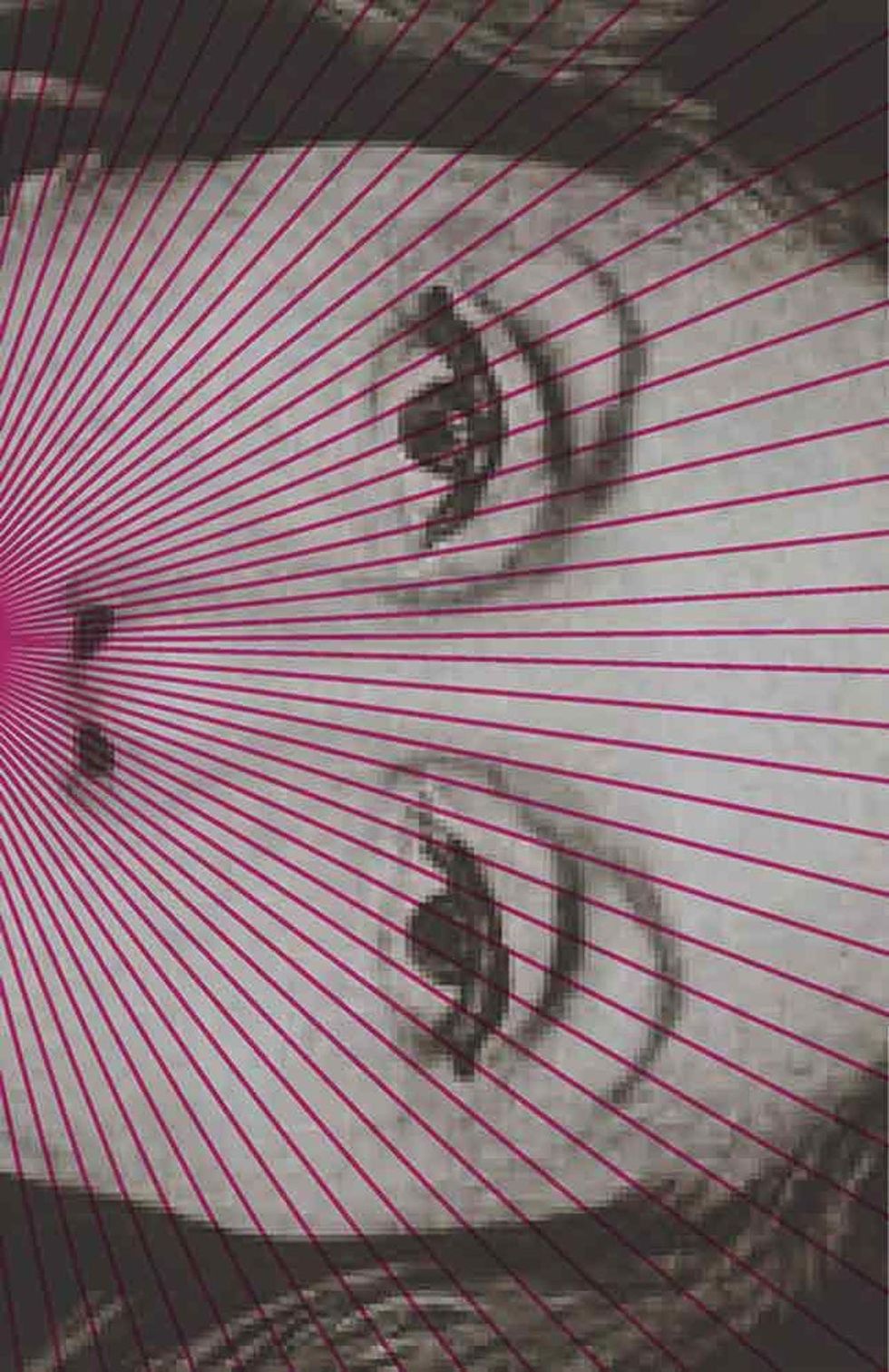 by Clarice Lispector ($29): To read one of Clarice's stories is to fall in love with words. She's brilliant, creative and gives voices to characters who might not cross your mind. Dive into this collection of her best stories and don't expect to come out of your cozy reading session until you've reached the last page.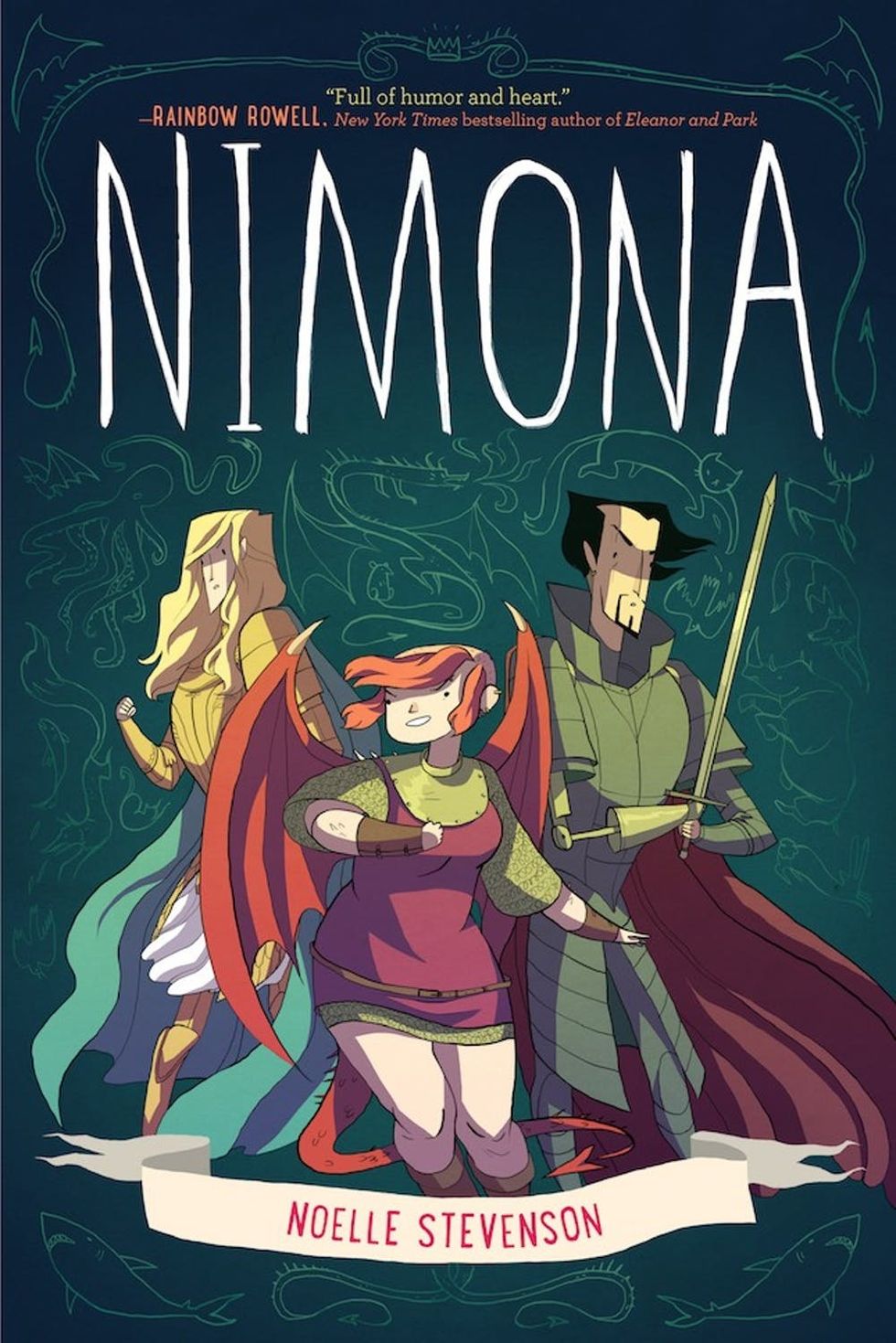 12. Nimona by Noelle Stevenson ($8): Fans of graphic novels won't be disappointed by this YA finalist among 2015's National Book Award honorees. Irreverent and epic, it's literally and figuratively a colorful and imaginative year-end read.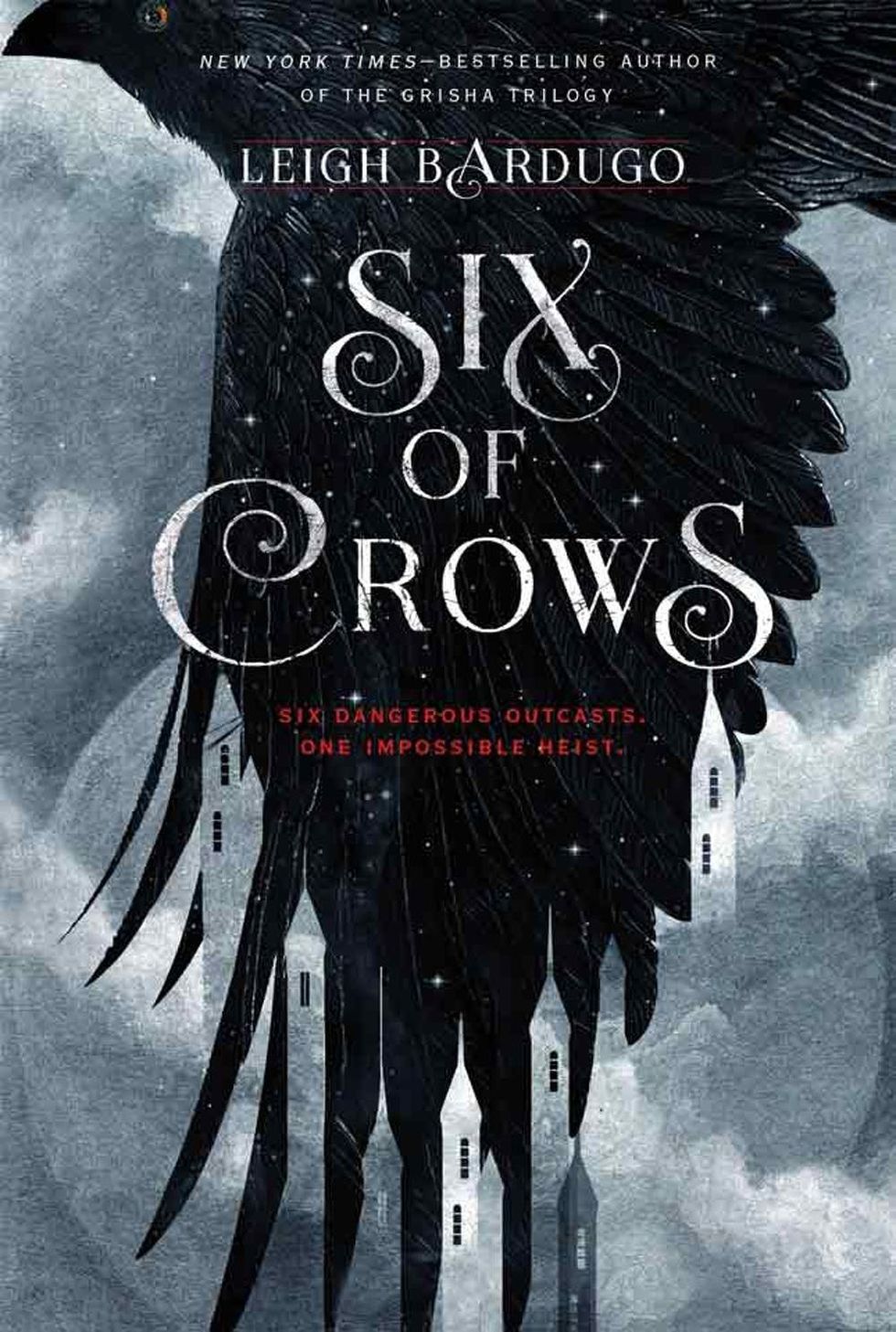 Ocean's 11. With a fantastic plot that's full of intrigue and mystery, Leigh Bardugo doesn't disappoint.
Amy Lynch
Amy is a freelance writer and editor, telling the stories of progressive people and projects that move the world forward. Her work has appeared on The Hairpin, Refinery29, Citygram and more, and she's developed content for the likes of Alternative Apparel, Milkshake and Silvercar. She lives, works and plays with her fiancé and their dog, Bogey, in the weird, wild heart of Austin, Texas.