8 Face Mists That Solve Common Summer Skincare Problems
May 23, 2017
No matter how dedicated we are to a skincare routine, lare-ups happen, especially during the summer. For some of us, they come in the form of battling a bout of extreme dryness; others have to deal with dullness, fine lines, and breakouts. While there are definitely a ton of treatments out there that target every skin woe under the sun, face mists are a solid option that is light enough for warm weather days. They're portable, refreshing, and can be applied wherever you go. Here are eight of our fave skin mists that target eight common skin issues.
---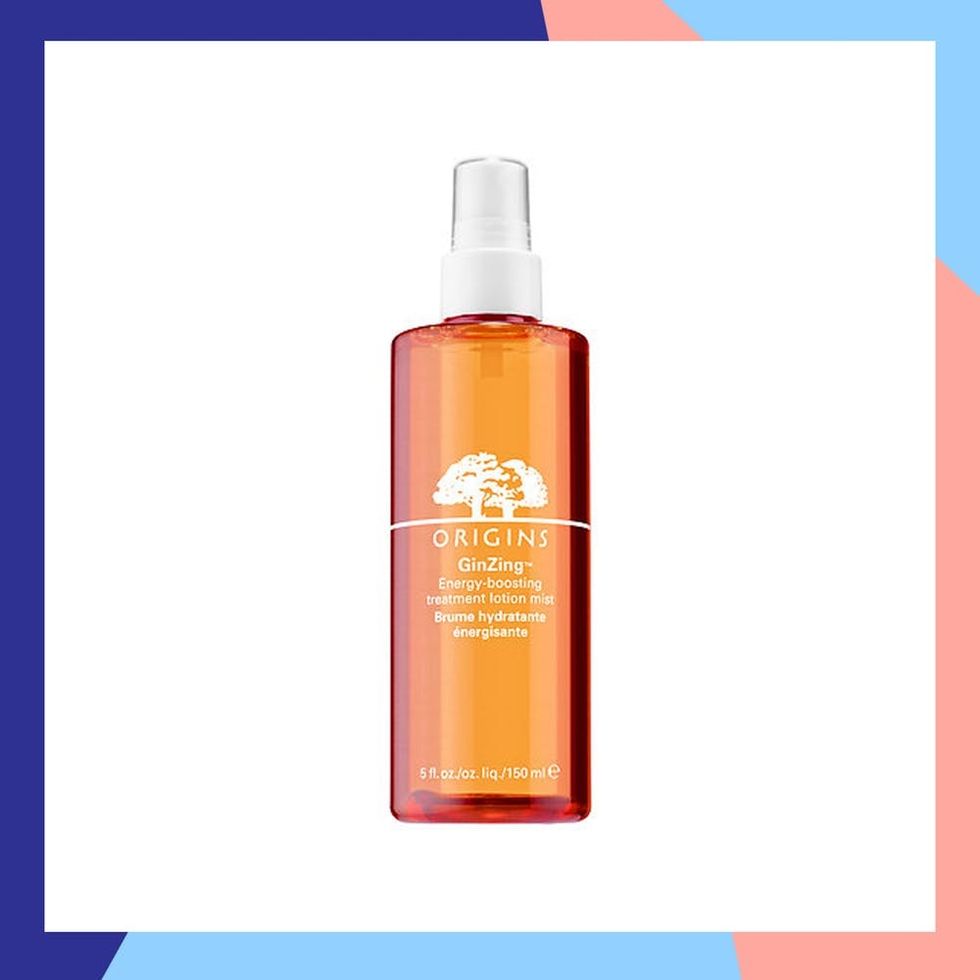 1. Origins GinZing Energy-Boosting Treatment Lotion Mist ($22): This perky mist is a perfect pick if your skin's lackluster appearance has to do with uneven texture and tone. Several spritzes of this a day will break up dark spots, wake up your skin, and give it a shot of much-needed nutrients, like pomegranate extract. Coffee beans and ginseng help even out an inconsistent complexion.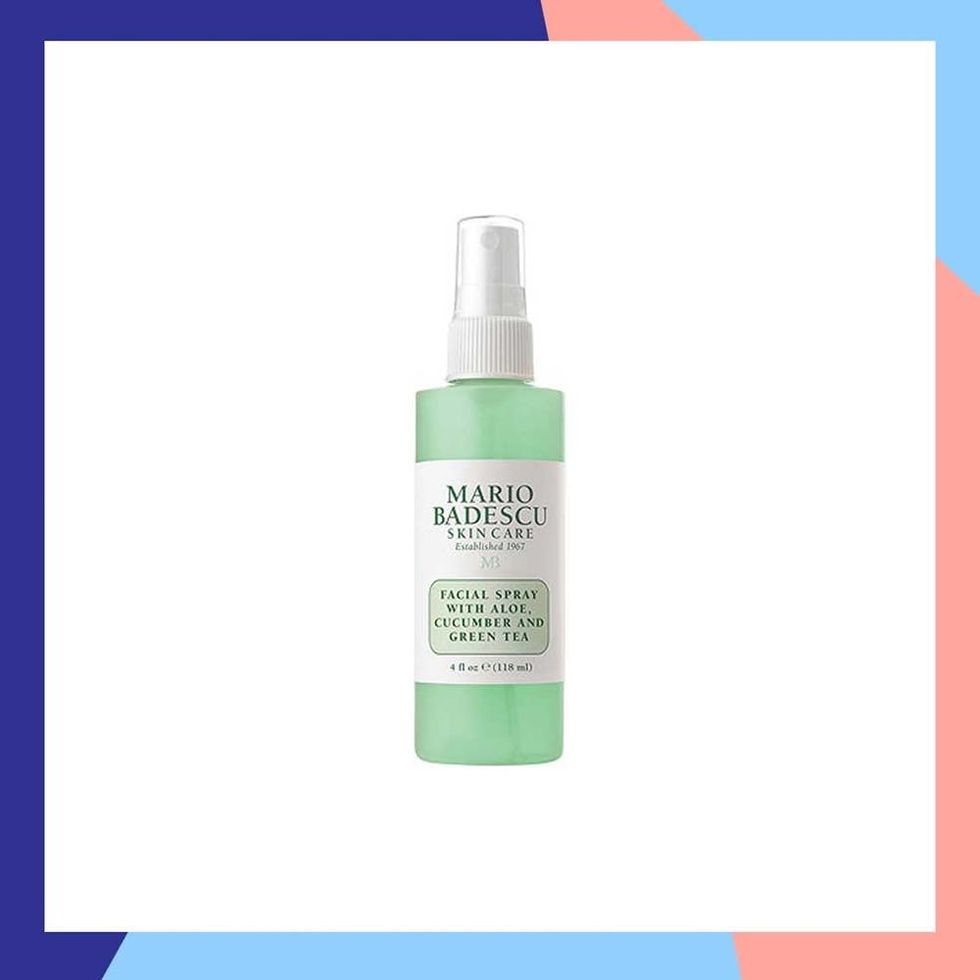 If you have irritated, summer skin
2. Mario Badescu Facial Spray with Aloe, Cucumber, and Green Tea ($7): Not only is it a refreshing, affordable option, but this treatment is also a straight up summertime skin savior. If you spend too much time in the sun, forget to slather on SPF, or splash around in salt water all day, your skin will be thirsting for this hydrating mist. Cooling ingredients soothe sunburned or sensitive skin while antioxidants protect it from future damage.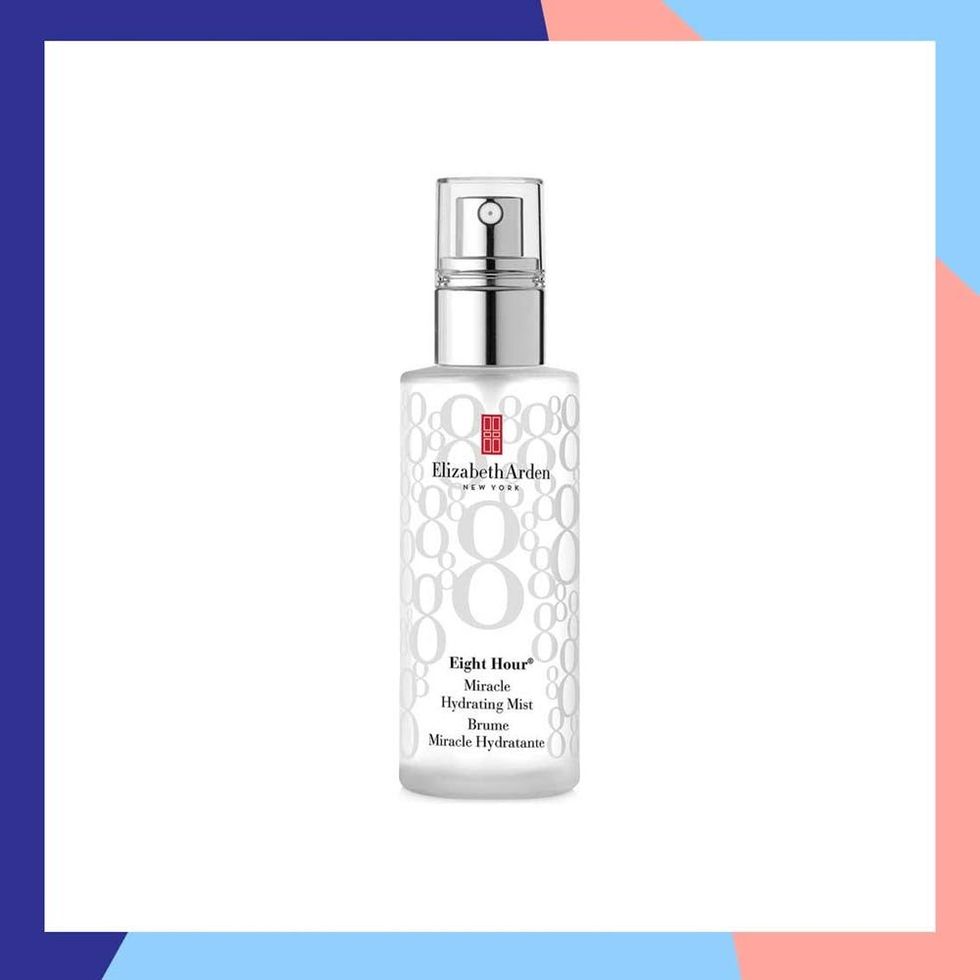 If you have extreme dryness
3. Elizabeth Arden Eight Hour Miracle Hydrating Mist ($19): Looking for all-day moisture? This spray serves up so much hydration that you'll still look and feel its effects up to eight hours after application. The formula is also focused on protecting your face thanks to its superfruits, so free radical damage will stand no chance.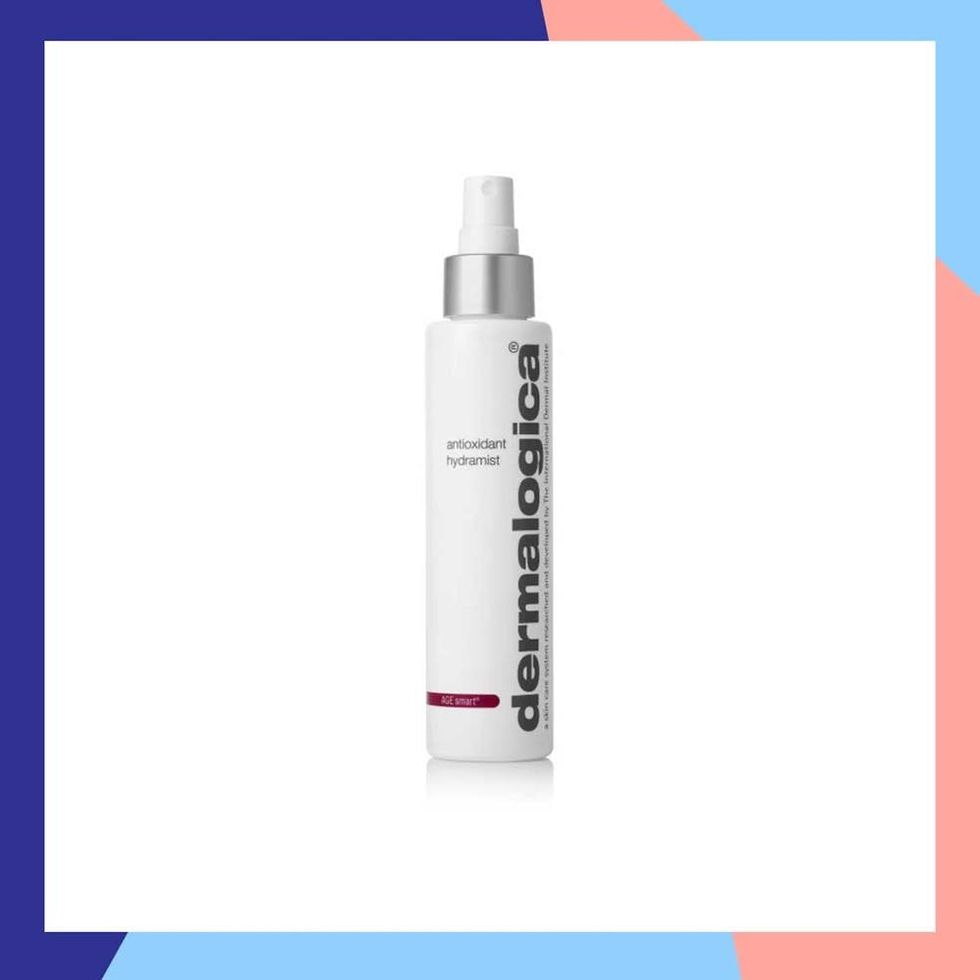 If you have aging skin
4. Dermalogica Antioxidant Hydramist ($43): Designed to perk up areas of the face that are showing signs of aging, this option is it if you want supple skin. Spray it on and you'll notice that fine lines and wrinkles appear plumped up and firmer, giving you an instantly lifted look — hallelujah! Beyond that, the antioxidants will shield your skin from pollution, dust, and other environmental factors that plague the summer season.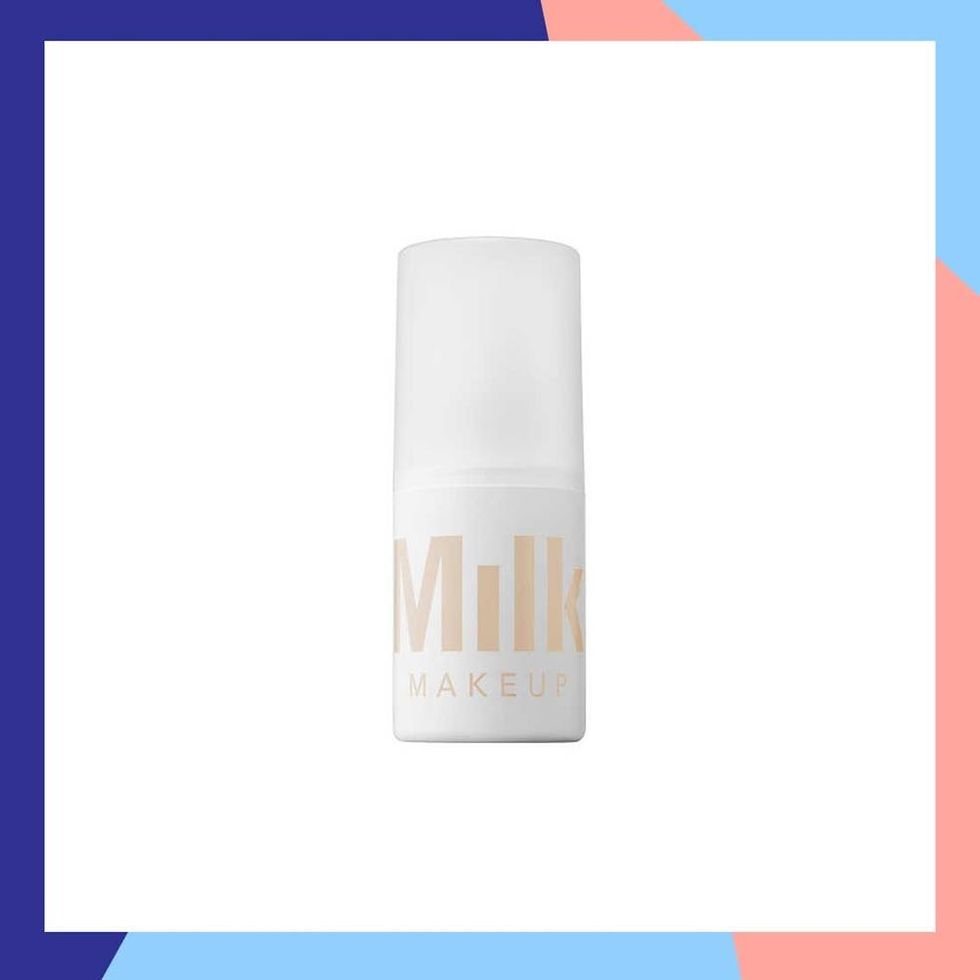 If you have oily skin
5. MILK Makeup Blur Spray ($38): This versatile option works wonderfully as a makeup refresher and as a mattifier (win-win!). Lychee and goji berry extracts keep your skin healthy while blurring agents shrink the appearance of prominent pores and fine lines.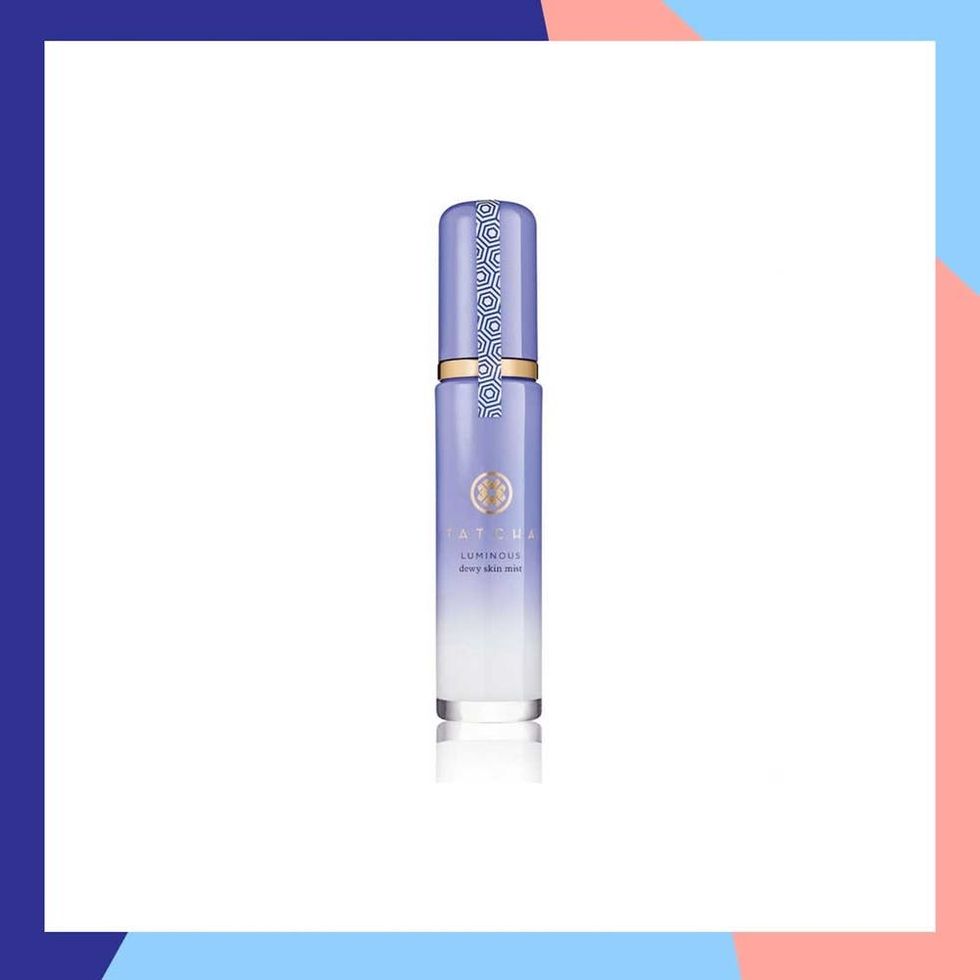 If you have dull skin
6. Tatcha Luminous Dewy Skin Mist ($48): This beautifully-packaged spray is packed with mega-moisturizers like squalene and red algae, which give less-than-radiant skin a noticeably luminizing boost. Give your face a morning pick-me-up, refresh mid-day makeup, or give your nighttime look a glowy vibe with just a couple applications of this luxe skin enhancing mist.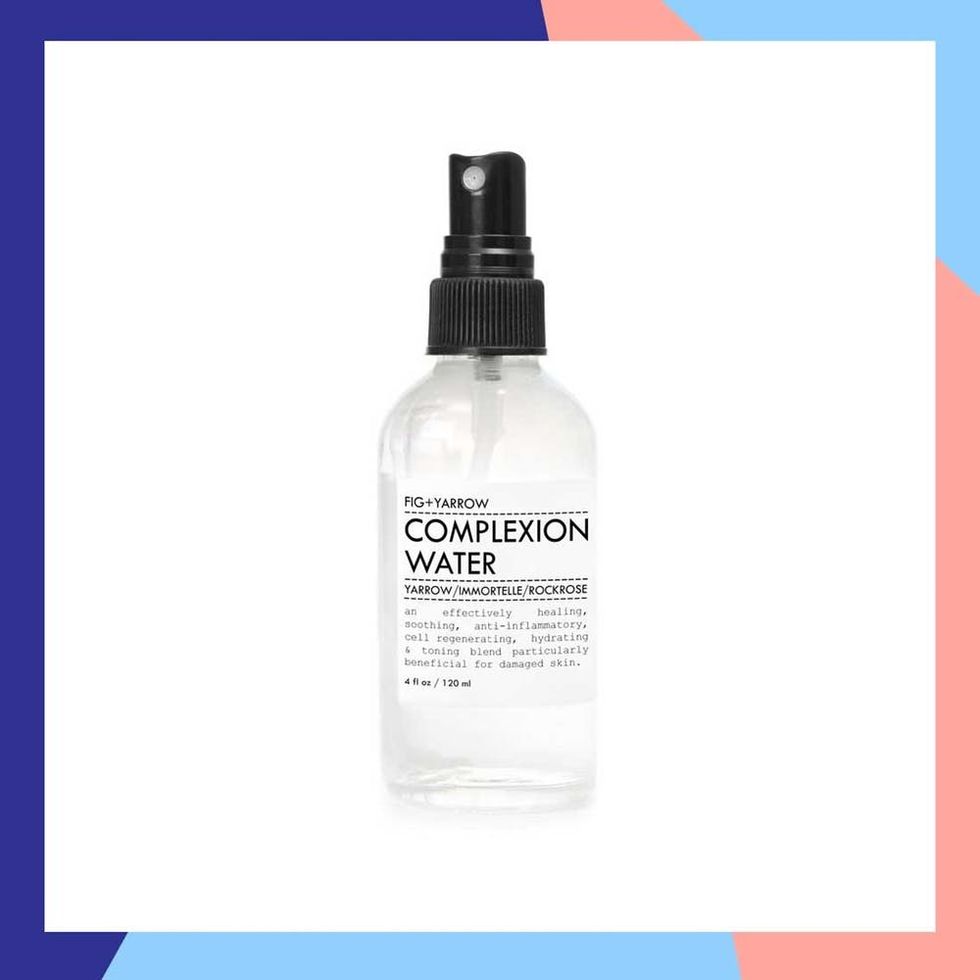 If you have damaged skin
7. FIG + YARROW Complexion Water Yarrow/Immortelle/Rockrose ($42): Get your complexion back to tip-top shape with this special product. The reparative botanicals in this blend heal skin that's recovering from a series of bad breakouts or has been damaged by being outside (sun, salt, and sand, we're lookin' at y'all), for example. If your face is in need of some all-natural TLC, this mist is for you.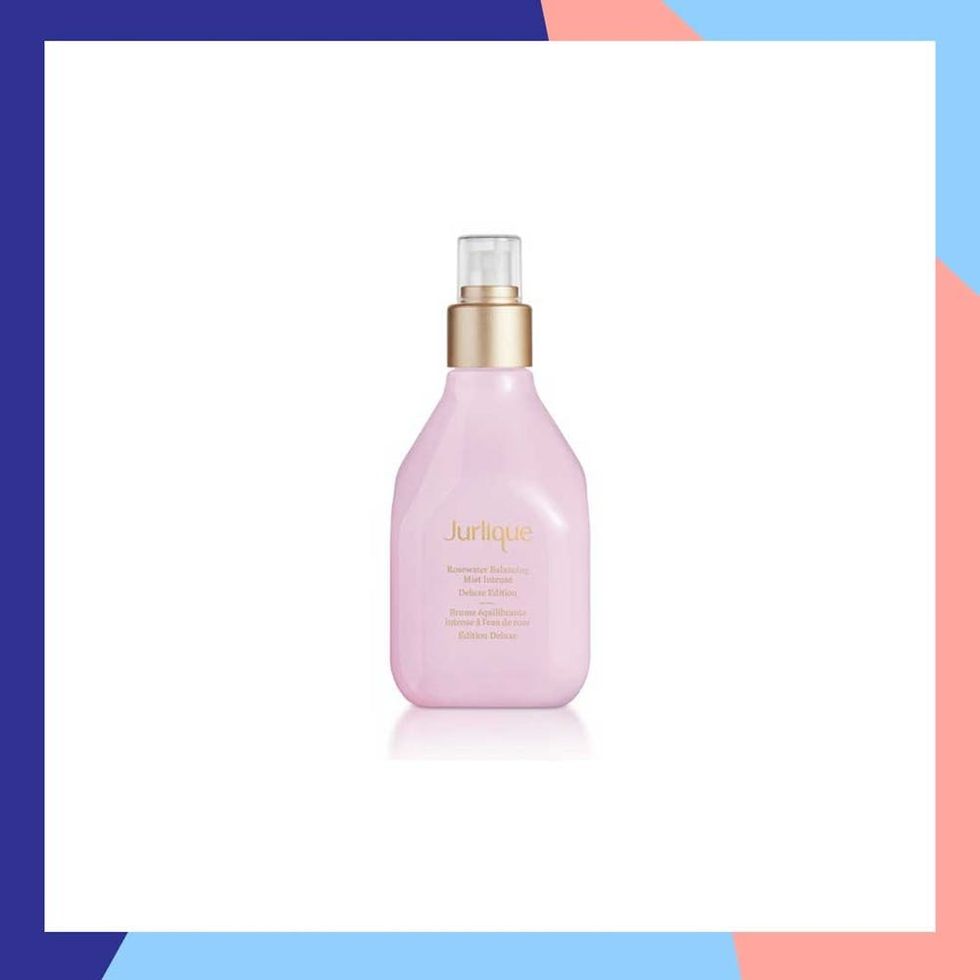 If you have combination skin
8. Jurlique Rosewater Balancing Mist Intense Deluxe Edition ($65): Balance out oily and dry skin with this cult-favorite face mist. Rose extract moisturizes thirsty areas but also keeps sebum at bay in the areas that need oil control. The fresh, uplifting scent isn't overpowering but has just enough fragrance to make spritzing this stuff a truly lovely experience.