Here Are Tinder's 10 Most Right-Swiped Male and Female Names in the US
Dec 15, 2016
If you're looking for love on Tinder, there are a lot of tips and tricks you can try to up your chances of finding a soulmate — for example, finding the best pose for that perfect profile pic or paying to boost your profile in your area. But sometimes, it's all in a name. Tinder just gave us an EXCLUSIVE look at their list of the most right-swiped names in the US from December 2015 to November 2016. So ladies and gents, see below for who most of America (and maybe you) is hoping will be a match, and here's to you, all you Hannahs and Lucases!
---
FEMALE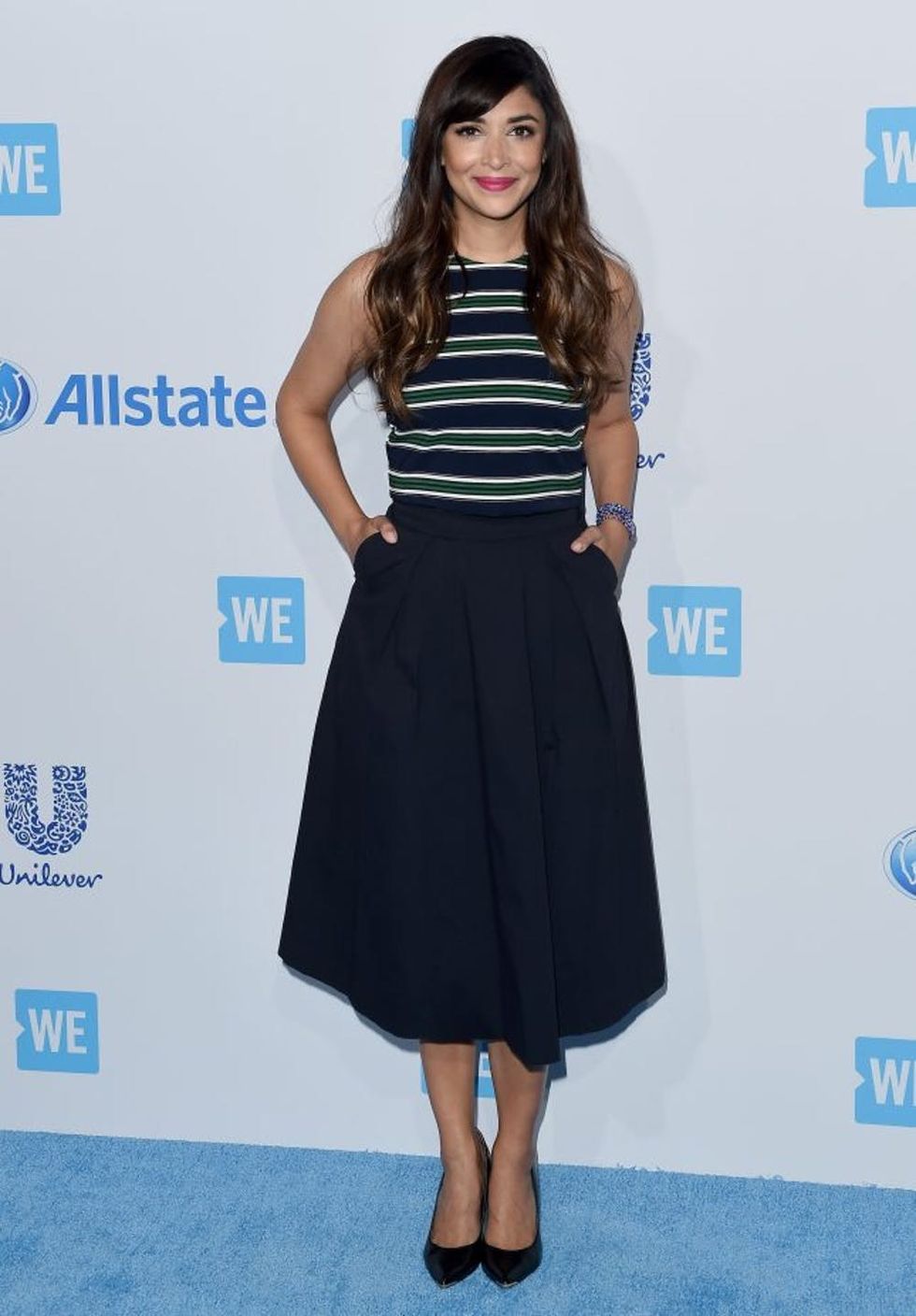 1. Hannah
2. Emma
3. Lauren
4. Julia
5. Emily
6. Rachel
7. Samantha
8. Katie
9. Anna
10. Sara
MALE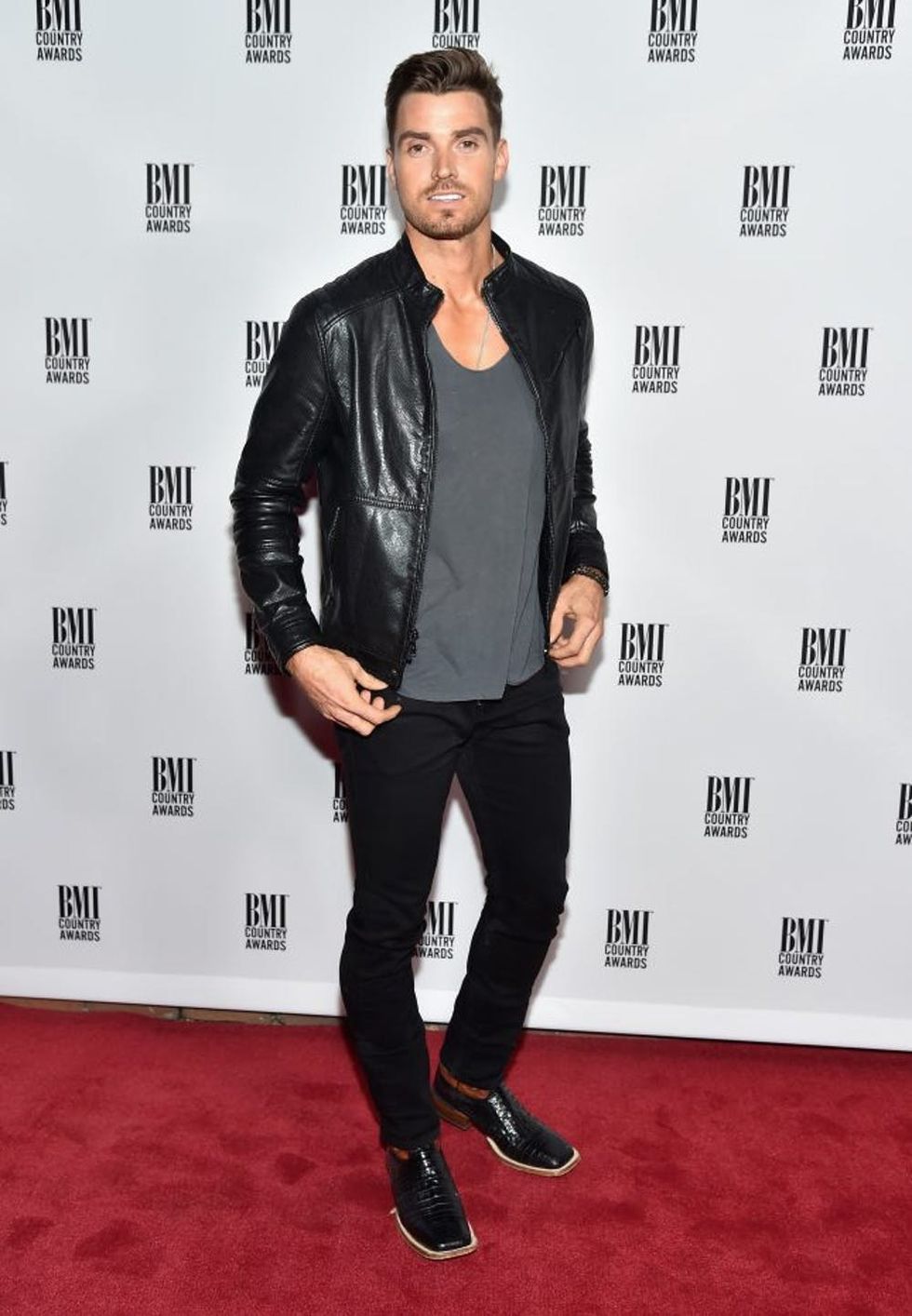 1. Lucas
2. Ryan
3. Matthew
4. Nick
5. Josh
6. Brandon
10. Andrew
Which names do you swipe right (or left) on the most? Share them with us @BritandCo!
(Photos via Axelle/Bauer-Griffin and Michael Loccisano/Getty)
Lesley Chen
Lesley Chen is a California native who writes about travel, health/fitness, and other lifestyle topics. She has a serious case of RBF and exercises mainly to balance out an aggressive candy addiction.