5 Expert Tips for Dating Someone With a Kid
Nov 03, 2016
Dating these days often means keeping your mind and your options open. Whether you're exploring the crazy world of dating apps or you're looking for love in your workplace, you never know when a new boo could come into your life. But if your S.O. has a child by a previous relationship, you want to do right by everyone involved. Dr. Jennifer Freed, a marriage and family therapist, has some great tips for dating someone who already has a child — and she's living proof, with 20 years of experience as a stepmother!
---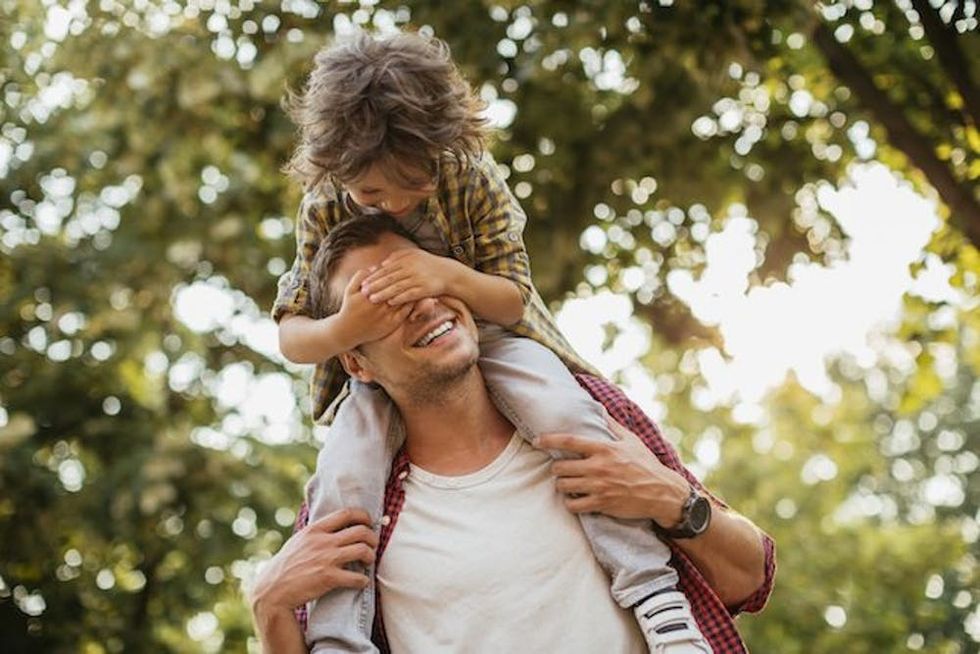 1. Don't overstep your bounds. While dating or marrying their parent automatically gives you an important role in the child's life, it's up to you to define what that role means, but also keep yourself in check. Dr. Freed recommends taking a step back and earn the right to be involved, especially when it comes to disciplining the kid in any way.
Gabrielle Gresge
Gabrielle Gresge is a Chicago native and journalism student at the University of Missouri. While not chasing deadlines, she enjoys giving campus tours, exploring her new home, and missing her old one. She loves to write about these experiences in her own handwriting at
gabriellegresge.wordpress.com.