8 Must-Read Tips for Picking a Baby Name You Both Love
Mar 19, 2016
When it comes to babies, sometimes the easiest part of planning for their arrival is brainstorming nursery themes and narrowing down which feminist children's books to keep on the book shelf. Many soon-to-be parents are shocked to find that while they agree about so many more seemingly important things, they're locked in an enormous battle over baby names. Why do arguments rear up about an issue that should be fun and pleasurable? And how can you solve these baby name battles? Scroll on for eight tips you need to make the name-choosing process as smooth as possible.
---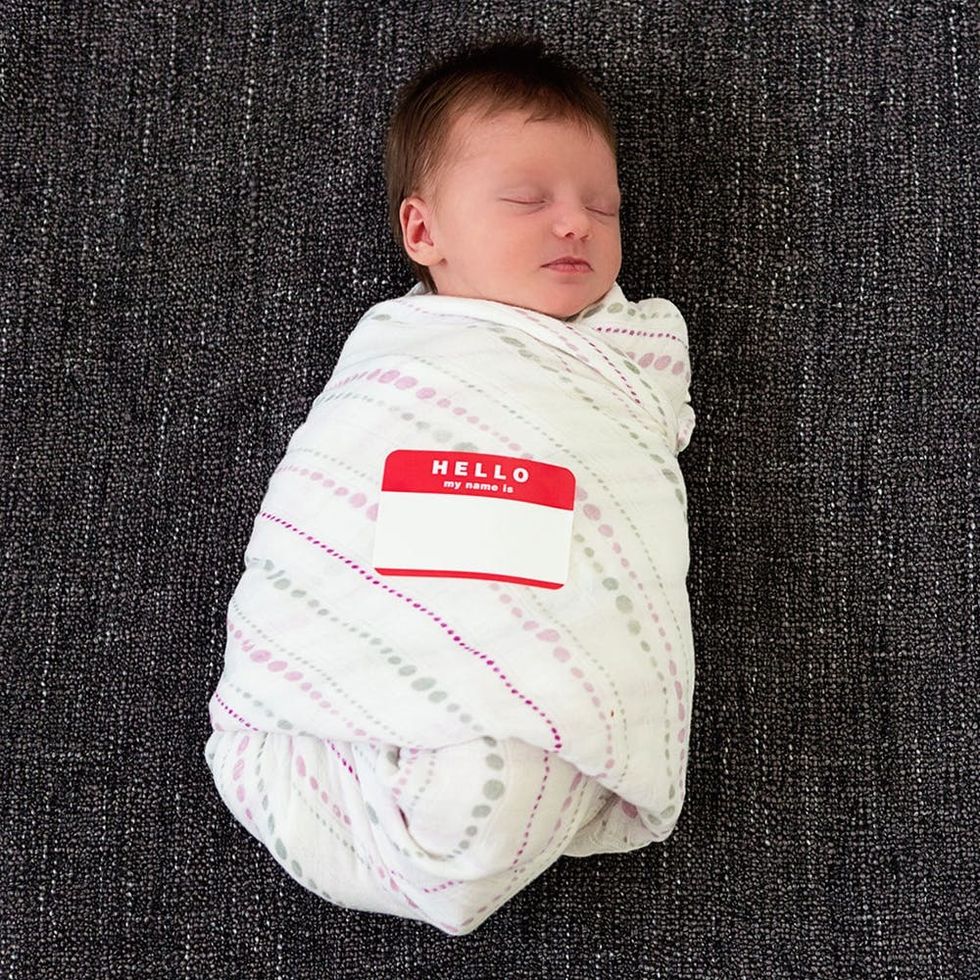 1. Recognize you're not just talking about names. Name discussions often tap into deeper issues like religion, family and people's experiences from their pasts that they may not have discussed openly or even be aware of themselves. It may take more time, patience and care to thoroughly discuss name tastes and their implications than you anticipate.
- -
Nameberry is the expert baby names resource, with thousands of names and unique lists, a vibrant community, and fresh content daily, all designed to help you find the baby name you'll love for a lifetime.