How to Remove Stains and Odors from Your Favorite Clothing
Apr 04, 2018
If you just spilled red wine on your new blouse, dripped olive oil on your designer jeans, or arrived at barre class only to realize that your "clean" Lulus *still* stink — don't. Freak. Out. Danielle Whah, Whirlpool's Director of Laundry Product Marketing, has some guidance on how to keep everything fresh and clean. Read on to learn the six basic rules of stain (and smell) removal for all your favorite garments.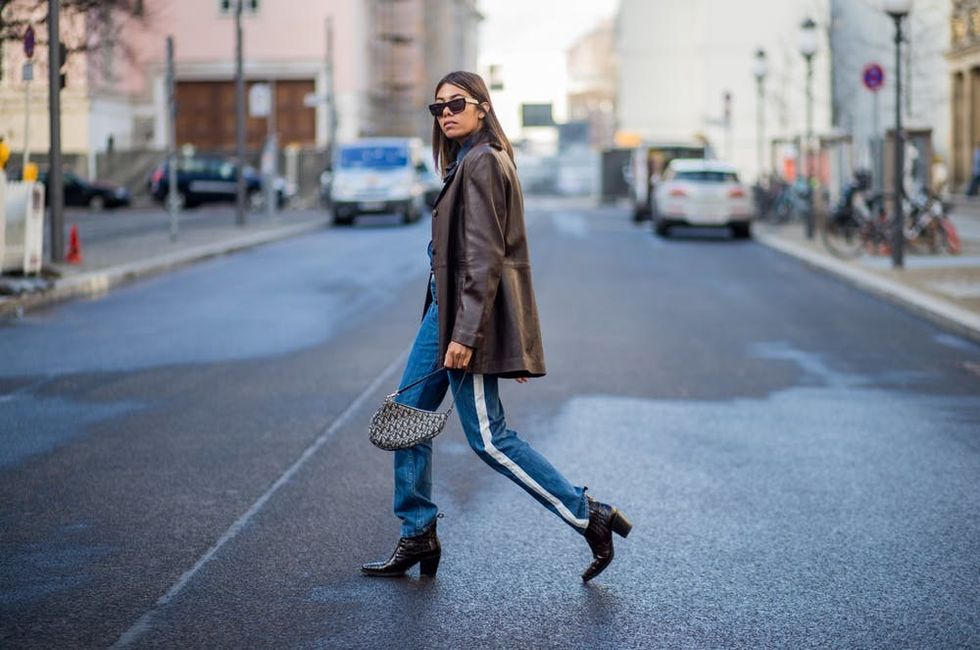 ---
1. Read up. Before you launder anything, it's important to always read the label. Various fabrics can call for drastically different washing techniques so be sure to follow instructions. Leather, for instance, should never be laundered at home but taken to a specialist instead.
2. Divide and conquer cotton. As a rule, all cotton garments should be separated by fabric and weight, dividing loads into lightweight (like tees and knits) and heavyweight (like jeans, twill, and corduroy). Wash whites and brights in warm water while always sticking to cold for darker dyed and black clothing.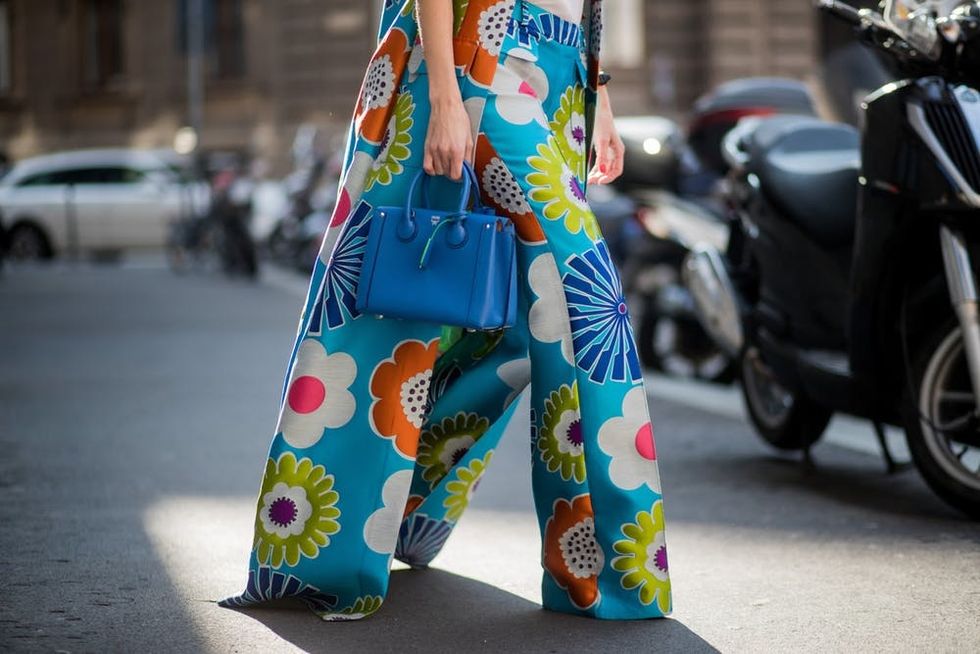 3. Take the silk road. Silk is gorgeous but can be tricky to clean. Only pre-washed silk is washable, so use the silk cycle or a gentle cold water cycle *or* hand-wash with mild soap in lukewarm water. Light dry your pre-washed silk or reshape and then hang or lay flat to dry.
4. Pre-treat away. This is where the Shout pen comes in handy. Whah recommends employing a pre-treater and a little water to help hand scrub clothes before starting the wash cycle. If you're treating a new piece of clothing, make sure that the pre-treater is safe for the fabric by testing it on an unexposed area and then running it through the wash. This will help to ensure the pre-treater does not impact the color of your clothes. Additionally, it can be helpful to use the soak cycle on your washer to really lift that stain away.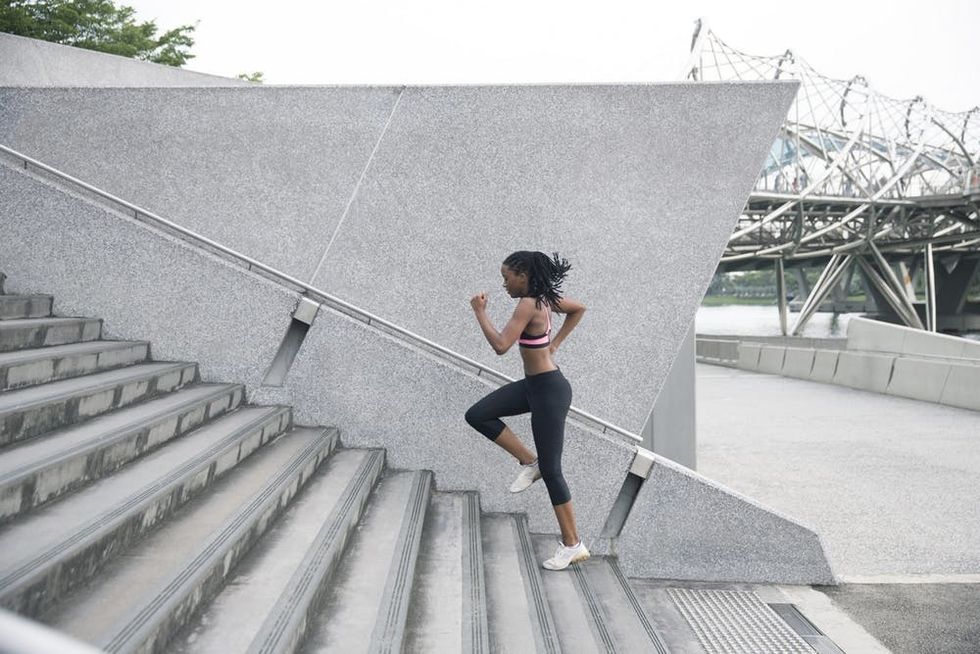 5. Get the smell out. After an intense workout, getting the stink out of your athletic wear can be tough, but it's not impossible. "Turn running shorts, yoga pants, and lycra and spandex garments inside out before washing," says Whah. "You should also wash these garments in warm, not hot, water and stay away from liquid chlorine bleach, which can break down the fabric." Deodorant — although essential — can actually trap odors in clothing and it's often helpful to run your workout clothes through the wash cycle more than once.
6. Win every oil stain fight. Spilling oil on clothes can be such a bummer. Luckily, there are a few ways to get even those tough stains out. Treat cooking oil stains by applying a pre-treat stain remover or by rubbing liquid detergent directly on the stain. Follow with a wash in the hottest possible water (always heeding garment temp directions) and air dry. Repeat this process as needed before transferring to the dryer. Get pesky suntan oil out by first removing excess oil with the back of a butter knife or spoon and soaking the stained area in a mixture of detergent and water. Wash in warm water first and then follow up with a color-safe bleach wash. Air dry and check the garment for any residue before running it through the dryer.
Follow us on Facebook for non-stop fashion inspiration!
(Photos via Getty and Christian Vierig/Getty)
Lindsey Graham-Jones
Lindsey is a lover of all things animal print, a surfer of knee-high waves, and a seeker of sunshine.
Trends and Inspo