Introducing Our Newest Video Series: Make It Mini!
Oct 05, 2016
We've been particularly busy here at B+C HQ over the past few months. We just threw our fourth annual Re:Make Summit and Festival (nearly 15,000 people registered!), we've been turning out endless Halloween costumes and we recently debuted our first product line at Target stores nationwide. But, that's not all!
---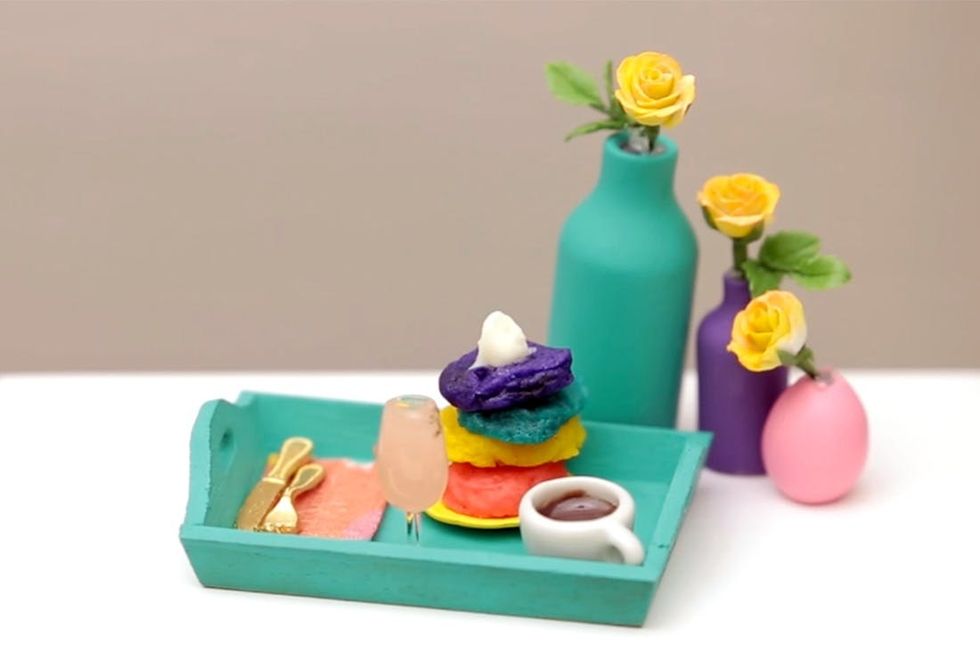 Sparked
, I'm excited to share Brit + Co's latest video series:
Make It Mini
!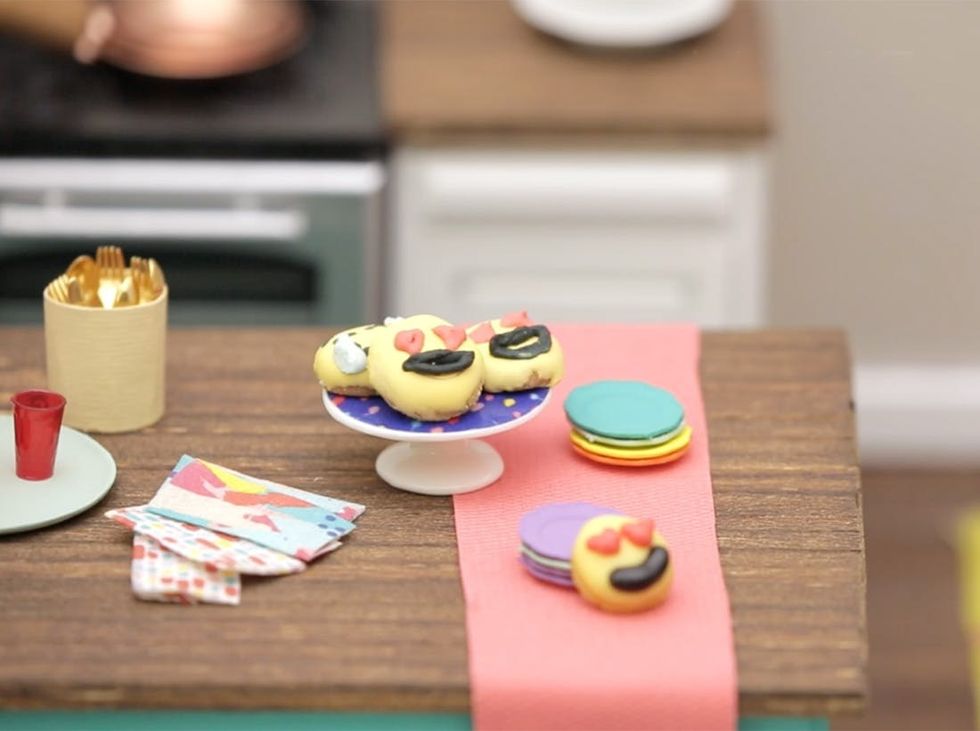 From dozens of mini emoji cookies and tall (tiny) stacks of rainbow pancakes to teeny pumpkin dog treats and an assortment of small sugar skulls, these videos will get you in the mood for fall and the holiday season in a big way — no matter how miniature the projects may be.
Brit Morin
Hi, I'm Brit, the founder and CEO of Brit + Co. I'm a young mom of two, tech nerd and design-inclined lady who has a zillion hobbies and curious about... just about everything! My mission from the beginning has been to unlock women's creativity and courage to try new things so that they can find the path to their true passions.
Brit's Blog